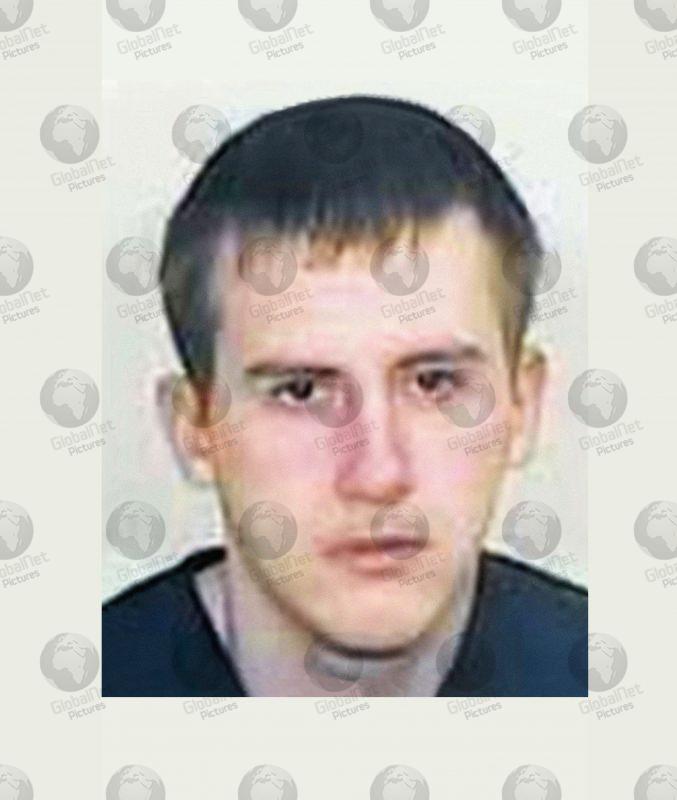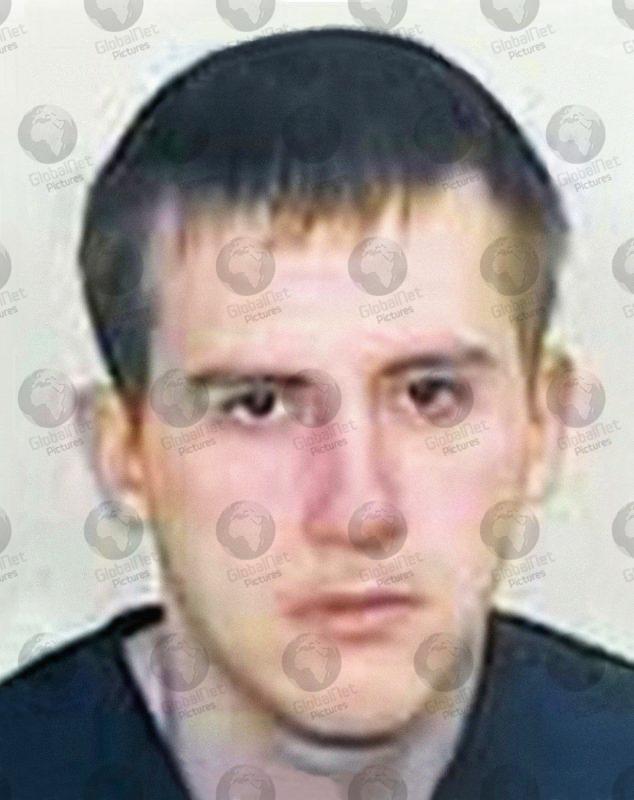 Psychopathic prisoner Paul Fitzgerald laughed in court before being jailed for life and told he must serve a minimum of 34 years at Hull Crown Court today for torturing to death Britain's worst paedophile Richard Huckle.
Fitzgerald, 30, who was detained indefinitely in 2009 for sexually assaulting a dog walker, decided to dish out "poetic justice," murdering Huckle at Full Sutton prison, a Class A facility near Pocklington.
The court heard Huckle, 33, was strangled with an electric cable and then a pen was shoved forcefully into his brain on October 13 2019 between 10.30am and 11.00am in his own cell. Fitzgerald also sexually assaulted him with a kitchen utensil so he got a "taste' of what his victims had suffered and stabbed him in the neck with a shank made by inserting a screw into a melted toothbrush.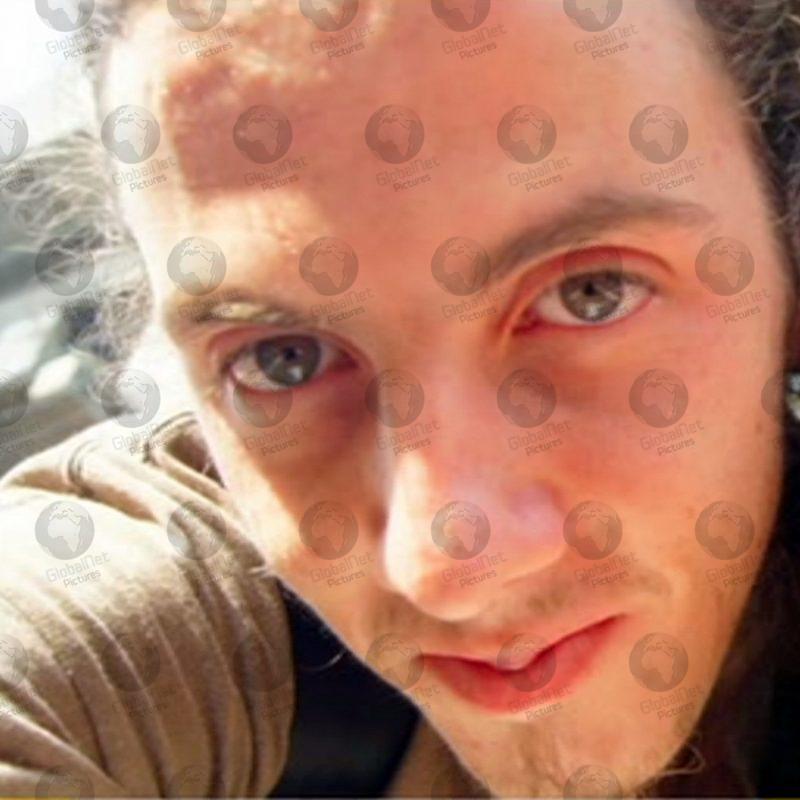 Paedophile Richard Huckle
He planned to cook and eat Huckle and said afterwards: "I got carried away by how much fun I was having doing what I was doing to him."
Sentencing Fitzgerald, the judge, Mr Justice Lavender told him: "You are a psychopath and you derive pleasure from fantasising about raping, torturing, killing, and even eating others.
"You did this for your own pleasure and also to inflict what you called poetic justice on a convicted paedophile.
"On this occasion you derived pleasure from acting out your fantasies."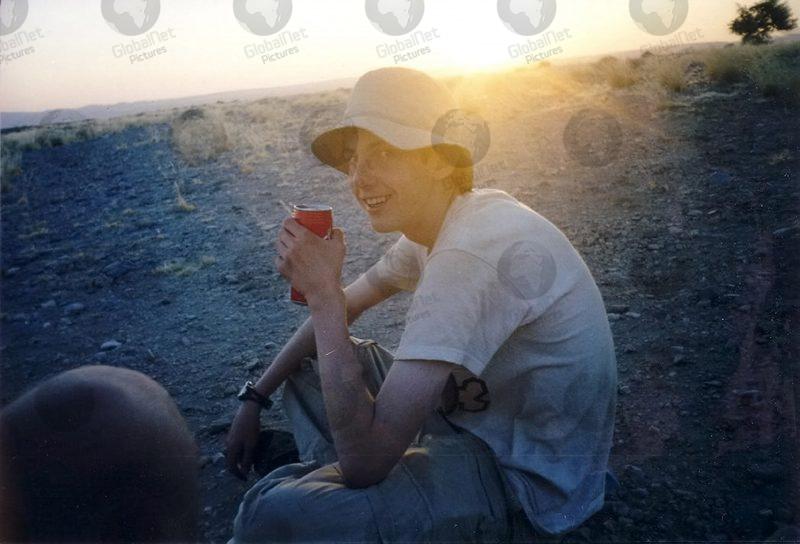 Huckle
The court heard Fitzgerald suffers from anti-social personality disorder, gender identity disorder and psychopathy. He appeared in court via videolink from prison where he was seen laughing and yawning during the sentencing hearing.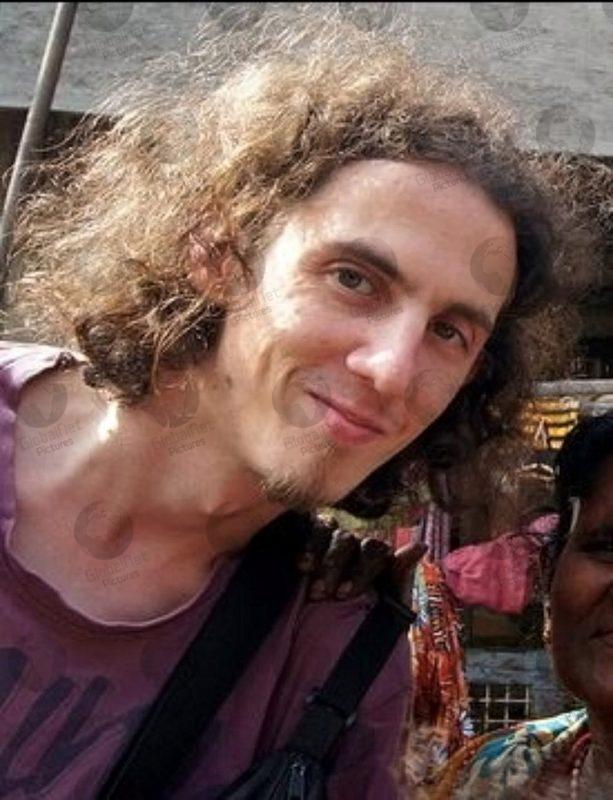 Fitzgerald was found in the act on top of Huckle by another inmate, Ronald Mariner. Huckle's hands and feet had been handcuffed, and he had been strangled with a ligature. There was a pool of blood around his head, prosecutor Alistair Neil Macdonald QC, told the court.
Two prison officers rushed into the cell to find Fitzgerald who appeared to be whispering something into Huckle's ear. They dragged him out of the cell and he said: " I think I killed him, he's dead."
The prolonged attack was "designed to humiliate and degrade," the court heard. The day after the murder Fitzgerald told Full Sutton's director of mental health that he was planning to murder two or three people and that he would have liked to have cooked body parts. He reportedly told the doctor that he had been thinking about killing and eating people for a long time. Fitzgerald wanted Huckle "to feel what all these kids were feeling," Hull Crown Court was told.
Huckle, from Ashford in Kent, was serving 22 life sentences for the sexual abuse of 191 children in Malaysia, some as young as six months old. He wrote a Dark Web manual to help other sex offenders before his arrest in 2014 and awarded himself "paedo points" depending on the severity of his vile acts of child abuse.
Prison staff tried to administer CPR to Huckle and use a defibrillator on him to save his life, but he was pronounced dead at 12.30pm on the day of the attack. His autopsy concluded he died of strangulation, had bruises and abrasions on his body and had been sexually assaulted with a four inch long implement. Fitzgerald denied murdering Huckle, only admitting he killed him by reason of diminished responsibility. The prosecution refused to accept his plea and the jury found him guilty of murder.
Media can create an account to login and download this exclusive mugshot of Fitzgerald and images of Huckle below this story.
Follow us on Facebook, Instagram, Twitter and Linkedin #globalnetpictures #GlobalNet_Pics #jailedforlife #34years #RichardHuckle #Britainsworstpaedophile #PaulFitzgerald #prisonmurder #torture #strangulation #HMPFullSutton #jailedindefinitely