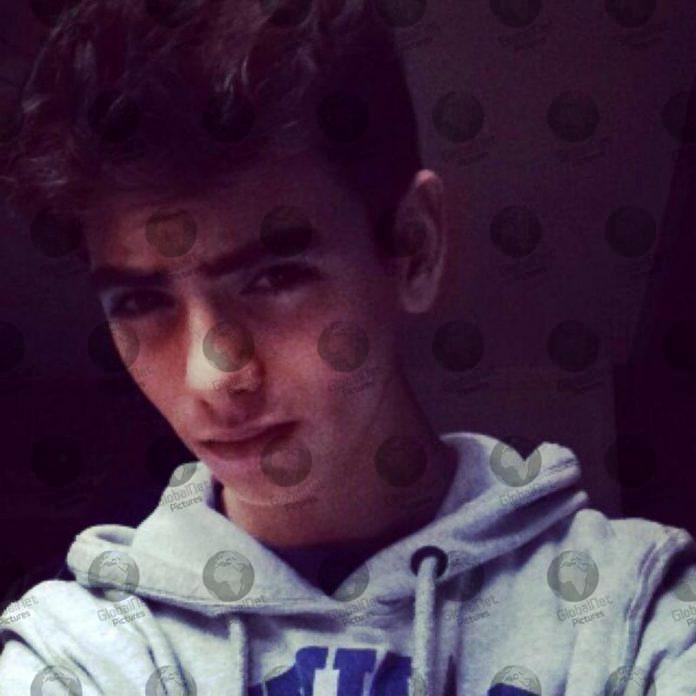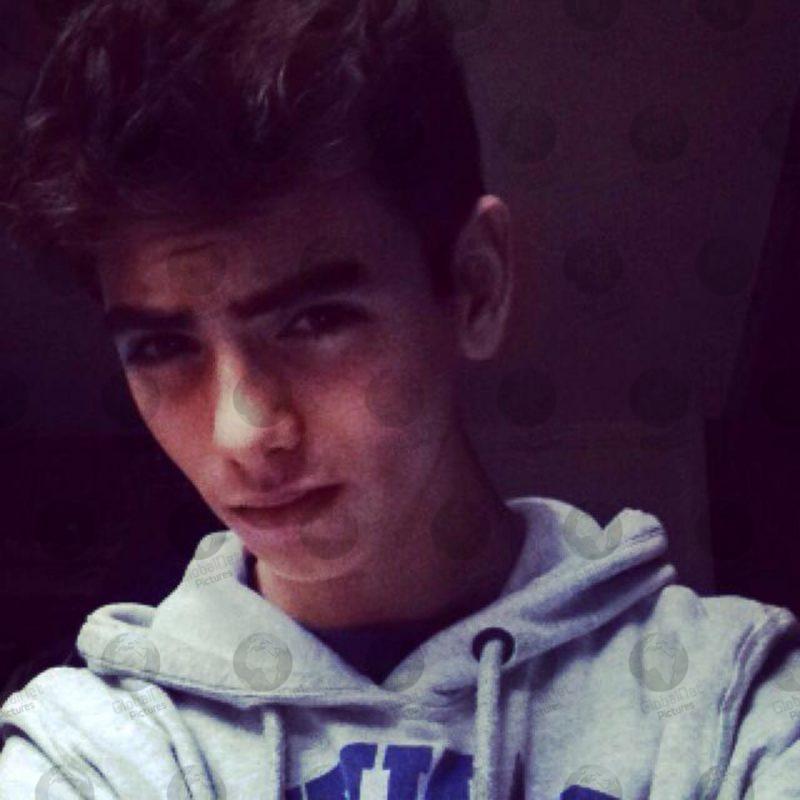 James Peppiatt, 21, from Islington, has appeared in court accused of murdering popular florist Tony Eastlake, 55, who worked on an Islington market stall and was stabbed to death on Saturday afternoon.
Peppiatt is reported to be the son of Mr Eastlake's former girlfriend, according to the MailOnline.
He is said to have dated Peppiatt's mother, Alicia Callaghan, 43, earlier this year. She was found dead at an address in Islington on April 1 and the circumstances of her death are unclear. There were reportedly no suspicious circumstances.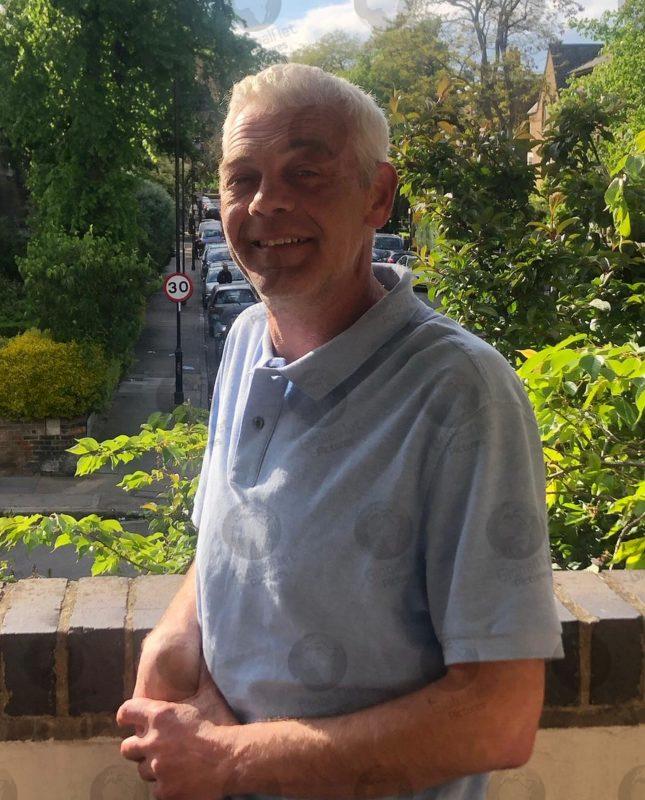 Florist Tony Eastlake
Peppiatt appeared at Highbury Corner Magistrates' Court yesterday charged with murder and was remanded to next appear at the Old Bailey on June 7.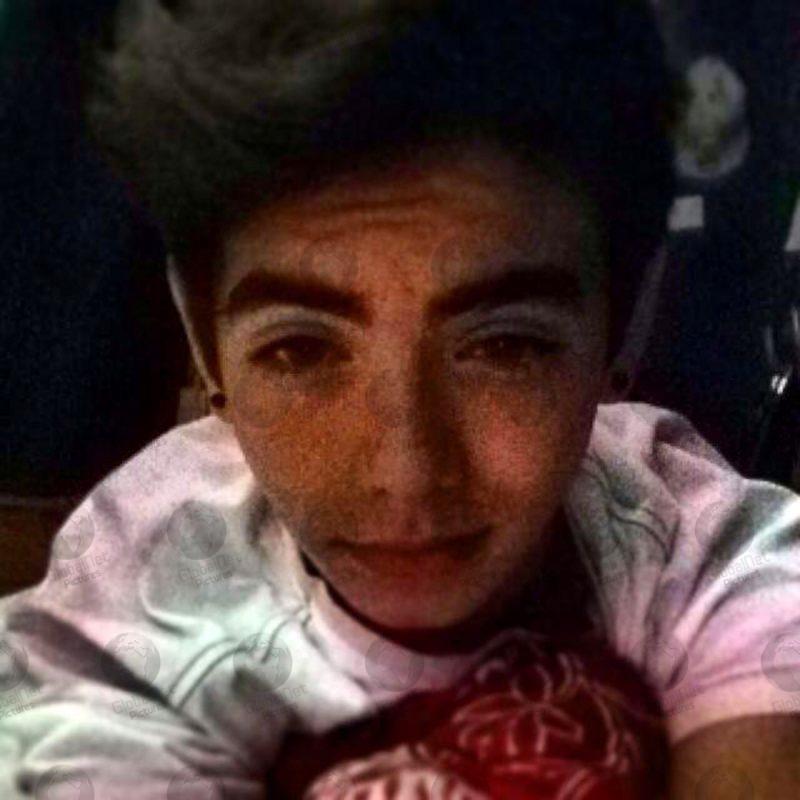 Mr Eastlake was a much-loved part of the community and was known as the "flower man of Islington." He had worked the same Essex Road stall since the age of 14.
Police had said they believed Tony and his killer knew each other and ruled out robbery as a motive. Reports indicated he was stabbed not far from his stall as he made his way to a friend's house for dinner.
In an updated development in the investigation, a 48-year-old woman has also been arrested on suspicion of assisting an offender and perverting the course of justice. She was taken to a north London police station where she was bailed to return on a date in mid-June.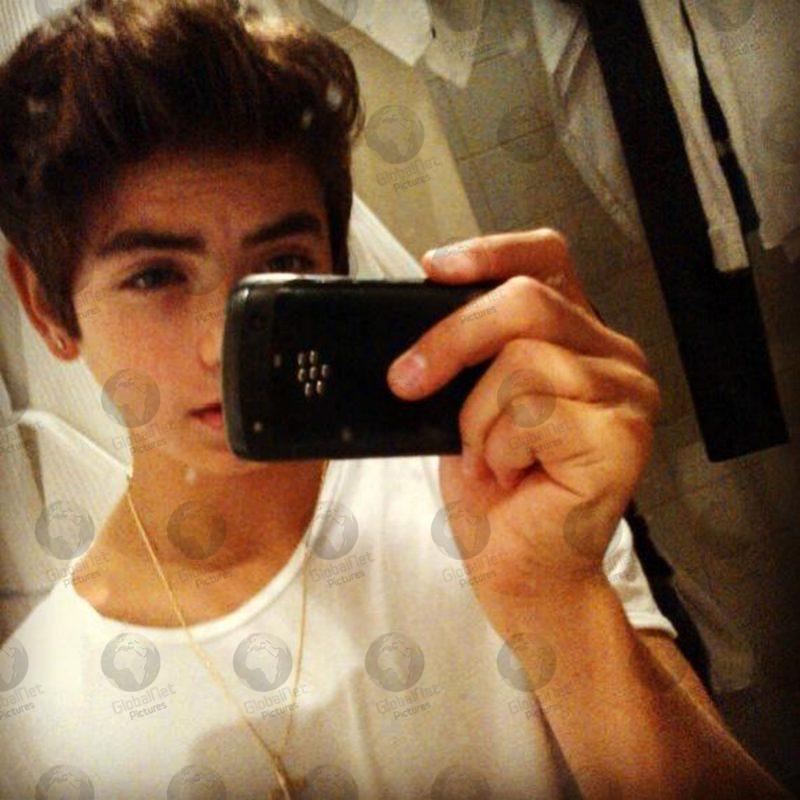 Detective Chief Inspector Vicky Tunstall, leading the investigation, said: "This is a significant development and our dedicated team of officers continue to work to bring justice to the victim, Tony, and his family.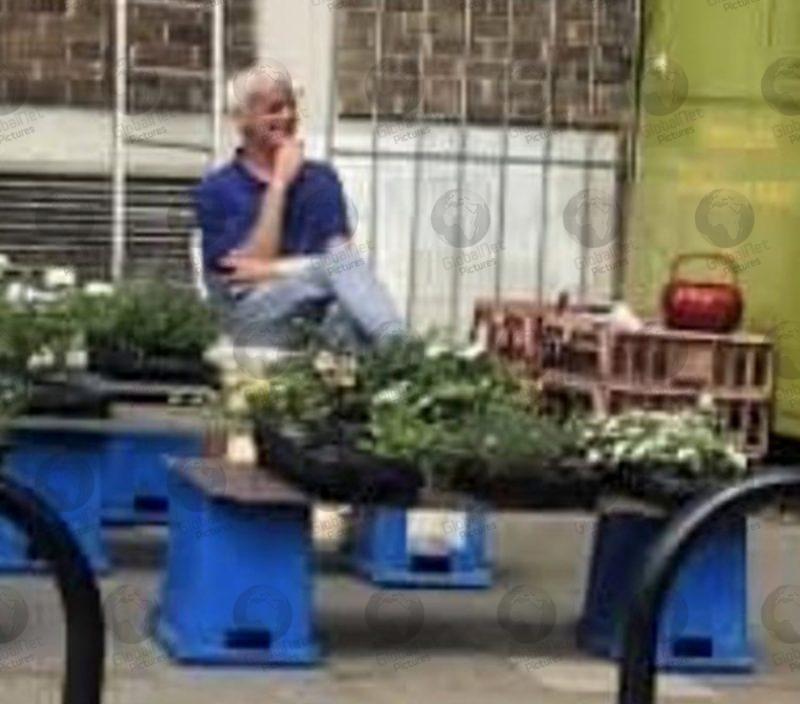 Last image of Tony Eastlake, pictured on the day he was killed, May 29, tweeted by his friend Harvey@N1electricab, which he captioned: "Last picture of my dear friend Tony Eastlake on his stall outside Essex road station today..sharing a chuckle.."
"I continue to appeal for any information and witnesses to the incident, in particular a number of cyclists and a scooter passing through Ecclesborne Road at the time of the attack. I urge these people to come forward as the information they hold may be vital."
Please call police on 101 quoting reference CAD 5562/29May or go online. To remain anonymous, contact Crimestoppers on 0800 555 111.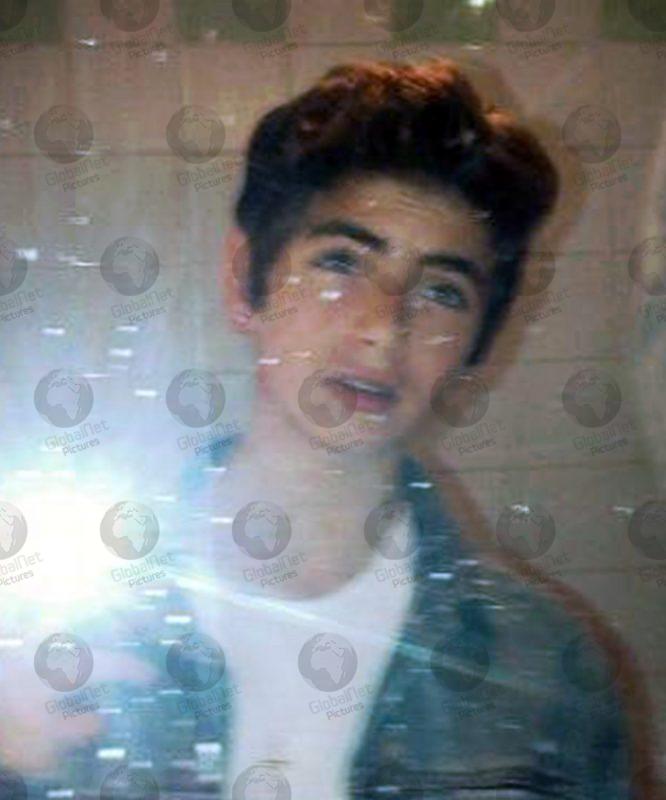 Peppiatt, who had lived with his mother in Elmore Street, Islington, blew a kiss to a man identified as his dad as he was escorted from the dock in court yesterday and shouted out "I love you." The man replied: " Stay strong boy," as Peppiatt was led to the cells.
No application was made for bail by his barrister and he was remanded in custody.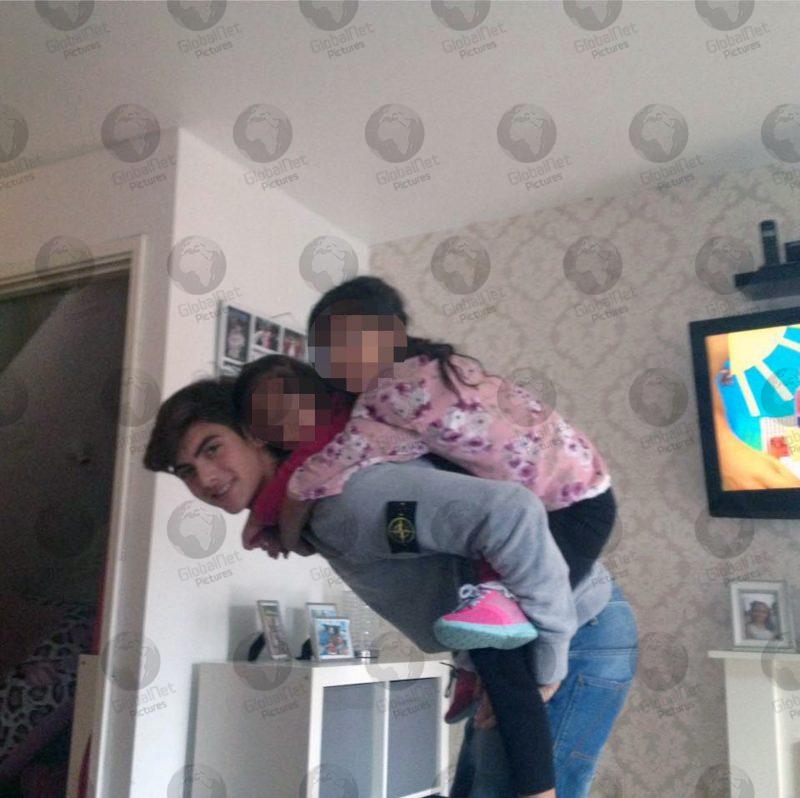 Hundreds of people gathered to pay their respects at Tony's flower stall, Florence & Fleur, on Monday night. People chanted "there's only one Tony Eastlake" and friends and relatives took turns to share their fond memories of him.
Vigil for Tony Eastlake by his stall in Essex Road where he has sold flowers for decades. Tony was killed on Saturday night. Detectives continue to appeal for witnesses. https://t.co/HuLriCdaIz pic.twitter.com/eDLZlUbMRz

— Calum Fraser (@CalumFraser4) May 31, 2021
Celebrating Tony Eastlake's life today. Islington loves you and we will miss you so much, you will always be remembered – rest in peace 💙💐 xxx pic.twitter.com/kv00ZUUcLc

— Aneka (@AnekaH) May 31, 2021
Media can create an account and login to download the images available on this story which will then be listed below.
Follow us on Facebook, Instagram, Twitter and Linkedin #globalnetpictures #GlobalNet_Pics #TonyEastlake #JamesPeppiatt #florist #EssexRoad #Islington #murder #flowermanofIslington #flowerstall #VickyTunstall #AliciaCallaghan #HighburyCornerMagistratesCourt #OldBailey