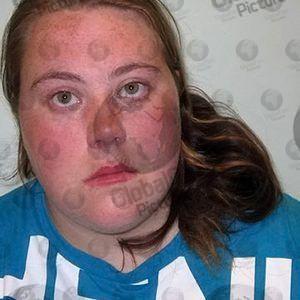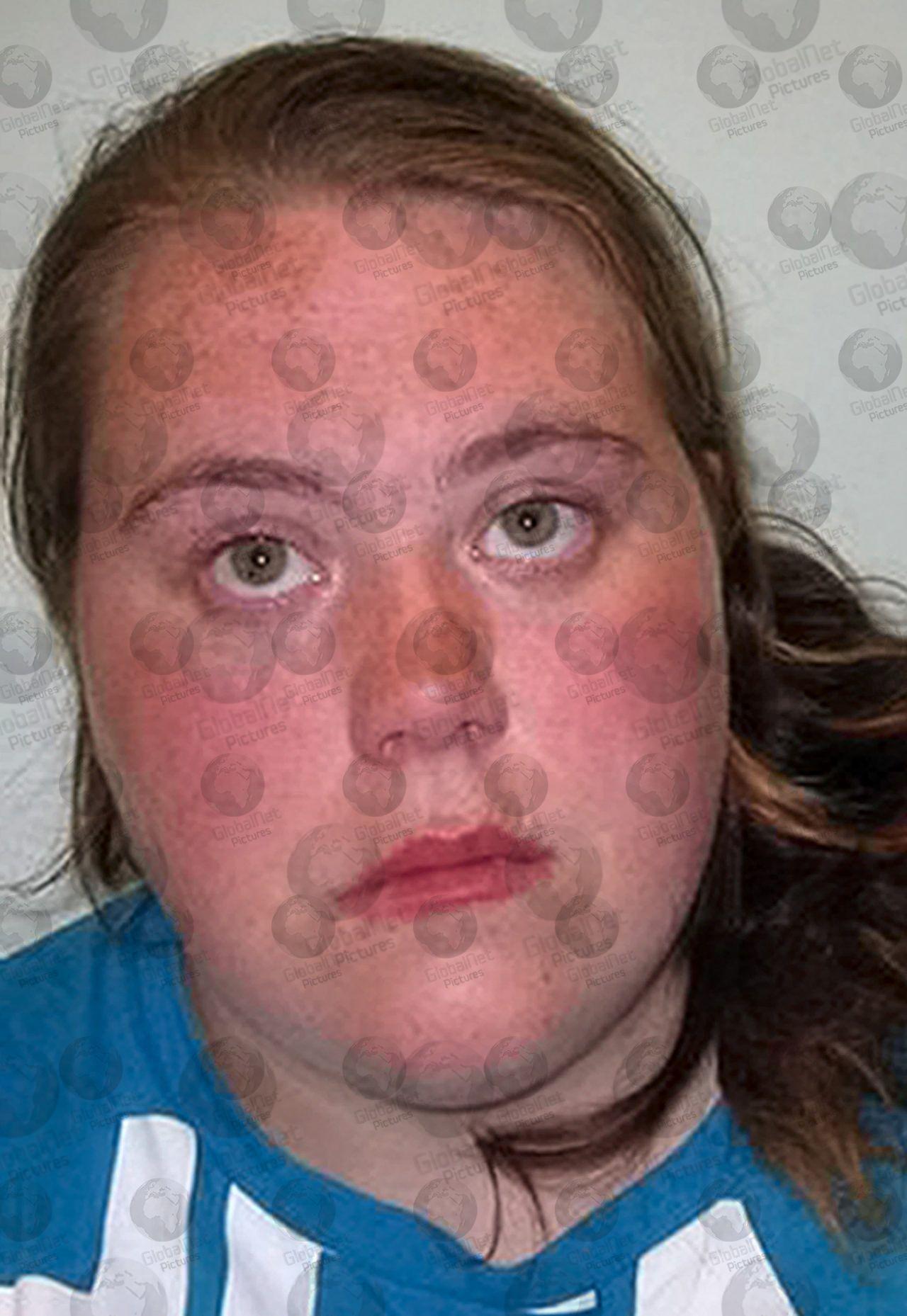 Rape 'fantasist' wanted conviction reversed because trial judge didn't tell jury about 'myths and stereotypes'
Rape "fantasist" Jemma Beale, 27, of Bedfont, Hounslow, lost her appeal today against her conviction and 10-year prison sentence for telling "appalling lies" against innocent men who she falsely claimed raped and sexually assaulted her.
Beale was jailed at Southwark Crown Court in August 2017. She claimed they raped or sexually abused her but was found guilty of fake rape and sex assault allegations against 15 men over three years which led to one man serving two years in jail.
Beale protested her innocence at her trial and today her lawyers asked the Court of Appeal to overturn her conviction. Her barrister, Gillian Jones, QC, claimed the trial judge did not warn the jury about the 'myths and stereotypes' surrounding false allegations of rape.
"The learned judge erred because he failed to give a direction about the dangers of myths and stereotypes. She was the subject of extensive media scrutiny in which she was vilified. The effect of which might have been to further prejudice the jury in the absence of such a direction. This reporting compounded or could have compounded these myths and stereotypes which were never corrected by way of judicial guidance to the jury," her QC said today.
Ms Jones argued the jury should have been guided by the judge when the trial started to disregard 'pre-conceived' ideas about rape, making a reference to a social media post about the case which stated 'an attractive male does not need to have sex with a whale.' The judges did appear to accept reporting around the case, was at times, 'sensationalist', but considered it did not vilify the defendant.
Beale's lawyers also claimed her 10 year sentence was excessive and should be reduced, particularly due to abuse she suffered as a child not being taken into account.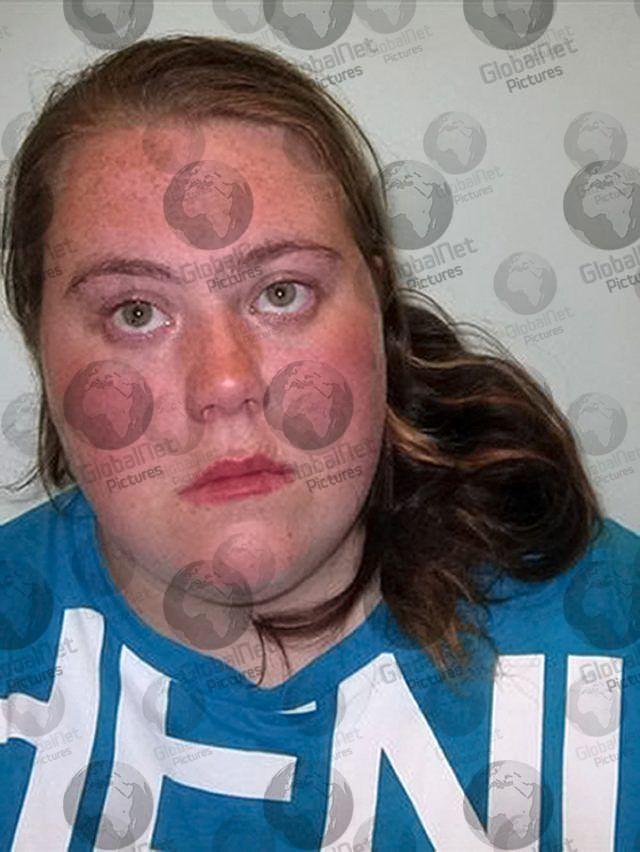 Jemma Beale wanted the High Court to overturn her conviction 
Ms Jones contested: " That clearly had a huge impact on this young woman's life and resulted in a rapid downward spiral. This is a very damaged young lady and it clearly had a large part to play in the way she acted.The nub of it is whether or not sufficient weight was given to what is clearly an extensive history of difficulty."
John Price, QC, for the prosecution, said the sentence and conviction were both safe and proper, informing the court that Beale texted her then girlfriend saying she was 'glorying in his discomfort' as she was due to give false evidence against a man in court.
Southwark Crown Court was originally told the "attention-seeker"s lies led to Mahad Cassim being locked up for having sex with her after she claimed to be a lesbian who wasn't interested in men. Beale was found guilty of telling "appalling lies" after being found guilty of perjury and perverting the course of justice following a sex-week trial.
She made her first complaint on November 26 2010, when she told police she had been raped by Mahad Cassim the night before.
Following a retrial at Isleworth Crown Court in January 2012 he was jailed for seven years through 'grave misjustice' and served two years before he was released. Beale was awarded £11,000 in criminal injuries compensation.
Beale then complained to police she was the victim of two further sexual assaults in July 2012 and fabricated similar allegations against six other men in 2013, her trial heard.
Lady Justice Hallett rejected the appeal and said that had further guidance been given to the jury, it still would not have assisted Beale in her appeal.
"This case went far further than myths and stereotypes about a complainant's behaviour. The appellant was accused of being a serial liar who fabricated accounts mostly of a sexual nature.
"The system of justice has suffered considerable harm, considerable resources have been spent investigating and prosecuting crimes which never happened."
Judge Justice Hallett added: "There has been no indication of remorse on the appellant's part."