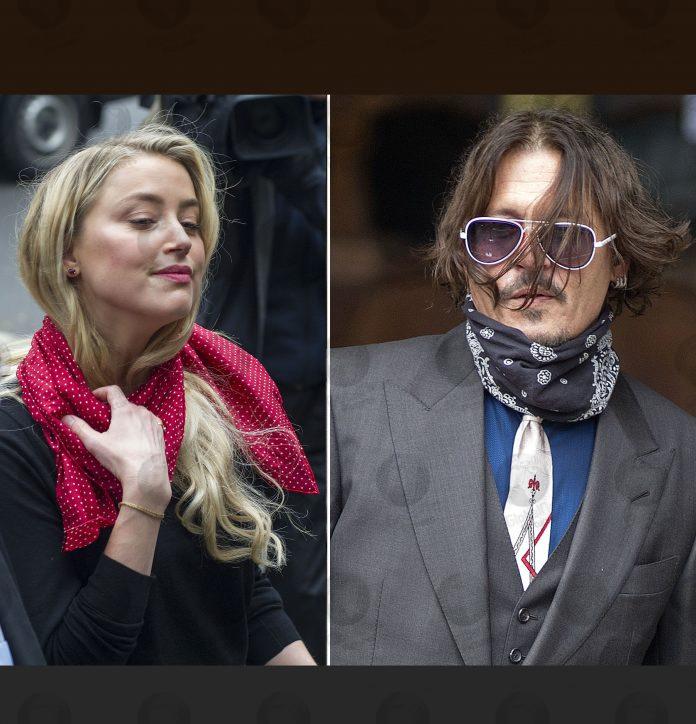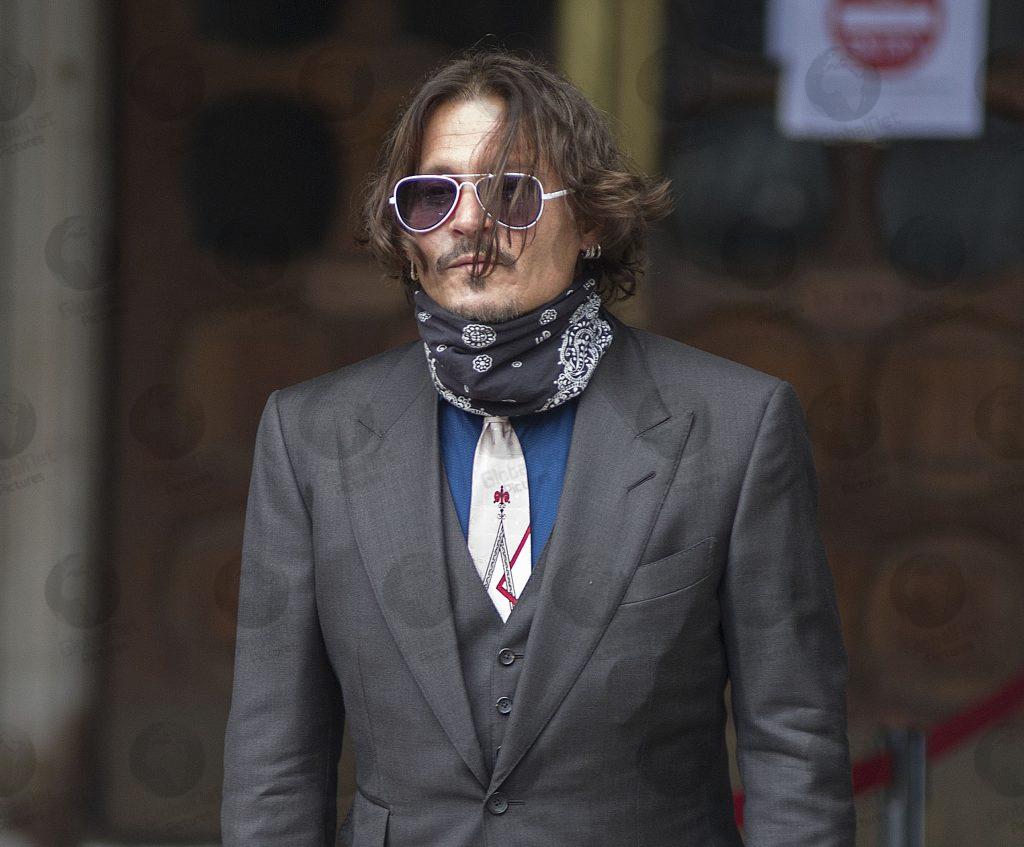 Actor Johnny Depp admitted 'I can be jealous' and called ex-wife Amber Heard 'a slut and a whore' who enjoying getting 'f***ed' by co-star James Franco, the High Court heard today.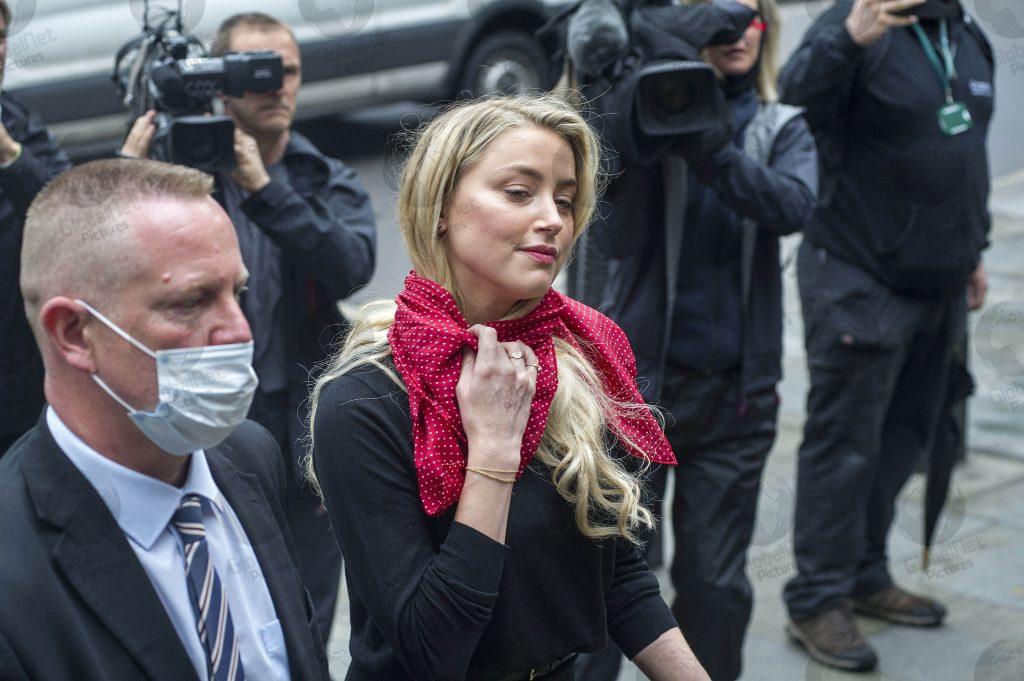 Amber Heard arriving at the High Court today
The incident is said to have happened on a flight from Boston to Los Angeles in May 2014.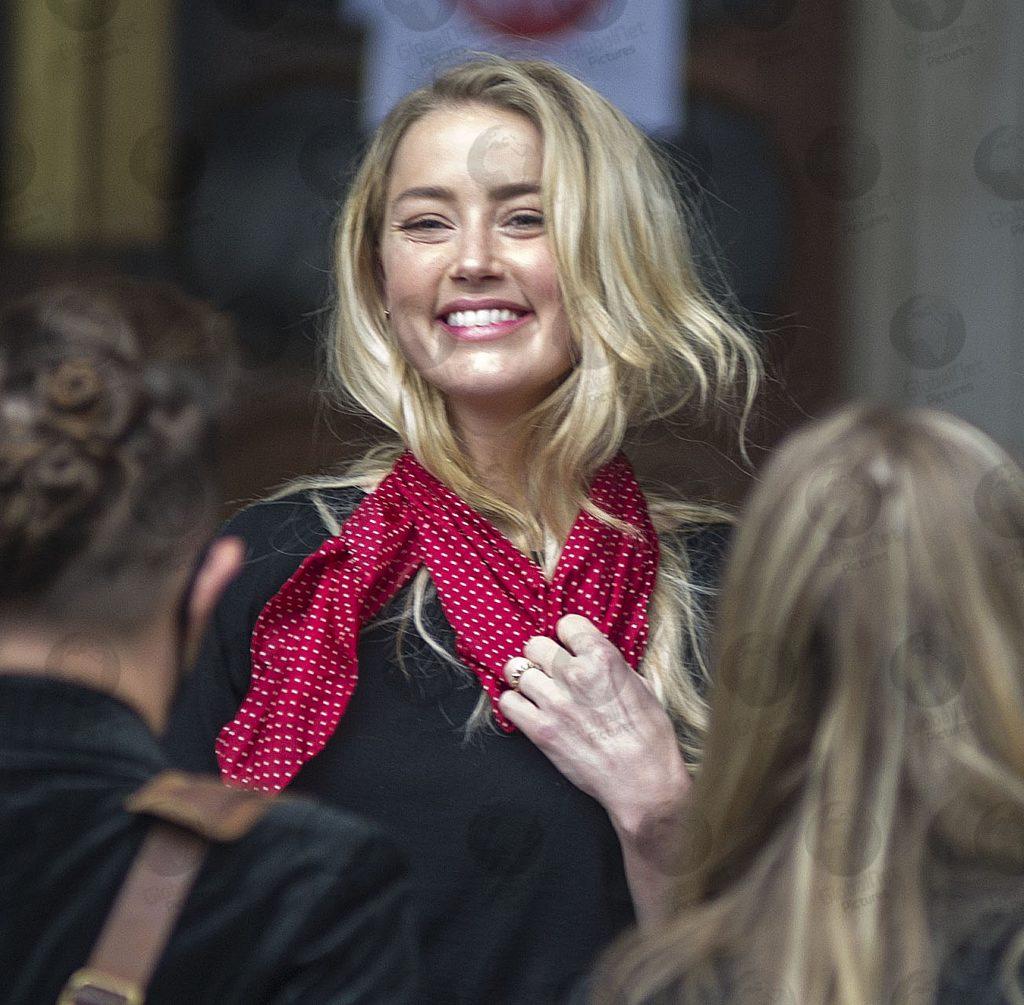 On the second day of the hearing, NGN's lawyer Sasha Wass QC, suggested Depp had been "screaming obscenities" at Amber Heard on the plane and started talking about fellow 'rapey' actor James Franco, who Depp "suspected" was having an affair with his wife.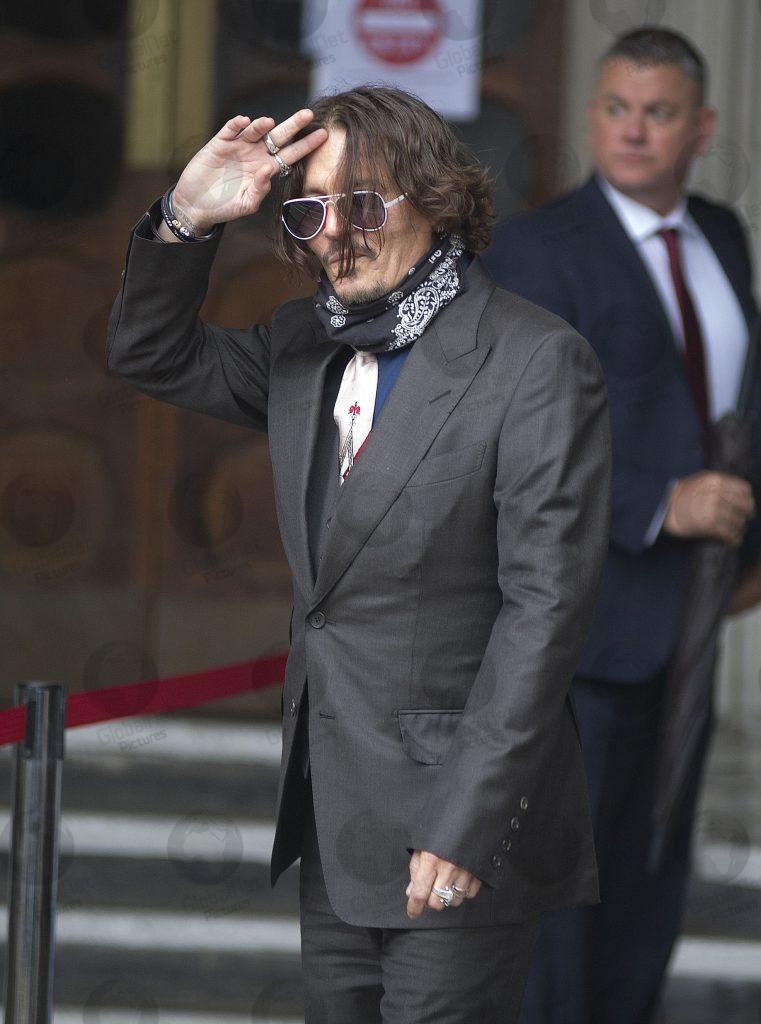 Johnny Depp arrives at court today
Ms Wass said Johnny Depp threw ice cubes at the actress, was "in a blind rage" and slapped her across the face before passing out in the plane toilet.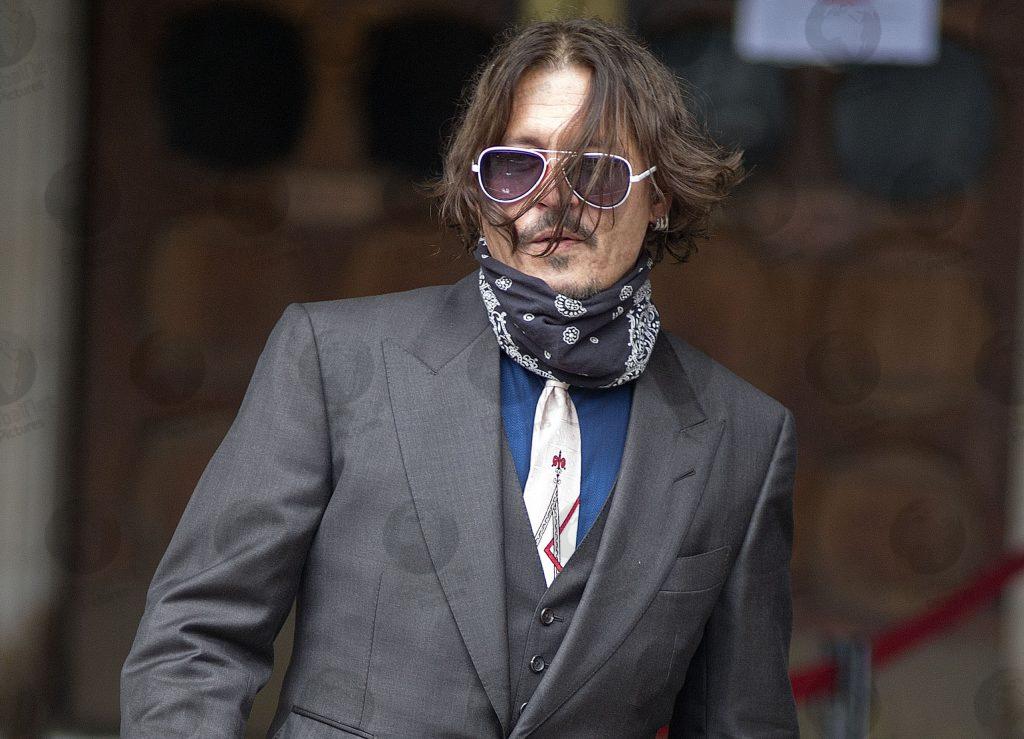 Depp denied the incident happened, or that he called Ms Heard a 'slut and 'whore'. He responded: "As Ms Heard was berating me, screaming at me and whatnot, as is her wont, she began to get physical." He added that he then "grabbed a pillow from the couch and slept on the bathroom floor".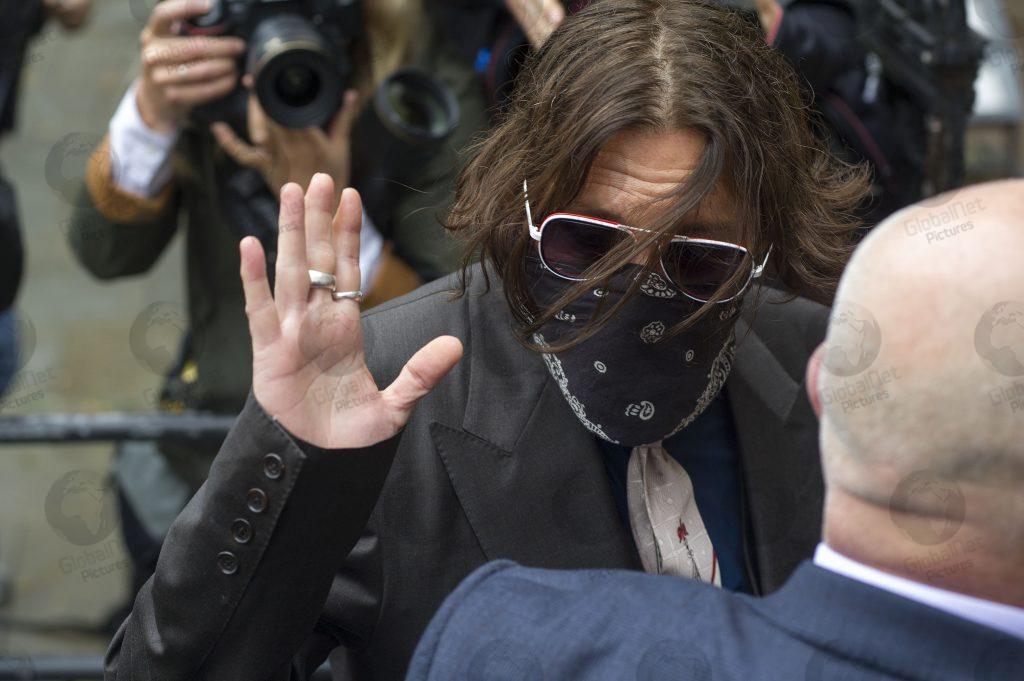 Amber Heard claims that Depp first hit her in early 2013, alleging 14 separate incidents of domestic violence. Johnny Depp denies all the allegations.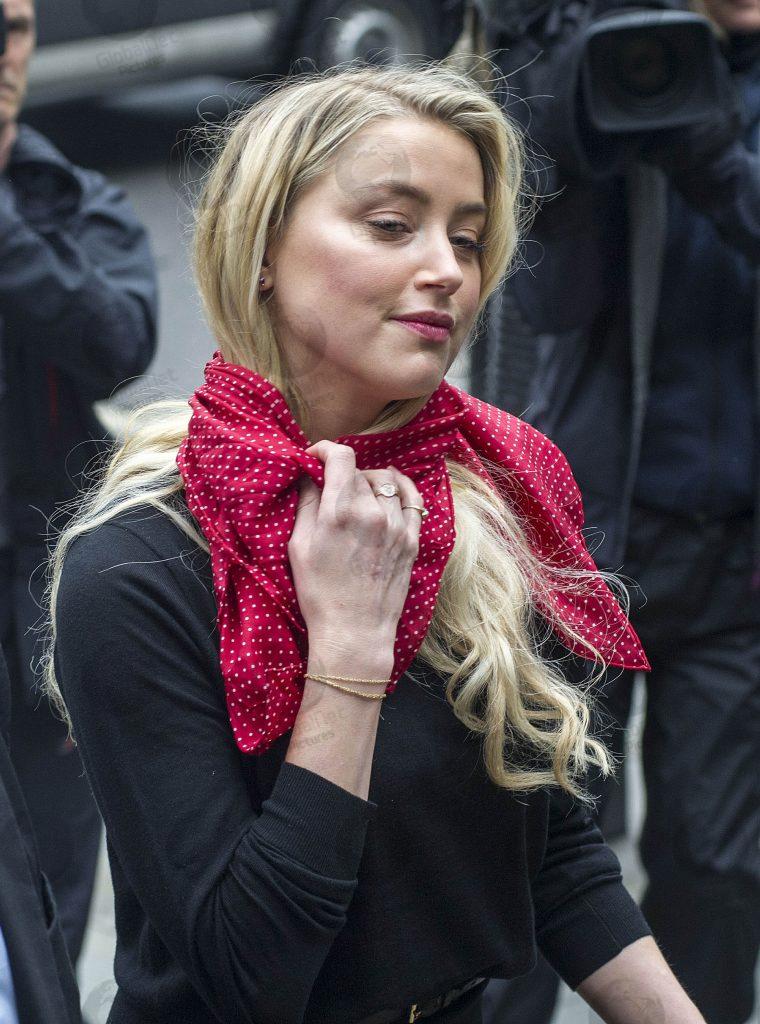 Depp also denied he slapped ex-wife Amber Heard after she laughed at one of his tattoos which reads "Wino Forever". The tattoo originally said "Winona Forever" as a result of his relationship with actress Winona Ryder, but he later changed it when they split in 1993.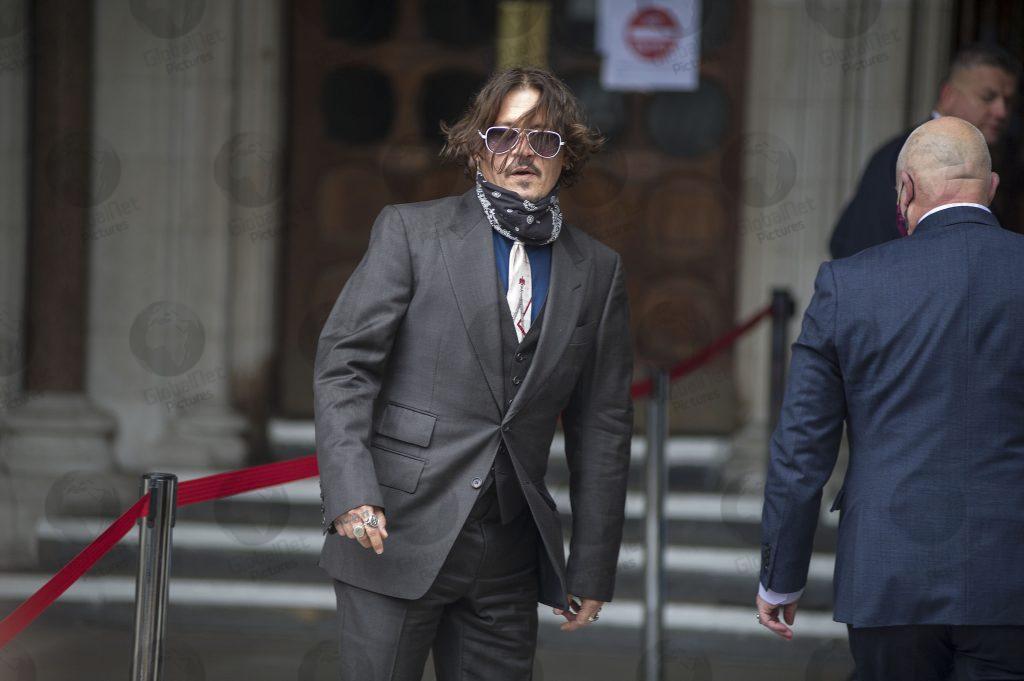 Sasha Wass said Ms Heard had made a joke out of the tattoo at a time when he was drinking heavily after about 160 days of sobriety. She alleged the actor then slapped his ex-wife across the face three times before breaking down after he had come to his senses and realised what he had done.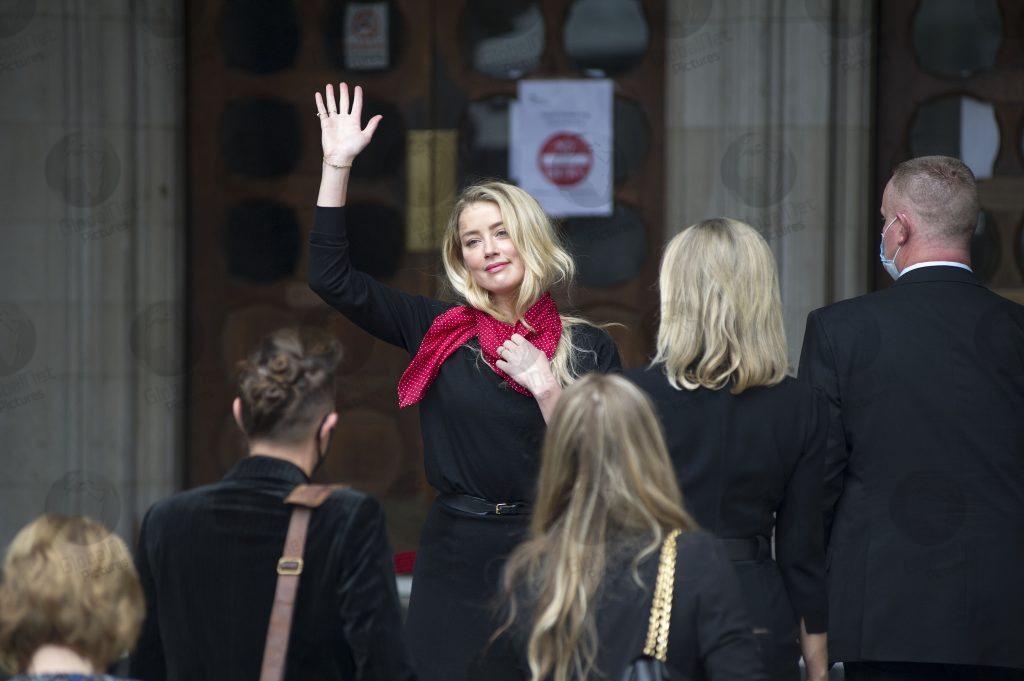 "I didn't hit Ms Heard," the actor insisted.
Ms Wass also asked Depp about an incident in which Ms Heard's dog "had eaten some hash, some cannabis – quite a lot".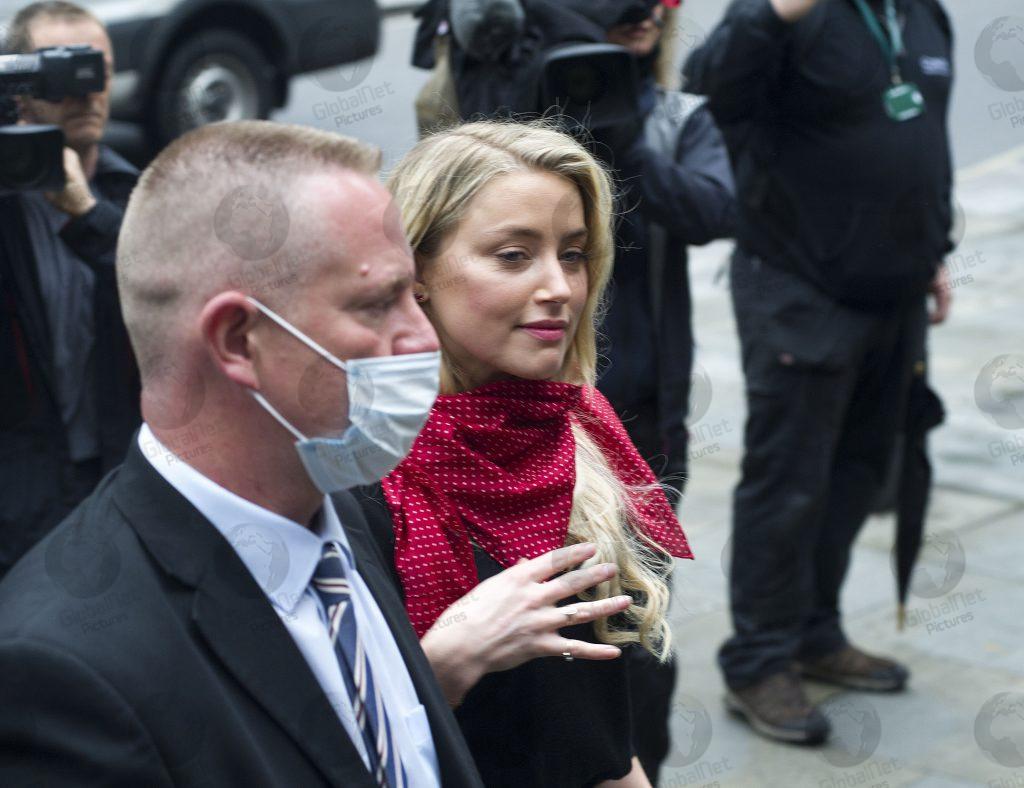 "The puppy got a hold of a little ball of hashish and just scooped it up before I could get to it," Depp explained.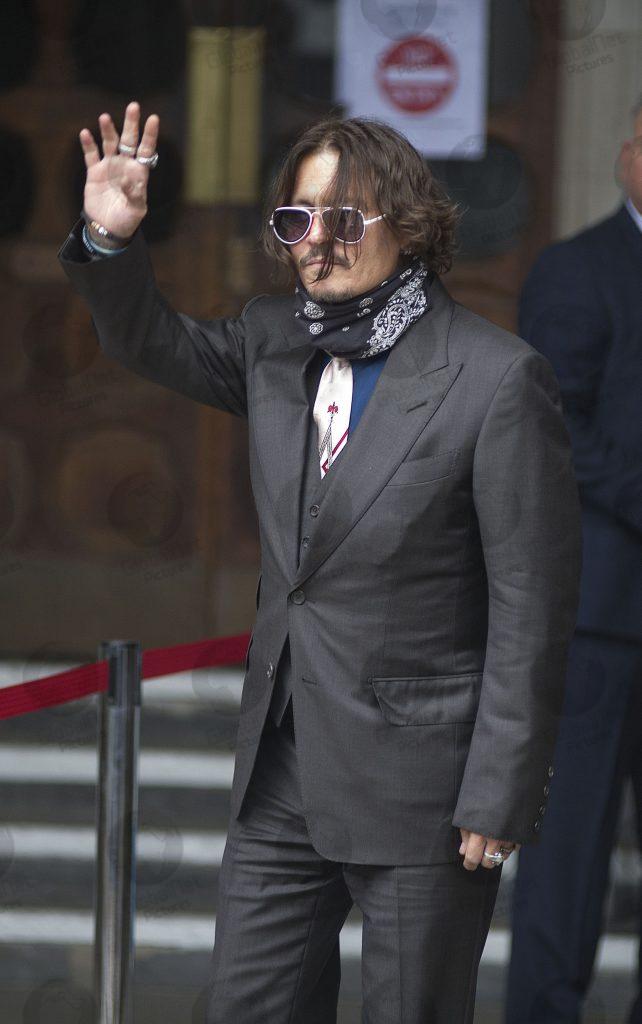 Depp, 57, is suing the publisher of the Sun newspaper over an article that referred to him as a "wife beater". The Sun strenuously defends the accuracy of its story on the basis of "overwhelming evidence" that he attacked Amber Heard which Depp refutes.
The High Court was also told about an email Ms Heard wrote to Johnny Depp but never sent in which she said: "It's like Dr Jekyll and Mr Hyde. Half of you, I love. Madly. The other half scares me." She wrote that she knew she was "dealing with the monster" when he had been drinking.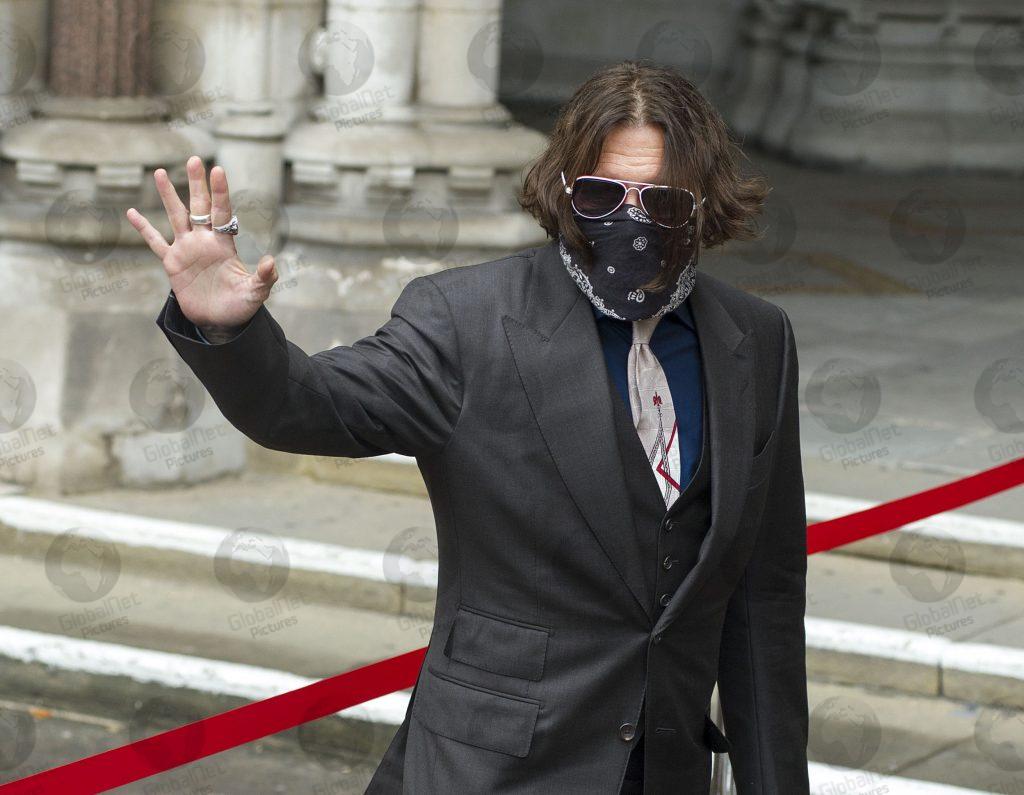 Mr Depp said Ms Heard had been compiling an insurance 'dossier' for later.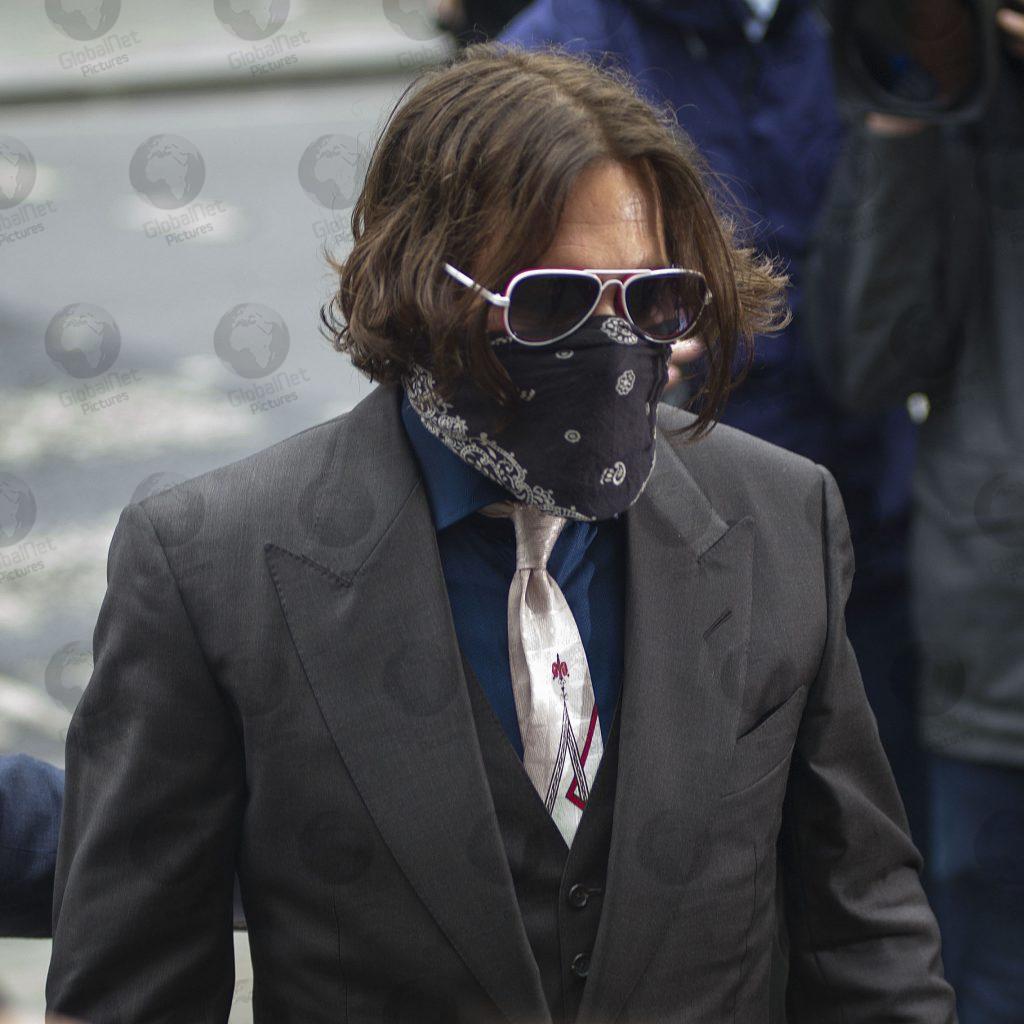 "That appears to be an insurance policy for later," he claimed.
He said the allegations he was a 'serial domestic abuser' were a 'hoax' and 'patently untrue'.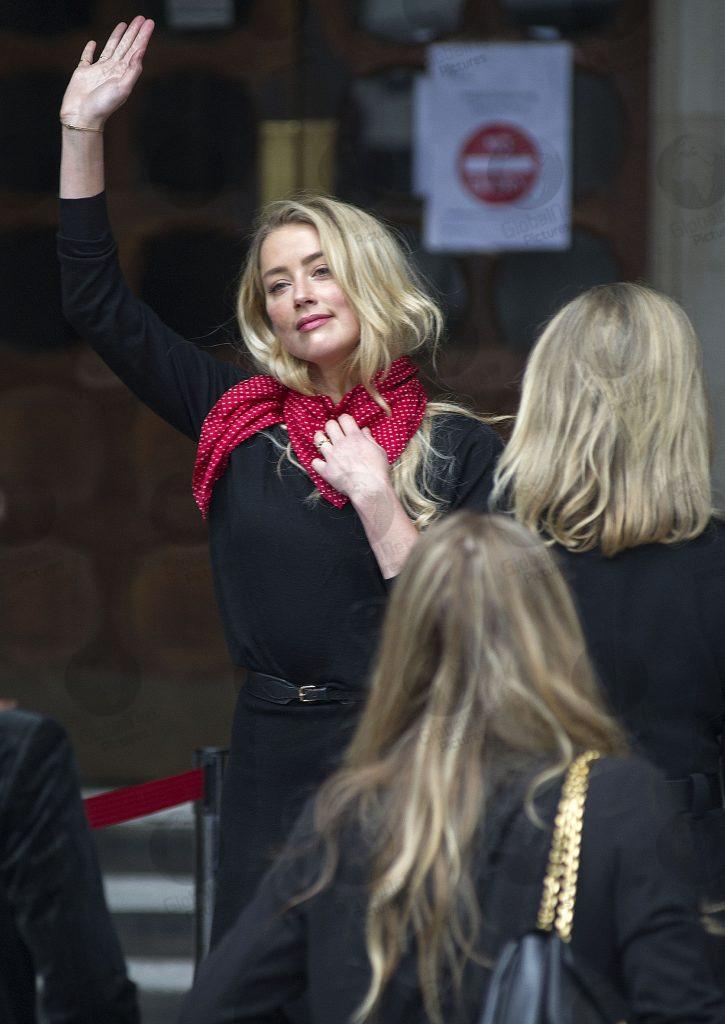 The case continues tomorrow (Thursday).
All pictures © Copyright GlobalNet Pictures
Media and followers of the case can obtain daily arrival and leaving photos of Johnny Depp and Amber Heard and the lawyers and main characters in the case and the evidence pictures and videos that were released below.
Just create an account, login and you will see the material available to download below this story, or use the search facility when logged in to find more material.
Follow us on Facebook, Instagram and Twitter #globalnetpictures #GlobalNet_Pics #JohnnyDepp #AmberHeard #HighCourt #rapey #JamesFranco #libel #slut #whore