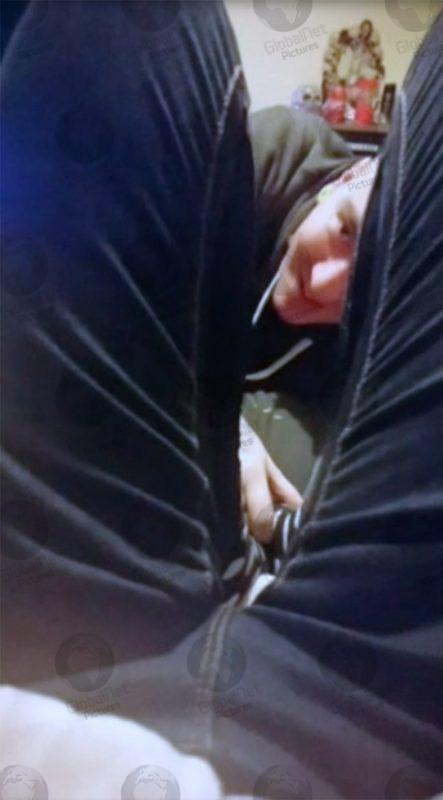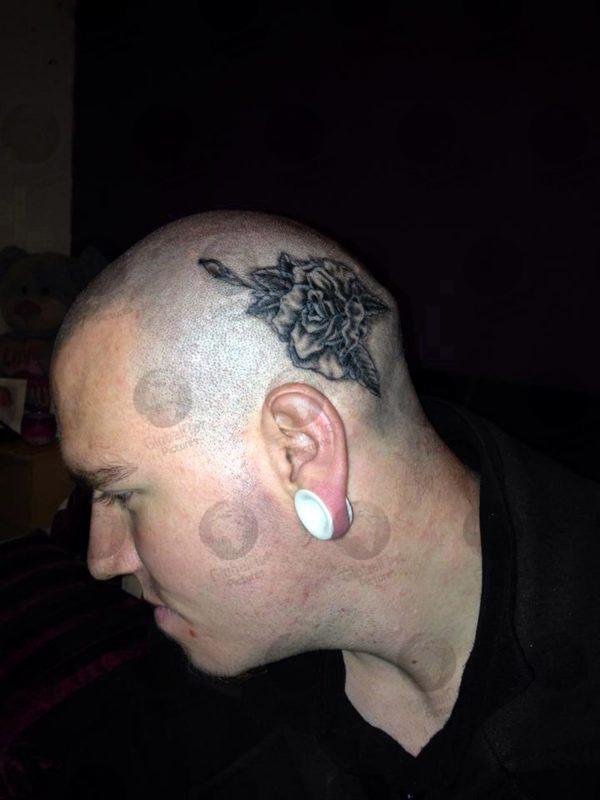 Snapchat video footage has been shown to the jury today of 30-year-old Shane Mays tickling teenager Louise Smith's feet, who he is alleged to have killed in a sexually motivated murder.
It was filmed in the days before her death at the flat he shared with his wife, Louise's aunt Chazlynn Jayne Mays, and the prosecution have produced it in evidence in support of their case that Shane Mays' motive for murder was a "sexual" one.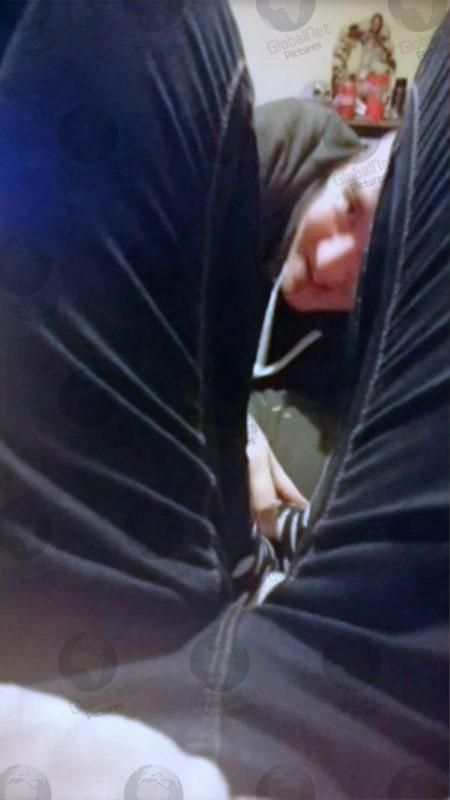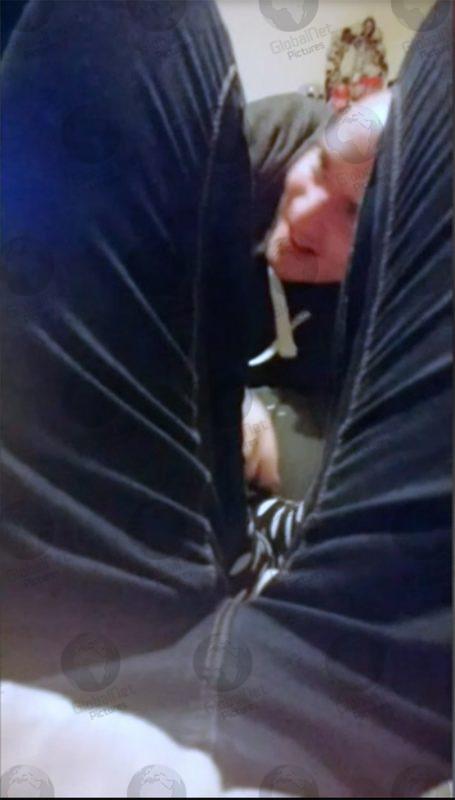 Snapchat video footage showing Shane Mays tickling Louise Smith's feet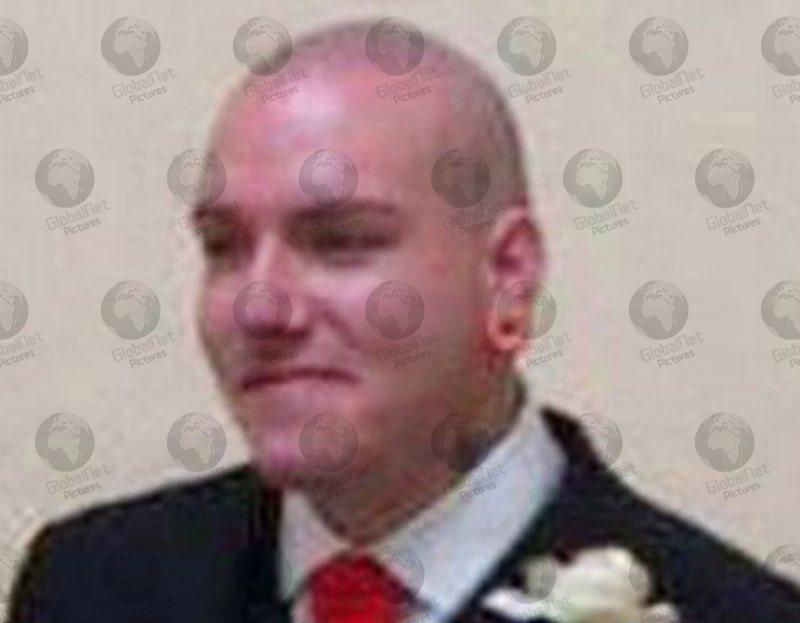 Mays has already pleaded guilty at Winchester Crown Court to the manslaughter of Louise Smith, aged 16, a trainee veterinary nurse at Havant and South Downs College, who vanished at 12.49pm on VE Day and whose body was discovered in woodland in Hampshire 13 days later.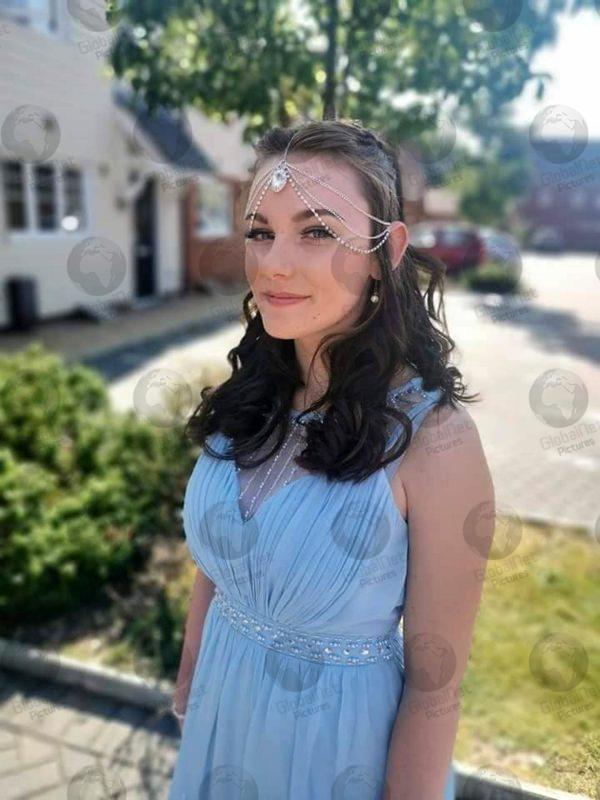 Louise Smith
Mays, of Somborne Drive, Havant, went on trial today for her murder despite his guilty plea to manslaughter.
The court was told today Shane Lee Mays allegedly smashed Louise Smith's skull in a sexually motivated murder and then tried to burn her body after she stayed at the home of Shane and Chazlynn, who she regarded as like a "mum and dad." Mays denies murder.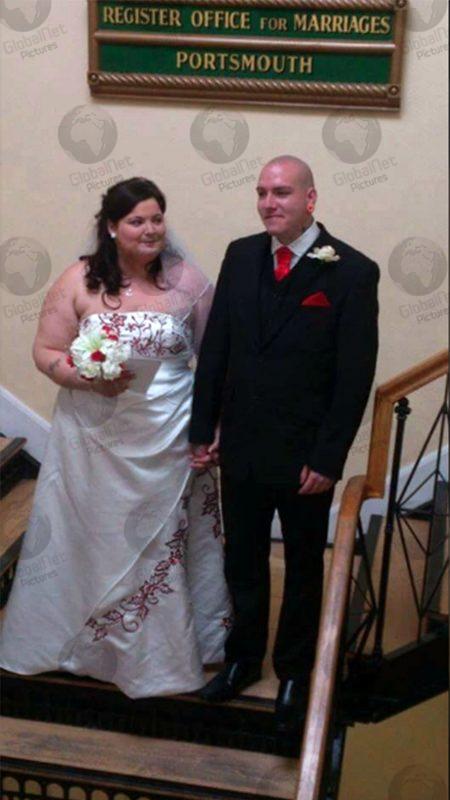 Shane Mays and Chazlynn Mays on their wedding day
Mays attacked Louise in Havant Thicket having lied to police about her disappearance on May 8 this year, the court heard.
The jury was told Louise was living with her aunt Chazlynn Mays, known as CJ, and her husband Shane at Ringwood House in Leigh Park, in the two weeks prior to her death.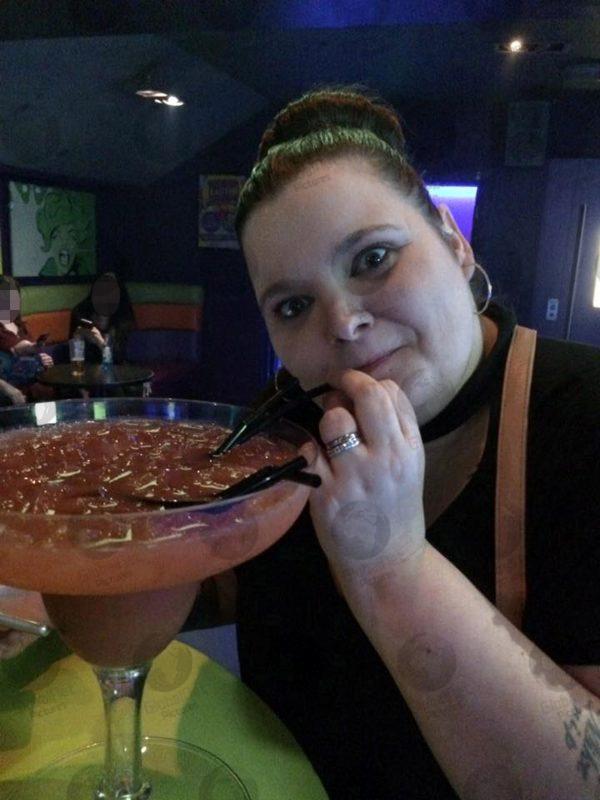 Chazlynn Mays
Opening the case, prosecutor James Newton-Price QC, said: "This was a cruel and brutal murder. Louise's body was found in Havant Thicket at 11.45am on May 21 following an extensive search by the Hampshire police."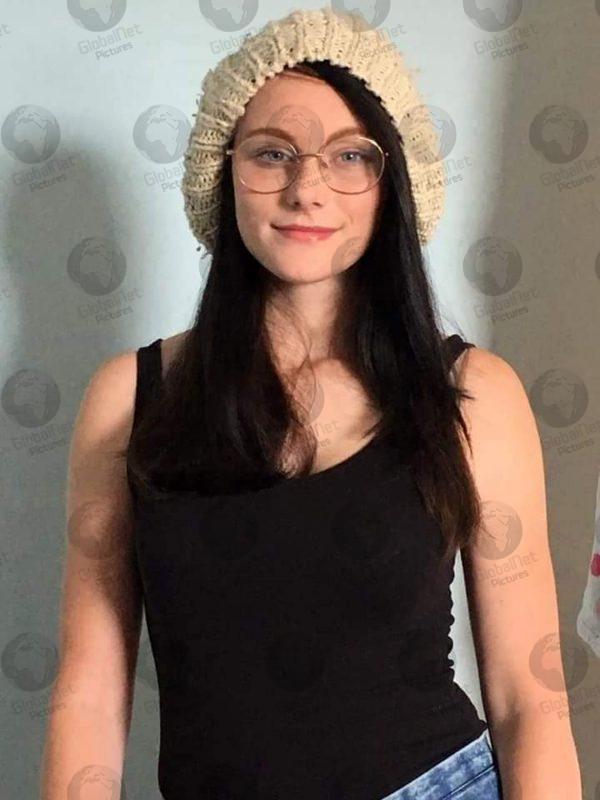 Louise
He continued: "A determined attempt had been made to destroy her body. It was so badly burnt and damaged by fire as to be unrecognisable. Her body had been subjected to extreme violence and violation. This included repeated and heavy blows to her head.
Shane Mays
"The bones and the structure of her face had been shattered. Her jawbone was completely detached from the skull. There are grounds to believe that part of the motivation for her murder was sexual."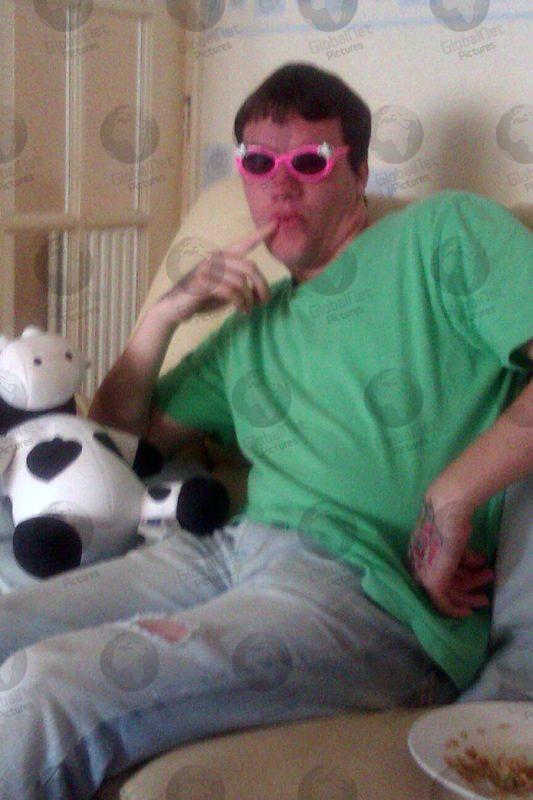 Shane Mays
The QC said Louise was 'vulnerable' and suffered from anxiety and took antidepressants. Her friends described her as impressionable and easily-led. She ended up leaving home and living nearby with the Mays after a quarrel with her mother Rebecca Cooper.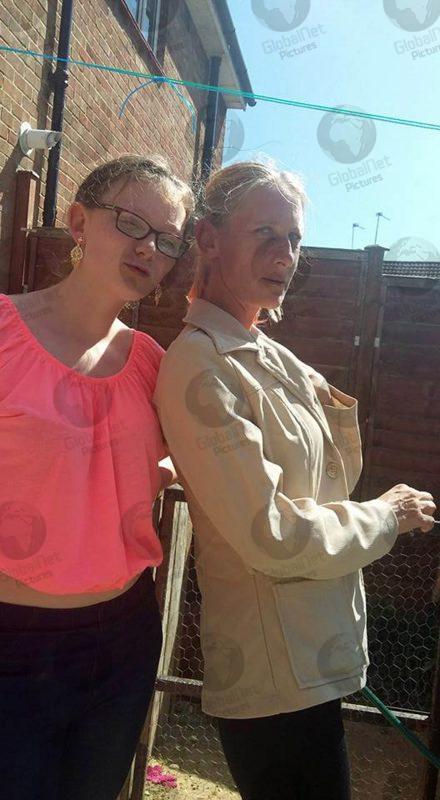 Louise Smith with her mother Rebecca Cooper
Shane Mays was arrested on May 14 for kidnap and lied to police telling them that he had walked Louise to a skate park near Emsworth on the afternoon of May 8 and left her there that afternoon.
"That was a lie. In fact Shane Mays and Louise Smith had walked to Havant Thicket – and Shane Mays killed her there," said the prosecutor.
The trial continues…
Create an account to login and see what images are available to download below this story.
Follow us on Facebook, Instagram, Twitter and Linkedin #globalnetpictures #GlobalNet_Pics #LouiseSmith #murder #ShaneMays #snapchatvideo #feettickling #ChazlynnJayneMays #sexuallymotivated #WinchesterCrownCourt #ChazlynnMays #manslaughter