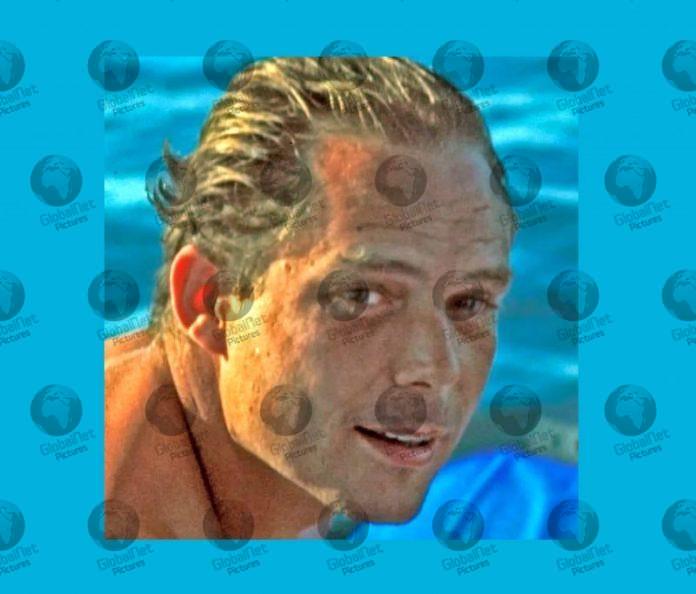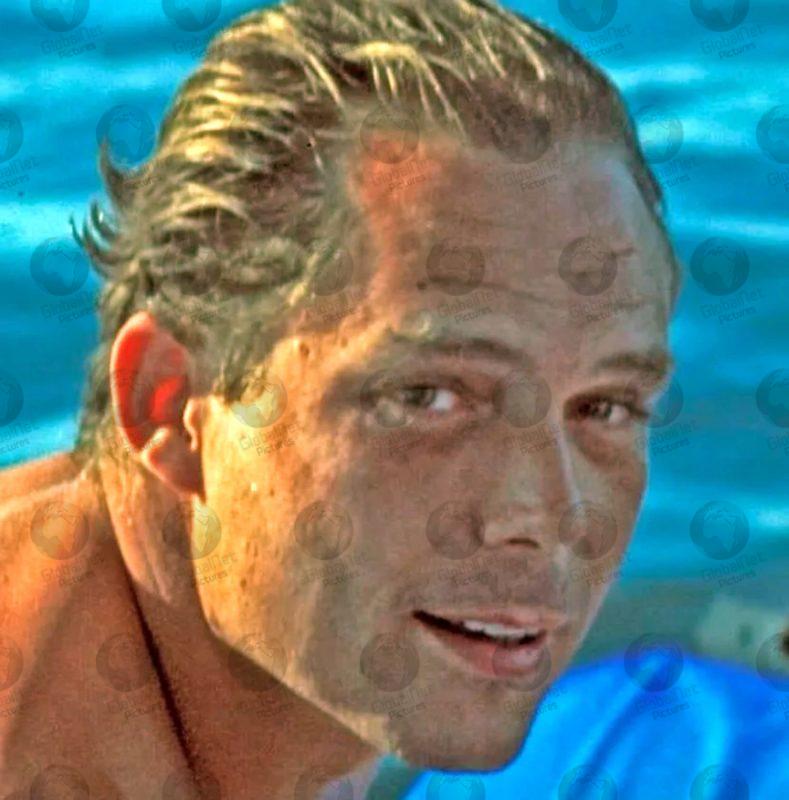 Spanish businessman Gabriel Gonzalez Andersson, from Madrid, is reported to have been paid an astonishing £21million in UK taxpayer's cash as the paid middleman to secure PPE for the NHS. He was also supposedly set to secure a further £15million of public funds, according to US court documents.
He was drafted in to help with 'procurement, logistics, product sourcing and quality control' of the life-saving equipment.
Court documents indicate he did 'very well under this arrangement' and was in line to receive more than £35million at one point.
He was working for Michael Saiger, a Florida-based jewellery designer, who set up a PPE providing business during the Covid-19 pandemic and used Gabriel Gonzalez Andersson as the middleman.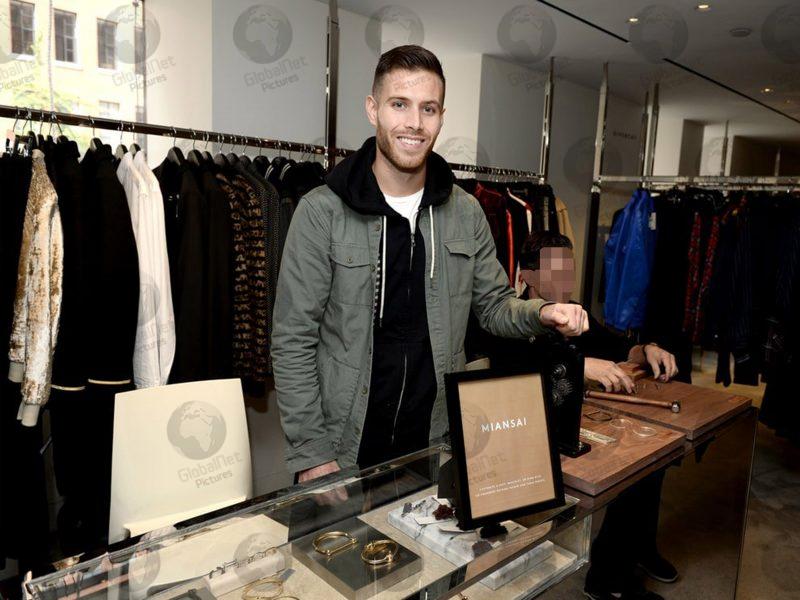 Mr Saiger (pictured above) claims his previous dealings with factories in China meant he was well-equipped to fulfil any orders and as a result the UK government gave his firm a number of lucrative contracts totalling £200m to provide PPE gloves and gowns for NHS staff.
The Spaniard was paid $28 million dollars (£21 million) for his work on two of the contracts but their relationship broke down which led to Mr Saiger now suing Mr Andersson for breach of contract and fraud in the inducement in court in Miami. It is that court battle which has revealed the vast amount paid out for the contracts using UK taxpayers money by government officials.
Create an account and login to see the images available below this story to download.
Follow us on Facebook, Instagram, Twitter and Linkedin #globalnetpictures #GlobalNet_Pics #PPE #taxpayersmoney #NHS #middleman #GabrielGonzalezAndersson #MichaelSaiger #PPEcontracts #publicfunds #wastedmoney