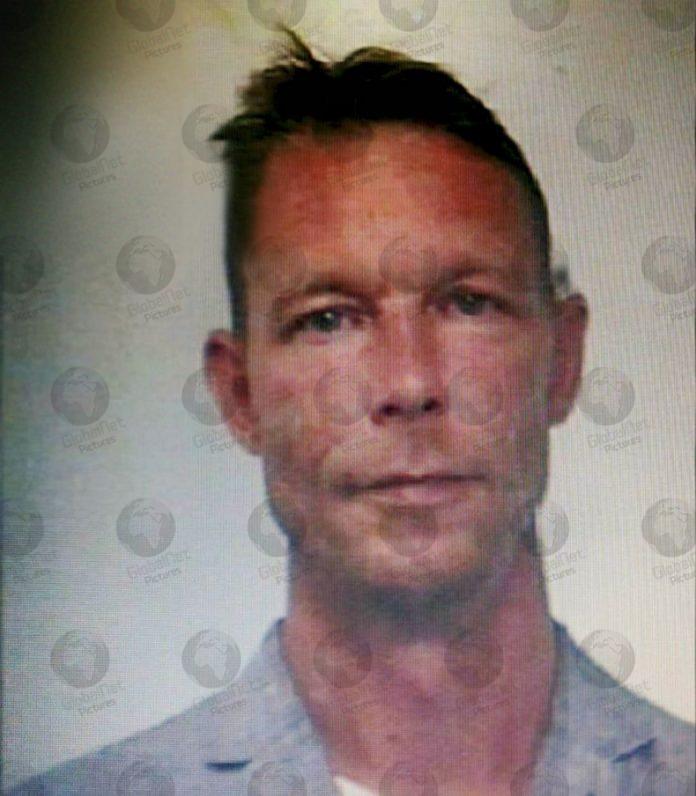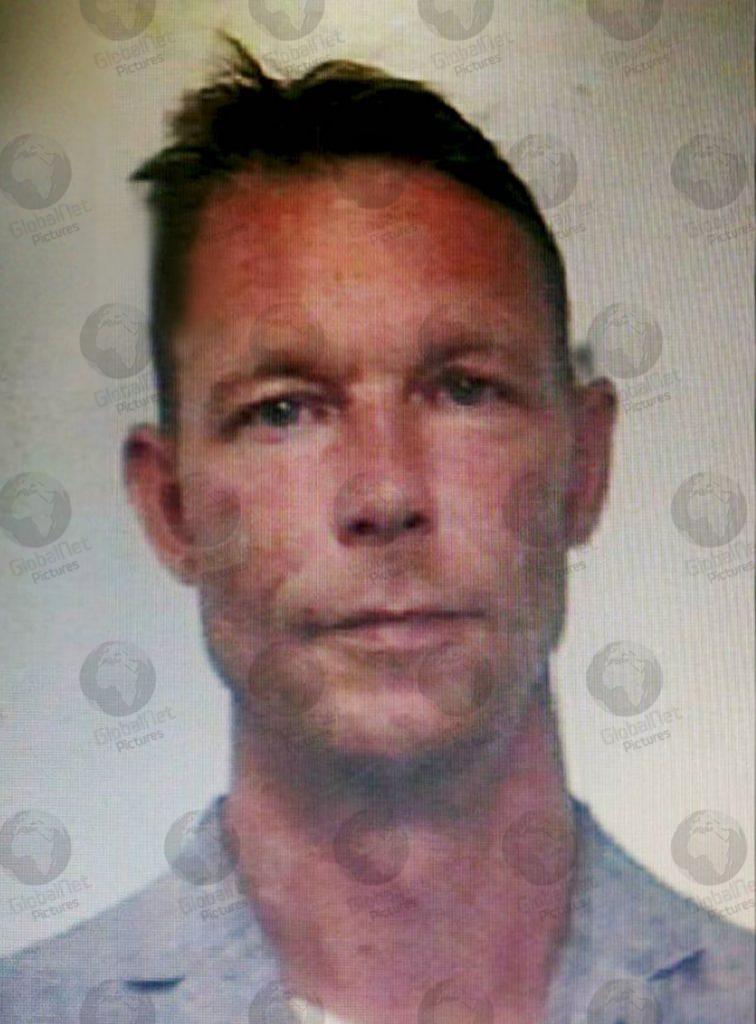 Christian Brueckner, the German convicted paedophile, who has been named as the man suspected of abducting and murdering Madeleine McCann, was convicted of his first child sex abuse offence when he was aged 17, a year before he moved to the Algarve, according to official documents seen by German media.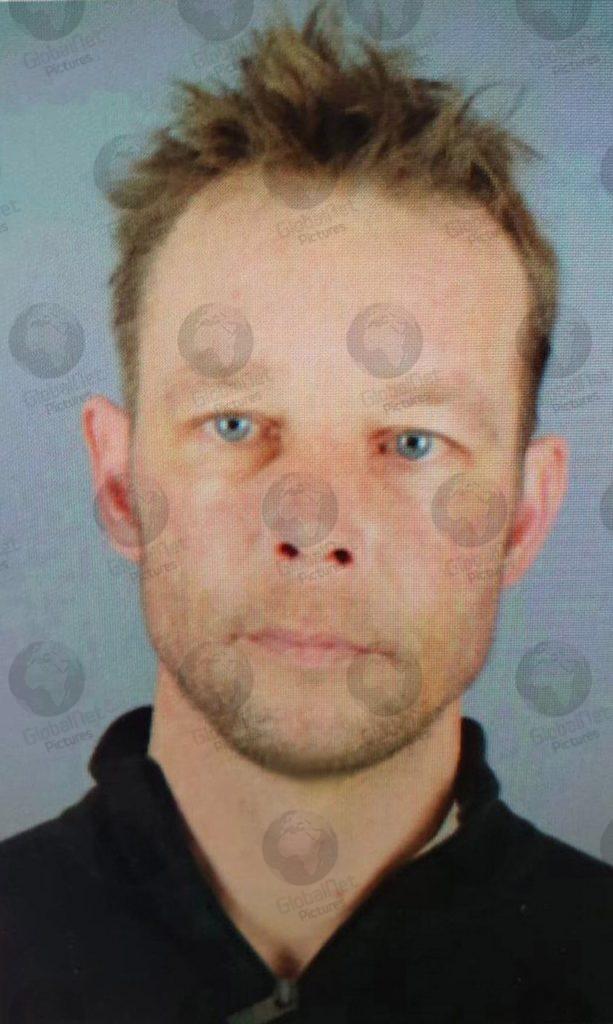 Bild reports he abused a six-year-old girl in a playground and exposed himself to a nine-year-old in Bavaria.
He received a prison term for raping a 72-year-old American woman in September 2005 at the Praia da Luz complex in Portugal where Madeleine disappeared when she was aged three.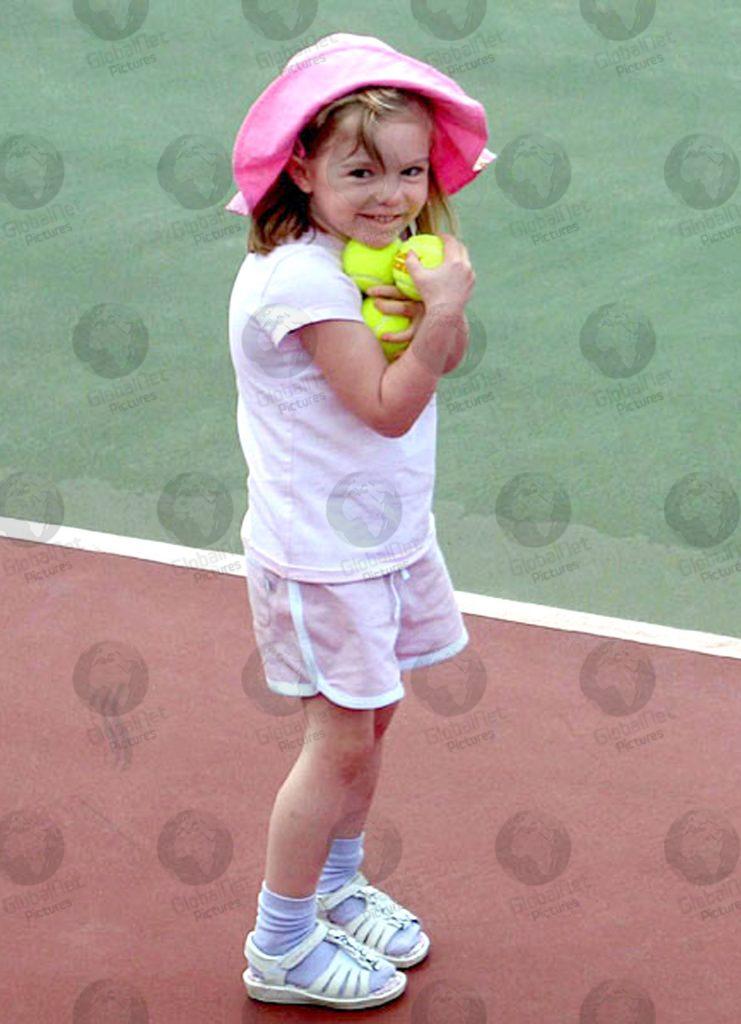 Brueckner, 43, who has also been convicted of child sexual offences, is suspected of taking Madeleine from the family holiday apartment in Praia da Luz on the night of May 3, 2007.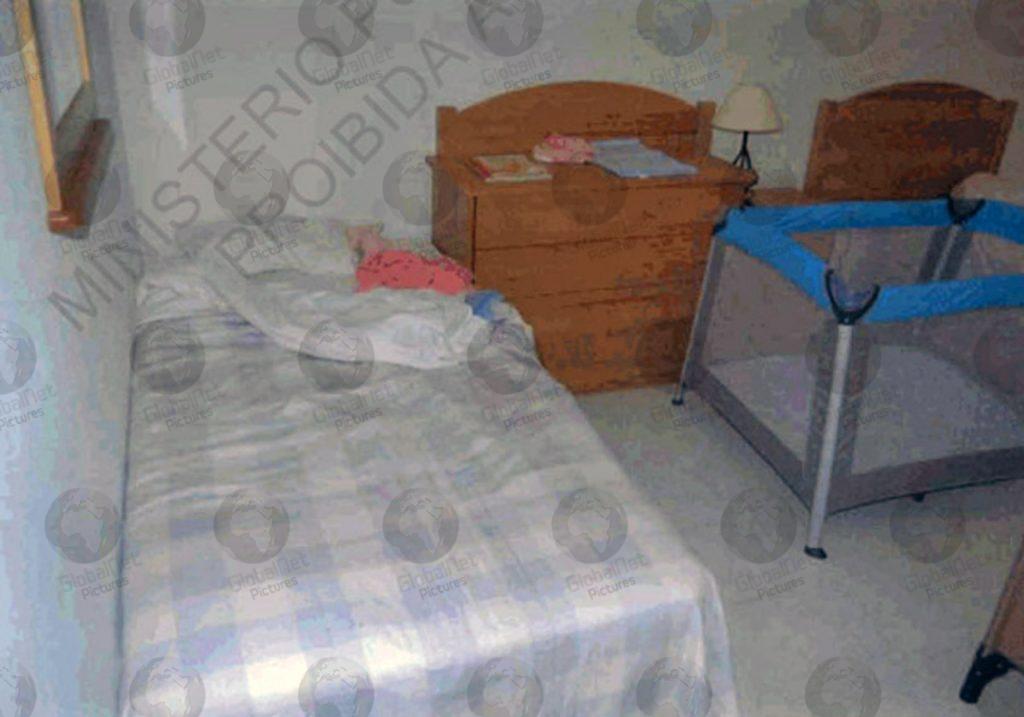 Photo released by Portuguese police showing the bed in which Madeleine McCann was sleeping as it was found after she disappeared from her room at the Mark Warner's Ocean Summer Club on Praia da Luz
During his rape trial in 2019 the court heard he moved to the Algarve shortly after his conviction for the playground attack for which he received a two year sentence. It is unclear whether he actually served any time for the crime.
German police have confirmed that a man serving seven years in prison in Germany, who is a convicted child sex offender, is the new main suspect in Madeleine's abduction and that they are also treating it as a murder case.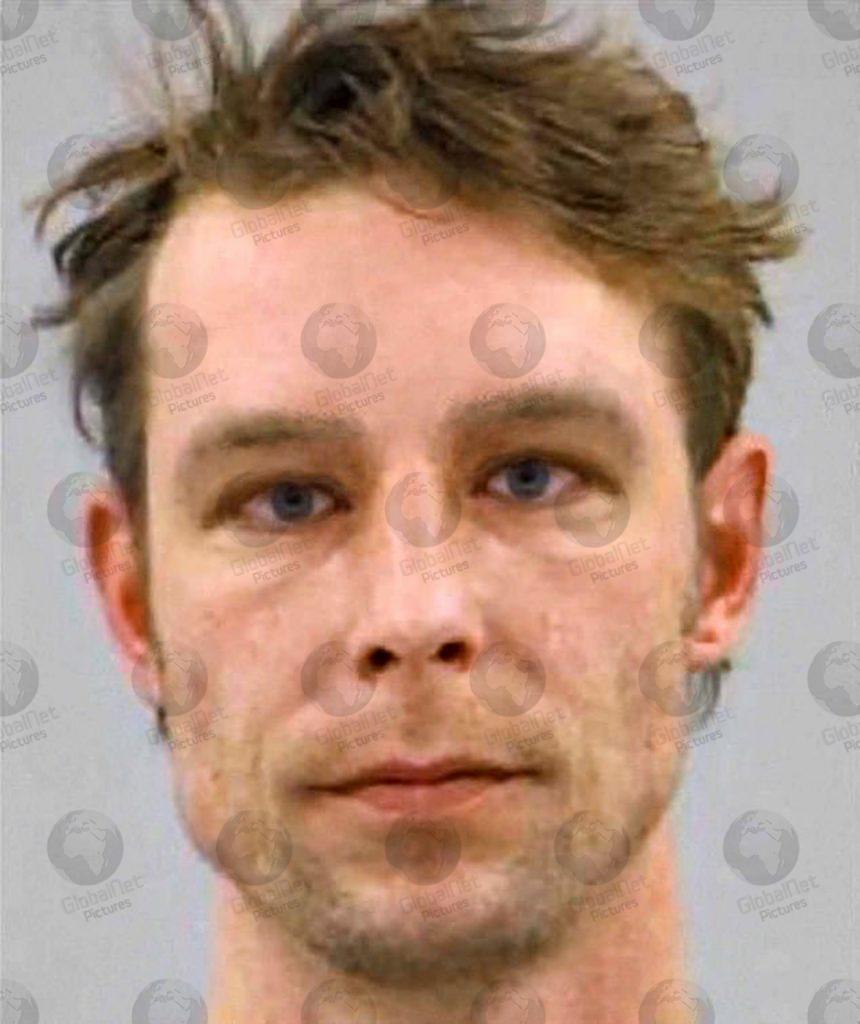 Christian Brueckner
Phone records are said to prove he was close to the McCann's holiday apartment an hour before she vanished on May 3 2007.
He is said to have told someone in a bar around ten year later that he knew what happened to Madeleine and also spoke about her in an internet chat room.
Brueckner is said to have served time in Portuguese prison with a criminal record for breaking into holiday hotels and apartments and for drug dealing.
He was found guilty of child sex abuse and possession of indecent images in 2016 in Germany and before that in 2011 for trafficking drugs
Brueckner's seven year term for the 2005 rape in Portugal has not yet been implemented as it is under appeal and instead he is currently incarcerated in Kiel in Germany for drug trafficking.
After serving two thirds of his sentence he is eligible for parole after this Sunday but will still not be released as he is in custody as a result of his rape conviction and sentence.
Records show Brueckner turned up in Milan in September 2018 after he fled to Italy.
A complicated extradition issue also surrounds Brueckner. He has appealed his rape conviction on the basis his extradition to Germany under a European Arrest Warrant was unlawful as it related to a drugs charge and not the rape.
The European Court of Justice are expected to make a decision on his case in the coming months.
Follow us on Facebook, Instagram #globalnetpictures #GlobalNet_Pics #ChristianBrueckner #MadeleineMcCann #abduction #paedophile