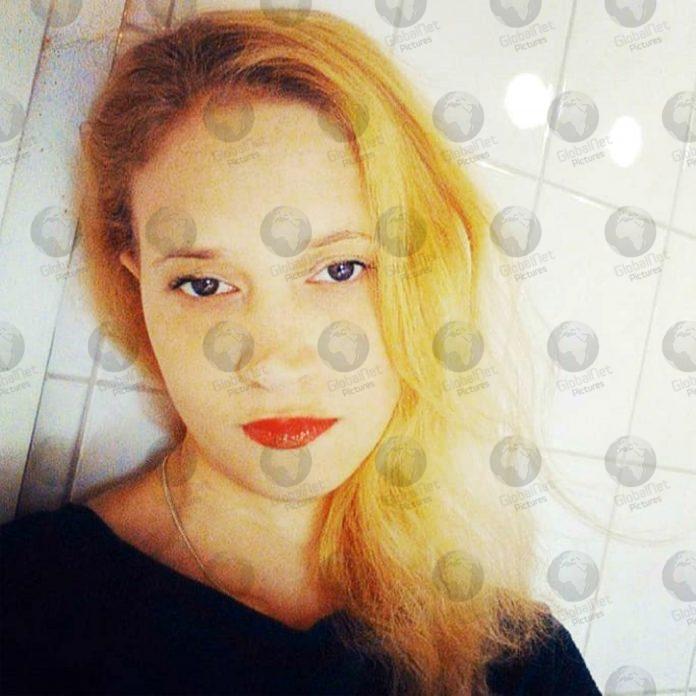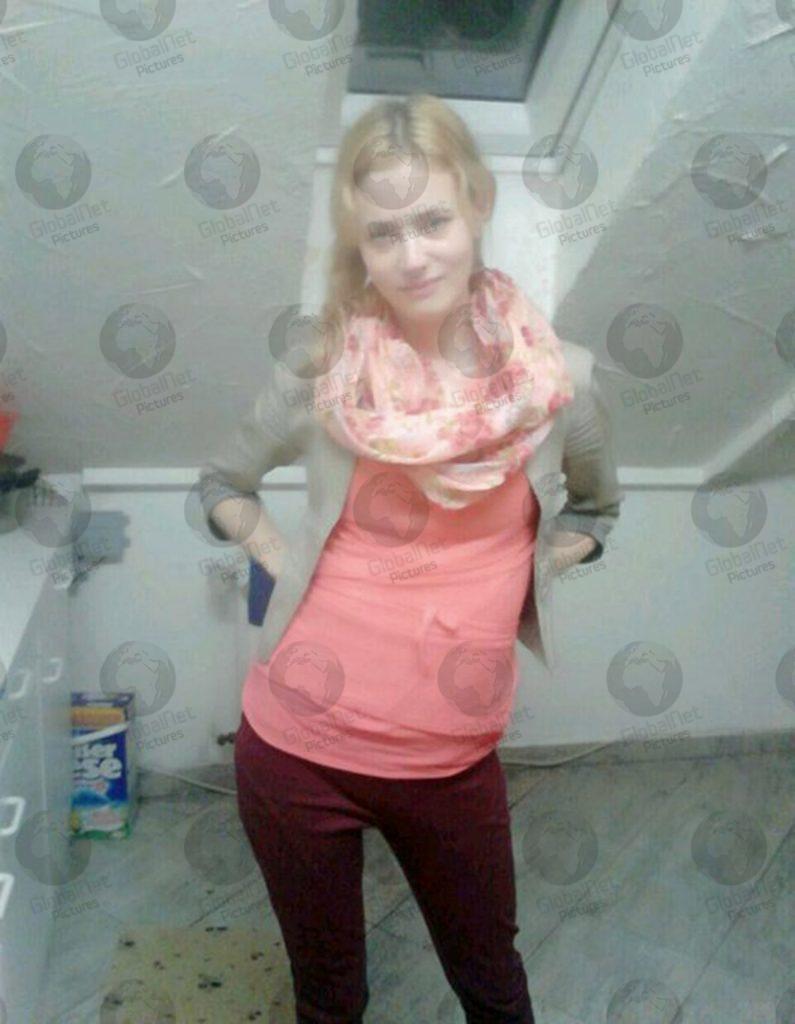 An Interpol Red Notice has been issued for Nakscije Miftari, the former girlfriend of Christian Brueckner, 43, the German convicted paedophile, who has been named as the man suspected over the disappearance of Madeleine McCann.
German authorities have issued it for the immediate arrest of Nakscije Miftari, a German of Albanian descent, to question her over her links to Brueckner, as police believe she may possess vital information about Madeleine's disappearance in 2007 in Portugal – as German officials say they have 'evidence' the British girl is dead.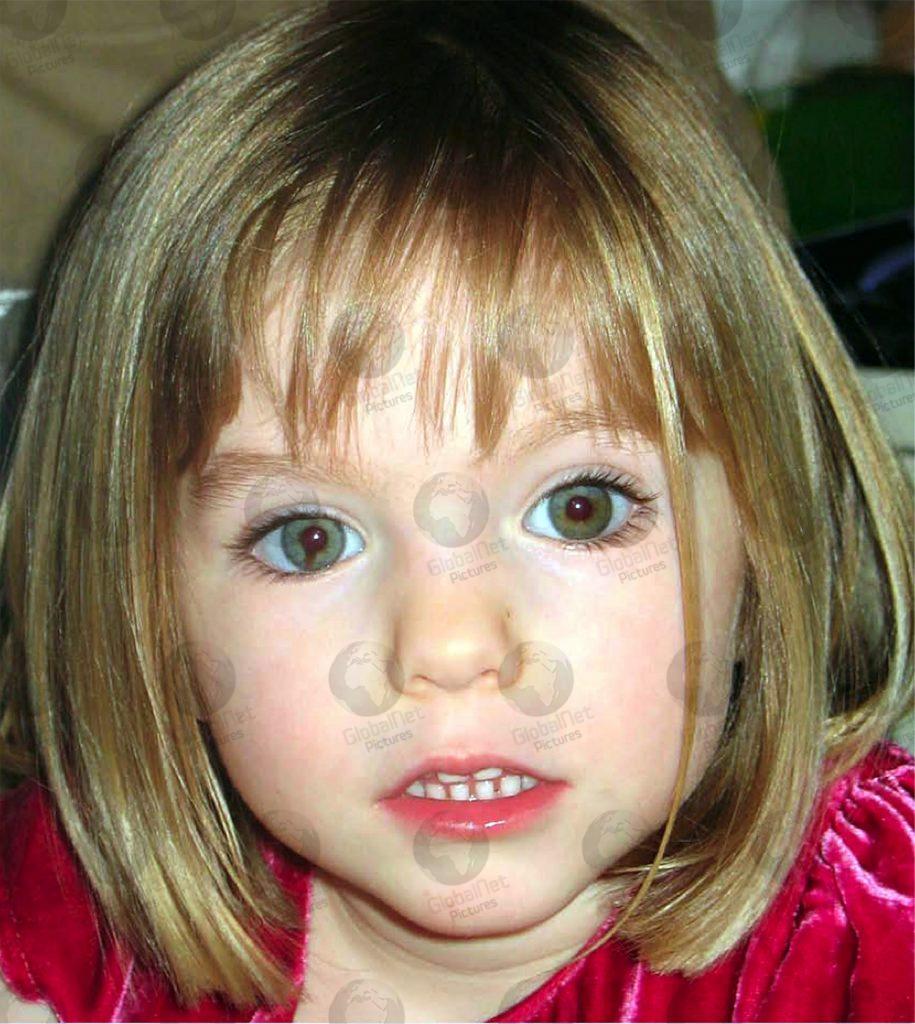 Madeleine McCann
Brueckner and Miftari lived together in Braunschweig, in northern Germany, where Brueckner ran a kiosk selling beer, other drinks and sweets and snacks, before they moved to the Algarve in 2014.
Miftari was deported back to Germany in 2015 for alleged criminality. The couple are said to have split over his violence towards her after Brueckner "beat her black and blue" and she is said to have been terrified of him.
Paedophile Christian Brueckner
A family friend told MailOnline: "They finally split up when he tried to kill her. He beat her black and blue. Brueckner disappeared and Nakscije was given counselling."
Brueckner, who has been convicted of child sexual offences and rape, is suspected of taking Madeleine from the family holiday apartment in Praia da Luz on the night of May 3, 2007.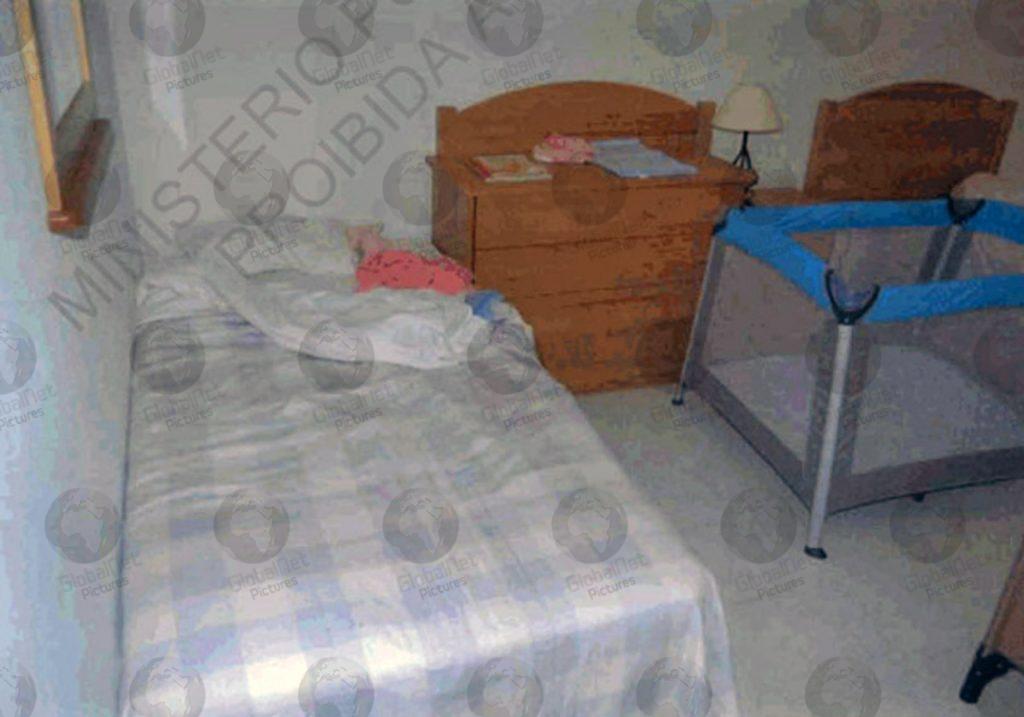 The bed in which Madeleine McCann was sleeping as it was found after she vanished from the family holiday apartment at Mark Warner's Ocean Summer club
German police confirmed that he is the new main suspect in Madeleine's abduction and possible murder.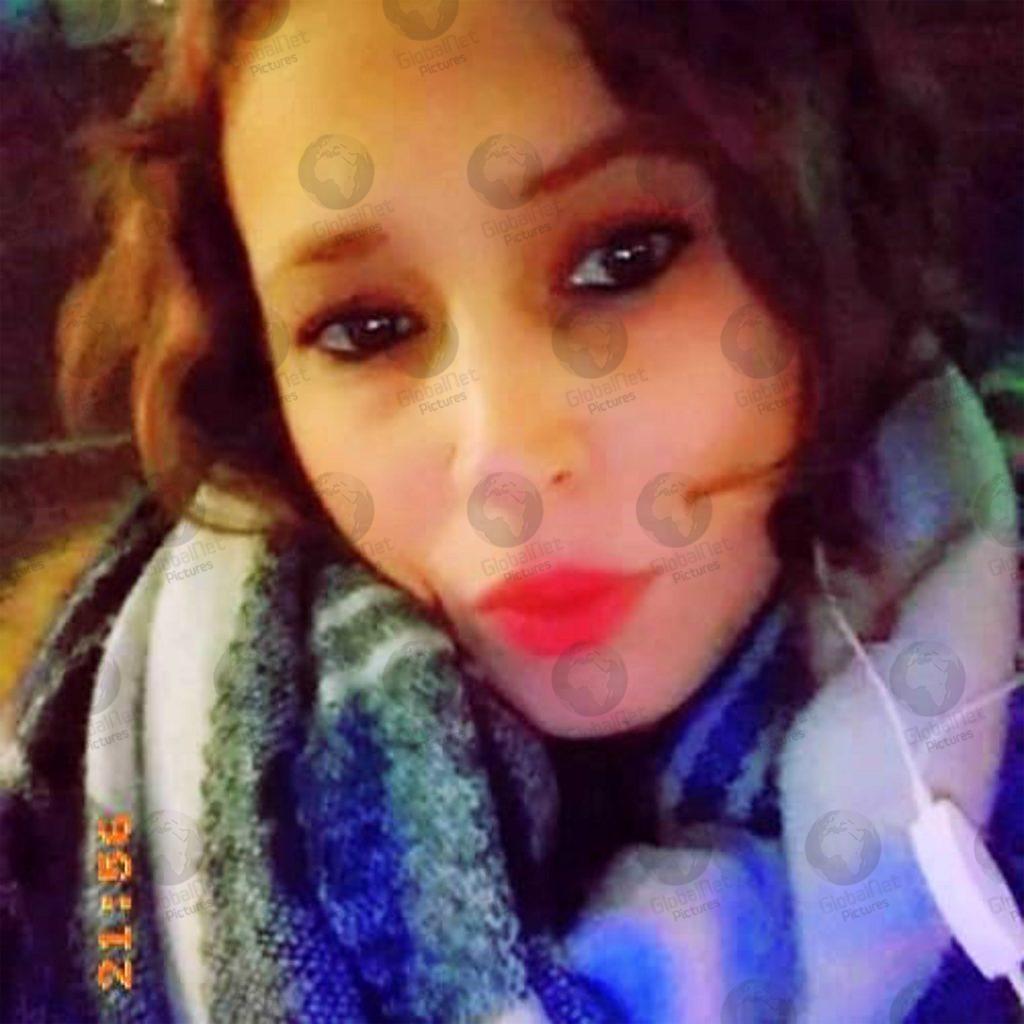 Nakscije Miftari
Prosecutor Hans Christian Wolters told Sky News: "All indication we have got that I can't tell you points in the direction that Madeleine is dead. We have no information that she is alive."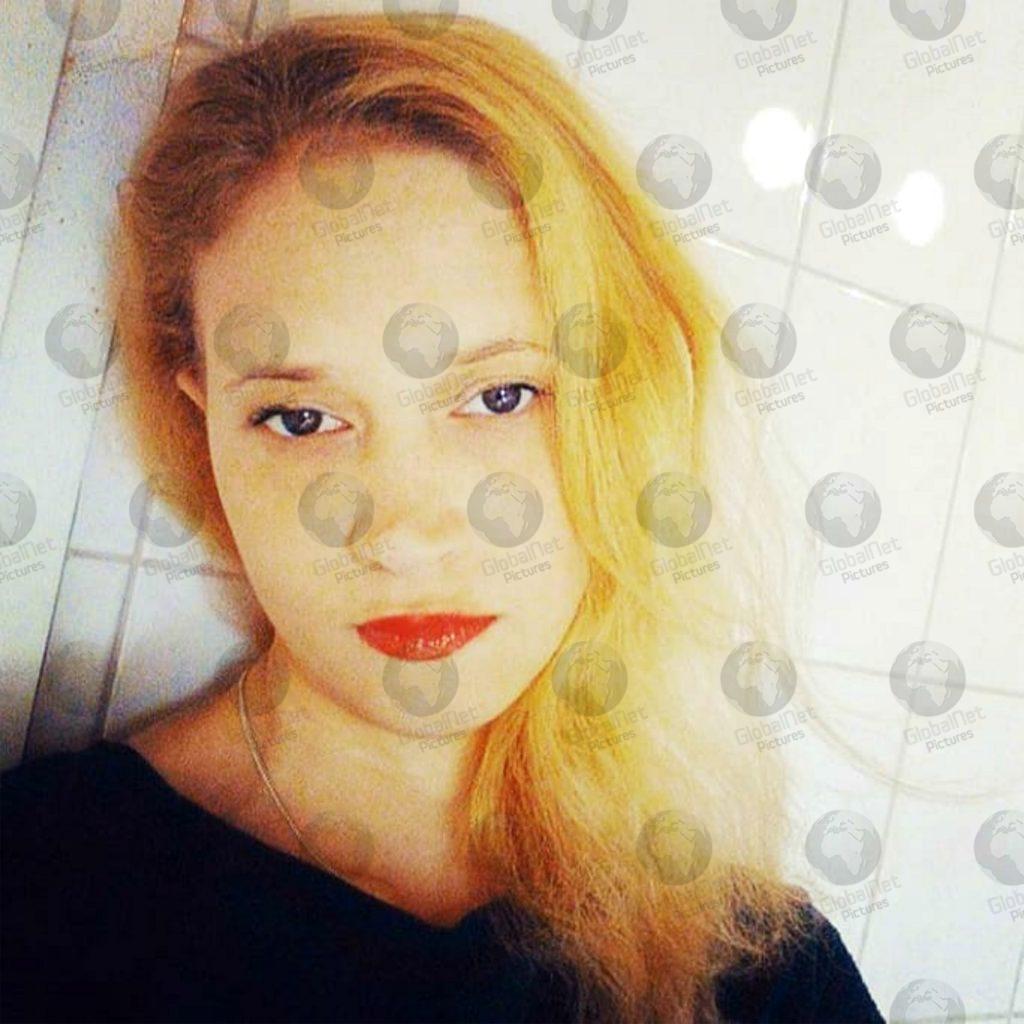 Nakscije Miftari
Miftari has been laying low since Brueckner was named as a suspect in the case of Madeleine McCann last week.
Follow us on Facebook, Instagram & Twitter #globalnetpictures #GlobalNet_Pics #ChristianBrueckner #MadeleineMcCann #NakscijeMiftari #paedophile #InterpolRedNotice #missing