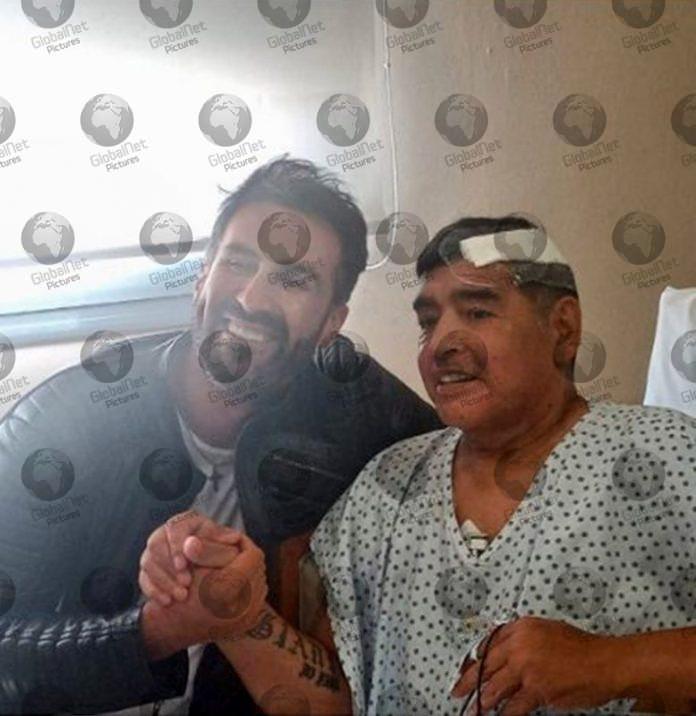 Legendary footballer Diego Maradona has died of a heart attack at the age of 60.
He was recovering from successful surgery on a brain blood clot earlier this month and was to be treated for alcohol dependency.
The Argentine Football Association tweeted their condolences, expressing "its deepest sorrow for the death of our legend" and added: "You will always be in our hearts."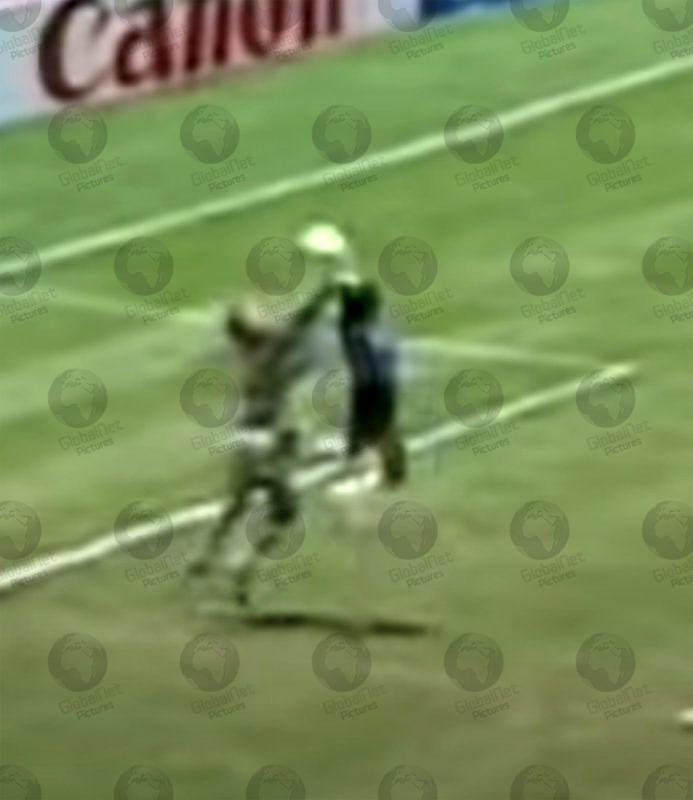 The 'Hand of God' goal against England in 1986
Maradona will always be remembered as one of the greatest players the world has ever seen and was captain of Argentina when they won the 1986 World Cup, producing virtuoso performances during the tournament and scoring one of the most notorious goals of all time, the "Hand of God" against England.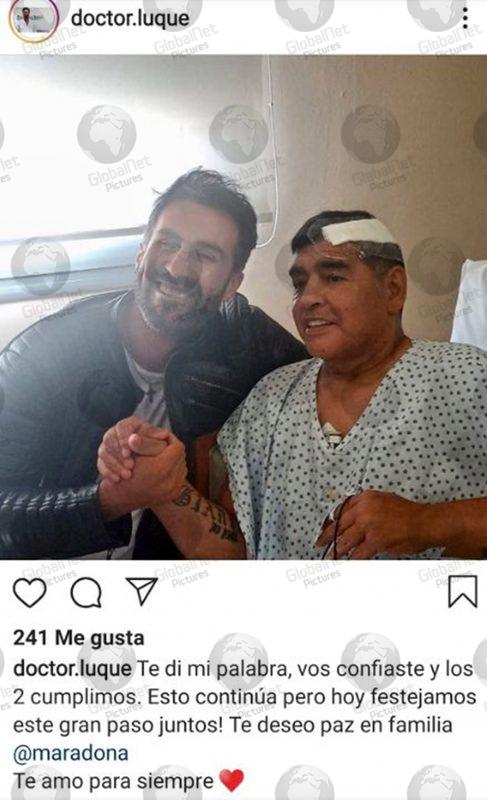 Diego Maradona earlier this month with his doctor Leopoldo Luque leaving hospital with a bandage on his head eight days after undergoing successful surgery to remove a blood clot on his brain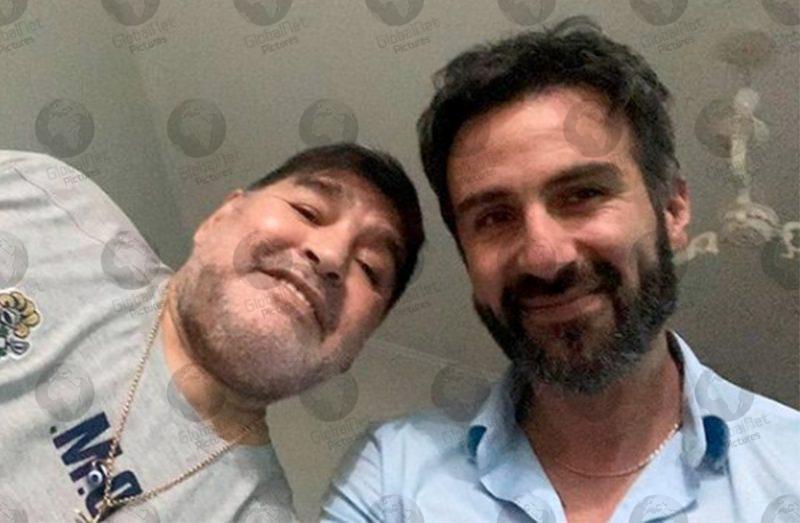 He played for Barcelona and Napoli during his club career, winning two Serie A titles and scored 34 goals in 91 appearances for Argentina, representing his country at the World Cup on four occasions.
Maradona with his daughter Jana in a picture she posted on October 30 on Instagram
During the second half of his career, Maradona struggled with drug addiction and was banned from the game for 15 months after testing positive for cocaine in 1991.
Follow us on Facebook, Instagram, Twitter and Linkedin #globalnetpictures #GlobalNet_Pics #Maradona #deathofalegend #handofgod #Maradonadies #heartattack