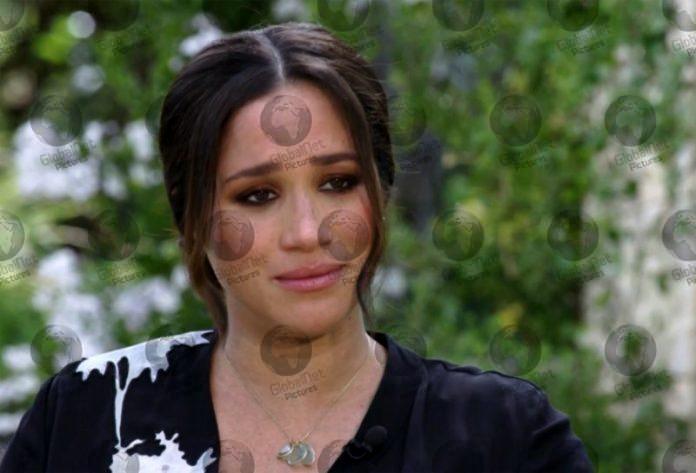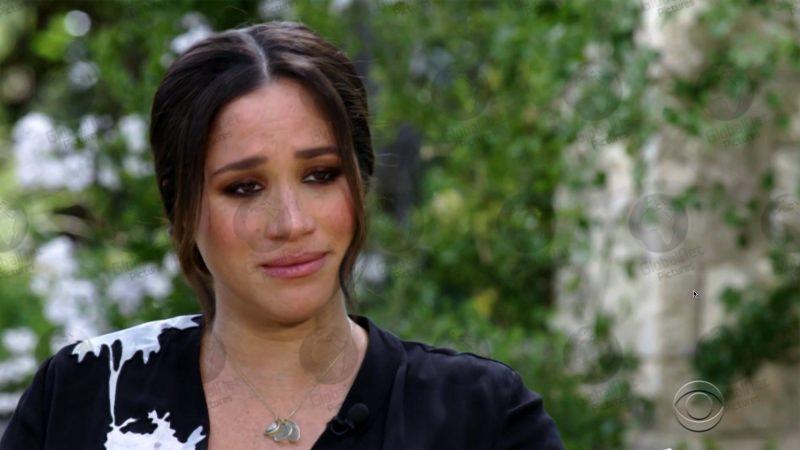 Meghan appeared to fight back tears in her interview with Oprah, saying she endured a 'white-knuckle' ride of emotional turmoil within the Royal Family.
In a series of startling revelations that were aired for the first time in full overnight on CBS, and with snippets shown on the ITV lunchtime news today, she claims she was so unhappy she wanted to die.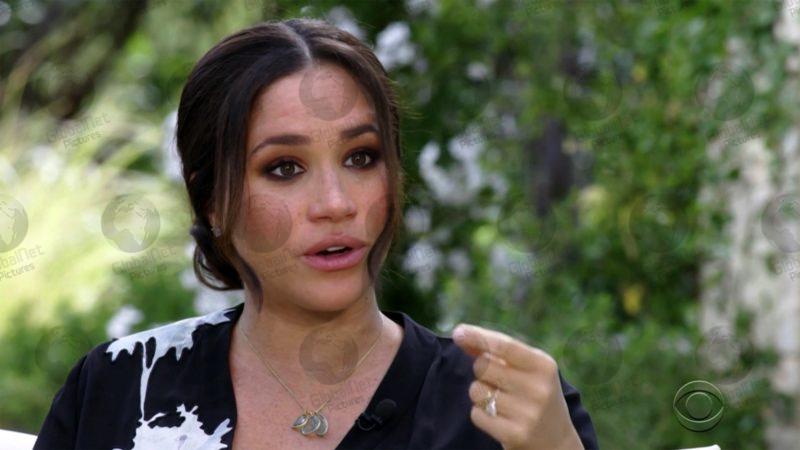 "I knew that if I didn't say it that I would do it…and I just didn't want to be alive any more. And that was a very clear and real and frighteningly constant thought.
"And so I went to human resources and I said I need help," she told Oprah Winfrey in the interview, which was first shown in the US on Sunday, called "CBS presents Oprah with Meghan & Harry".
Among the bombshell revelations there were a number of startling claims, such as alleged racism within the Royal household, with someone questioning how dark their son-to-be Archie's skin may be. Mental health concerns were also discussed concerning Meghan, who talked about potential suicide, and Prince Harry also talked about the rift with his brother and father.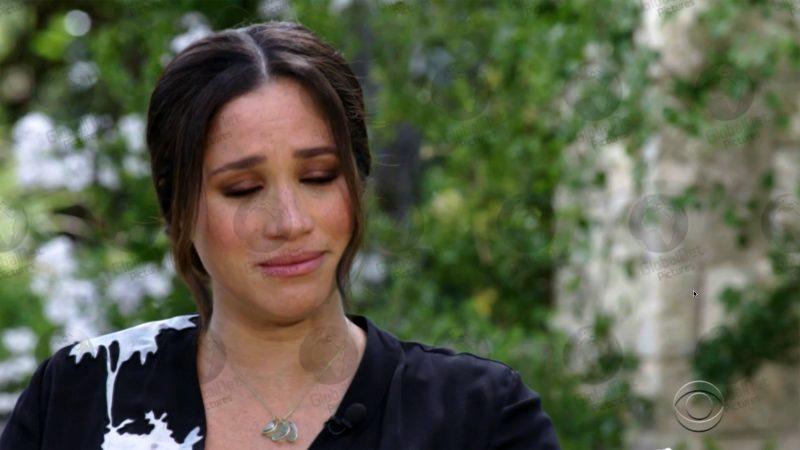 The Duchess said she told Harry about her suicidal thoughts in January 2019 just hours before an engagement at the Royal Albert Hall.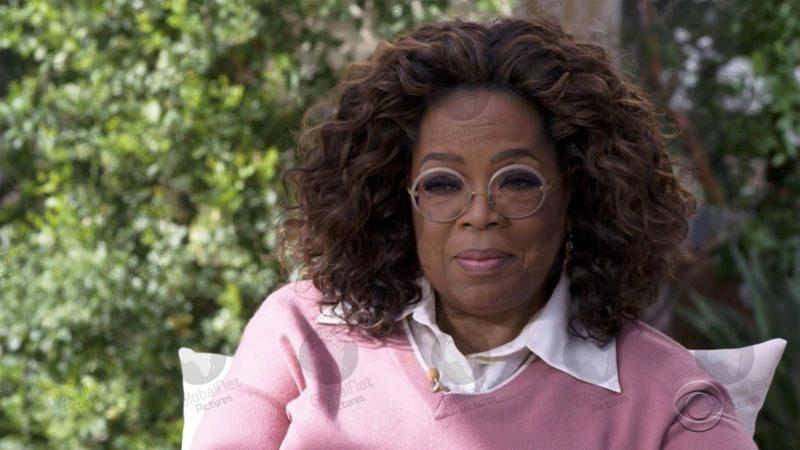 "We had to go to this event. I remember him (Harry) saying 'I don't think you can go' and I said 'I can't be left alone.'"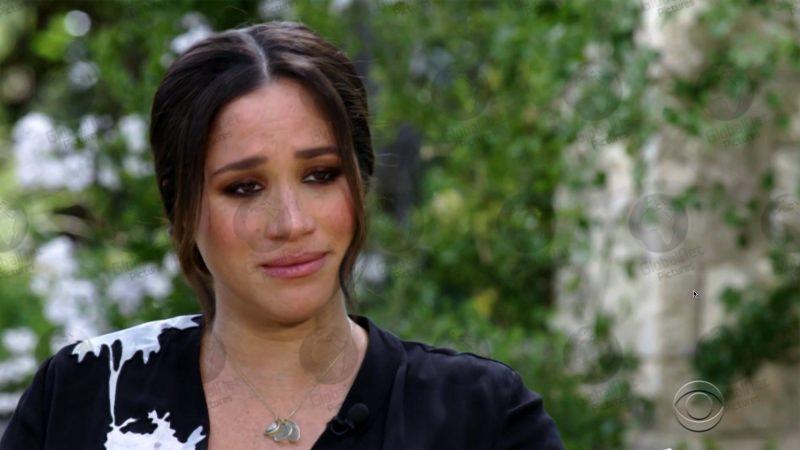 Oprah then asks the Duchess: "Because you were afraid of what you might do to yourself?"
As tears appear to well up in Meghan's eyes, she responds as she looks at a picture of Harry holding her hand at the show: "If you zoom what I see is how tightly his knuckles are gripped around mine and you see the whites of our knuckles because we are smiling and doing our job, but we are both just trying to hold on."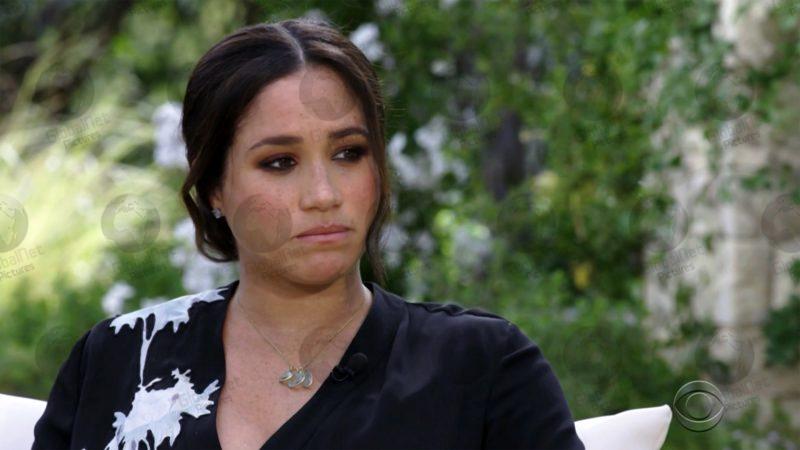 Meghan then made an allegation of racism about a senior member of her husband's family – that was not the Queen or Prince Philip – but she would not divulge who it was.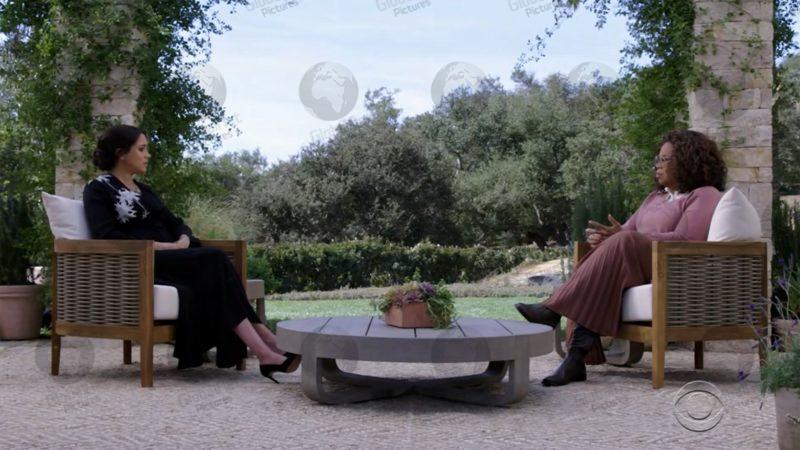 She said: "Concerns and conversations about how dark his skin might be when he's born…potentially, and what that would be or look like. That was relayed to me from Harry. Those were conversations that family had with him."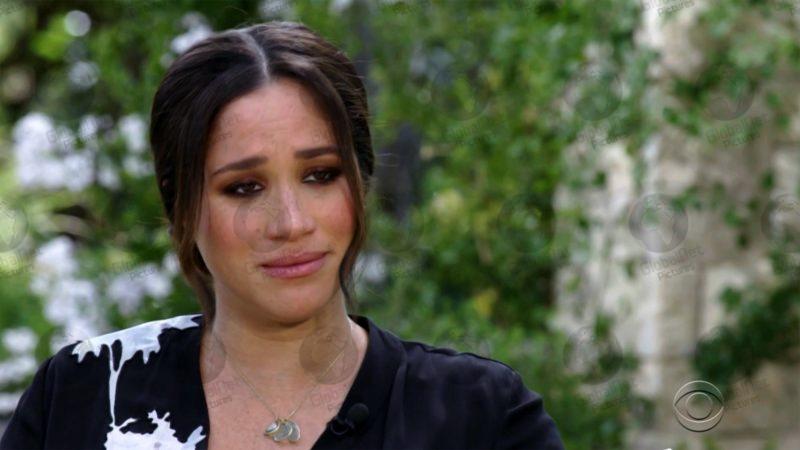 In one clip Harry describes Meghan as his rock and said his father and his brother "are trapped within the system."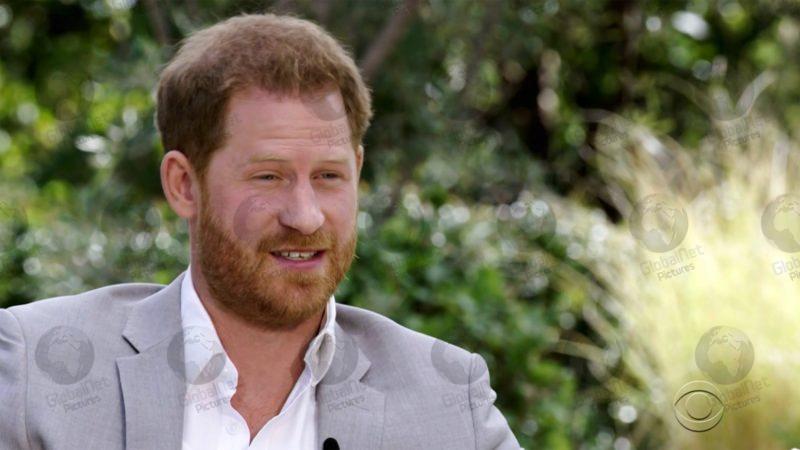 Harry said Prince Charles stopped taking his calls when he decided to leave the family but added that he does speak to him now.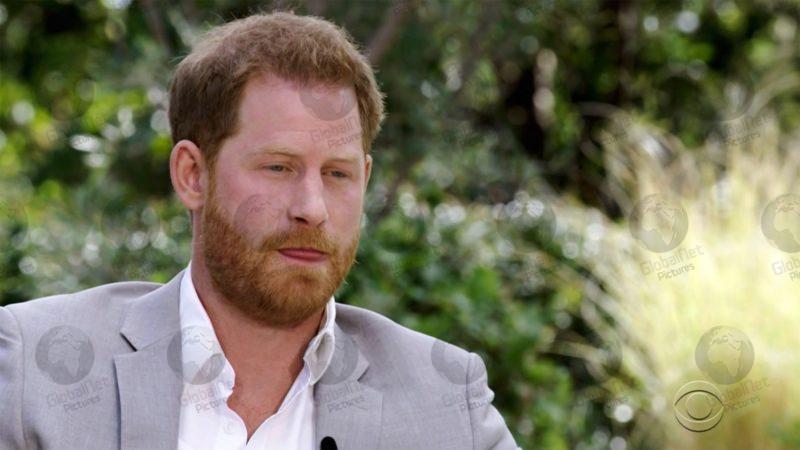 "I feel really let down…because…he's been though something similar. He knows what pain feels like and Archie's his grandson."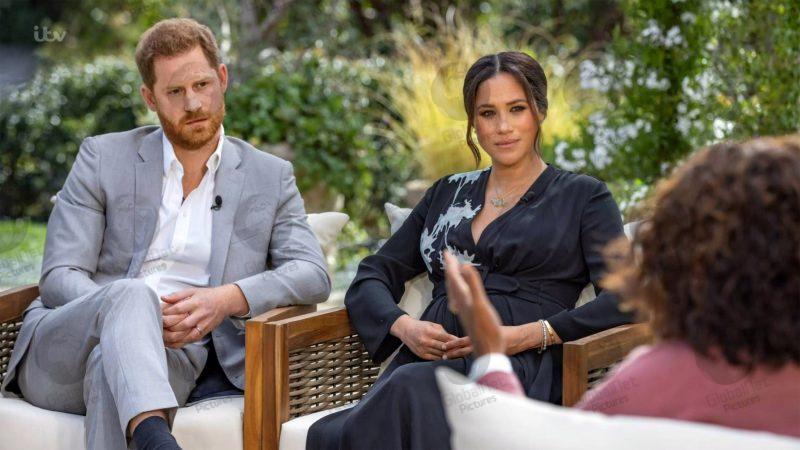 Discussing the rift with his brother William, he said: "The relationship is…space…at the moment and, you know, time heals all things – hopefully."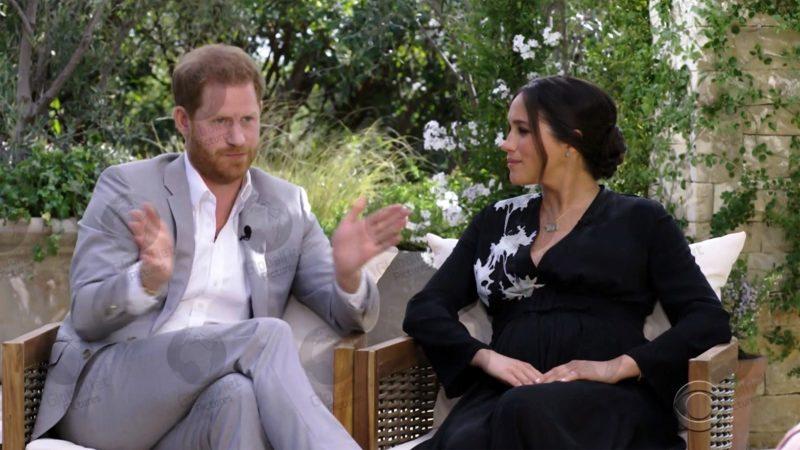 He then said of Meghan: "Without question she saved me," to which Meghan responded as they clasped hands: " I think that's lovely – I would disagree. He (Harry) saved all of us," she insisted to Oprah.
Buckingham palace is yet to respond to any of the claims made in the interview.
All images courtesy of CBS via ITV News
Follow us on Facebook, Instagram, Twitter and Linkedin #globalnetpictures #GlobalNet_Pics #HarryandMeghanOprah #HarryandMeghan #PrinceHarry #MeghanMarkle #PrinceCharles #PrinceWilliam #Oprah #OprahWinfrey #CBS #DukeandDuchessofSussex  #HarryandMeghaninterview