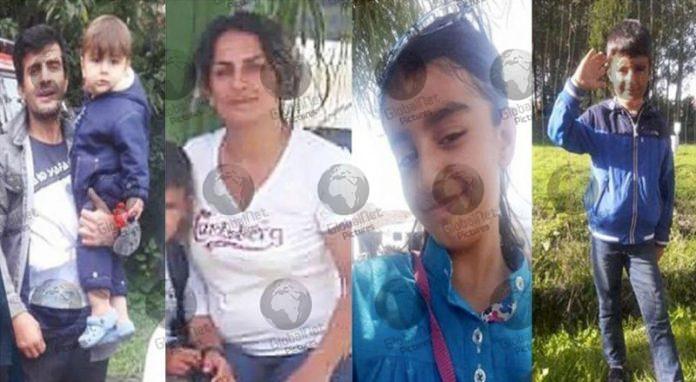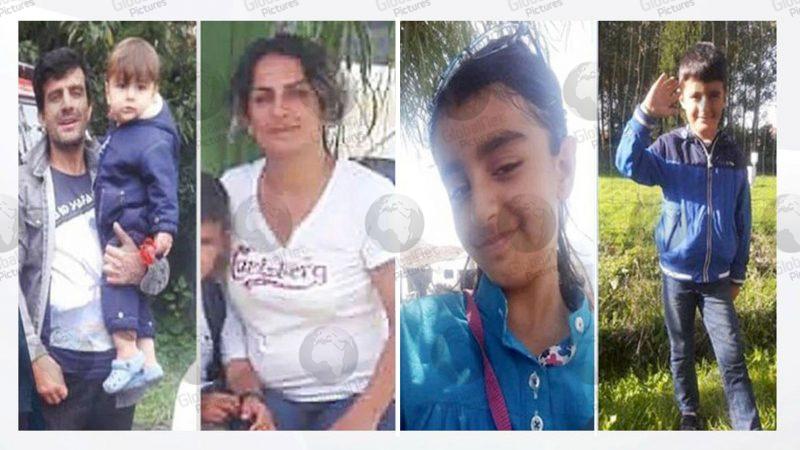 These are the first pictures of the Kurdish-Iranian family who died when their migrant boat capsized in the English Channel.
They have been named as (l-r) Rasoul Iran-Nejad, his wife Shiva Mohammed Panahi, both 35, and their children, Anita, aged nine and Armin, aged six, who drowned attempting to illegally enter the UK via the English Channel.
They were advised but ignored the warning not undertake the perilous journey due to the bad weather conditions. A third child, Artin, who was just 15 months old, is still missing at sea.
Choman Manish, a 37-year-old Kurd from Iraq, told Sky News that he spoke to the family on a number of occasions at their makeshift home in a jungle camp outside Dunkirk in France.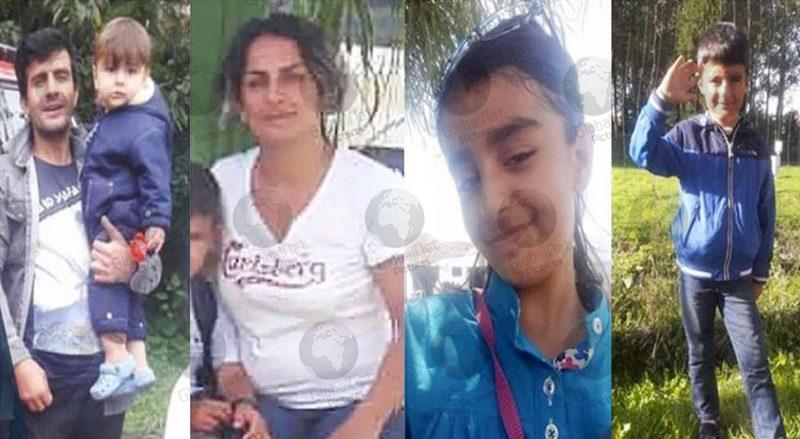 "I'm really so sad because I know this family. I advised them, please don't go by boat, it's not good and a really bad situation if you stay in the water.
"I said, it will be bad for you. They told me God is big. I know God is big, but what can I do.
"I told them many times, but they never accepted my word.. they trusted in God, they think God will protect them."
Mr Manish said that they were a "beautiful friendly family".
Create an account to login and download these images.
Follow us on Facebook, Instagram, Twitter and Linkedin #globalnetpictures #GlobalNet_Pics #migrantdeaths #illegalimmigrants #EnglishChannel #KurdishIranian #capsized #migrantboat #ChomanManish #RasoulIranNejad #ShivaMohammedPanahi #migrants