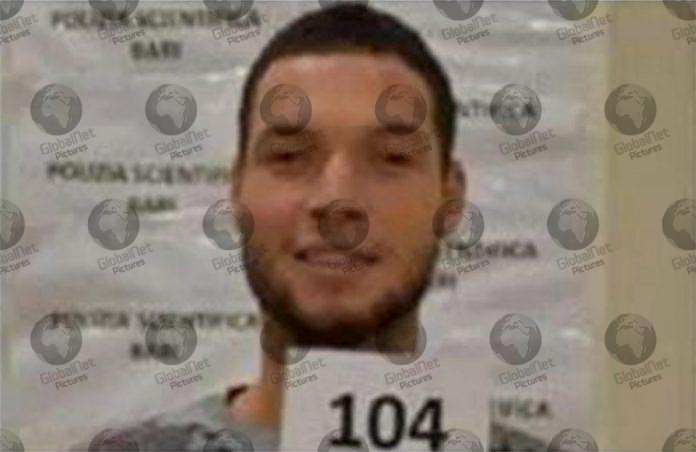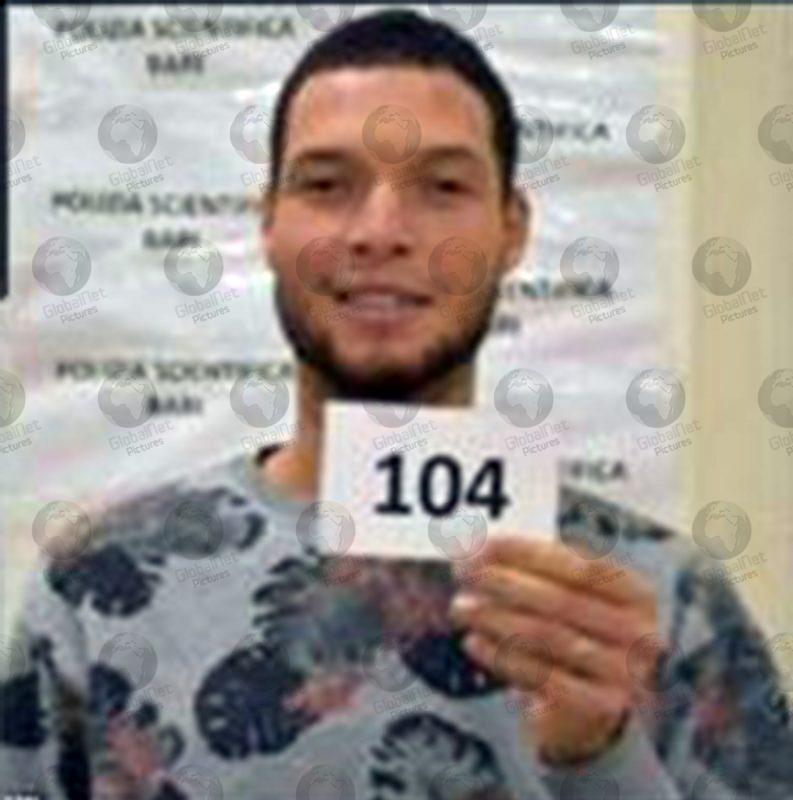 Nice in the South of France is in mourning today after three churchgoers were murdered in what French President Emmanuel Macron has described as an "Islamic terrorist attack".
Security has been stepped up at churches and schools across France following two similar terror attacks within a fortnight.
First teacher Samuel Paty, 47, was beheaded by 18-year-old Abdullah Anzorov on October 17 on the outskirts of Paris after showing controversial cartoons of the Prophet Muhammad to pupils.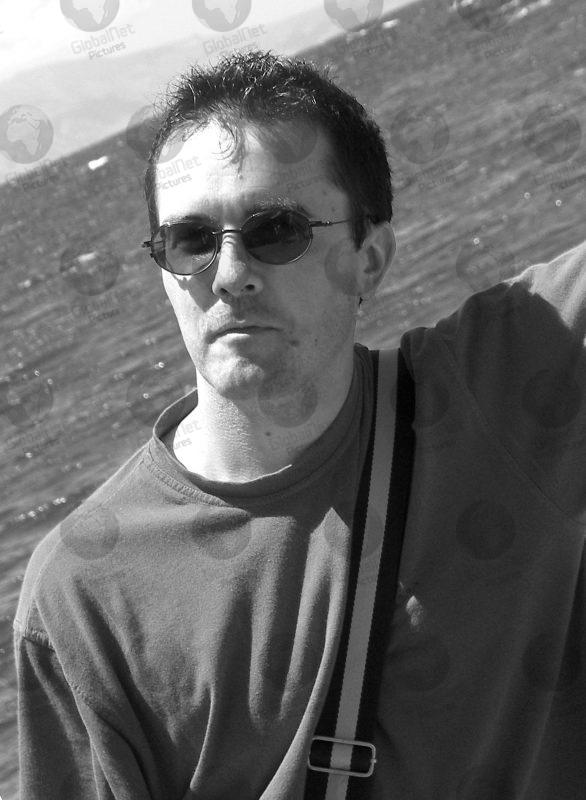 Samuel Paty
Two of the three latest victims have been identified as Vincent Loquès, 55, a church warden at the Basilica of Notre-Dame in Nice, who had his throat slit as he prepared for mass at the church and Simone Barreto Silva. Tunisian migrant Brahim Aoussaoui, 21, murdered them and another Catholic church-goers on Thursday using a foot-long sword.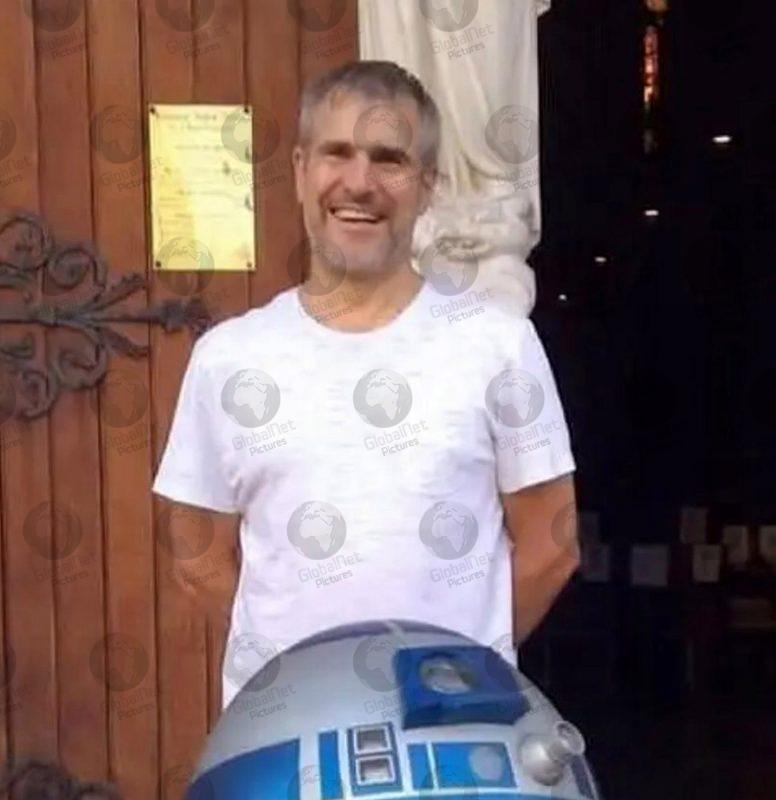 Vincent Loquès
Aoussaoui entered Europe via Italy after travelling from North Africa and arriving on the Italian island of Lampedusa on a small boat on September 20. He then made his way to Paris and then on to Nice by train.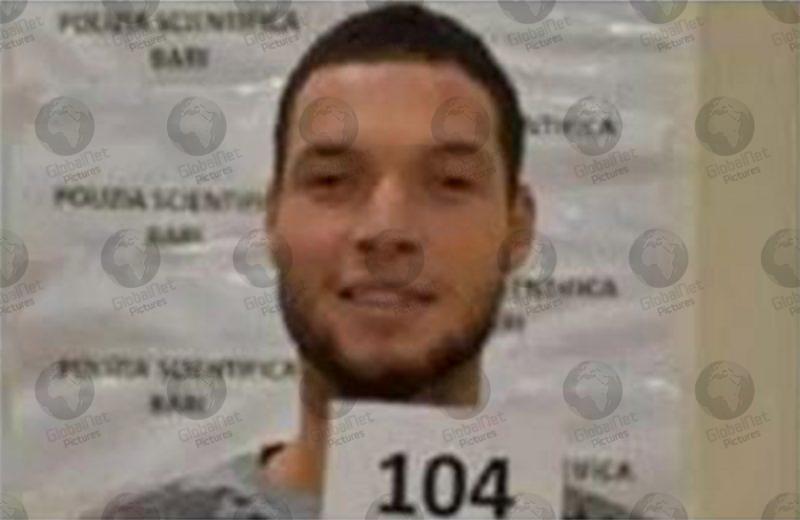 Brahim Aoussaoui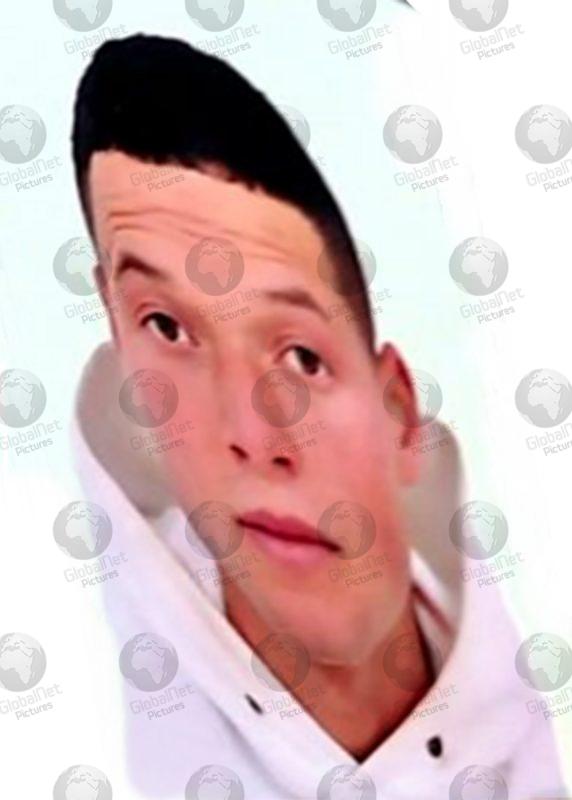 Family handout photo of Brahim Aoussaoui
Mr Loquès, a devout Catholic and father-of-two, had reportedly worked at the basilica for more than 10 years where he was loved by many of the church regulars. His was opening the building when his throat was slit.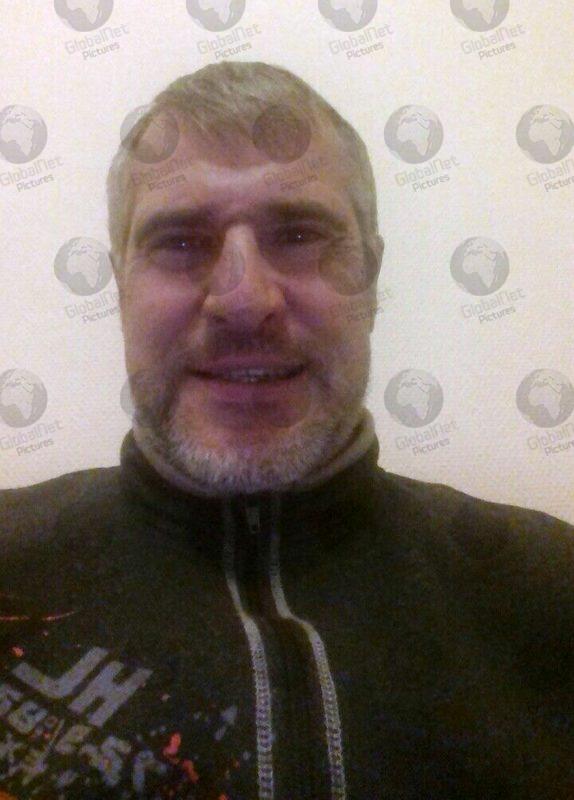 Vincent Loquès
Simone Barreto Silva was a 44-year-old mother of three and born in Salvador on Brazil's north-eastern coast. She had lived in France for 30 years. She staggered to a local cafe after receiving multiple stab wounds where she died but not before asking people who tried to help her: "Tell my children that I love them."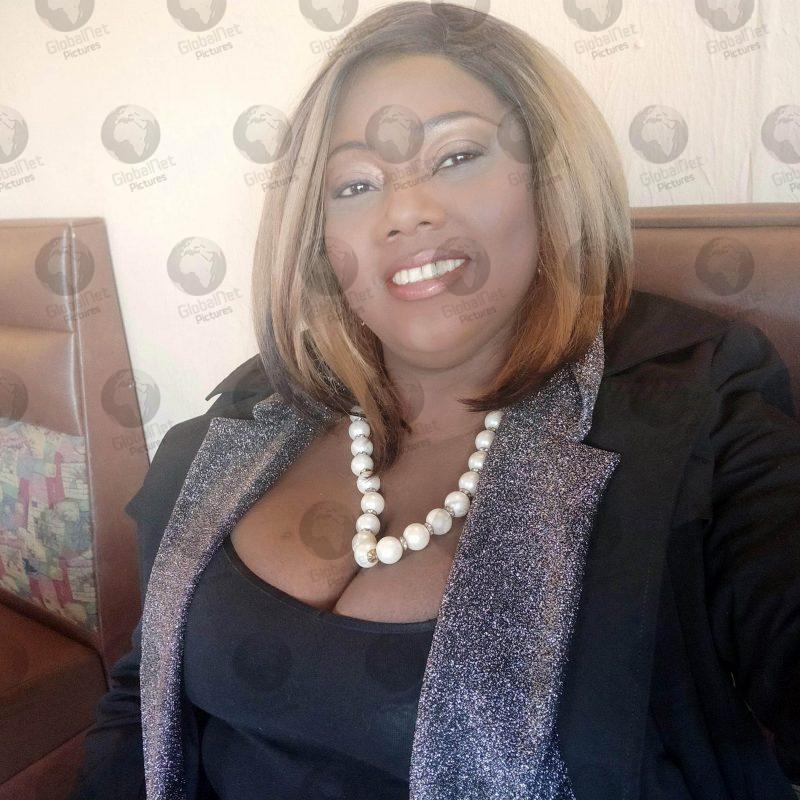 Simone Barreto Silva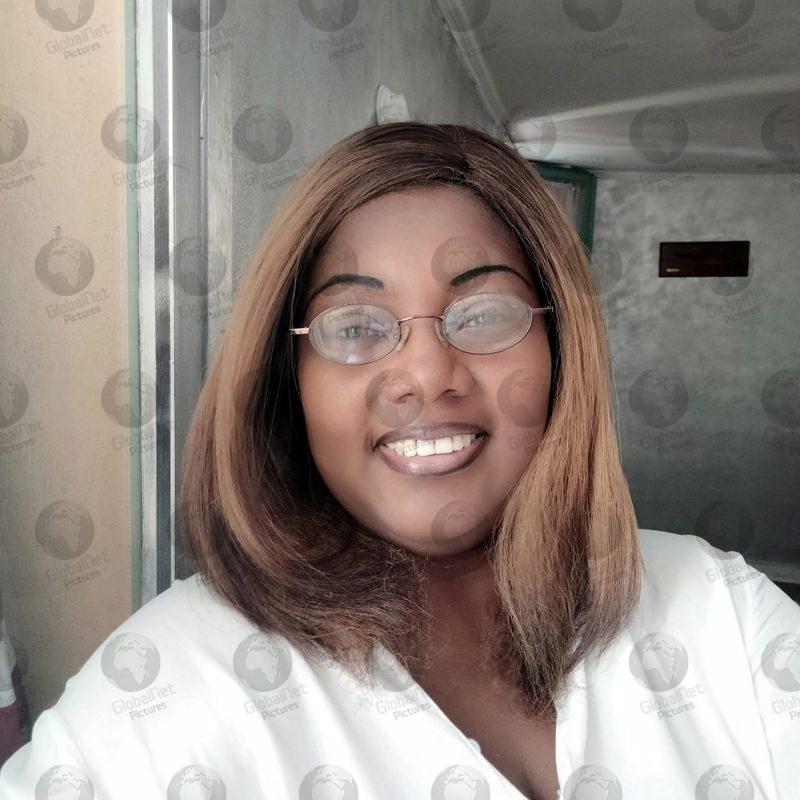 A makeshift memorial has been set up outside the Notre-Dame basilica, where people have lit candles for the victims and placed flowers.
Create an account and login to download these images below this story.
Follow us on Facebook, Instagram, Twitter and Linkedin #globalnetpictures #GlobalNet_Pics #terrorattack #islamicterrorattack #NotreDameBasilica #murders #Nice #EmanuelMacron #FrenchPresident #mourning #BrahimAoussaoui #VincentLoquès #SimoneBarretoSilva #SamuelPaty