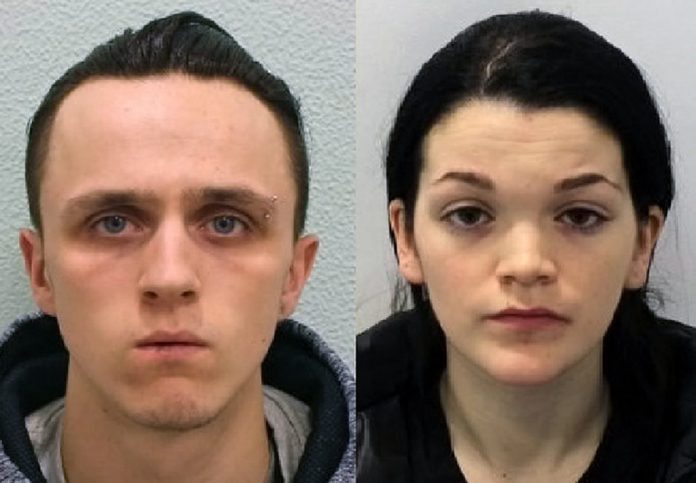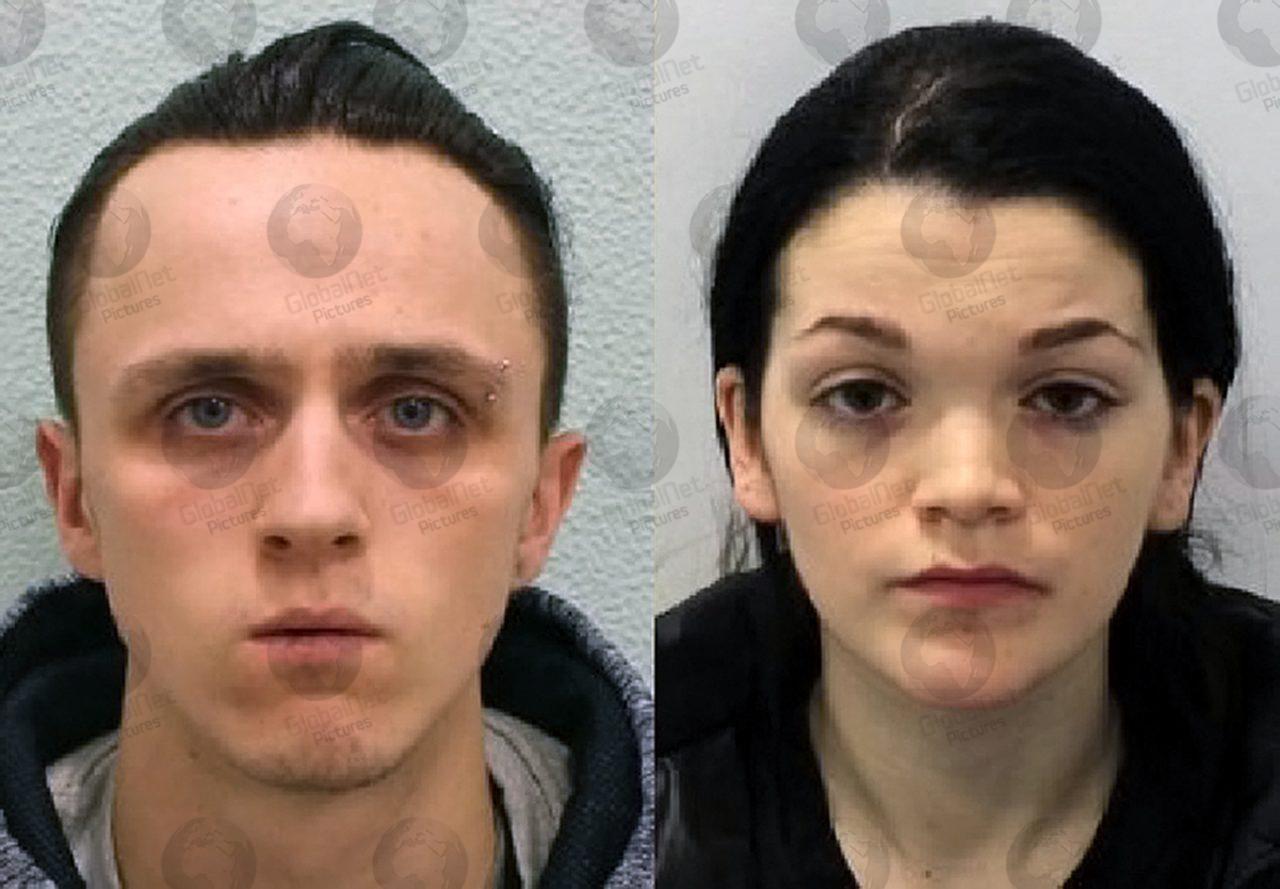 Mum guilty of child cruelty of Alfie Lamb, 3, who was crushed by car seat. Boyfriend Stephen Waterson guilty of intimidation
Mum Adrian Hoare, 23, was found guilty today of child cruelty and common assault but cleared of manslaughter over the death of Alfie Lamb, aged three.
Her boyfriend, Stephen Waterson, 25, was found guilty at the Old Bailey of witness intimidation.
Alfie Lamb suffered fatal injuries after he was crushed by a car seat.
The prosecution alleged Alfie was crushed to death as punishment for being too noisy. Alfie was said to have been squashed "at the touch of a button" in the rear footwell of an Audi in February last year and cried out "mummy" as Waterson pushed his car seat back to punish him.
His mum Adrian Hoare, was in the car at the time the little boy was crushed.
Boyfriend Stephen Waterson, who was in the front passenger seat, was alleged to have reversed his seat back twice in anger at the "noise and fuss" as the tot sobbed "mummy, mummy".
Adrian Hoare allegedly did nothing to help her stricken son and both were on trial for manslaughter. Prosecutor Duncan Atkinson QC said a pathologist found the "smiley boy" died from crush asphyxia, before claiming the couple repeatedly lied to cover up the crime.
He said: "In effect, he was squashed by the car seat and suffocated. Hoare was found guilty of child cruelty and common assault but cleared of manslaughter. Waterson pleaded not guilty to manslaughter and intimidation.
The jury couldn't decide whether he was guilty of manslaughter but convicted him of intimidation. The couple, from Croydon, have pleaded guilty to conspiring to pervert the course of justice by making false statements to police.
Waterson faces a potential re-trial later this year after prosecutors asked for seven days to decide if they would seek a retrial. Alfie died after police were called by London Ambulance Service to Adams Way, Croydon, at 7.29pm on February 1 2018 to reports of an unresponsive child. Alfie was in cardiac arrest at the scene and taken to hospital where he was pronounced dead on February 4.
They are due to be sentenced on Monday, March 4.