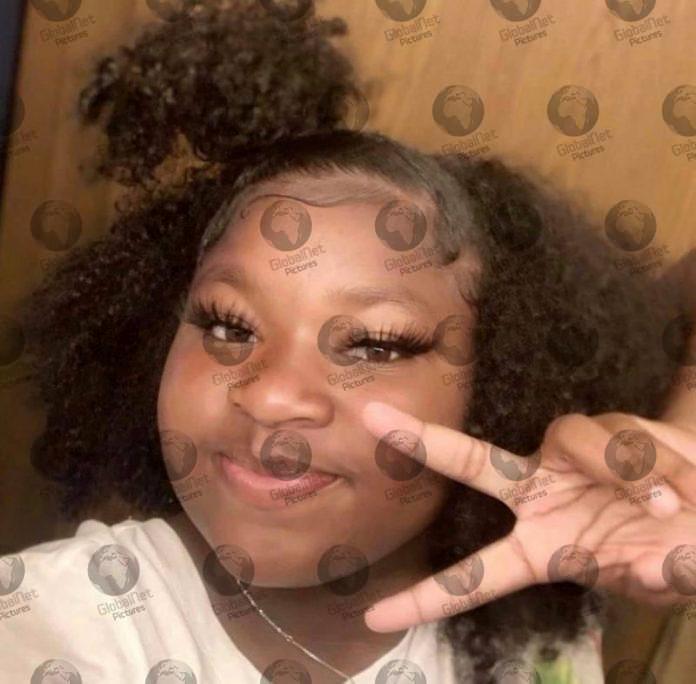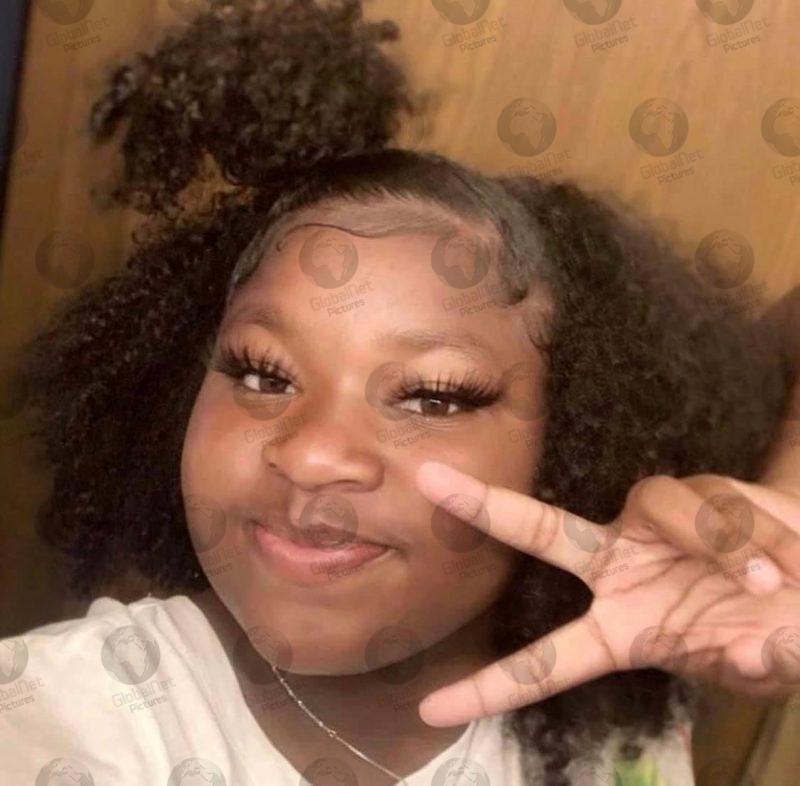 LA Lakers star LeBron James posted a threatening tweet with a picture of Ohio police officer Nicholas Reardon, who shot dead black teenager Ma'Khia Bryant, before later deleting it, which read: "YOU'RE NEXT #ACCOUNTABILITY."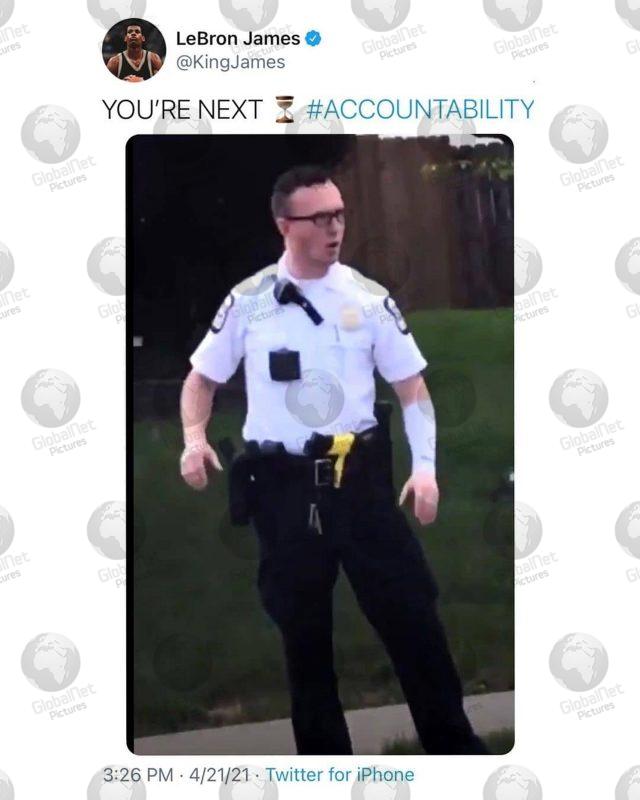 The NBA legend, who has 49.6million Twitter followers, left it on his page for over 90 minutes before he finally deleted it and explained the reasons for removing it with these follow up tweets.
ANGER does any of us any good and that includes myself! Gathering all the facts and educating does though! My anger still is here for what happened that lil girl. My sympathy for her family and may justice prevail! 🙏🏾✊🏾🤎👑

— LeBron James (@KingJames) April 21, 2021
I'm so damn tired of seeing Black people killed by police. I took the tweet down because its being used to create more hate -This isn't about one officer.  it's about the entire system and they always use our words to create more racism. I am so desperate for more ACCOUNTABILITY

— LeBron James (@KingJames) April 21, 2021
Ma'Khia Bryant, a black 16-year-old girl, was shot dead on Tuesday by white police officer Nicholas Reardon just moments before former cop Derek Chauvin was found guilty in court of killing black American George Floyd.
She was named by her family and was killed just before the verdicts were reached in Derek Chauvin's murder trial.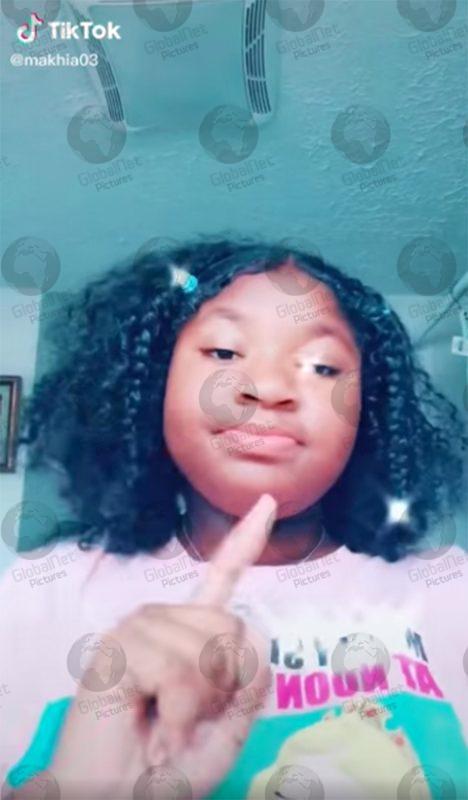 Reardon's graphic police bodycam footage was released by the Columbus Division of Police  which showed him arriving on the scene after someone called 911 claiming they were being physically threatened.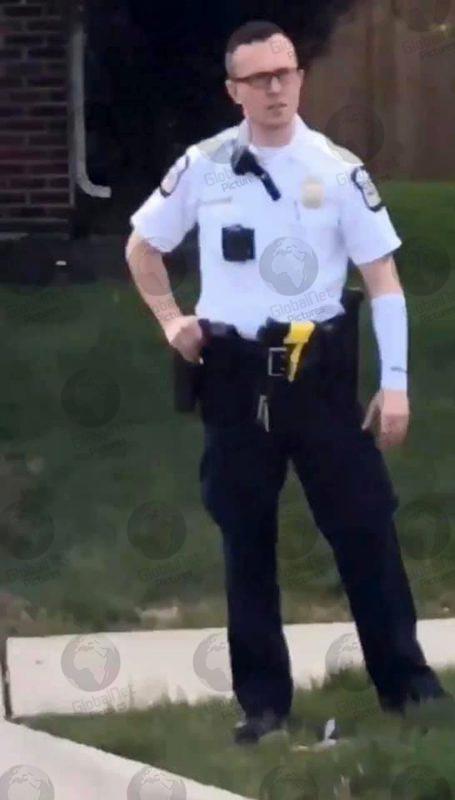 The footage shows some females arguing as he arrives and a teenager, identified as Ma'khia Bryant, appearing to stab at and attempt to stab two females. She appears to be in the process of attacking one female with a knife when the officer shouts "get down" and fires his weapon a number of times at her, just moments after he arrived on the scene to witness the violence unfolding.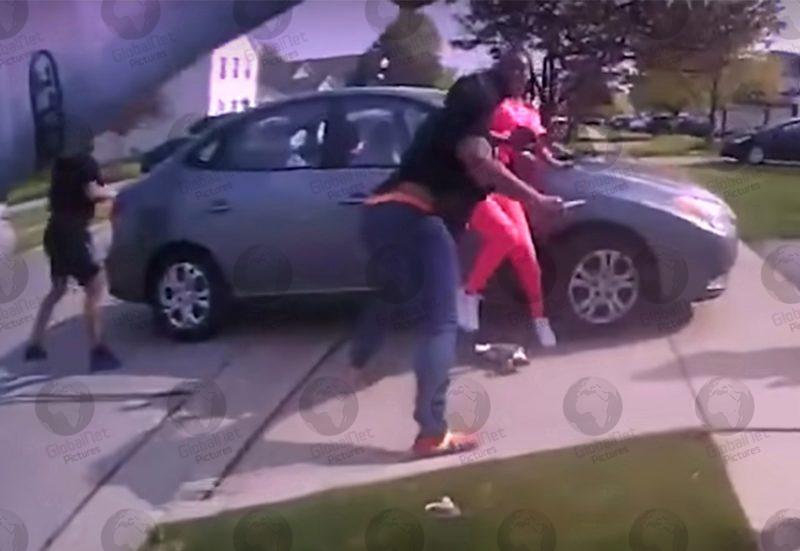 As he approaches a group of people involved in a fast moving and physical dispute in a driveway, Bryant can clearly be seen on his bodycam brandishing and using a knife to wildly attempt to stab another female, who falls to the ground under attack.
Officer Reardon shouts several times to get down, then Bryant runs toward another female wearing pink who is pinned up against a car.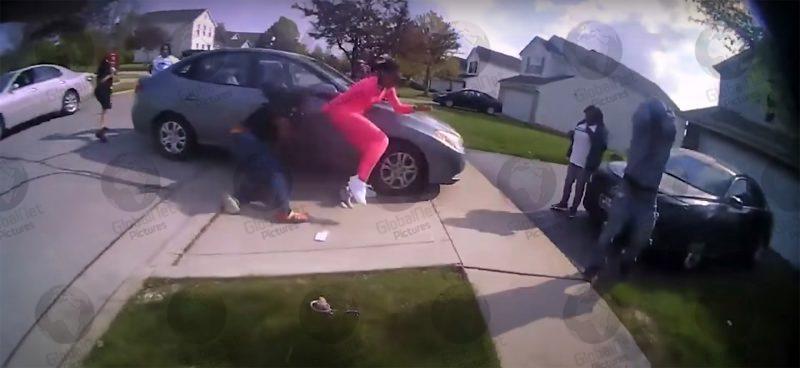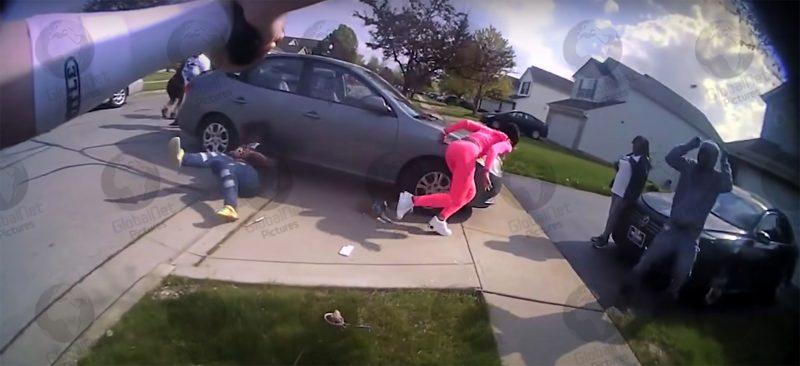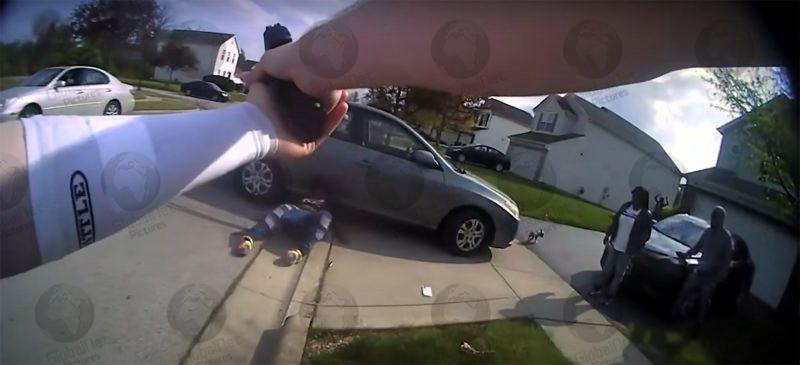 As Ma'khia Bryant raises the knife and stabs at this female he fires four close range shots from a few feet away and Bryant falls to the ground with her knife falling to the ground next to her. Bryant was administered CPR by officers at the scene and later taken to hospital, where she was in a critical condition before she was pronounced dead.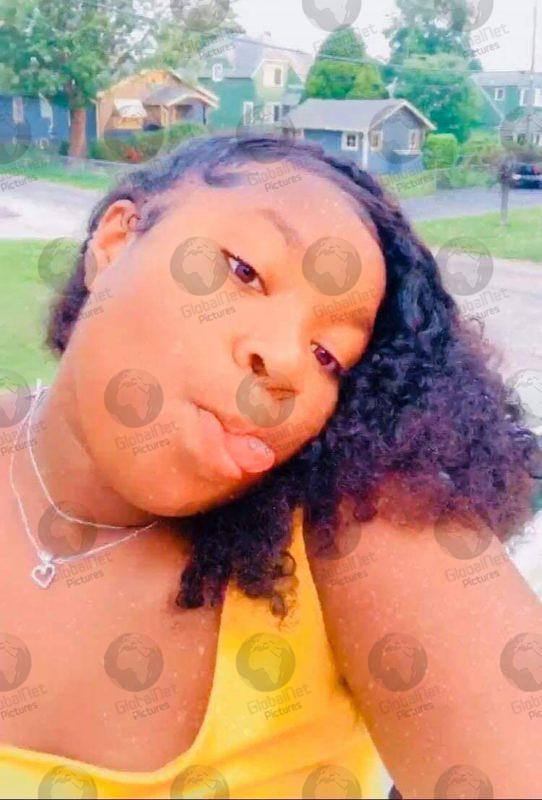 Ma'Khia Bryant, of Columbus, Ohio, was identified by her aunt Hazel Bryant as the person shot by police, who has been described as a child who had been in foster care.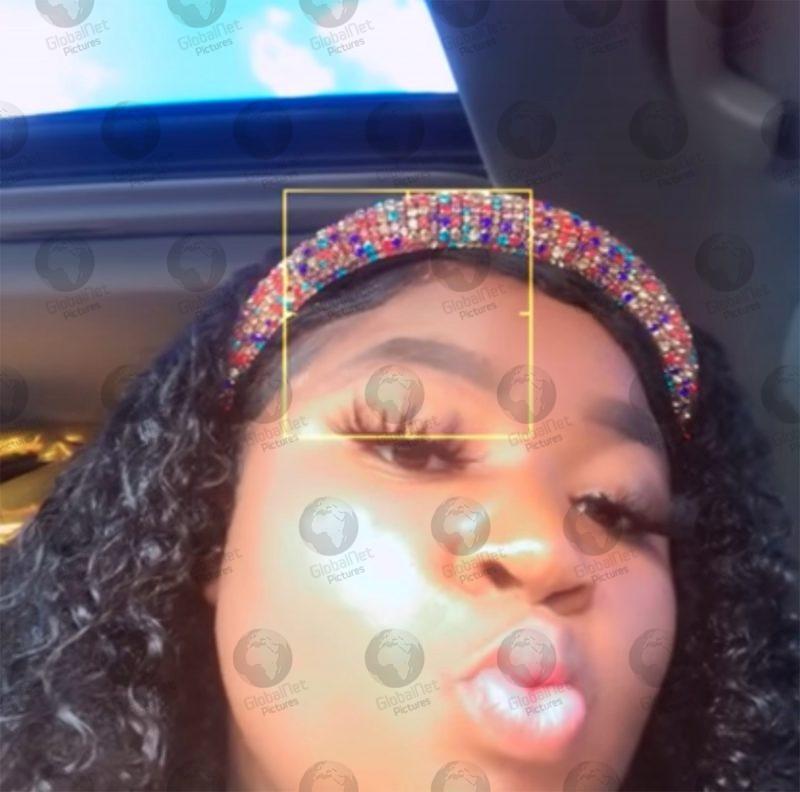 In a news conference on Tuesday evening, the Columbus Police Department said that Ma'Khia Bryant had threatened two others with a knife before she was shot. In the footage, one officer can be heard saying: "She had a knife. She just ran at her."
At the news conference, Columbus Mayor Andrew Ginther, a democrat, said: "We know, based on this footage, the officer took action to protect another young girl in our community. But a family is grieving tonight, and this young 15-year-old girl will never be coming home."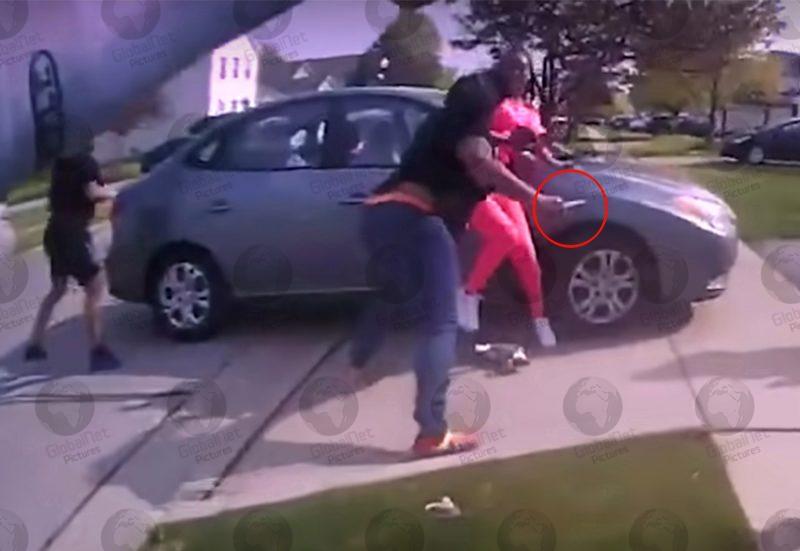 Ohio's Bureau of Criminal Investigation is the organisation who will be in charge of looking at the circumstances of the shooting.
Create an account and login to download the images available on this story listed below.
Follow us on Facebook, Instagram, Twitter and Linkedin #globalnetpictures #GlobalNet_Pics #LeBronJames #LaLakers #NBAstar #NicholasReardon #MakhiaBryant #shotdead #DerekChauvin #GeorgeFloyd #bodycam #Columbus #Ohio #NBA