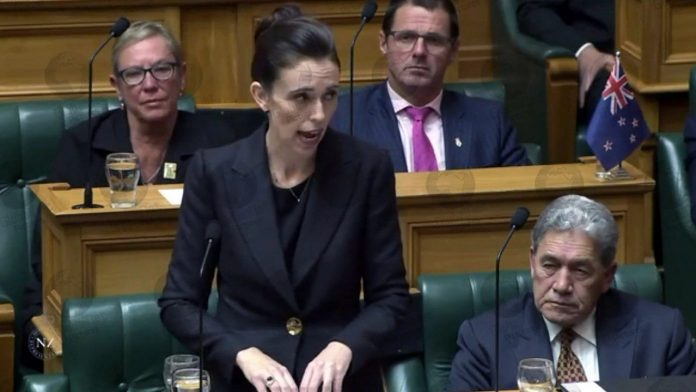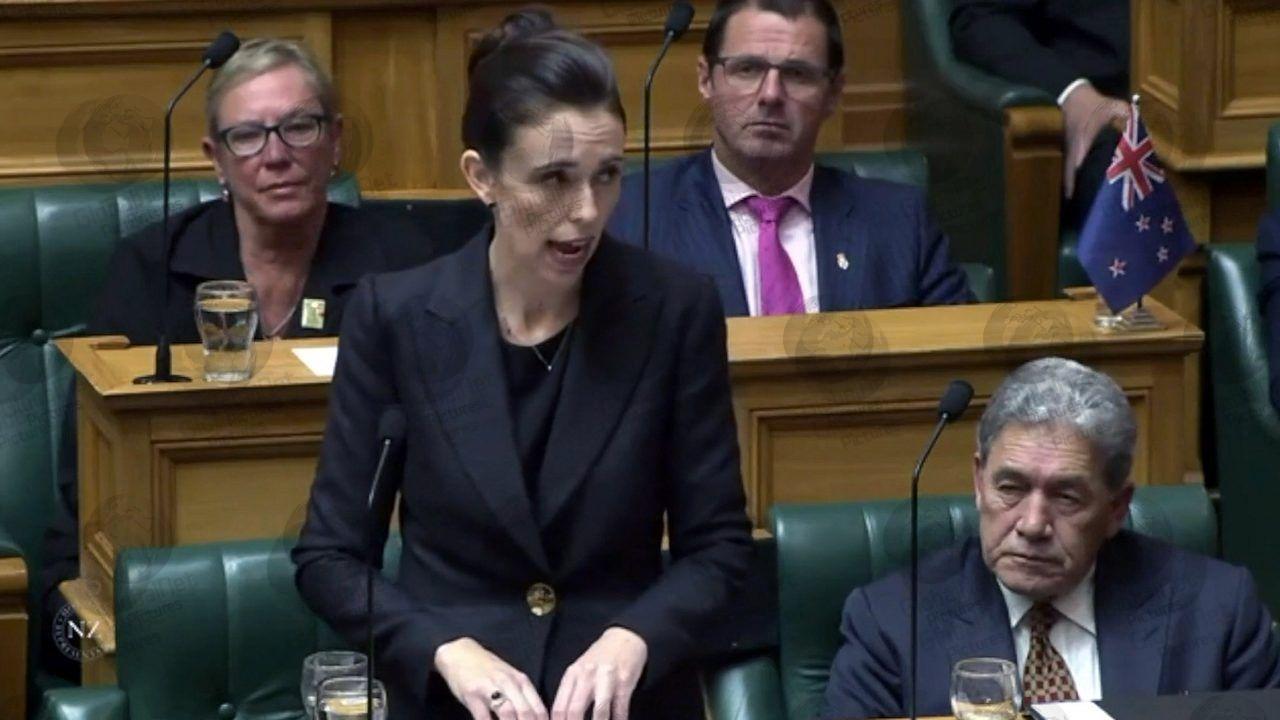 White supremacist who killed 50 sought notoriety so Ardern won't give it to him by speaking his name
New Zealand's Prime Minister Jacinda Ardern vows never to say the name of the Christchurch mosque gunman as she makes an emotional address at New Zealand's parliament today.
The prime minister addressed a special meeting on Tuesday, opening her speech by using the Arabic greeting "Al-Salaam Alaikum", which in English means "peace be upon you".
"He sought many things from his act of terror, but one was notoriety – that is why you will never hear me mention his name," Ms Ardern said.
Last Friday's shootings at two mosques left 50 people dead and dozens wounded.
Australian Brenton Tarrant, 28, a self-described white supremacist, has been charged with murder.