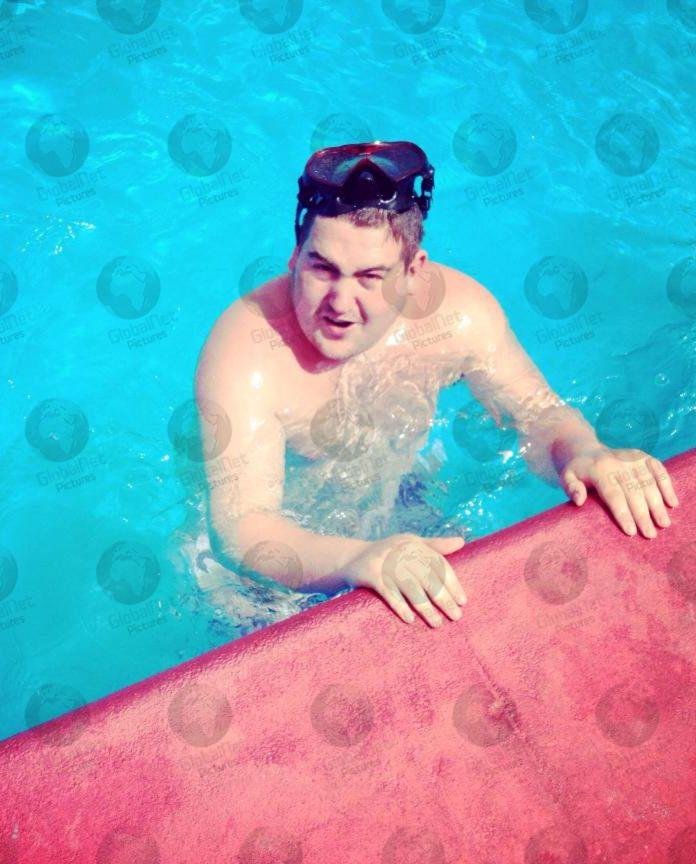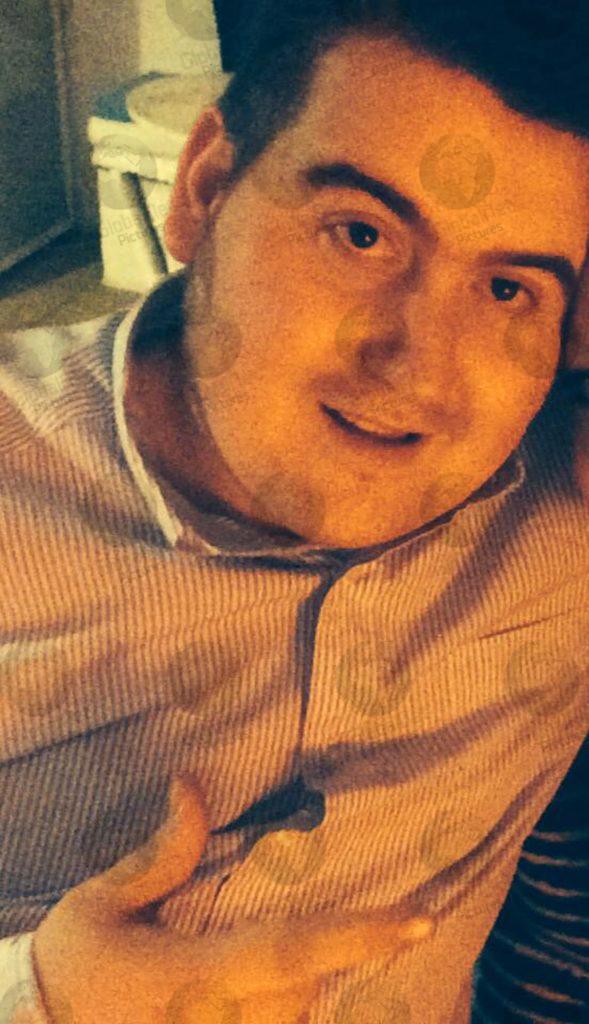 Andy Banks, 28, of Stansted, Essex, has been charged with outraging pubic decency by urinating by the memorial to murdered Pc Keith Palmer.
He has been held in custody to appear at Westminster Magistrates' Court tomorrow morning (Monday June 15).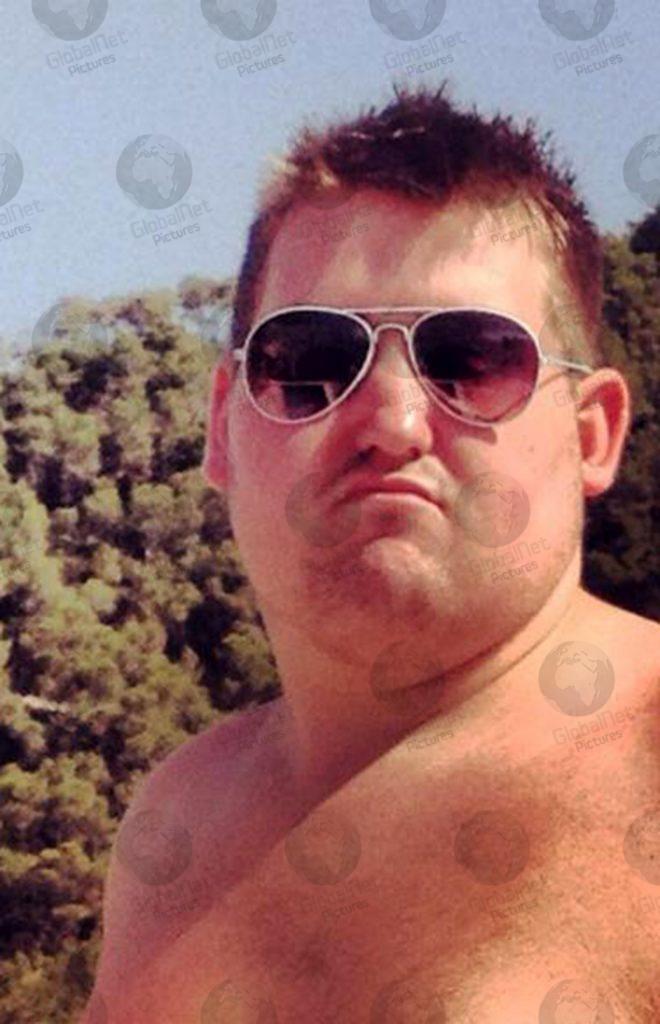 Mr Banks, a jobless trainee chef, was charged following the incident where he was pictured peeing alongside the memorial during the 'pro-statue' protests in central London on Saturday, June 13.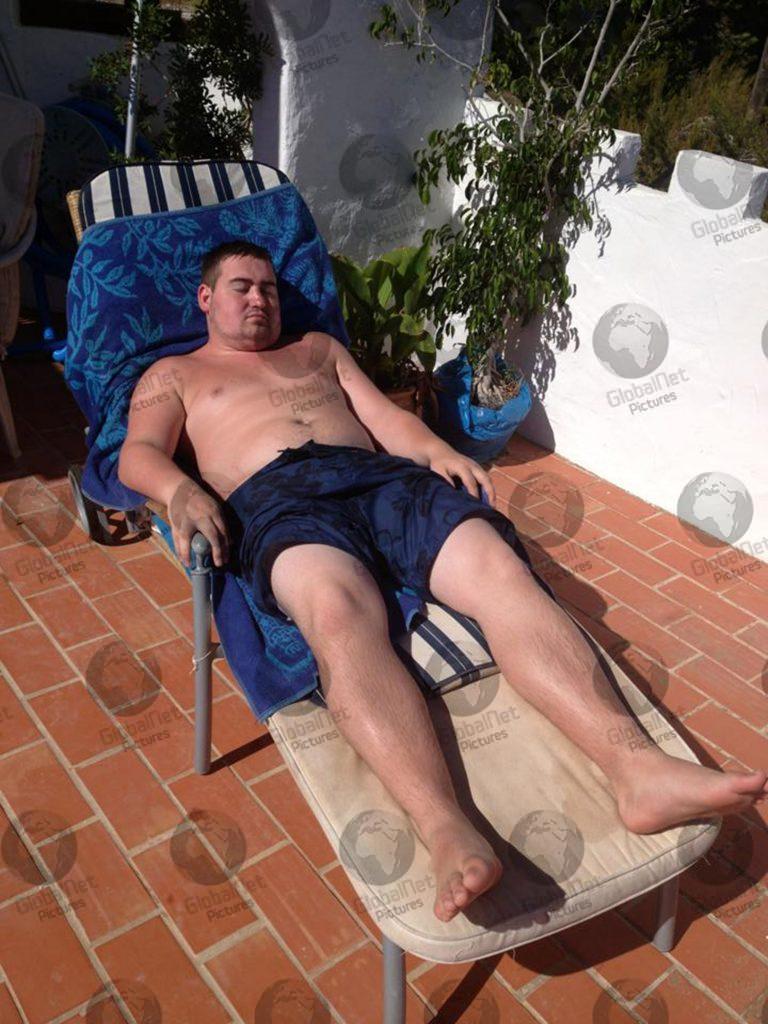 PC Palmer, 48, was fatally stabbed by a terrorist armed with a knife at Westminster in March 2017.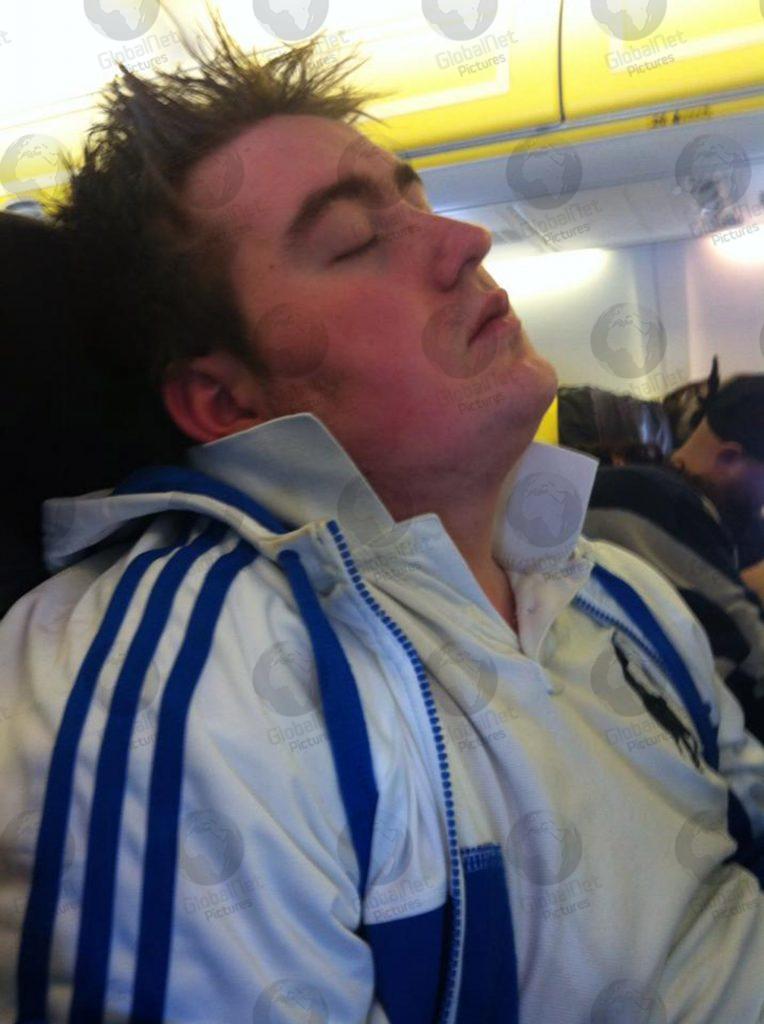 Follow us on Facebook, Instagram and Twitter #globalnetpictures #GlobalNet_Pics #AndyBanks #PcKeithPalmermemorial #prostatueprotests