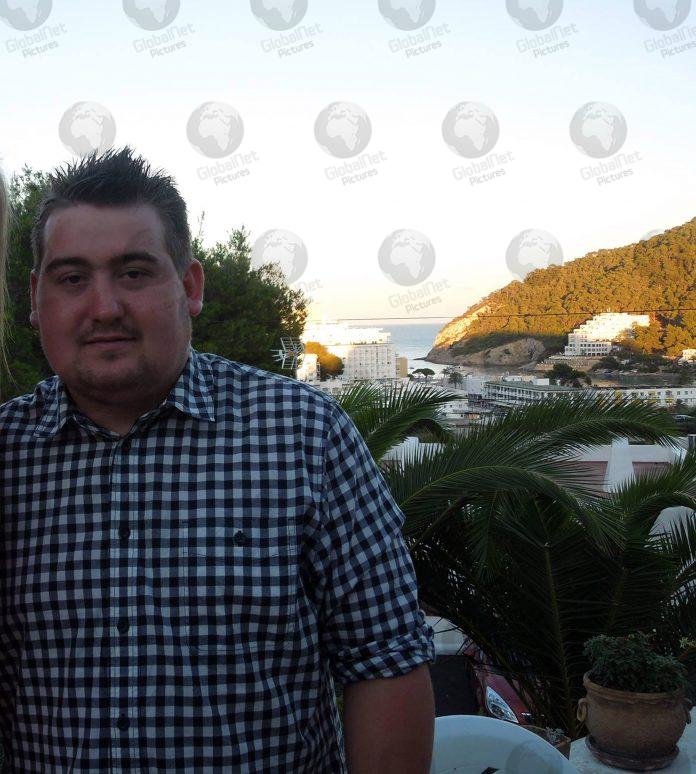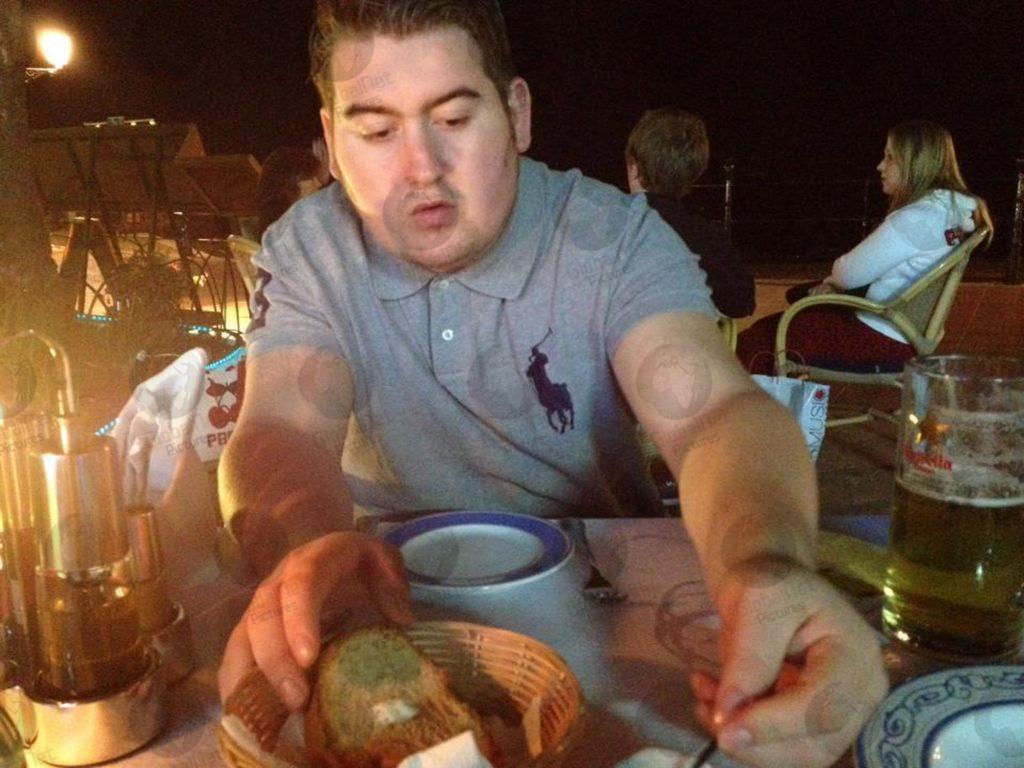 Trainee chef Andy Banks, 28, of Stansted, Essex, was jailed for two weeks this morning for outraging pubic decency by urinating next to the memorial to murdered Pc Keith Palmer.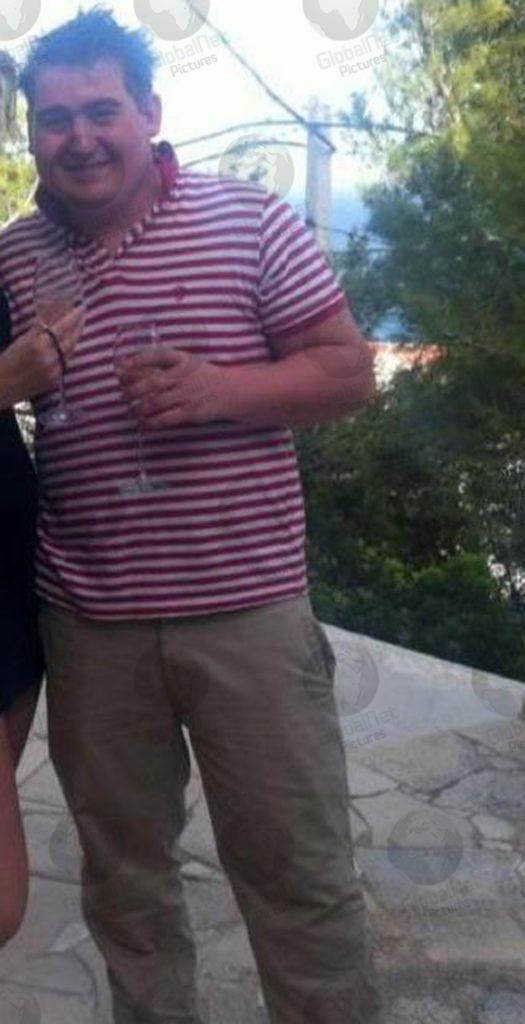 The Spurs fan pleaded guilty at Westminster Magistrates' Court.
He was charged following the incident where he was pictured peeing alongside the memorial during the 'pro-statue' protests in central London on Saturday, June 13.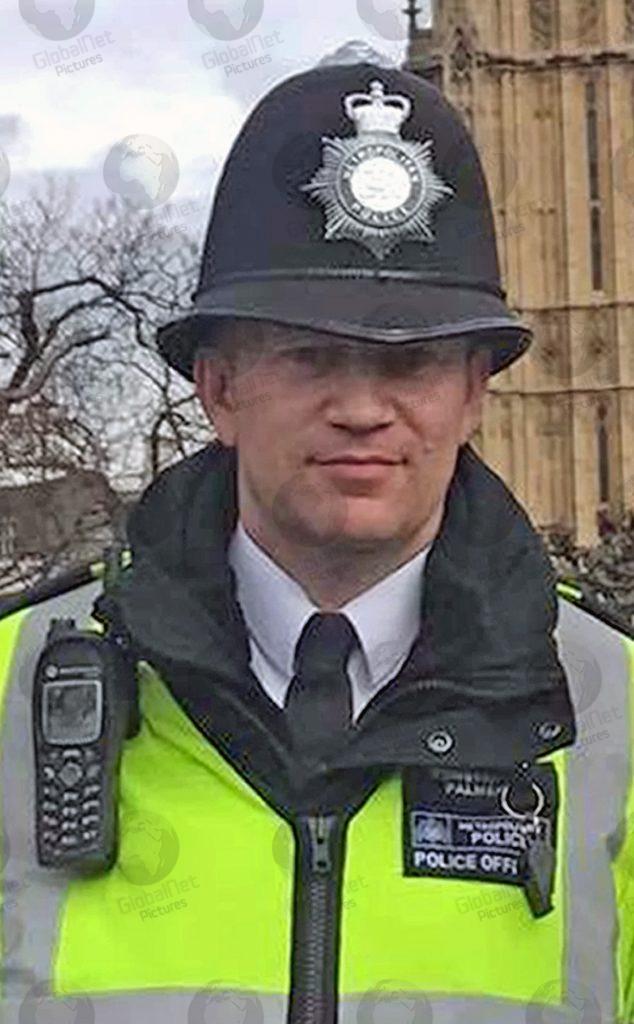 PC Palmer, 48, (pictured above) was fatally stabbed by terrorist Khalid Masood who was armed with a knife during the Westminster terror attack of March 22 2017.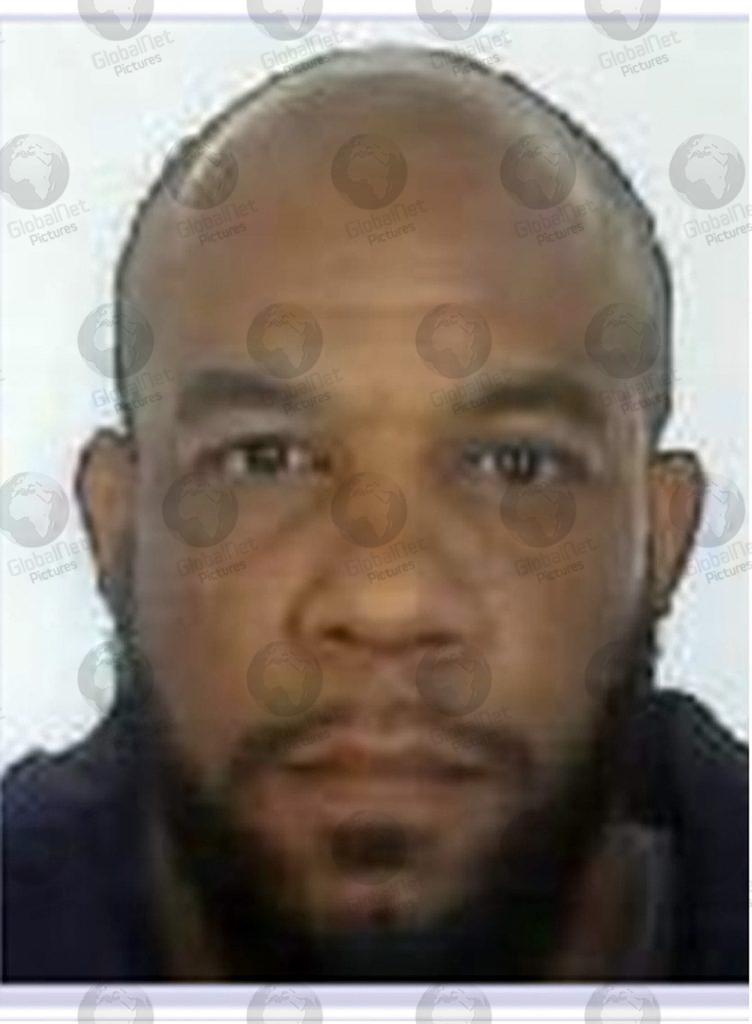 Khalid Masood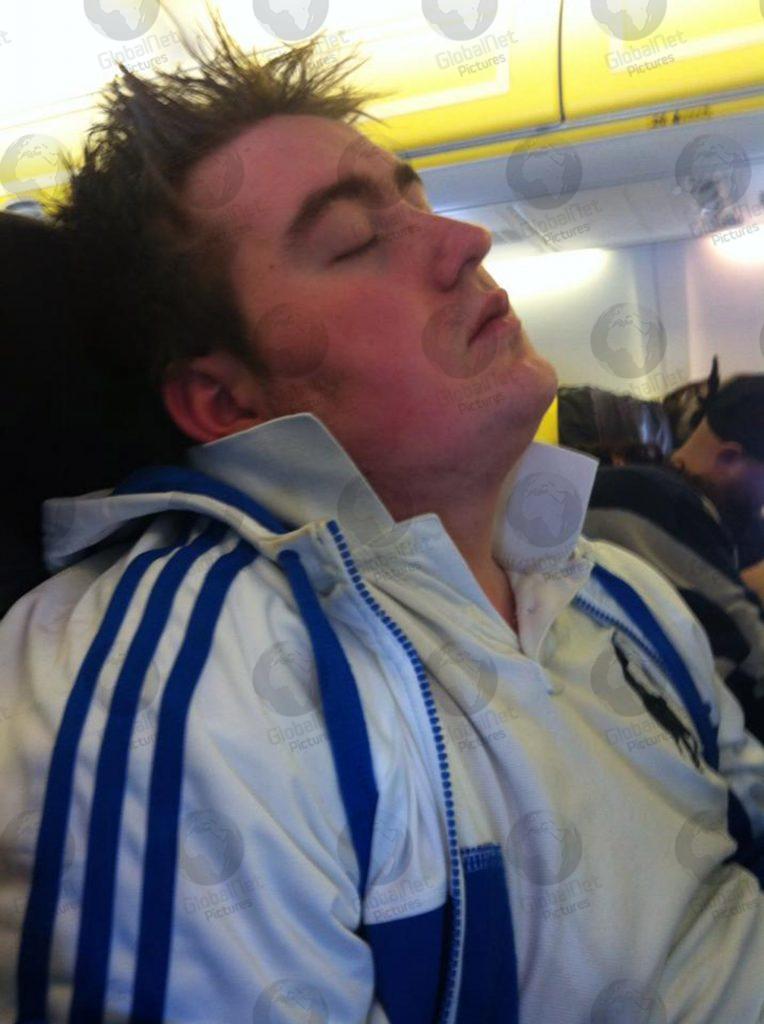 Andy Banks
The court heard Banks 'drank 16 pints' prior to relieving himself during an all night bender and had been in the centre of London to 'protect statues' from attacks by Black Lives Matter protestors.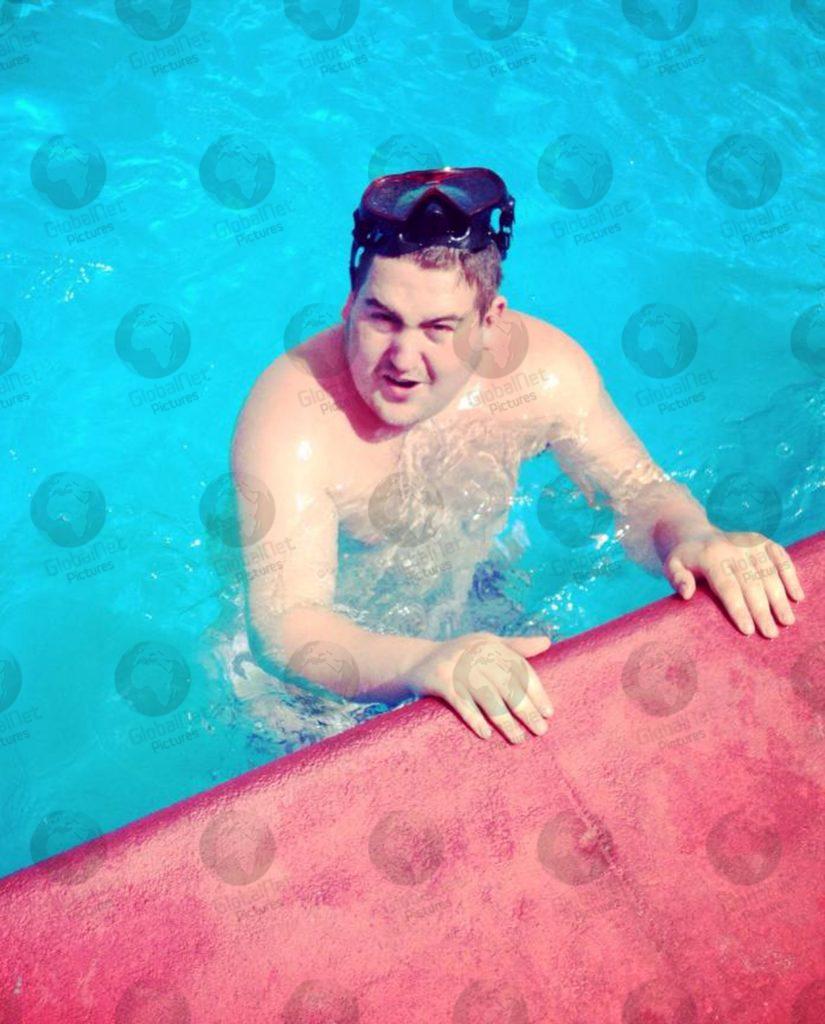 Bank handed himself into police after the image of him urinating was widely circulated in the media and the court was told he had not slept after drinking 16 pints from Friday night into Saturday.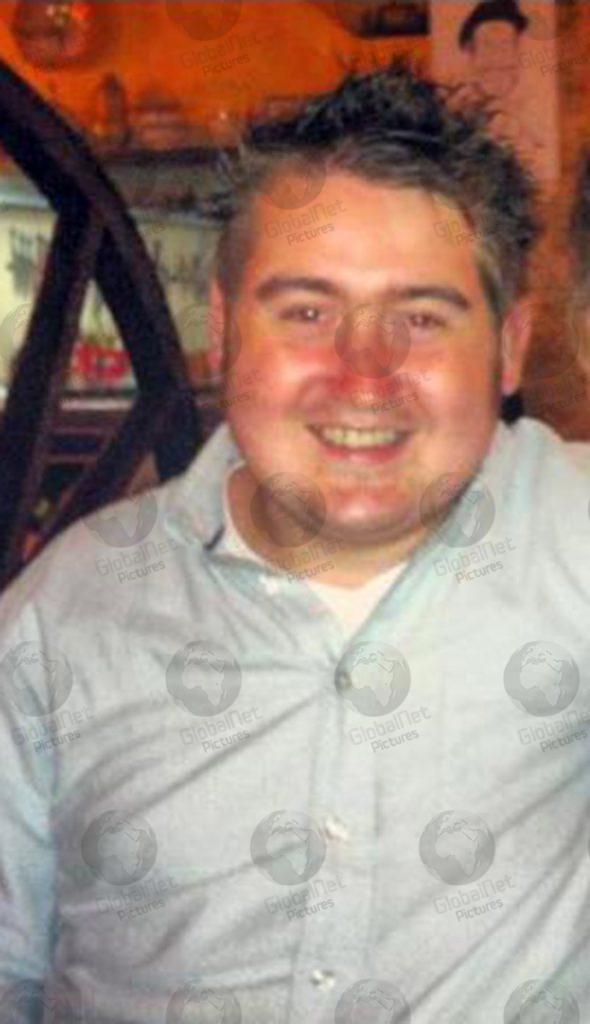 Banks' defence counsel Stuart Harris told the court he was 'ashamed' of what he had done but had mental health issues. Magistrates sentenced him to 14 days.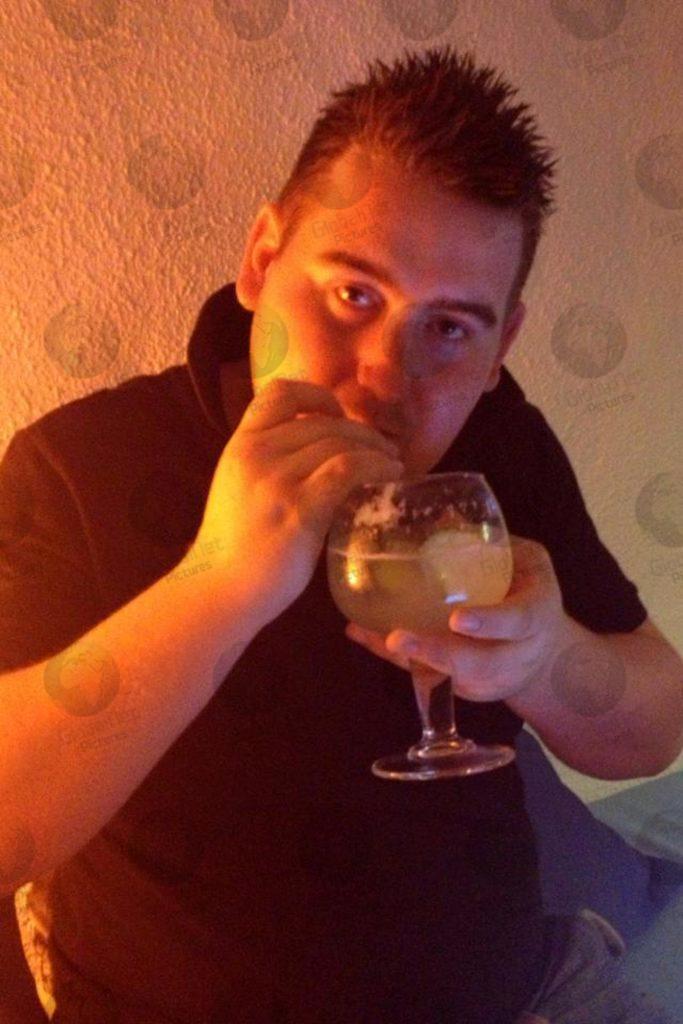 Follow us on Facebook, Instagram and Twitter
#globalnetpictures
#GlobalNet_Pics
#AndyBanks
#PcKeithPalmermemorial
#prostatueprotests #jailed #guilty #outragingpublicdecency