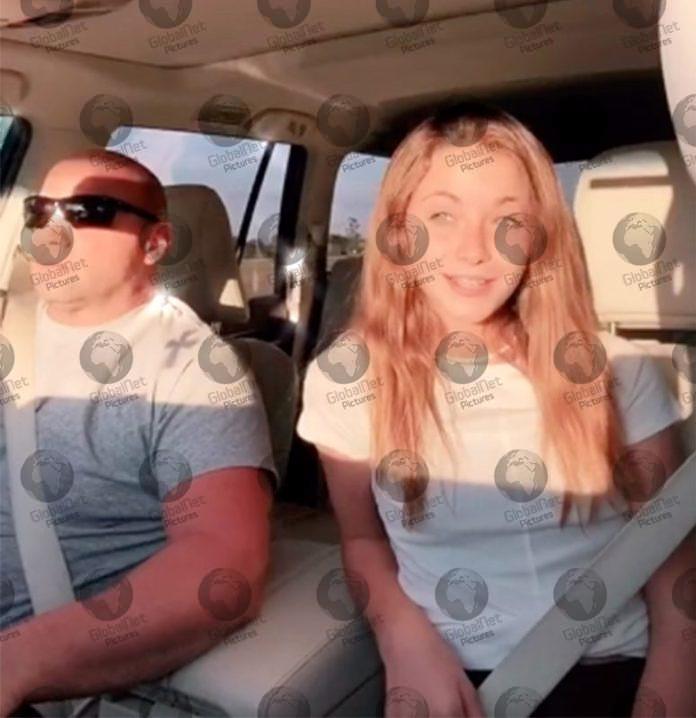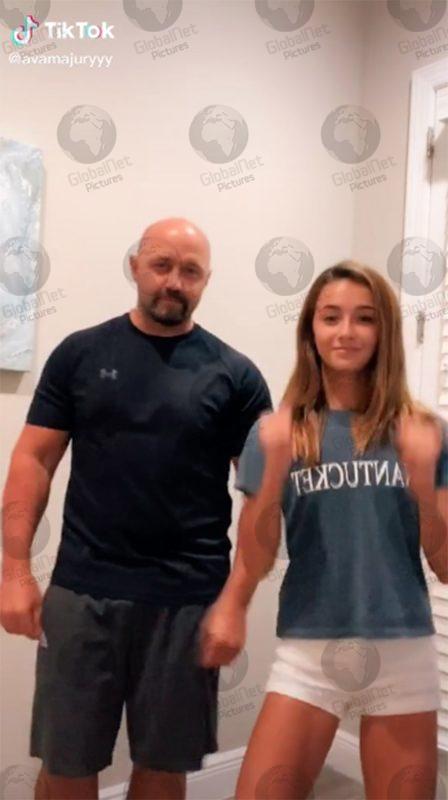 TikTok star Ava Majury, 15, who has more than 1.2million followers, has just revealed in the New York Times how her dad Rob shot dead her obsessed stalker.
Eric Rohan Justin, 18, travelled over 1000 miles from his home in Ellicott City, Maryland, to her Florida home in Naples, Florida, armed with a shotgun and blasted open the front door to get to her.
On July 10th last year after shooting through the entrance door his gun jammed.
Ava fled in terror when she heard the blast from her bedroom situated near the front of the house, out through a shared bathroom to her older brother's room as Ava's dad Rob Majury chased off the gunman.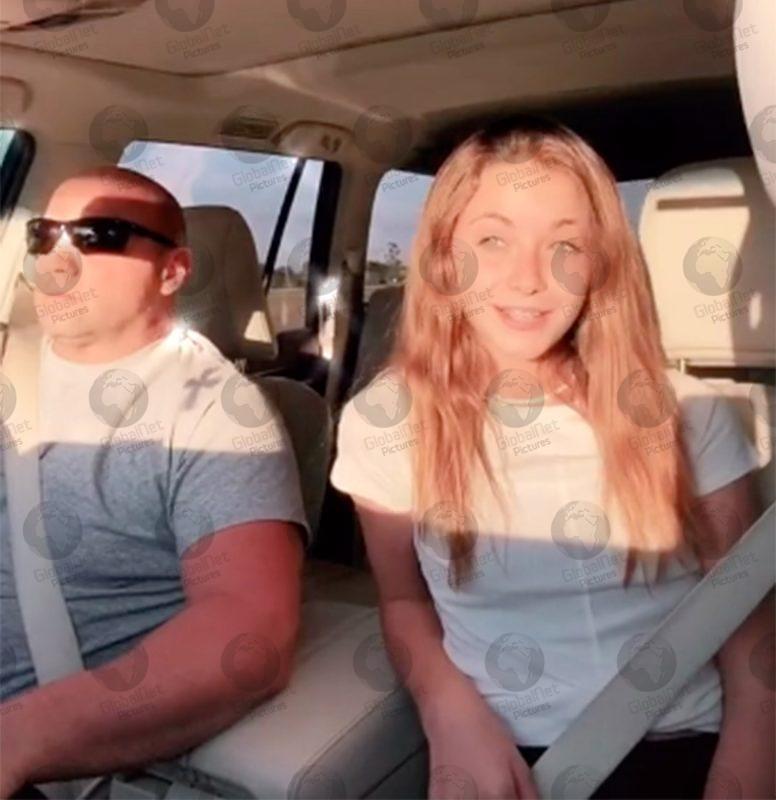 Ava with her dad Rob
Rob, 51, a retired police lieutenant, then returned to the house to retrieve his handgun and stood guard armed at the front door. Justin is said to have returned a short time later and Rob claims that he told him to drop the shotgun. When Justin allegedly refused, Rob shot him.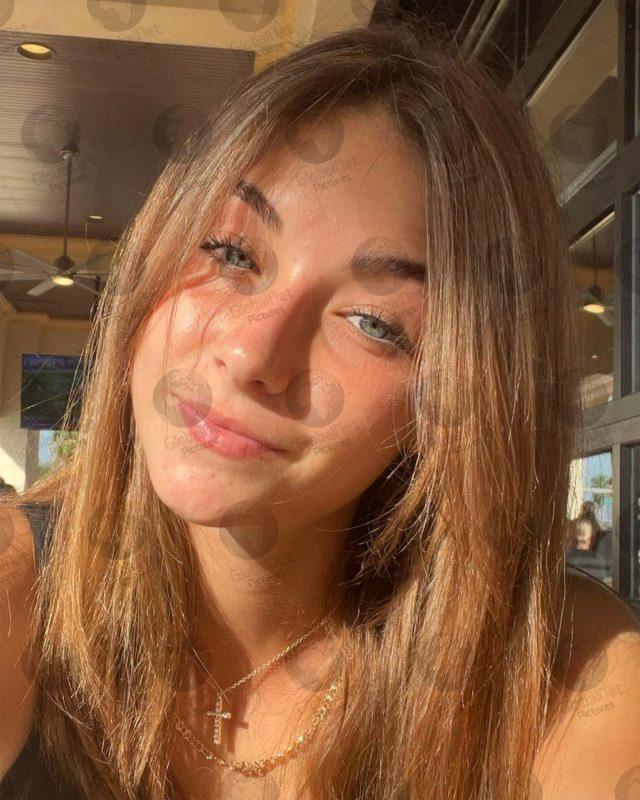 Ava Majury
Justin is said to have been stalking Ava online and asking her for "booty pics," which he said he wanted to pay for.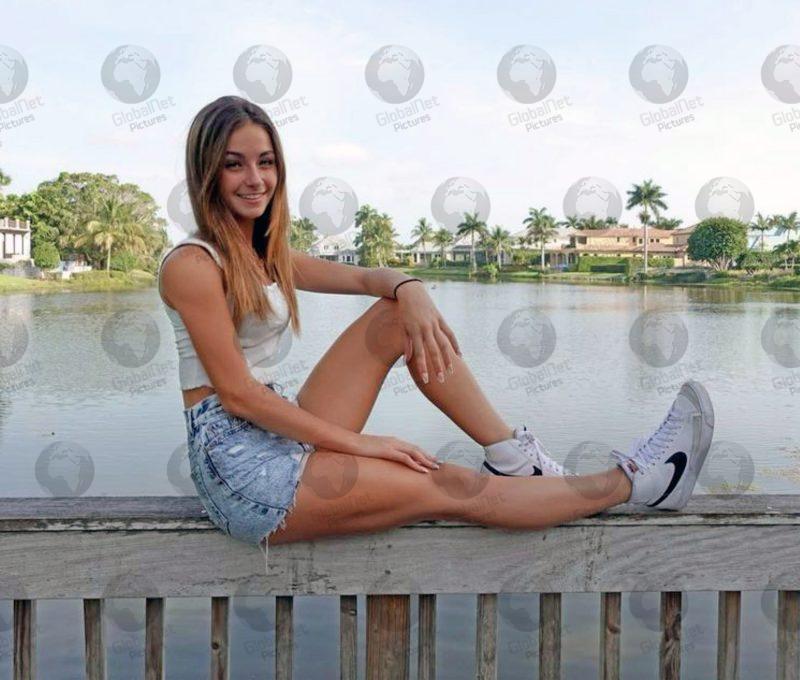 Ava says in a New York Times interview on Thursday that she learned Justin had found out where she lived after buying her personal information from a boy at her school who had talked to Justin prior to the shooting and had been following and watching her.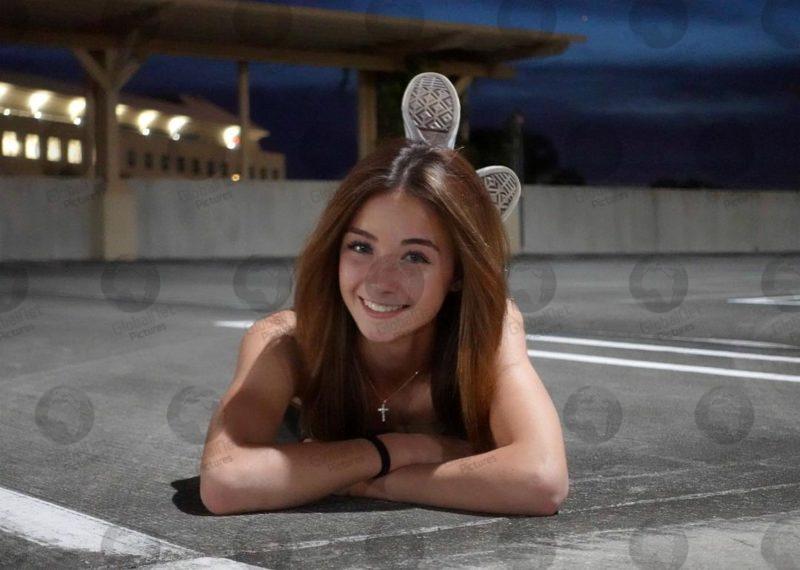 Ava first knew of Justin, who also used Tiktok under the username EricJustin111, in early 2020 when he started commenting on her lipsyncing and dancing videos. She then heard that friends in Florida and New Jersey were selling information about her to him including her cellphone number.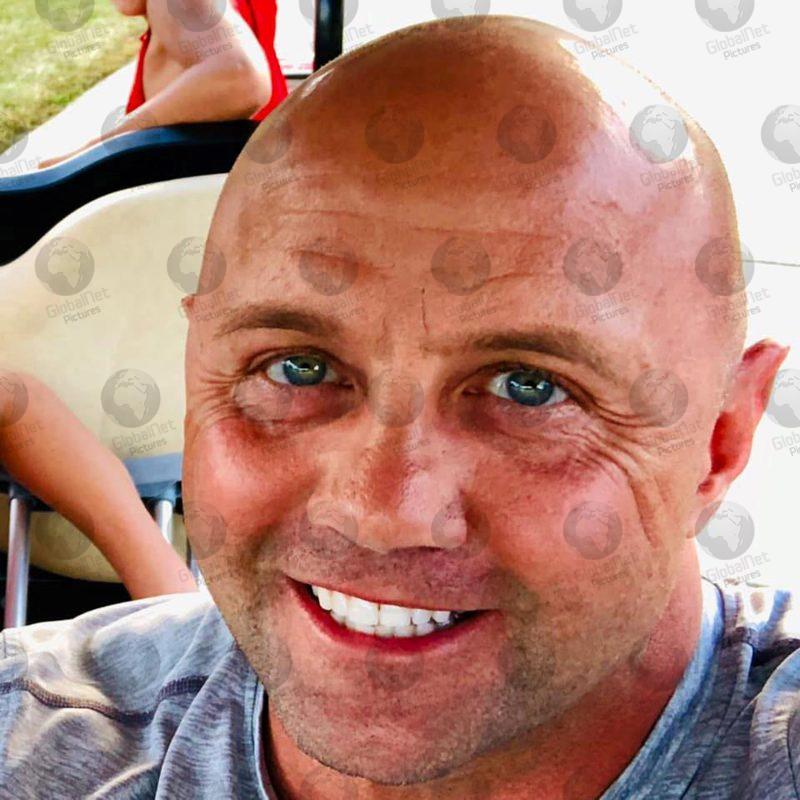 Rob Majury
Police said they found two phones on Justin when he was shot containing thousands of photographs of Ava and hundreds of hours of her videos.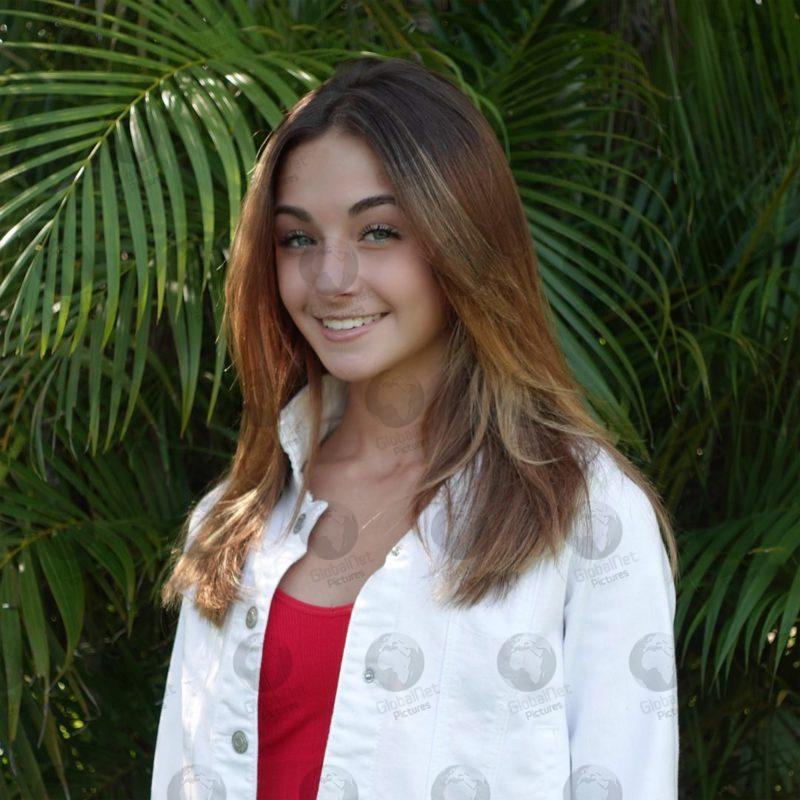 Ava's dad Rob will reportedly not face any charges for the shooting as a result of Florida's "stand your ground" law. However the shooting investigation is said to remain ongoing.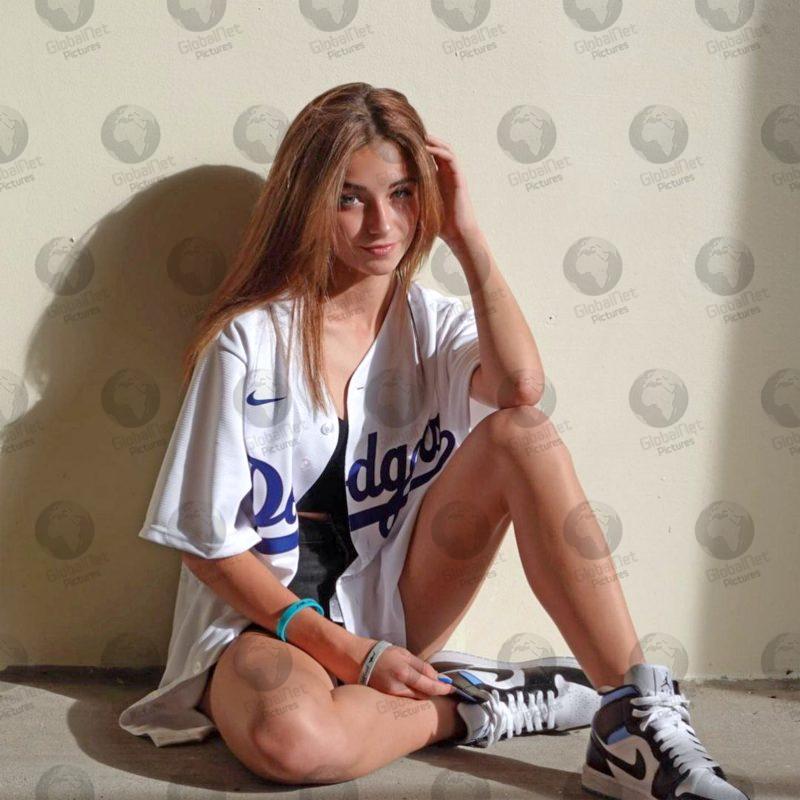 Ava still remains on TikTok, where she nets thousands of dollars in sponsorship deals and has attracted interest from Hollywood, including from reality TV producers.
Her TikTok fame has also brought sponsorship deals on Instagram and Snapchat.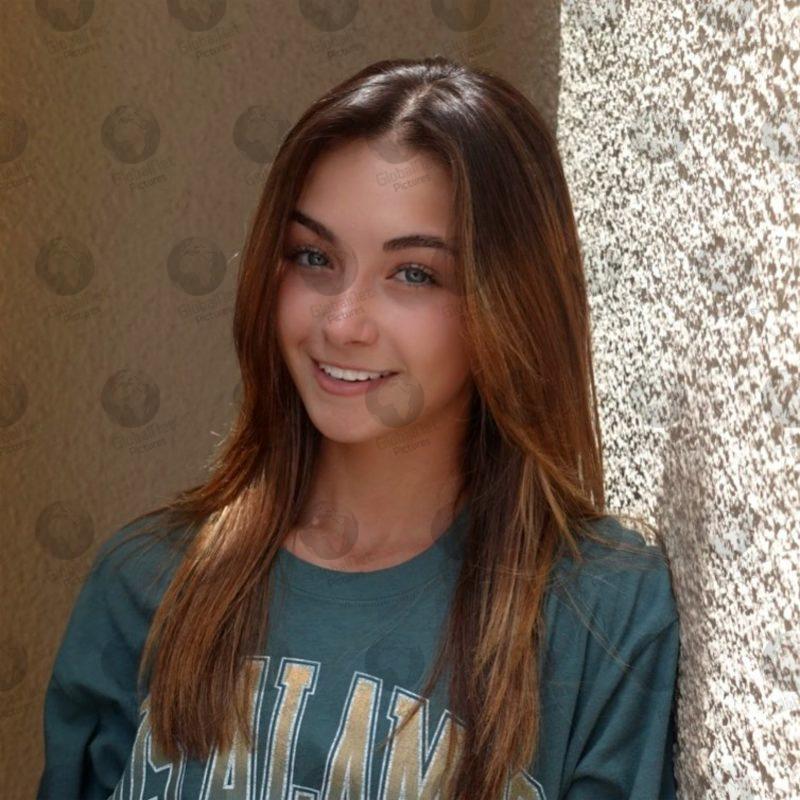 Dad Rob explained why Ava is still on social media.
"Her creations, her contacts, her videos became such a big part of her that to take it away would have been hard."
Ava's mother, Kim Majury, added: "We chose what's best for our family. We know there are going to be two sides, and some people won't understand.''
No pictures of Eric Rohan Justin have surfaced so far in reports of this story. Readers with any photos of Eric Rohan Justin or links to any of his existing social media profiles can email pix or info to pictures@globalnetpictures.co.uk
Media can create an account and login to download images on this story which will then be listed below.
Follow us on Facebook, Instagram, Twitter and Linkedin #globalnetpictures #GlobalNet_Pics #AvaMajury #Tiktok #RobMajury #KimMajury #stalker #obsessed #shotdead #EricRohanJustin #ElliotCity #Maryland #Naples #Florida #EricJustin111