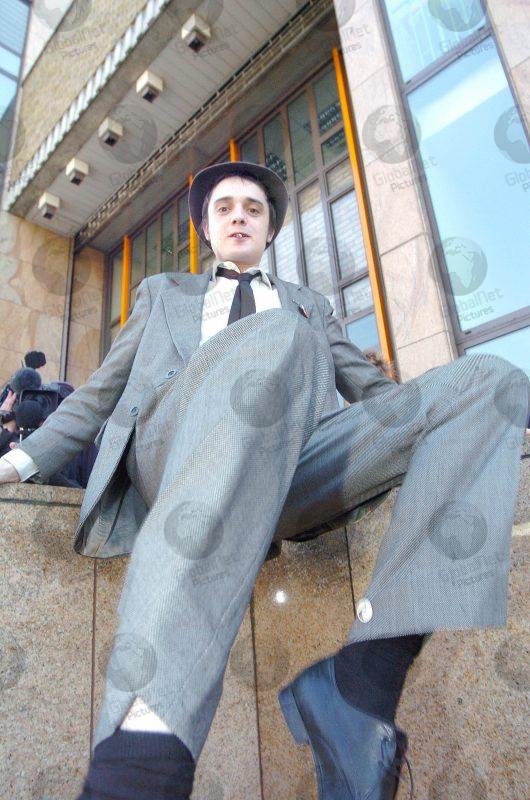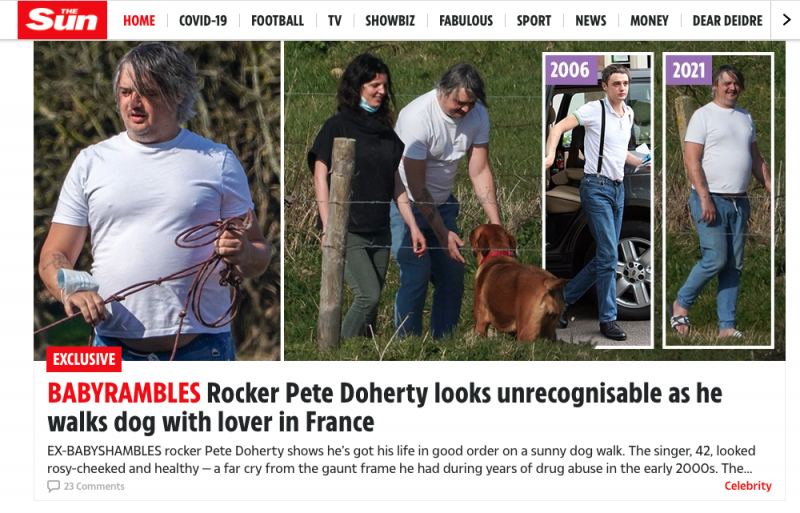 Pete Doherty, the former skinny rock star lead singer of Babyshambles, whose hedonistic lifestyle 20 years ago had the paparazzi following his every move, good or bad, has changed a bit, as these pictures show in an exclusive posted tonight on The Sun online.
The paper reports that at the age of 42 he is now in France happy, "rosy-cheeked and healthy — a far cry from the gaunt frame he had during years of drug abuse in the early 2000s."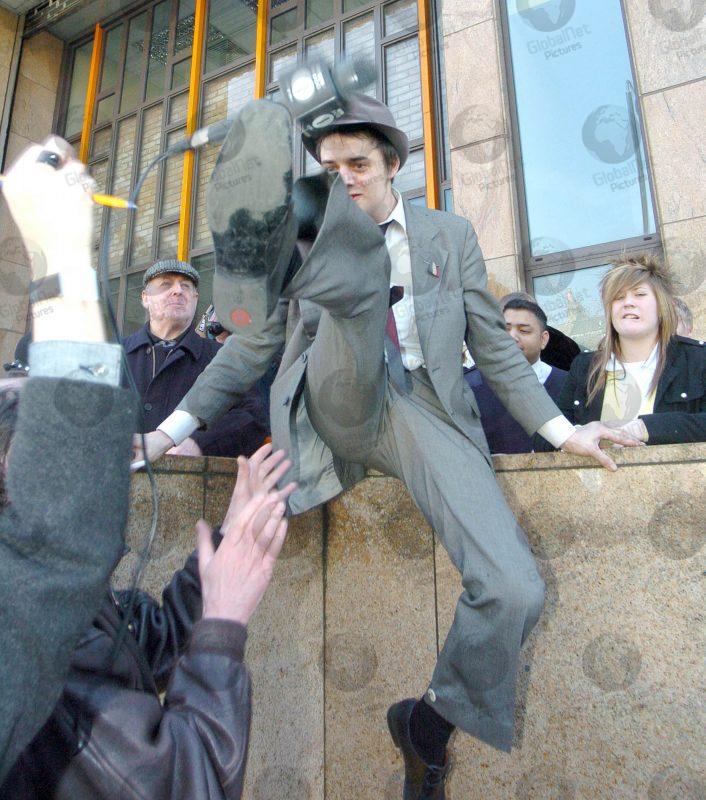 Pete Doherty boots a microphone from the hand of BBC Radio 1 Newsbeat reporter Trudi Barber as he leaves Thames Magistrates Court on March 23 2006 after admitting possession of crack, heroin and cannabis             
Exclusive picture: Mark St.George     © copyright GlobalNet Pictures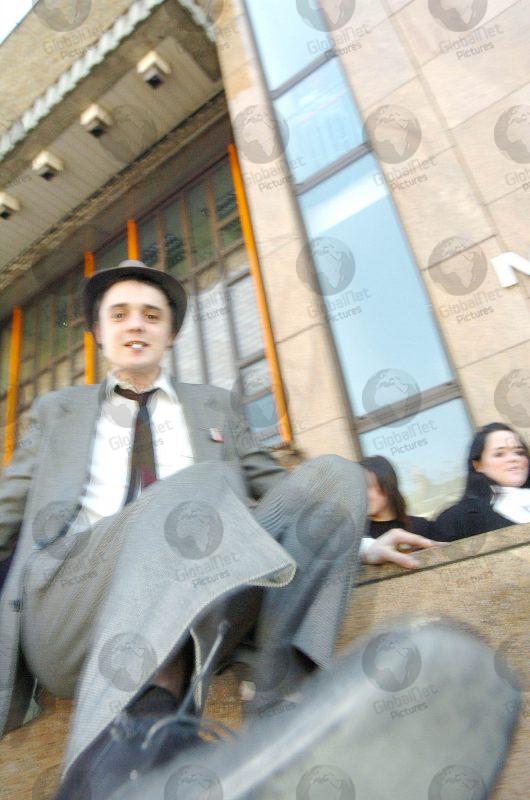 He later also pleaded guilty to assaulting the reporter and was find £750. He apologised for hurting Ms Barber who suffered pain to her hand which spread to her shoulder. She was prescribed painkillers after the attack and lost sleep from the pain   
Picture: Mark St.George                     © copyright GlobalNet Pictures
He was arrested 18 months ago in a seedy suburb of Paris for buying cocaine on the street but since the pandemic the rocker has settled in France with his girlfriend Katia De Vidas, his bandmate in 'Pete Doherty and the Puta Madres' – a multi-national band that he formed, in which he is lead vocals and plays rhythm guitar.
'Puta Madres' in rough translation from Spanish slang means '*uck' or 'bitch' and 'mother,' so together means 'mother *ucker' or alternatively 'holy shit.'
A source close to Pete is said to have told The Sun: "While lockdown has been tough for so many people, Pete is honestly the happiest he's ever been.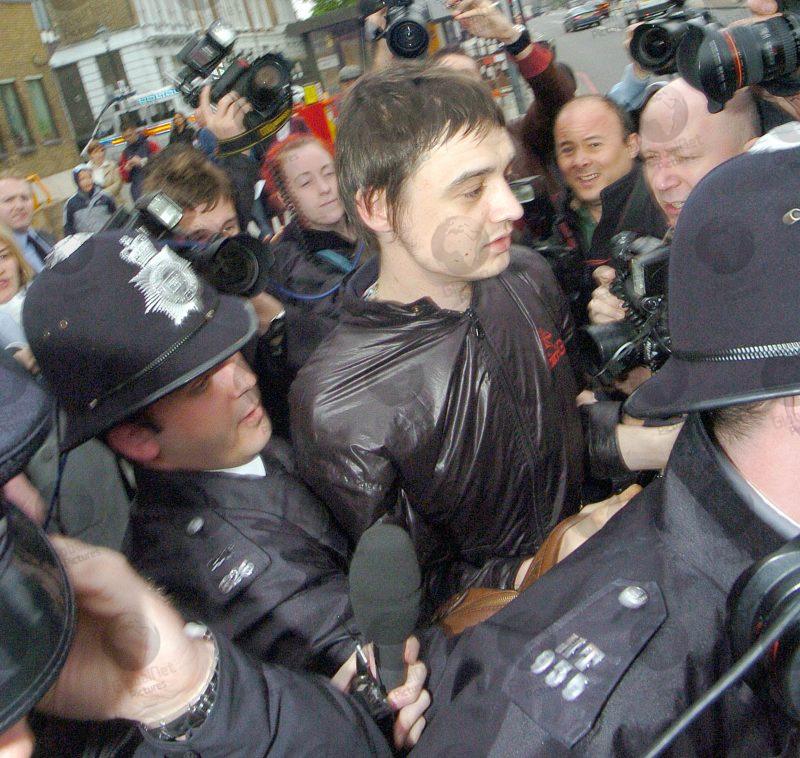 Doherty leaving Thames Magistrates' in April 2006 after being sentenced to 18 months  drug rehabilitation for crack and cannabis possession  © copyright GlobalNet Pictures
"He used to live a fast-paced, hedonistic lifestyle. He was the epitome of rock and roll. But the relaxed pace of life suits him more."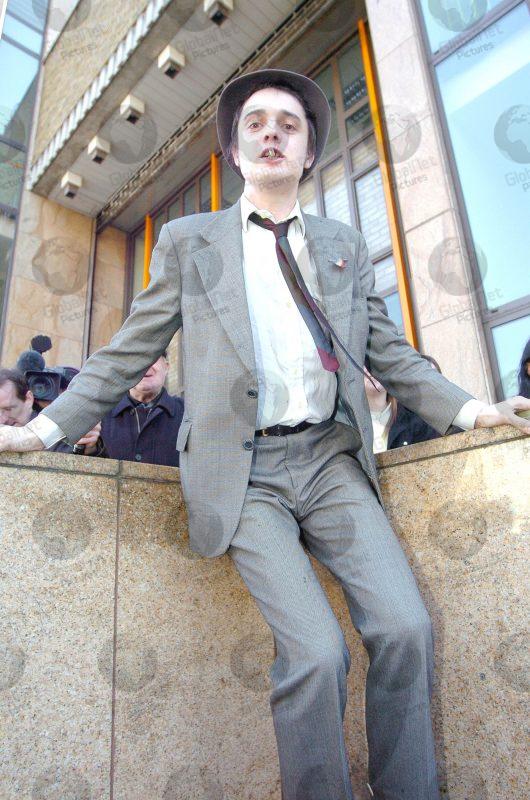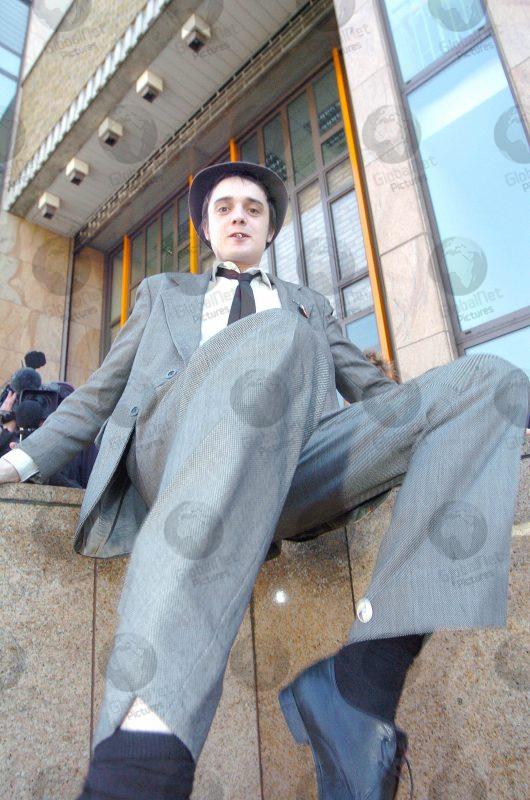 © copyright GlobalNet Pictures
Katia, his partner for several years, is said to be having a positive impact, with the source adding: "They spend lots of time cooking and walking the dog. It's a very genteel lifestyle in comparison to the way he used to live."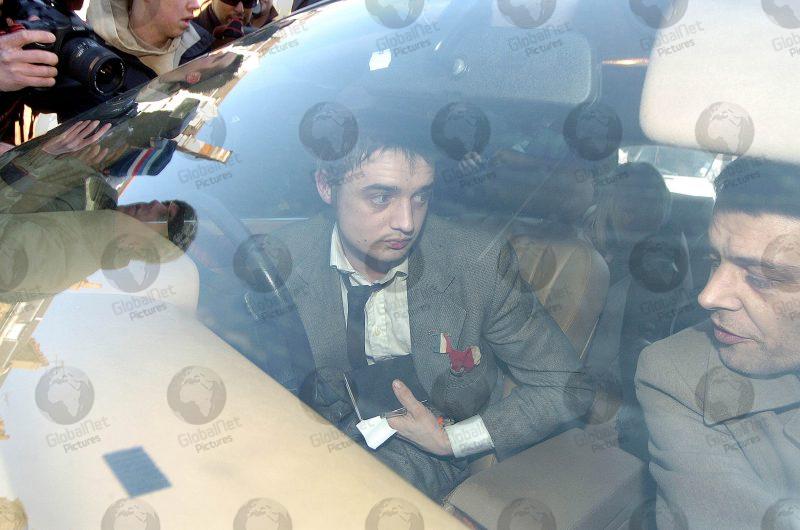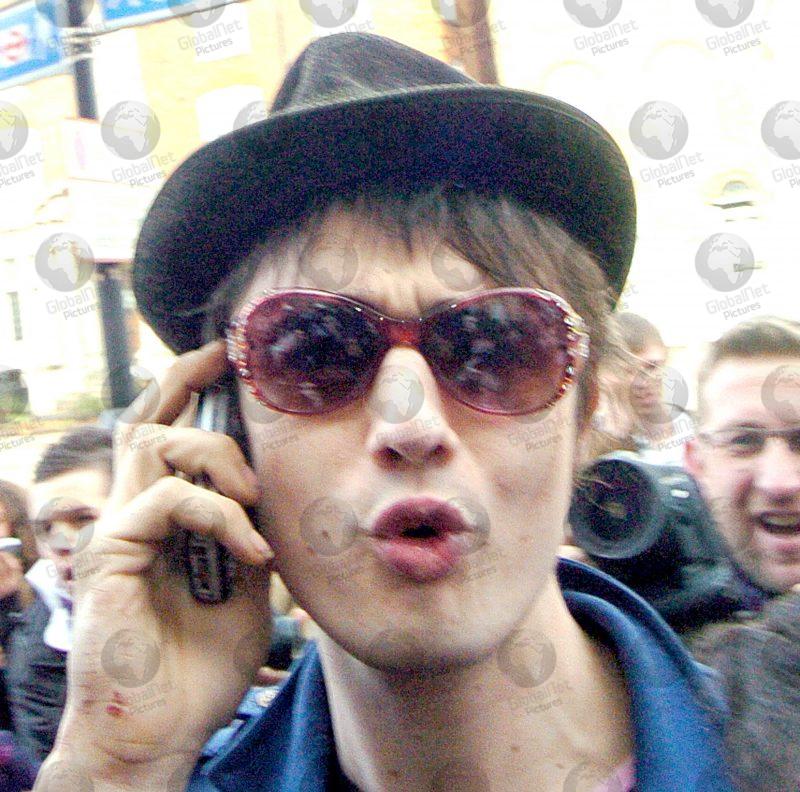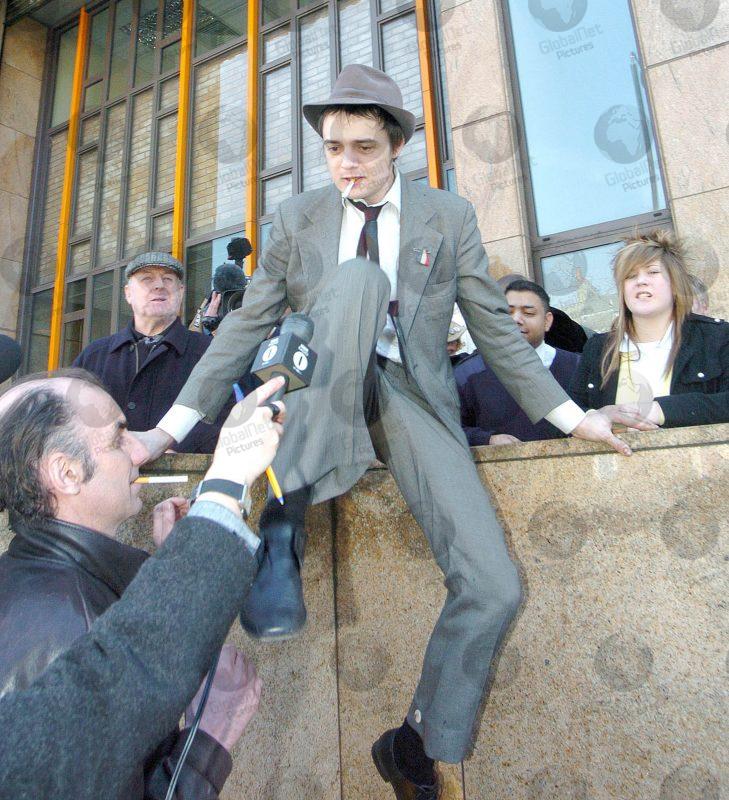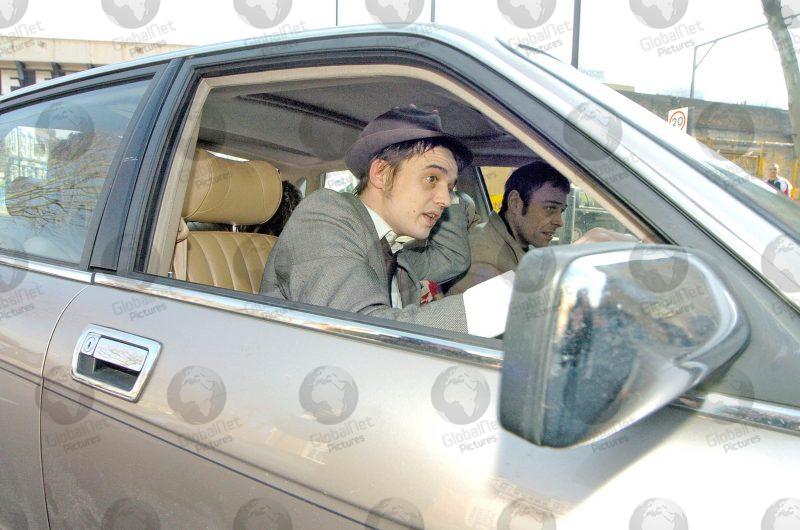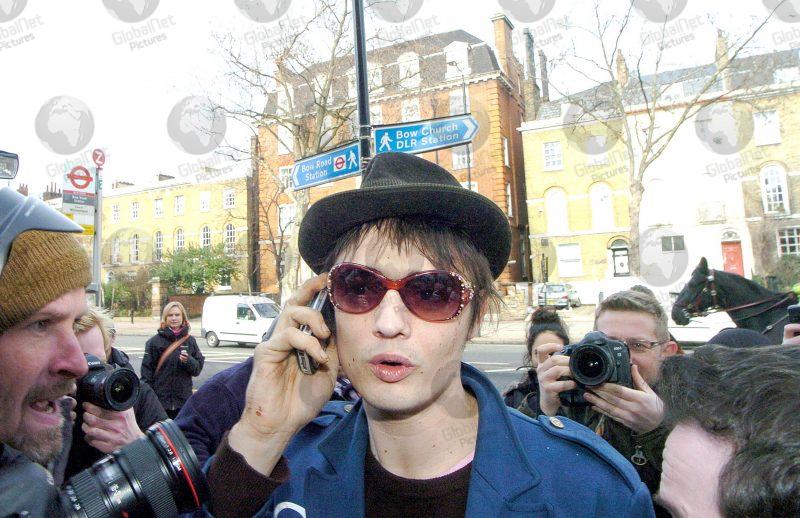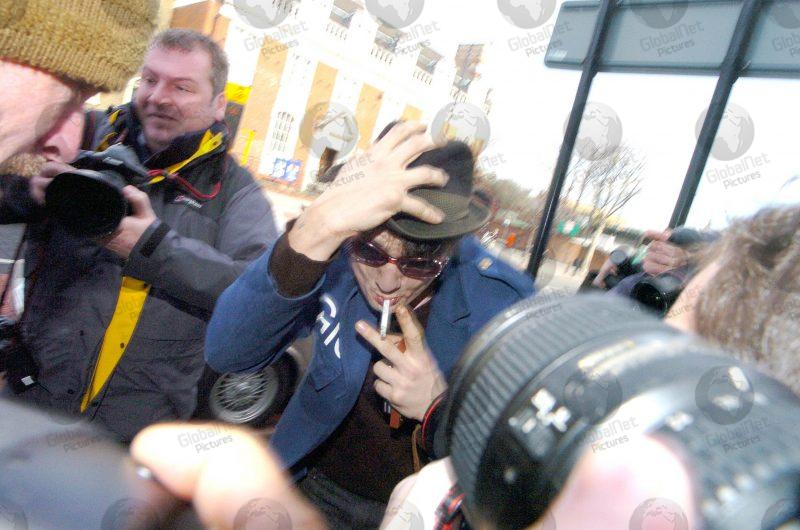 Pictures: Mark St.George             © copyright GlobalNet Pictures
"He and Katia have been spending time in Étretat, a coastal town popular with visiting Parisians.
"He still has a hand in music as that's his number one passion, of course, but going to France has allowed him to relax.
"Over the last few months he has taken his foot off the pedal and has really been enjoying his downtime."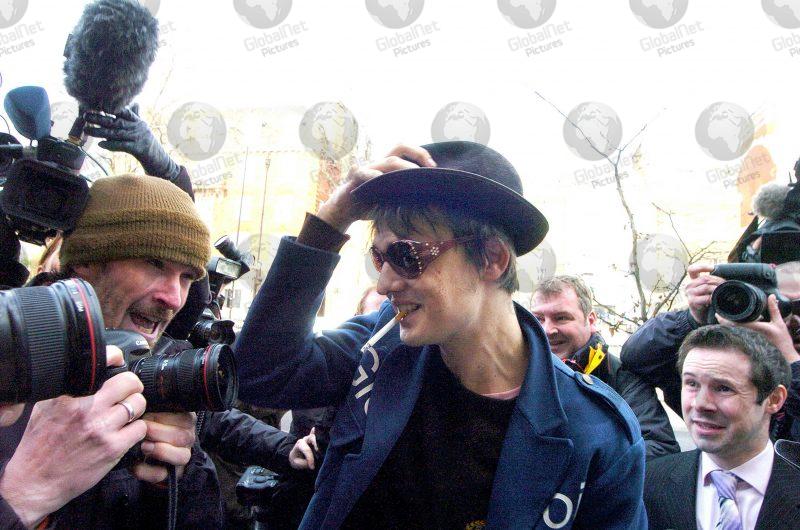 © copyright GlobalNet Pictures
At the height of his fame and time in the spotlight Doherty fronted The Libertines and was in relationships with singer Amy Winehouse, model Kate Moss and Big Brother's Nikki Grahame. He formed The Babyshambles during a hiatus from the Libertines.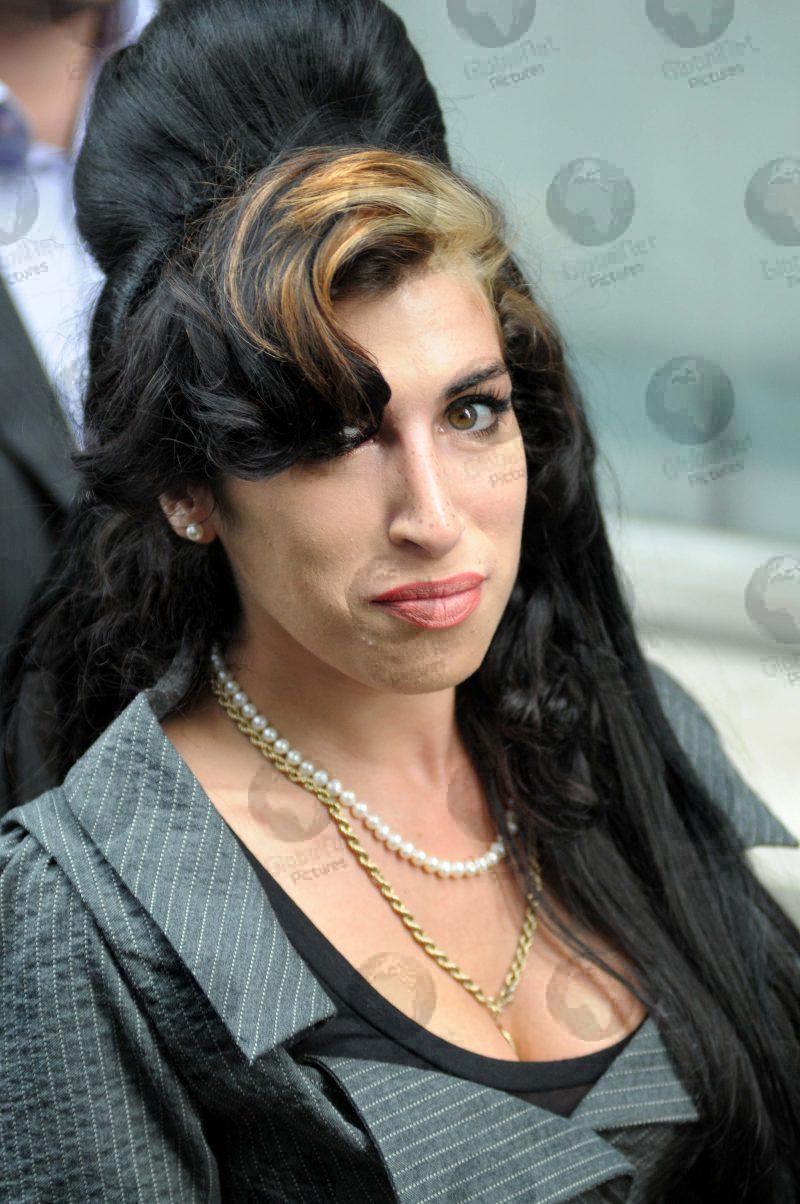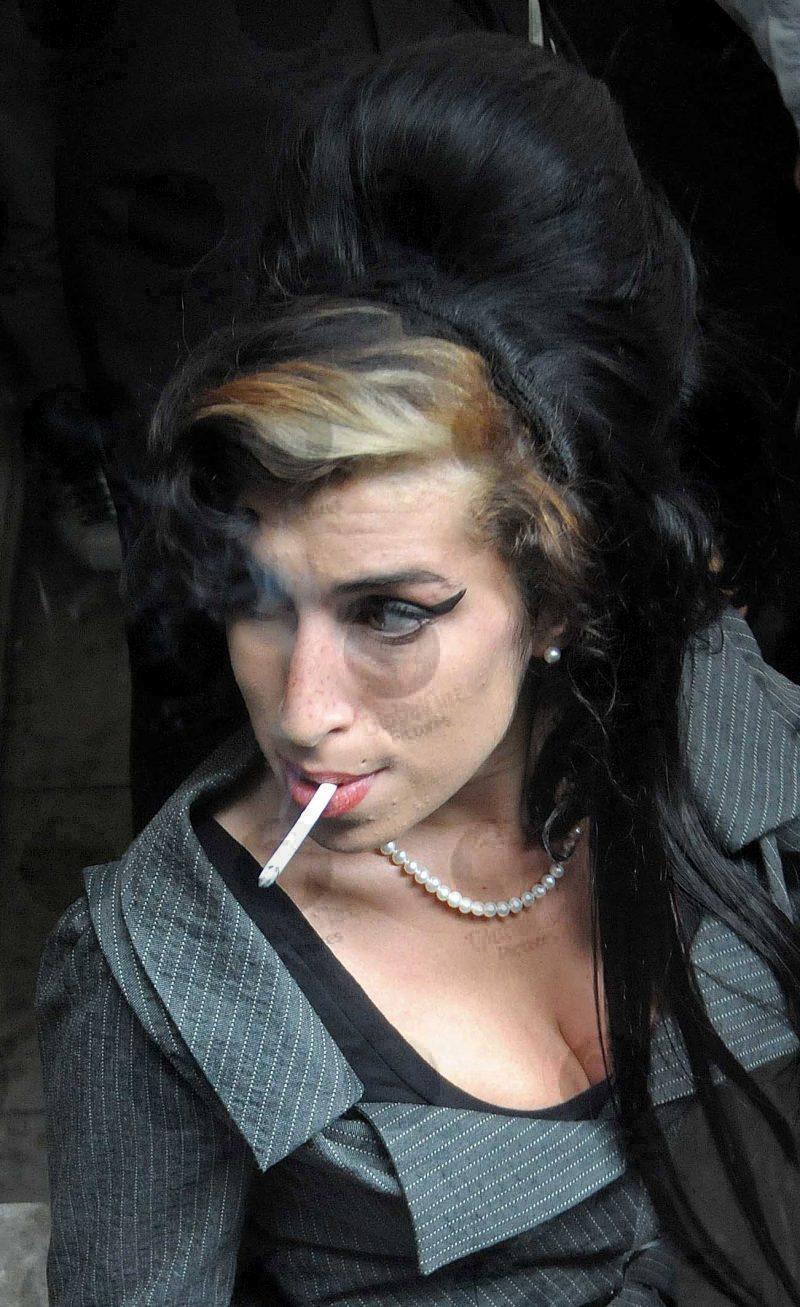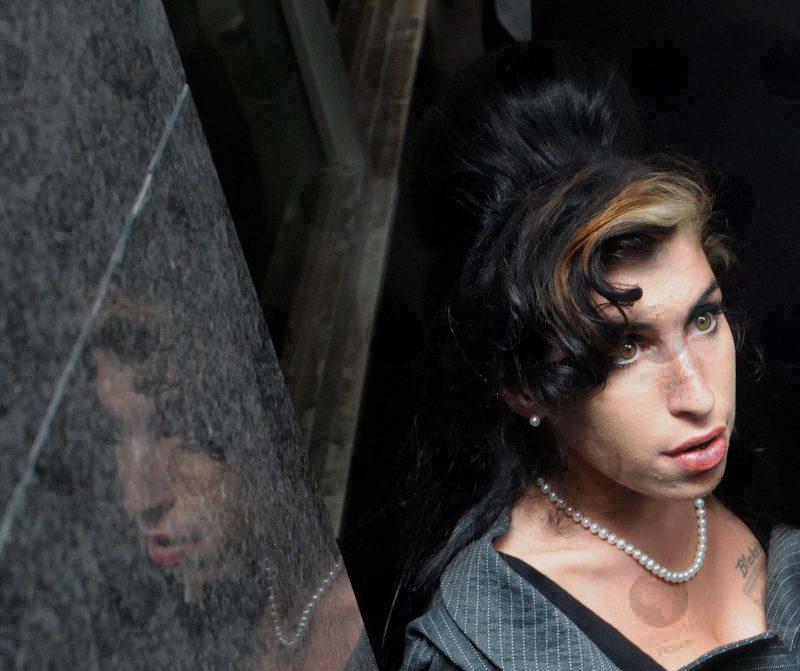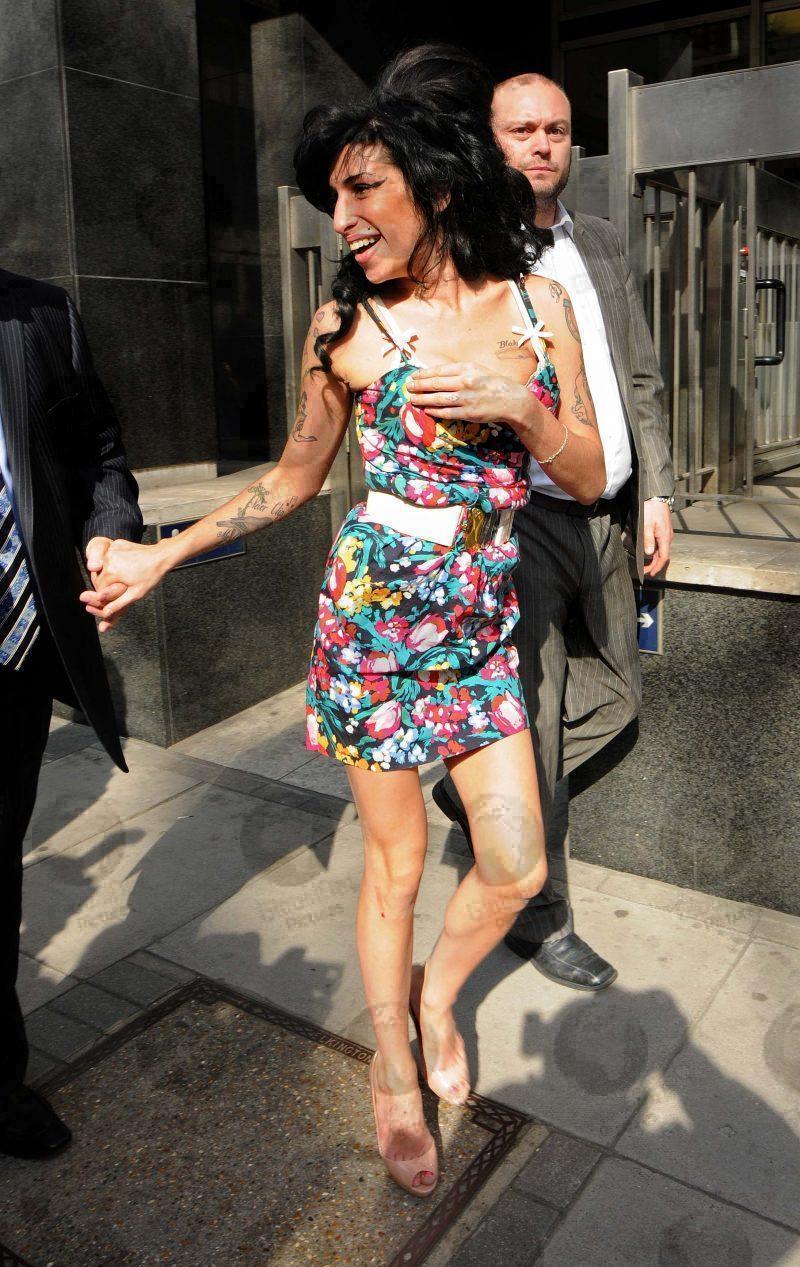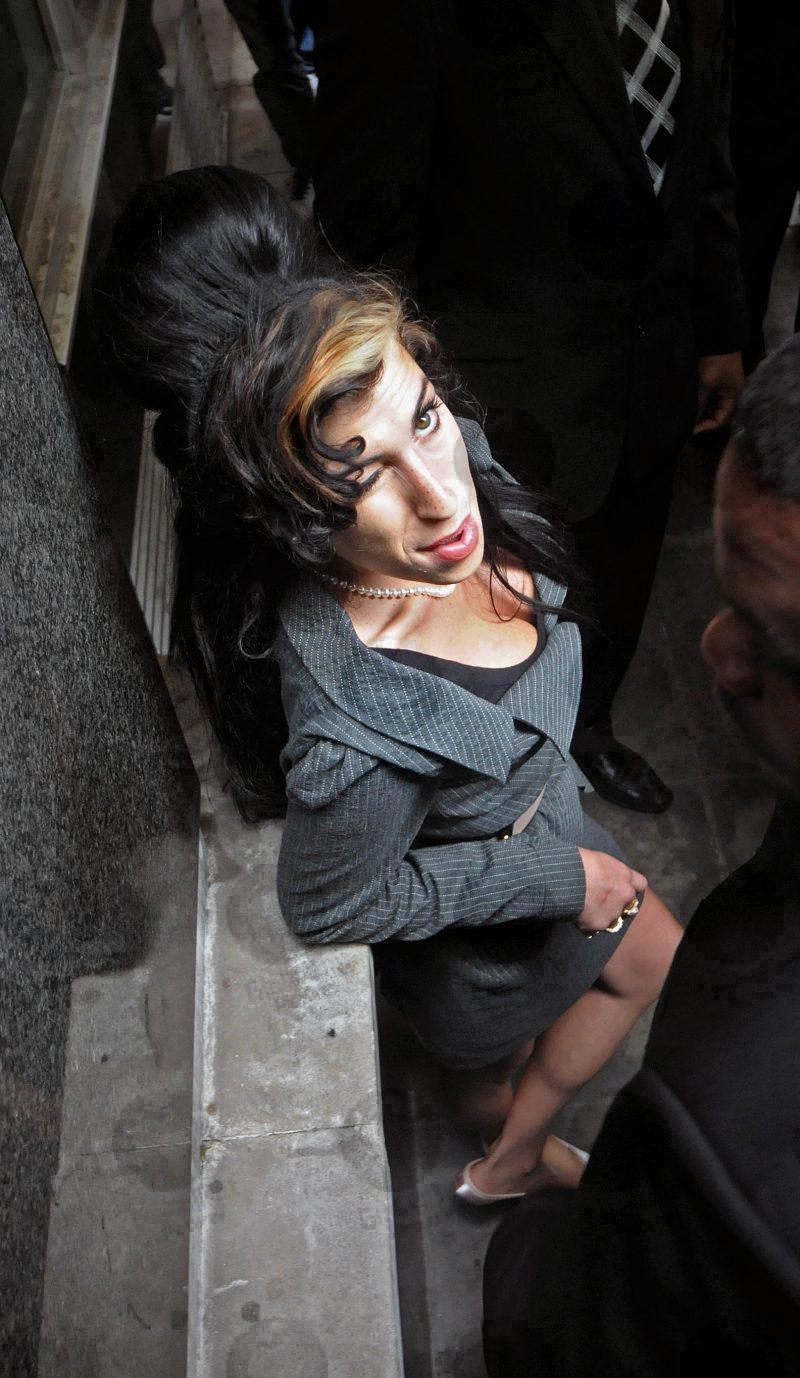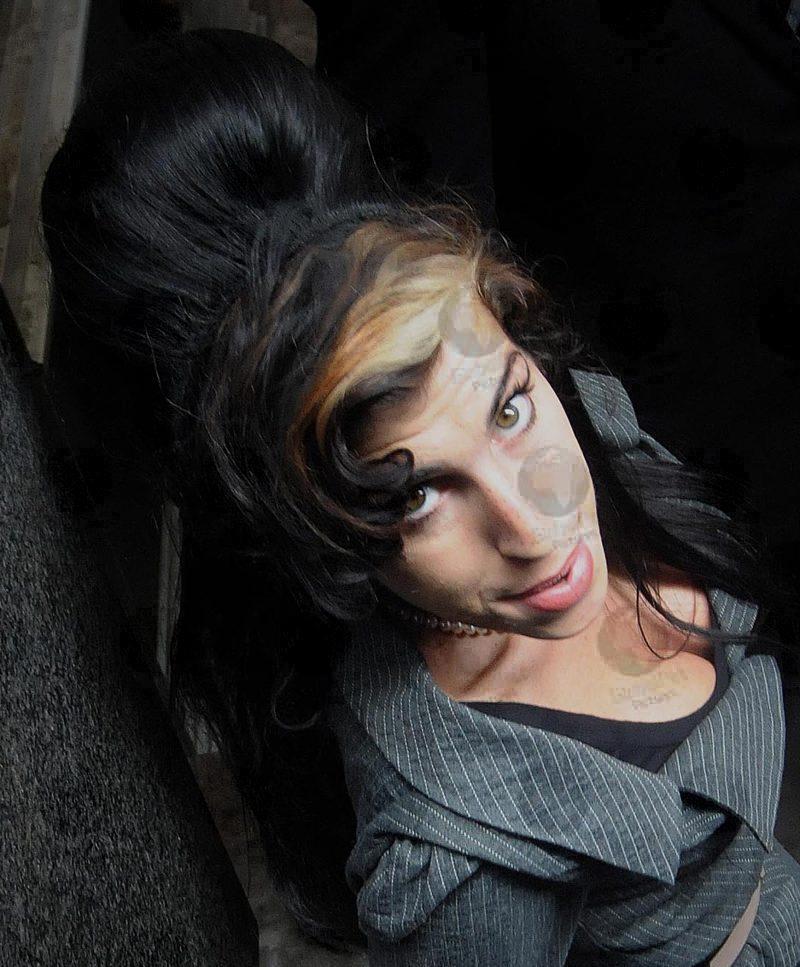 Doherty had a relationship with Amy Winehouse. Amy is pictured here in shots taken in 2009                                             
All photos: Mark St.George                           © copyright GlobalNet Pictures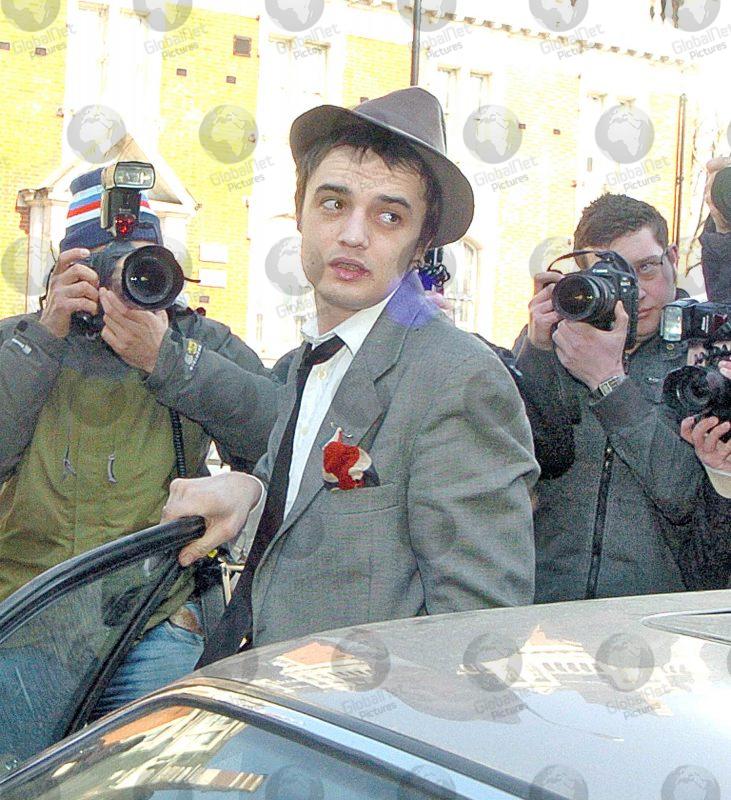 © copyright GlobalNet Pictures
As of 2013 the band includes Mick Whitnall (lead guitar), Drew McConnell (bass guitar, backing vocals) and Adam Ficek (drums, percussion).
Create an account and login to download images of Pete Doherty and Amy Winehouse below this story.
Follow us on Facebook, Instagram, Twitter and Linkedin #globalnetpictures #GlobalNet_Pics #PeteDoherty #Babyshambles #TheLibertines #skinny #frontman #leadsinger #KatiaDeVidas #PutaMadres #paparazzi #hedonistic #TheSunonline #Étretat #rockandroll #AmyWinehouse