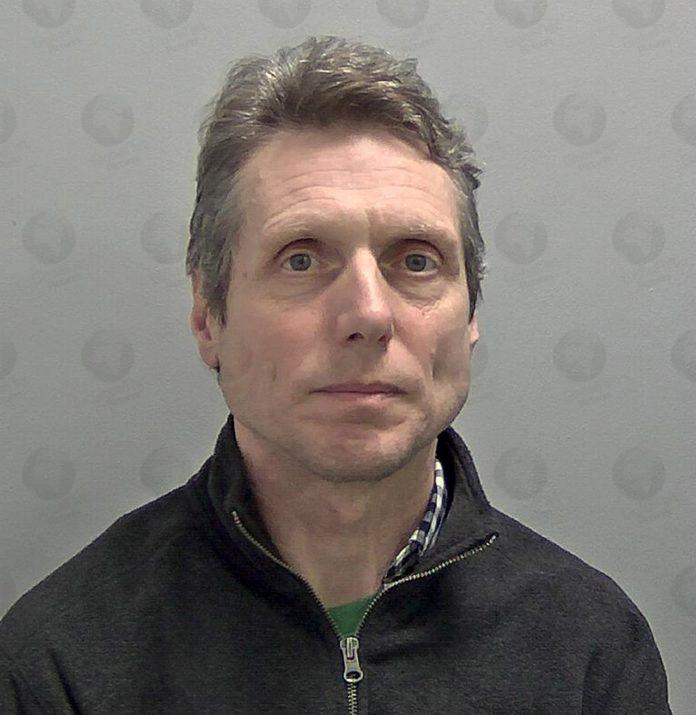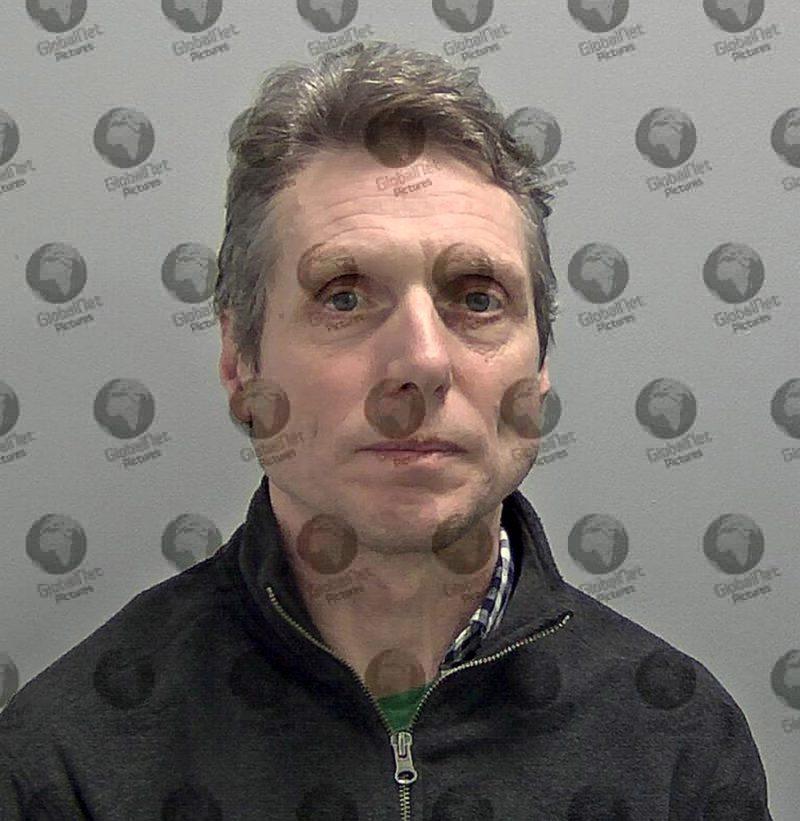 X-Factor contestant Phillip Blackwell, 56, has been jailed for life for raping women over a 22-year period.
Blackwell, who went viral for his cover of Spandau Ballet's 'Gold' on the talent show, filmed the terrifying rapes and covered some of his victims' eyes with tape.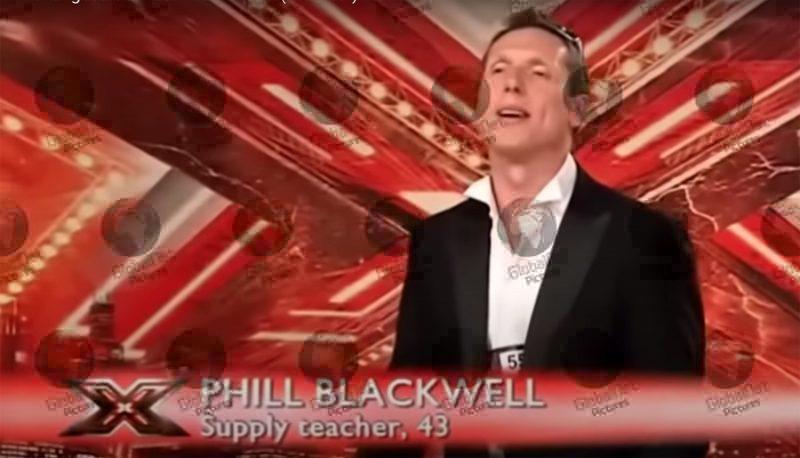 X-Factor contestant Phillip Blackwell went viral singing 'Gold' on the show
He followed young women who were walking home alone at night before launching horrifying sex attacks across Nuneaton, Warwickshire, Birmingham, Coventry and Cornwall.
Blackwell equipped himself with a "rape kit", taped some victims' eyes shut and used a camcorder to film himself attacking women.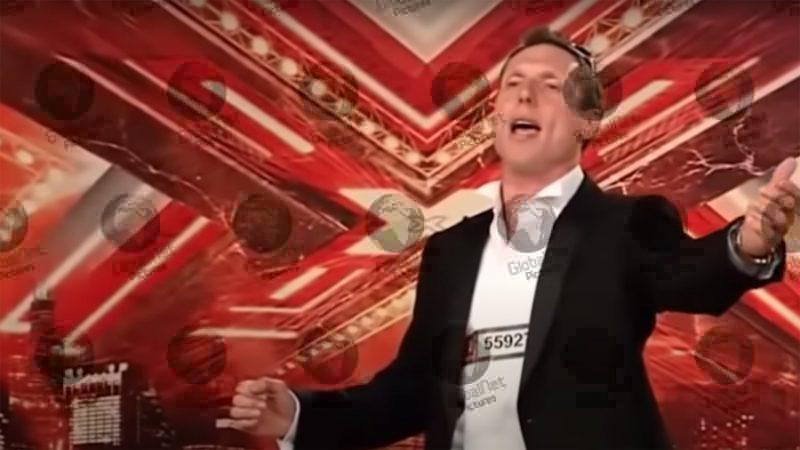 He admitted 31 sex offences and was described as one of "the most dangerous individuals," the judge sentencing him had ever encountered.
Judge Peter Cook at Warwick Crown Court said he had "no regard whatsoever for [women] as human beings". The judge also said Blackwell, who was a contestant on X Factor in 2008 and toured with its live show in 2009, was a devious and manipulative man who had left "ruined and blighted lives" in his wake.
"You must treat them with a level of contempt that is too shocking to even contemplate," he said.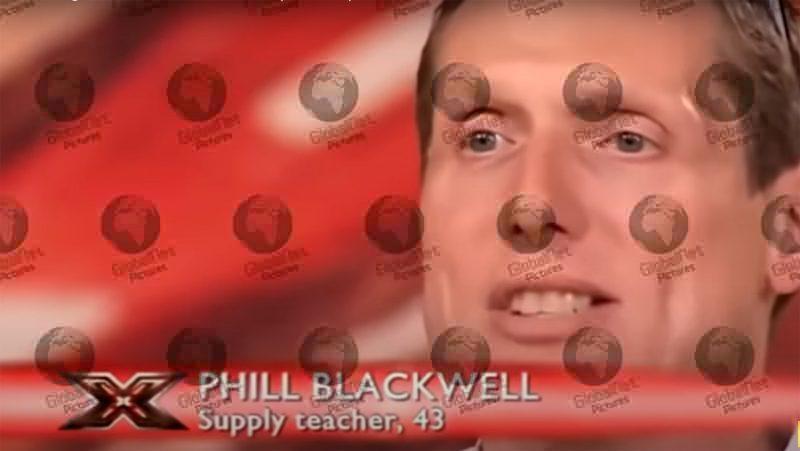 Blackwell equipped himself with a "rape kit" including a balaclava, tape for binding hands and covering eyes, and a camcorder to record his attacks. He also took steps to conceal his identity with his first victim being told to "close her eyes and count to 100" when he finished attacking her.
Adrian Langdale, QC, prosecuting told jurors Blackwell "plied victims with alcohol" and a number of attacks were carried out on women who were unconscious. He said Blackwell also often "grabbed" his victims from behind, first following them in his car.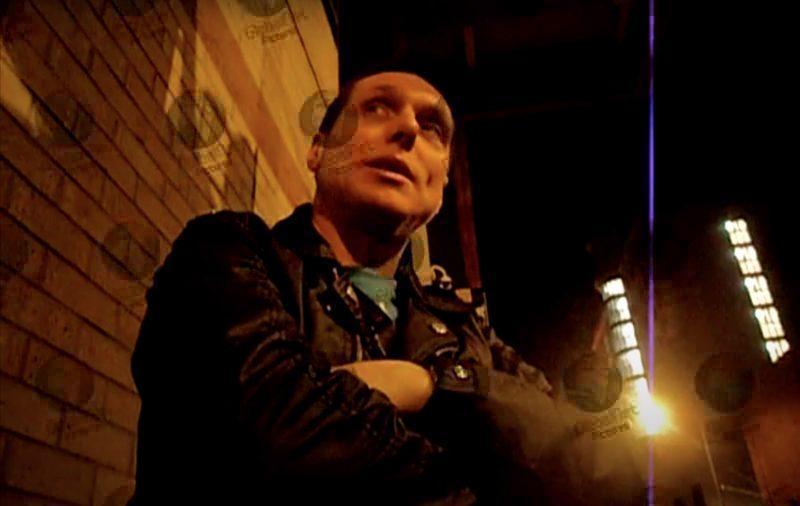 Blackwell is shown here on the X-Factor Live Tour in Brighton
"He identified young females dressed in a particular way that he found attractive." he said.
He made threats to prevent victims from telling police, with one woman told: "I know where you live. You have a beautiful body and I can do this over and over again."
One victim managed to persuade Blackwell not to rape her and to remove his balaclava and he said she "should be a social worker for talking him out of it".
Lawrence English, head of (RASSO) – the West Midlands Rape and Serious Sexual Offences Unit – said Blackwell "serially raped women in the 1990s, and again in the 2000s" which showed he remained "an extremely dangerous predator" and that "recent chilling footage" was recovered of him following young women in his car and then getting ahead of them and doubling back toward them – the same technique used in some of the 1990s rapes.
Blackwell must serve a minimum of nine years before he can be considered for parole.
Follow us on Facebook, Instagram, Twitter and Linkedin #globalnetpictures #GlobalNet_pics #PhillipBlackwell #Xfactorrapist #XFactor #SpandauBallet #Gold