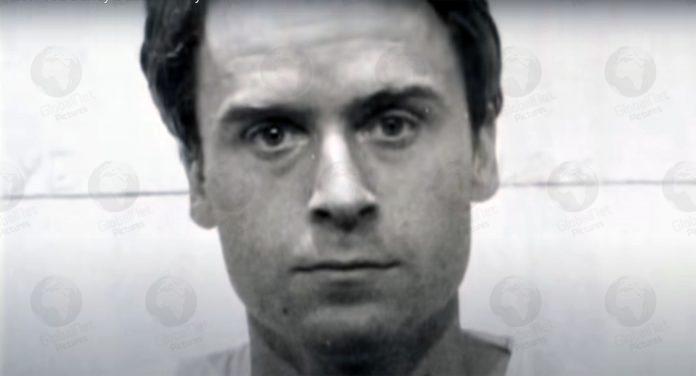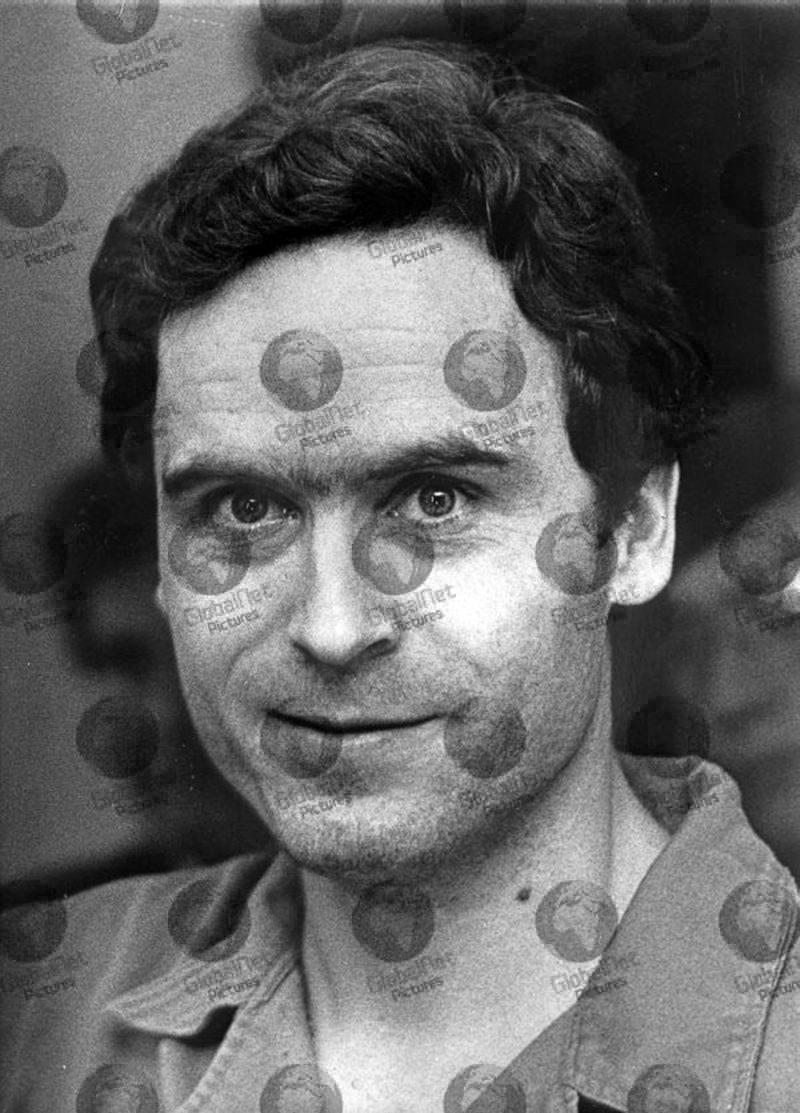 Theodore Robert Bundy, the American serial killer and rapist Ted Bundy was one of the most notorious criminals of the late 20th century, known to have killed at least 36 women in the 1970s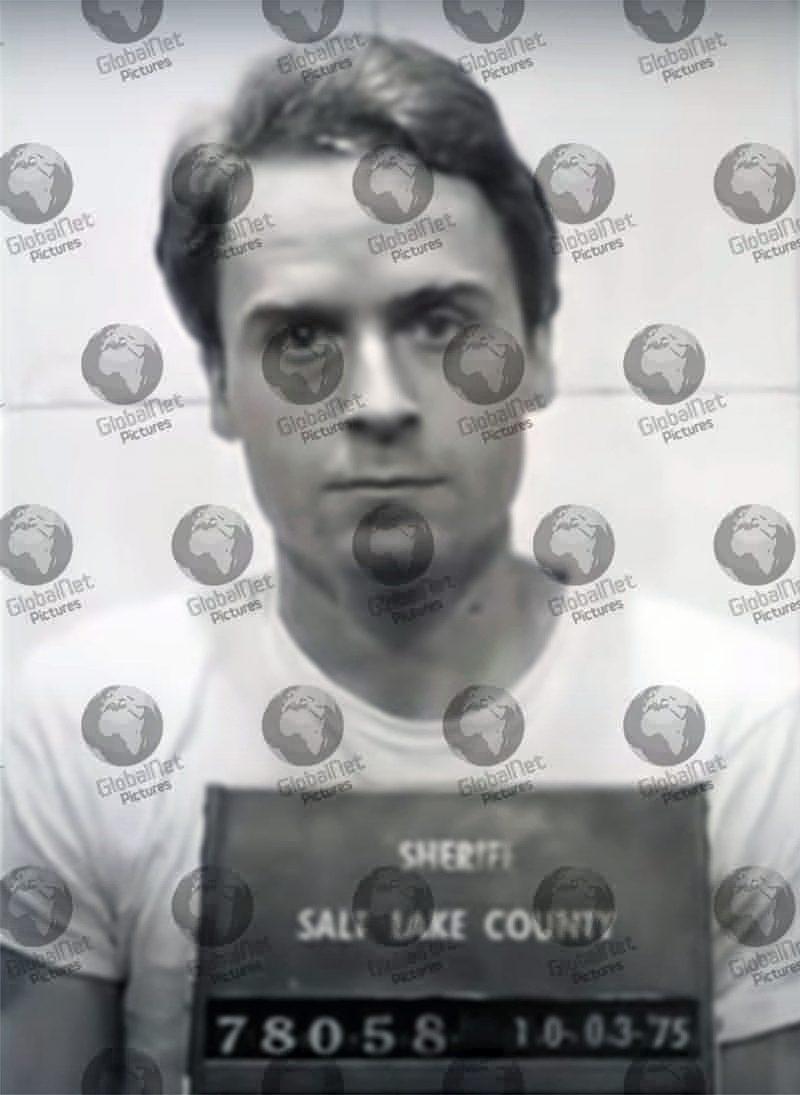 Theodore Robert Bundy (24 November 1946 –24 January 1989) was an American serial killer and rapist who kidnapped, raped, and murdered numerous young women and girls during the 1970s and possibly earlier. After more than a decade of denials, before his execution in 1989, he confessed to 30 homicides that he committed in seven states between 1974 and 1978. The true number of victims is unknown and possibly higher.
During the spring and summer of 1974, police in the Pacific Northwest were in a panic. Women at colleges across Washington and Oregon were disappearing at an alarming rate, and law enforcement had few leads as to who was behind it.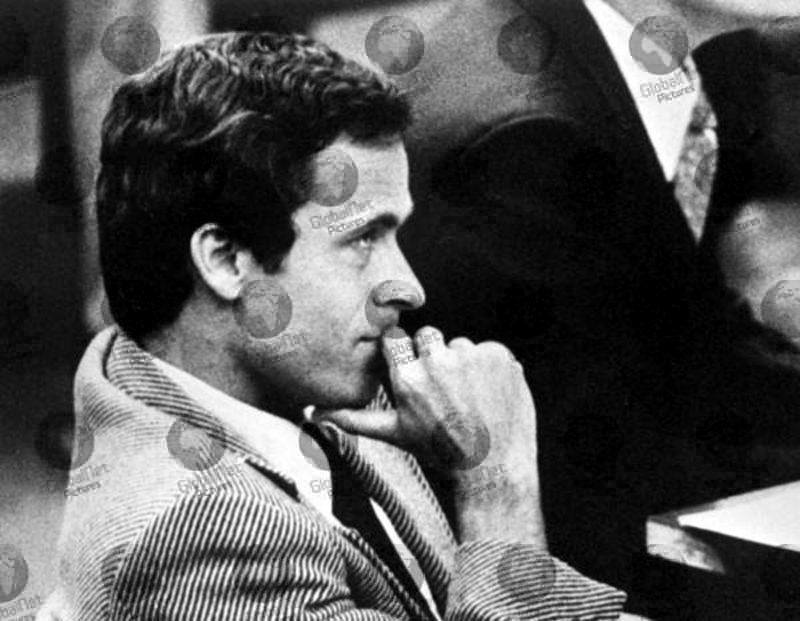 In just six months, six women had been abducted. Panic in the area reached fever pitch when Janice Ann Ott and Denise Marie Naslund disappeared in broad daylight from a crowded beach at Lake Sammamish State Park.
But the boldest of the abductions also yielded the first real break in the case. On the day Ott and Naslund vanished, several other women remembered being approached by a man who had tried and failed to lure them to his car.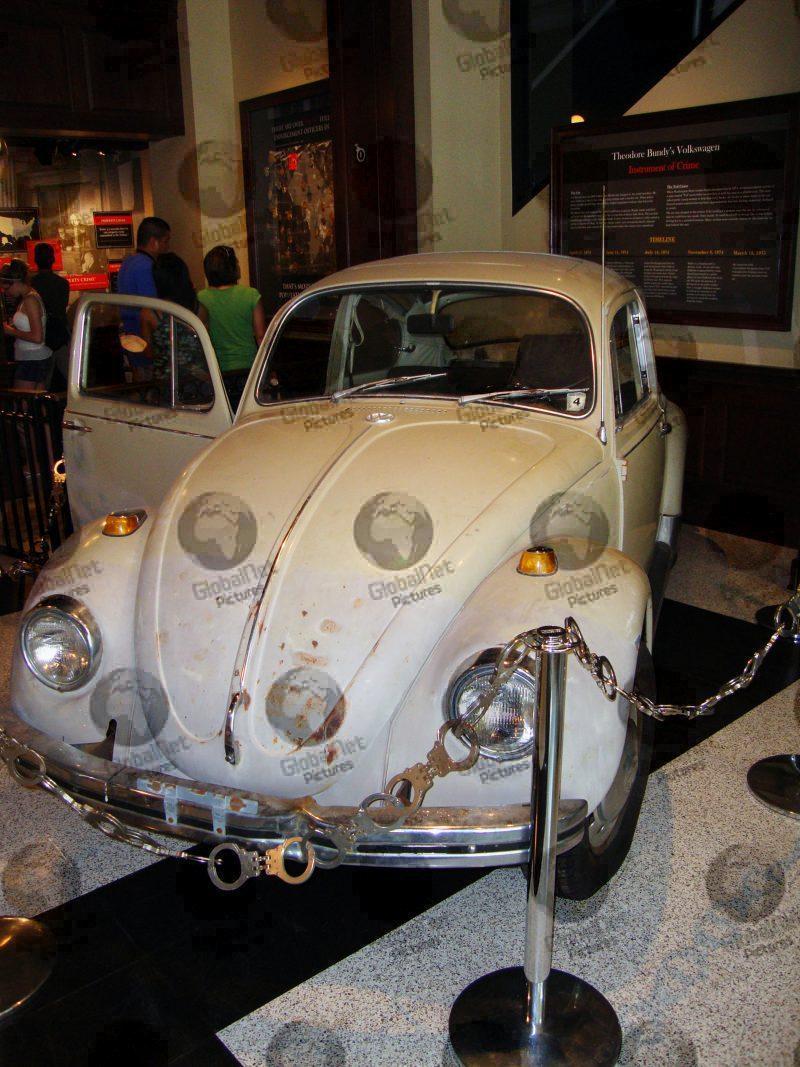 Ted Bundy's 1968 Volkswagen Beetle in which he committed many of his crimes, removing the passenger seat so he could use to space to hide his victims before disposing of their bodies
They told the authorities about an attractive young man with his arm in a sling. His vehicle was a Volkswagen Beetle, and the name he gave them was Ted.
After releasing this description to the public, the police were contacted by four people who identified the same Seattle resident: Ted Bundy.
These four people included Bundy's ex-girlfriend, a close friend of his, one of his co-workers, and a psychology professor who had taught Bundy.
But the police were inundated with tips, and they dismissed Ted Bundy as a suspect, thinking it unlikely that a clean-cut law student with no adult criminal record could be the perpetrator; he didn't fit the profile.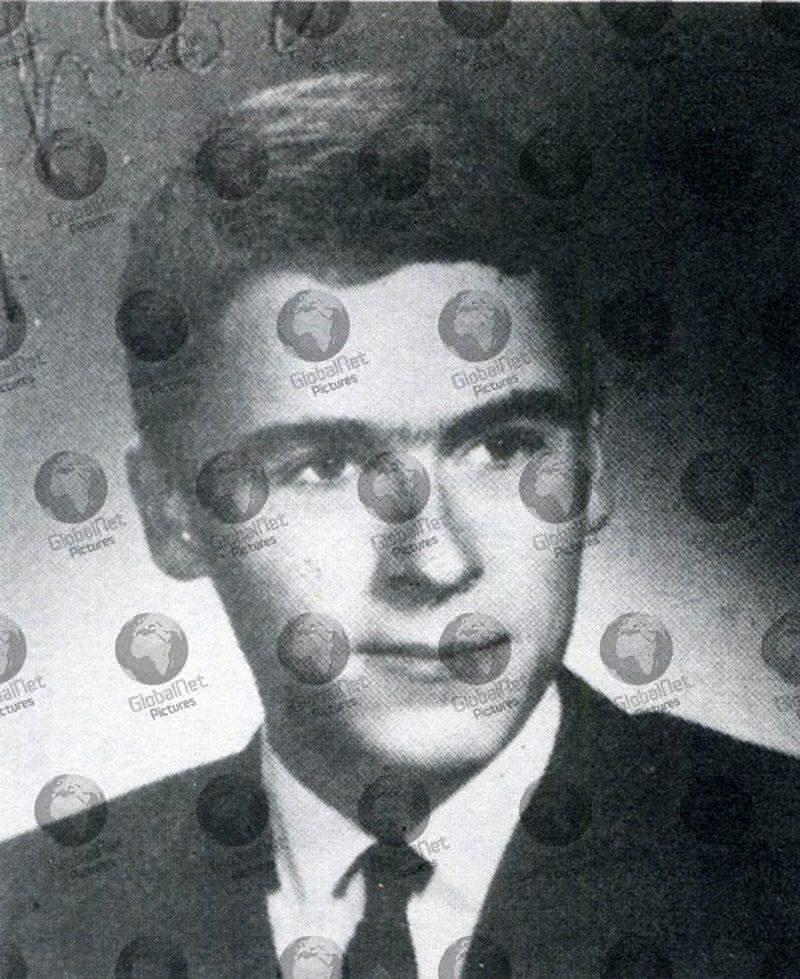 This photo of Bundy as a senior at Woodrow Wilson High School in Tacoma, Washington, was taken in 1965
These types of judgments benefitted Ted Bundy many times throughout his murderous career as one of history's most infamous serial killers, which saw him take at least 30 victims across seven states in the 1970s.
For a time, he fooled everyone — the cops who didn't suspect him, the prison guards whose facilities he escaped from, the women he manipulated, the wife who married him after he was caught — but he was, as his final lawyer said, "The very definition of heartless evil."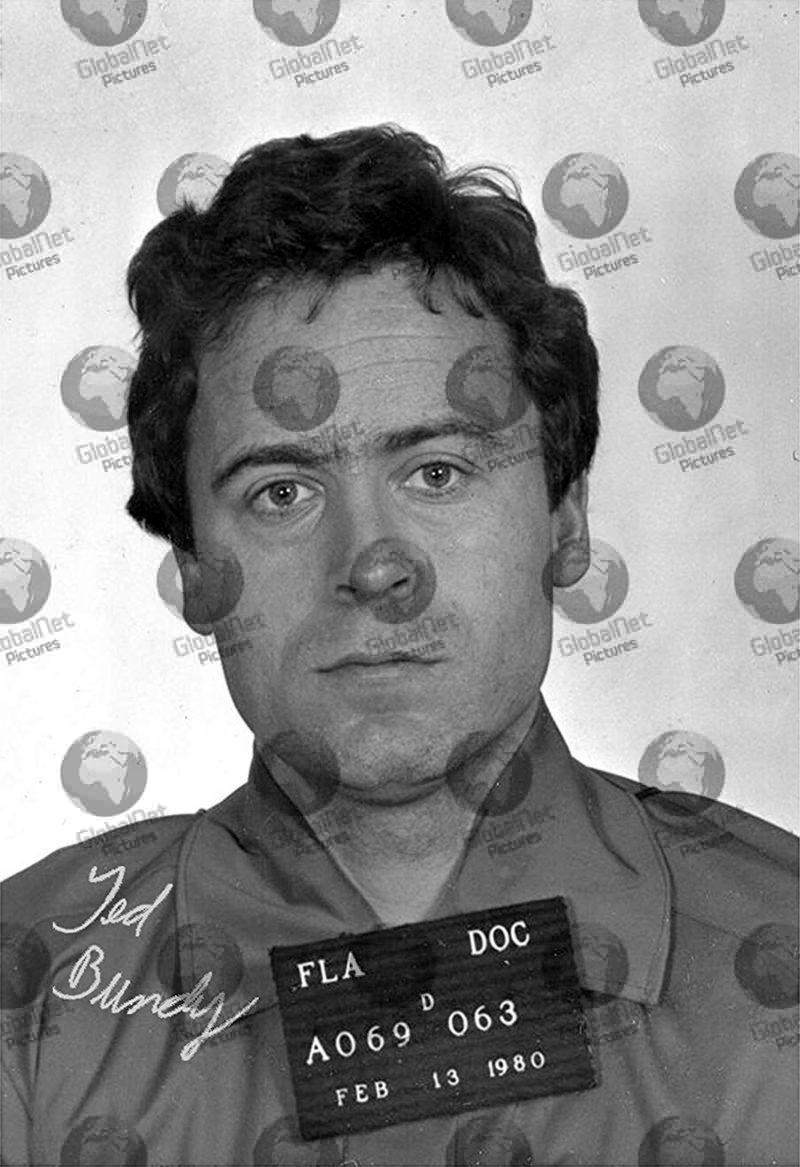 Early life
Bundy was born in Burlington, Vermont, on November 24, 1946. Bundy started life as his mother's secret shame, as his illegitimate birth humiliated her deeply religious parents. Louise delivered Ted at a home for unwed mothers in Vermont and later brought her son to her parents in Philadelphia.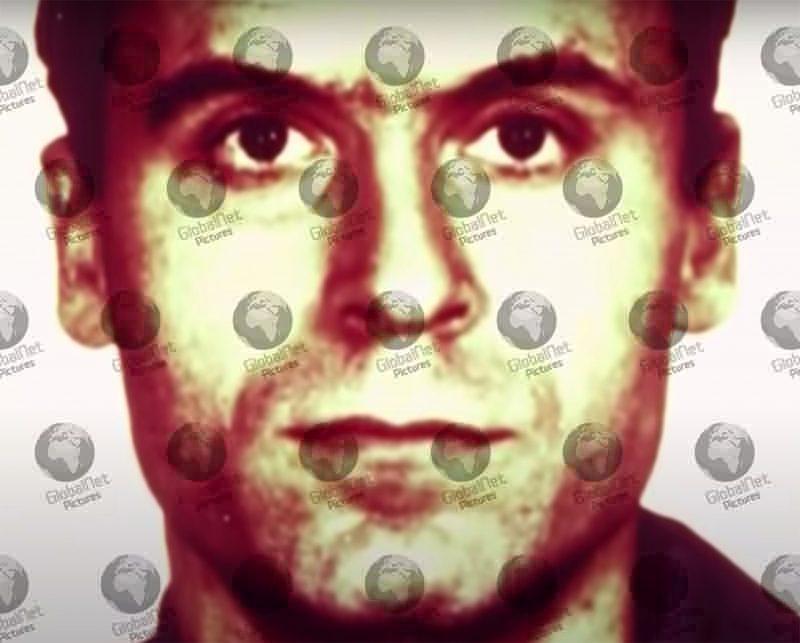 To hide the fact he was an illegitimate child, Bundy was raised as the adopted son of his grandparents and was told that his mother was his sister. Eleanor moved with Bundy to Tacoma, Washington, a few years later, and soon married his stepfather Johnnie.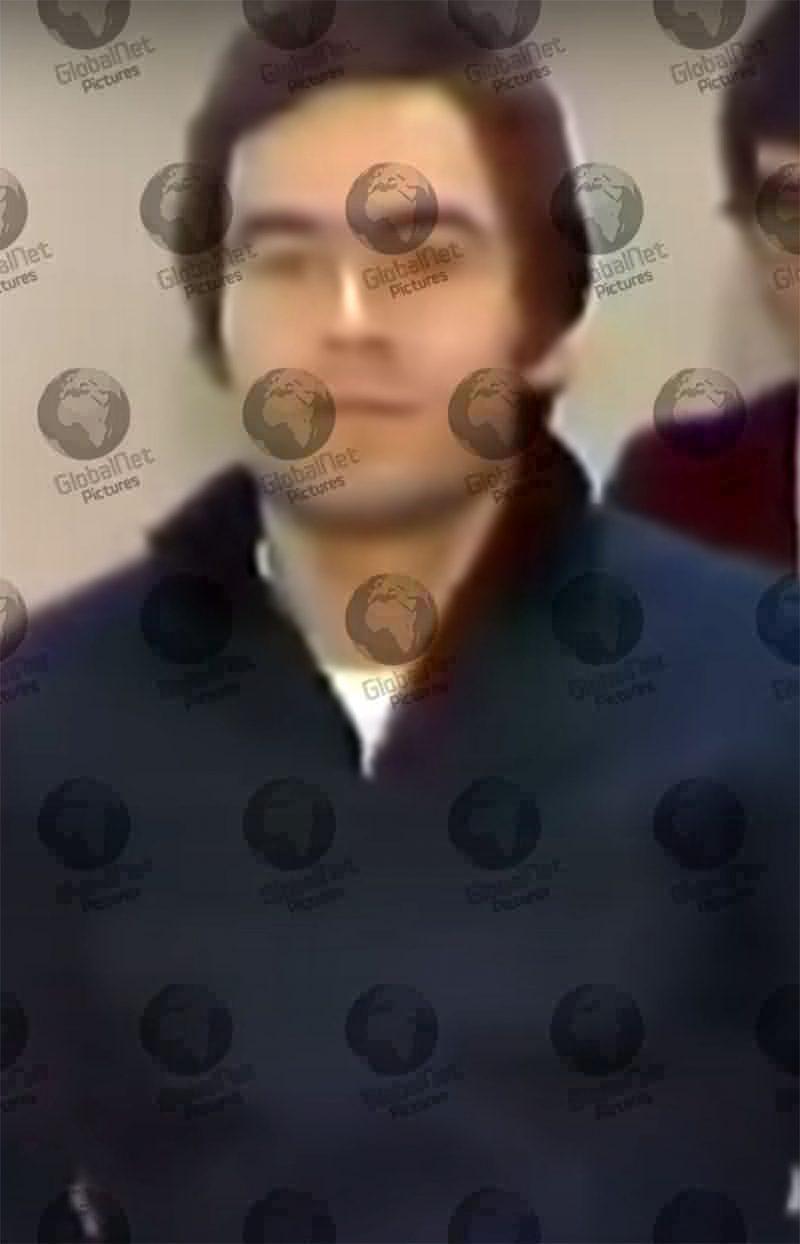 From all appearances, Bundy grew up in a content, working-class family. He showed an unusual interest in the macabre at an early age. Around the age of 3, he became fascinated by knives. A shy but bright child, Bundy did well in school but not with his peers.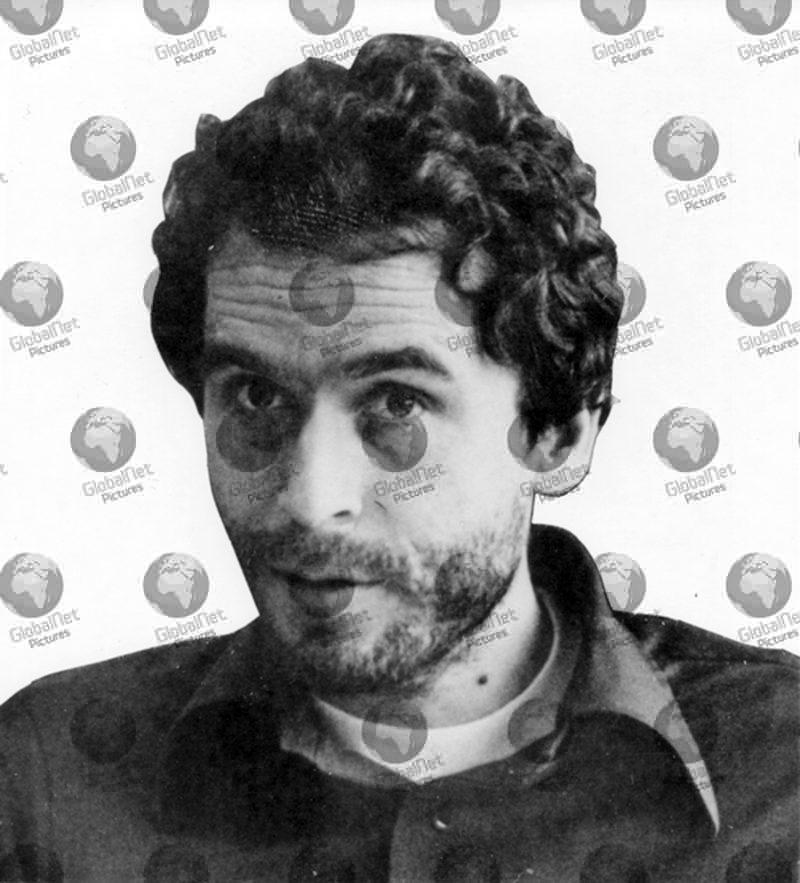 As a teenager, a darker side of his character started to emerge. Bundy liked to peer in other people's windows and thought nothing of stealing things he wanted from other people.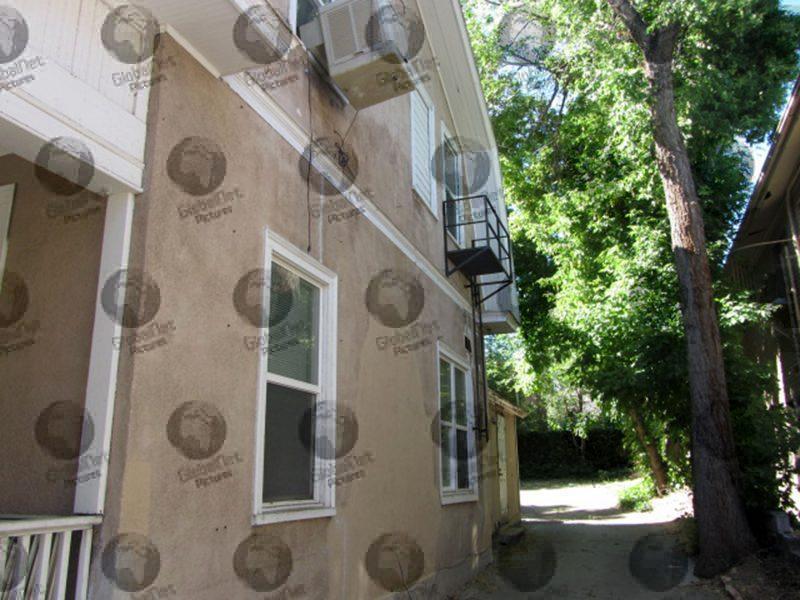 Side view of Ted Bundy's home at 565 First Avenue in Salt Lake City, Utah, that he lived in from September 1974 to October 1975. It shows the fire escape that Bundy used to sneak in to his second floor room when he did not wish to be seen entering. Bundy is believed to have taken some of his Utah victims, possibly including Melissa Smith, Laura Aime, and Deborah Kent, up to his room via this fire escape
Victims
Bundy confessed to 36 killings of young women across several states in the 1970s, but experts believe that the final tally may be closer to 100 or more. The exact number of women Bundy killed will never be known. His killings usually followed a gruesome pattern: He often raped his victims before beating them to death.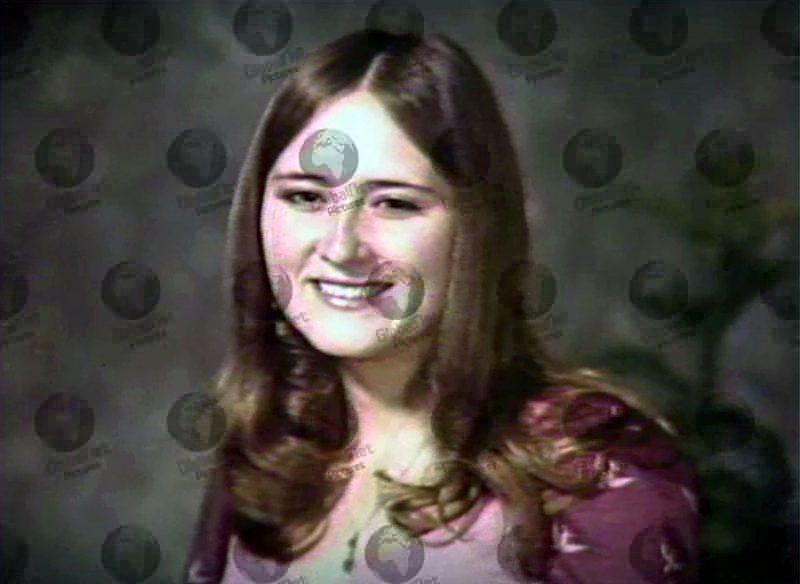 Debra Jean Kent, who was murdered at the age of 17. Bundy confessed to her murder shortly before his execution. Debra left a school play early to pick up her brother at an ice skating rink, but never arrived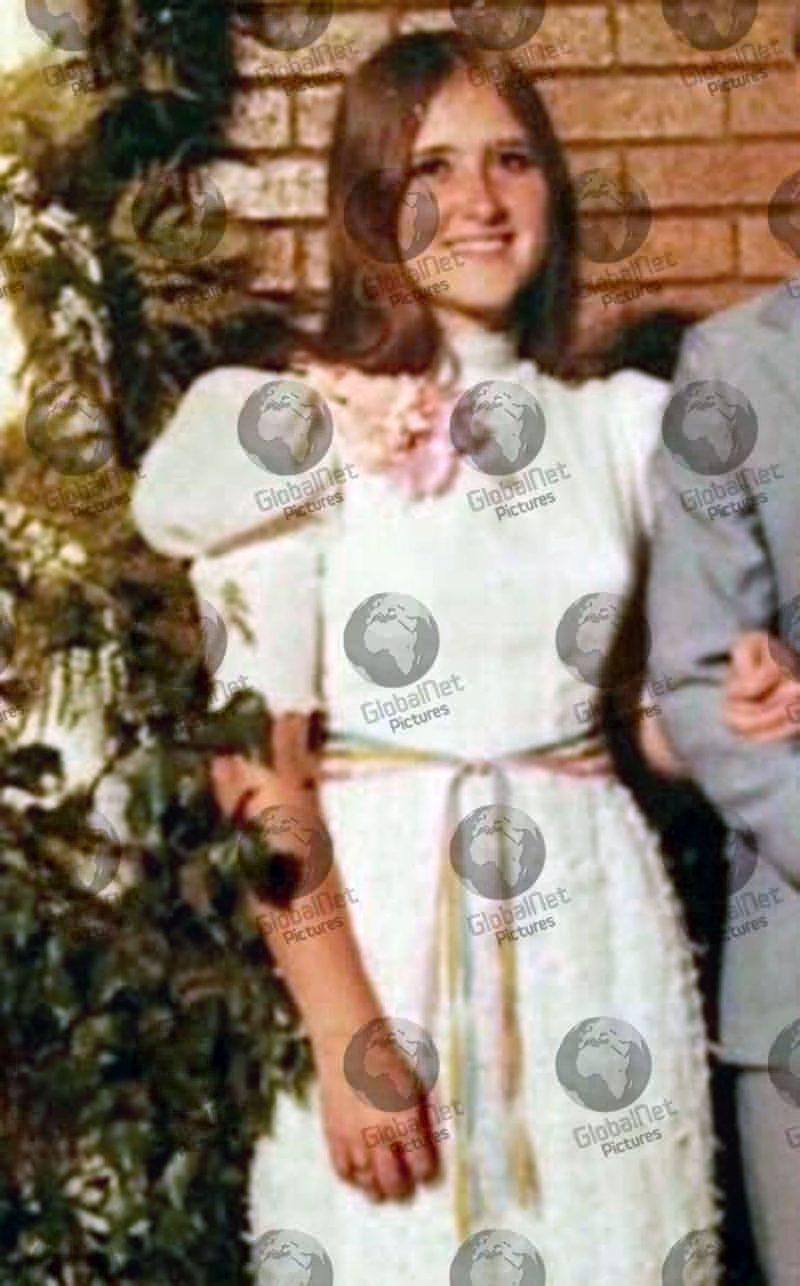 Debra Kent
While there is some debate as to when Bundy started killing, most sources say that he began his murderous rampage around 1974. Around this time, many women in the Seattle area and in nearby Oregon went missing. Stories circulated about some of the victims last being seen in the company of a young, dark-haired man known as "Ted." He often lured his victims into his car by pretending to be injured and asking for their help. Their kindness proved to be a fatal mistake.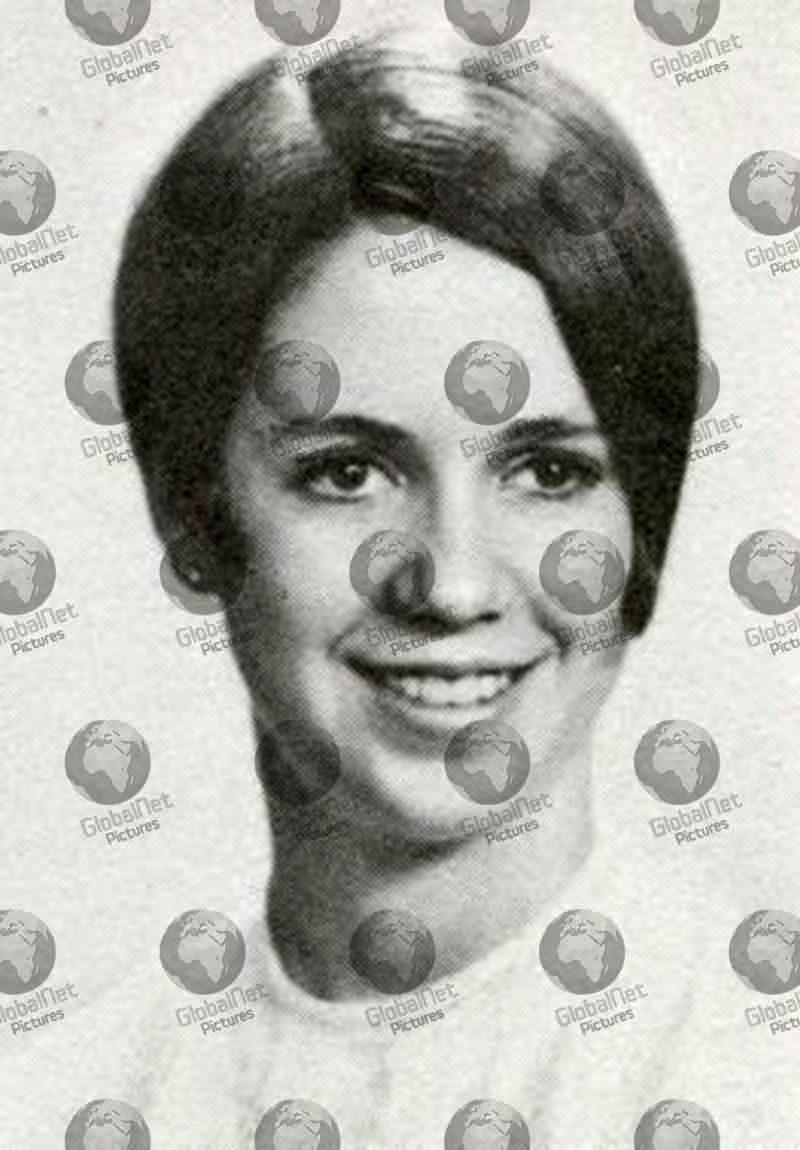 Caryn Campbell, the 14th documented victim of American serial killer and rapist Ted Bundy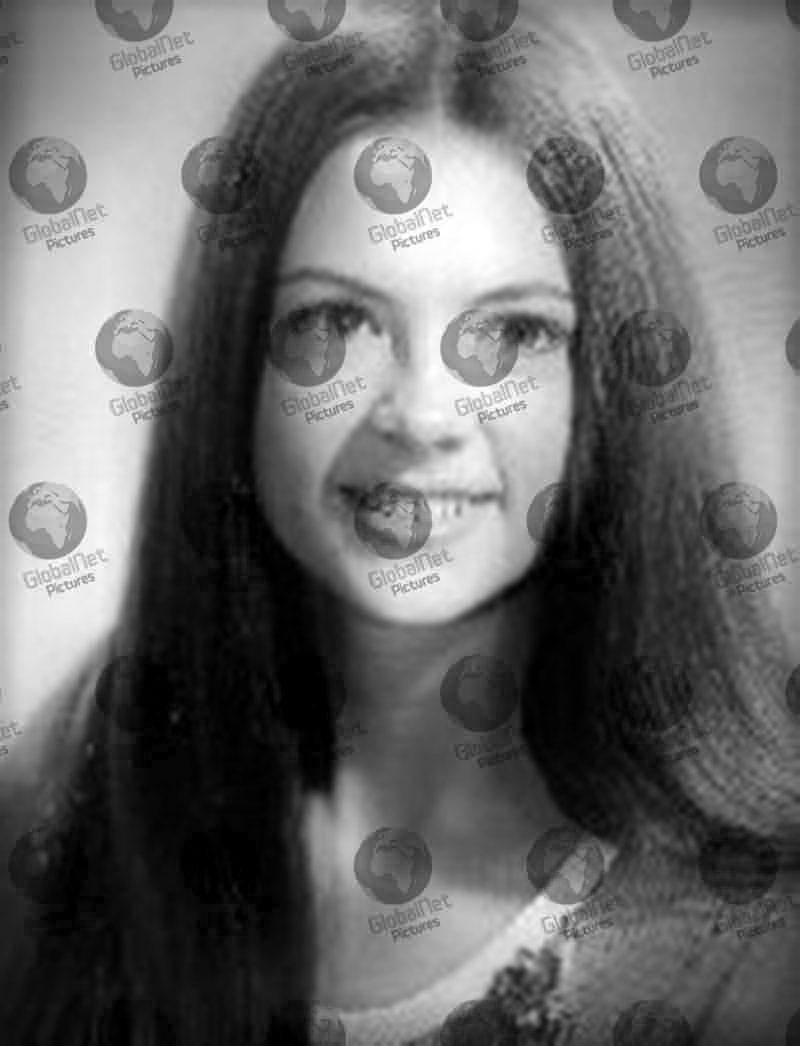 Georgann Hawkins – Bundy graphically confessed to Robert D. Keppel shortly before his January 1989 execution to her abduction and murder on June 12 1974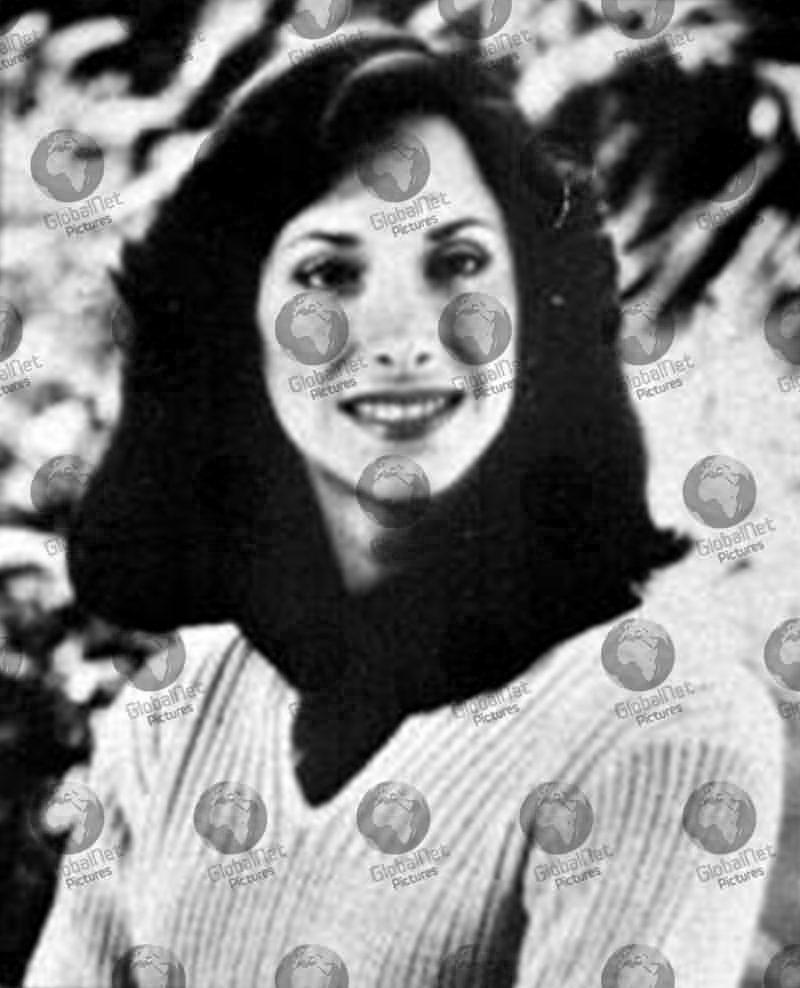 Margaret Bowman, who Bundy killed in January 1978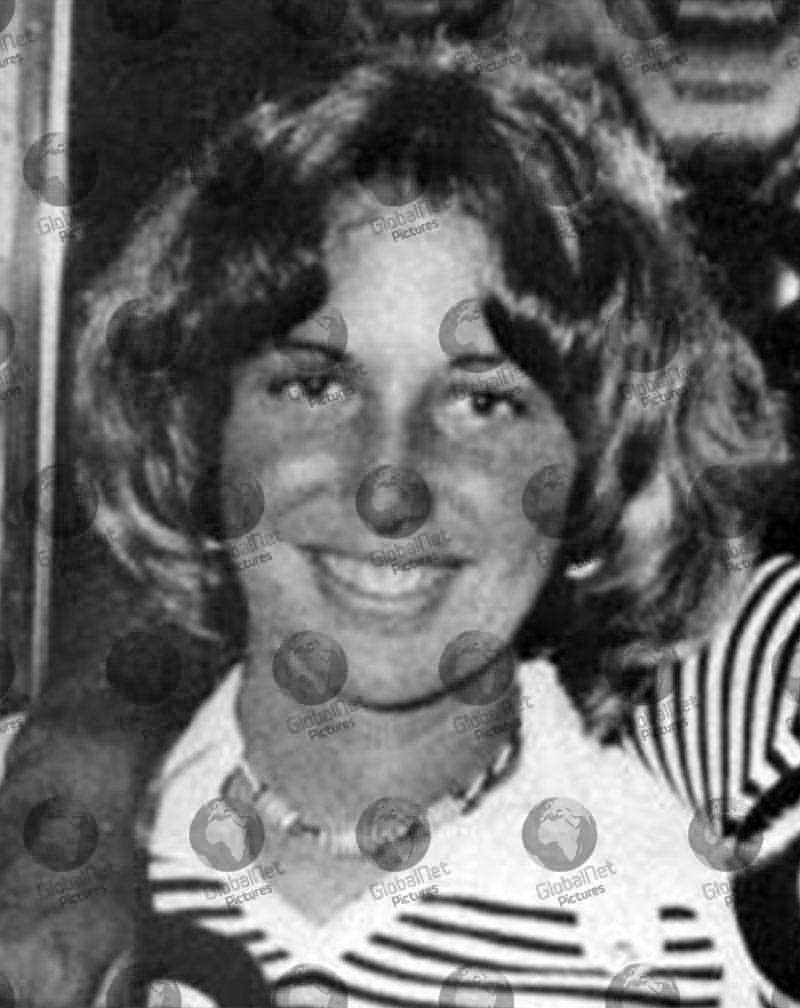 Lisa Levy was also murdered by Ted Bundy in January 1978
How Ted Bundy Was Caught
In Autumn 1974, Bundy moved to Utah to attend law school, and women began disappearing there as well. The following year, he was pulled over by the police. A search of his vehicle uncovered a cache of burglary tools—a crowbar, a face mask, rope and handcuffs. He was arrested for possession of these tools and the police began to link him to much more sinister crimes.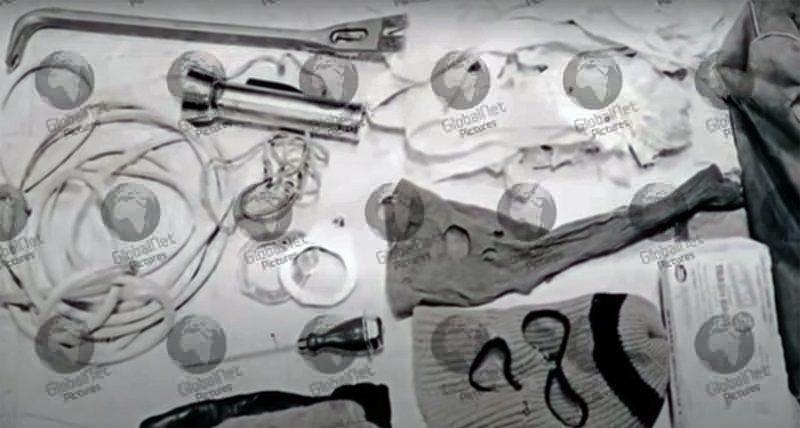 This murder kit of items including a balaclava, gloves, handcuffs, a torch, rope, and a crowbar were found in Ted Bundy's Volkswagon in Utah in a photo dated August 16 1975.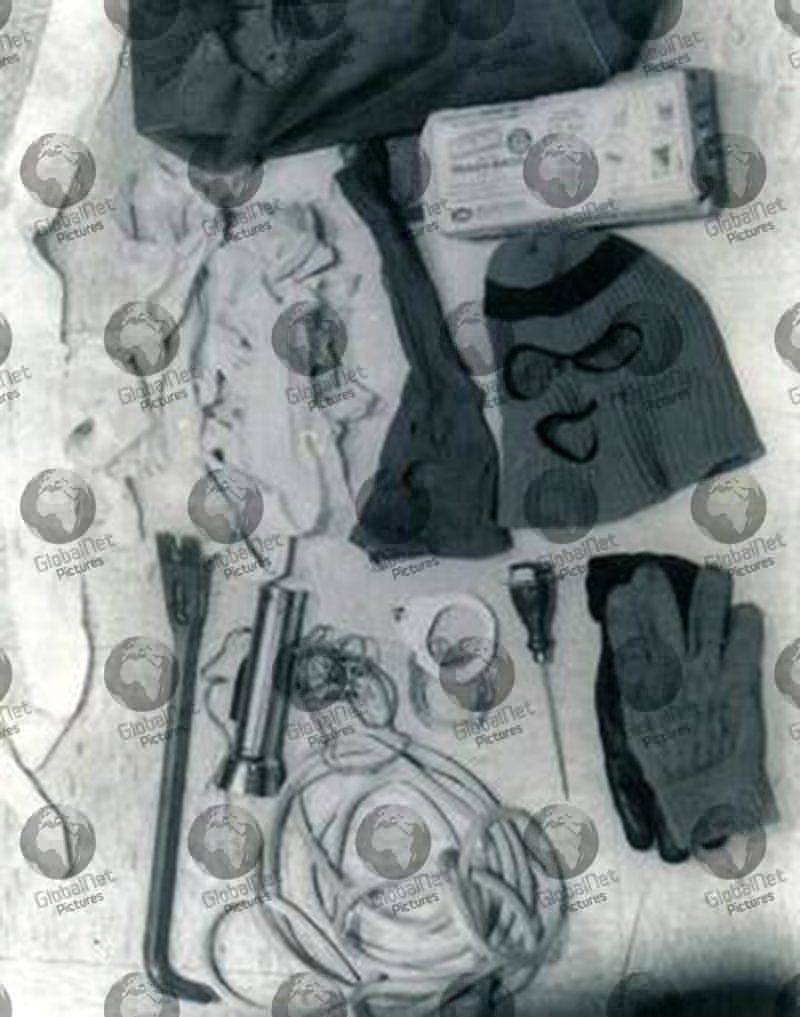 In 1975, Bundy was arrested in the kidnapping of Carol DaRonch, one of the few women to escape his clutches. He was convicted and received a one-to-15-year jail sentence.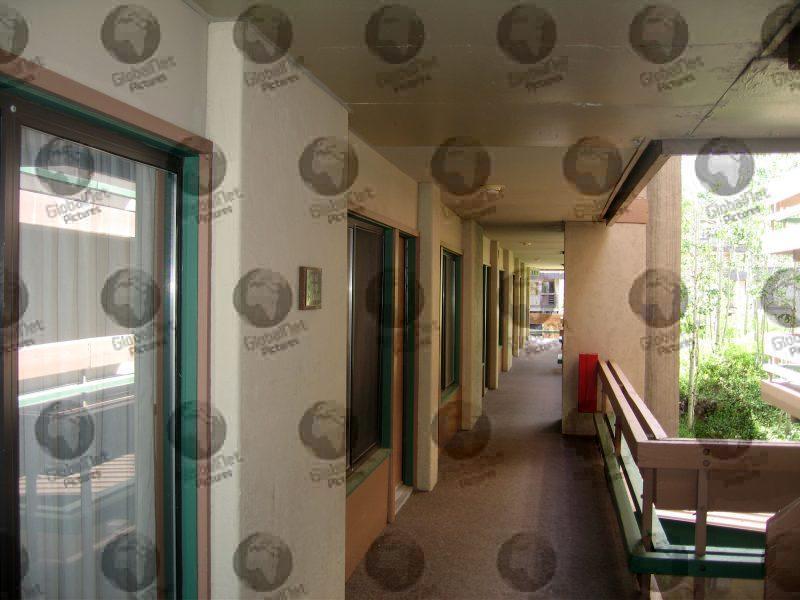 Walkway where Caryn Campbell disappeared, Bundy's 14th documented victim, who was murdered on the night she met him. He abducted her from this walkway at the Wildwood Inn (now known as Wildwood Lodge) in Snowmass Village, on January 12 1975 – murdered her and dumped her body on a road just outside of the town
Prison Escapes
Bundy escaped from prison twice in 1977. The first time, he was indicted on murder charges for the death of a young Colorado woman and decided to act as his own lawyer in the case. During a trip to the courthouse library, he jumped out a window and made his first escape. He was captured eight days later.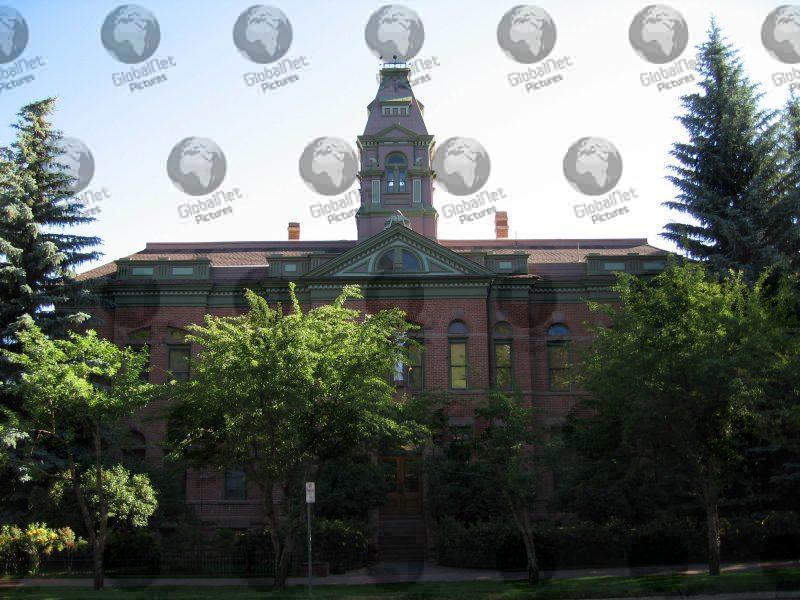 The Pitkin County Courthouse in Aspen Colorado where American serial killer and rapist Ted Bundy escaped from custody by jumpng from the second story window on June 7 1977, which is the second window shown here on the left.
In December, Bundy escaped from custody again. He climbed out of a hole he made in the ceiling of his cell, having dropped more than 30 pounds to fit through the small opening. Authorities did not discover that Bundy was missing for 15 hours, giving the serial killer a big head start on the police.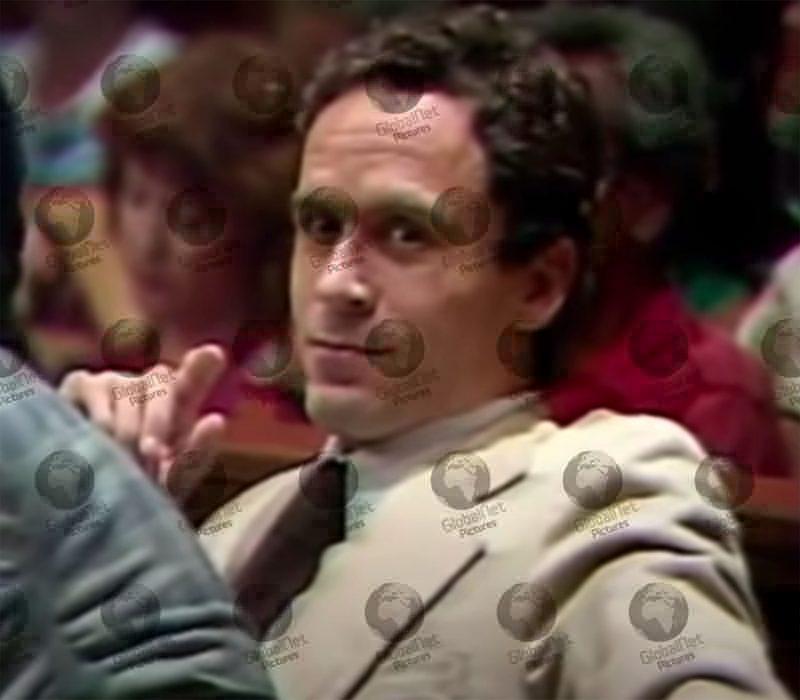 Chi Omega Sorority House Break-In
After Bundy's second escape from prison, he eventually made his way to Tallahassee, Florida. On the night of January 14, 1978, Bundy broke into the Chi Omega sorority house at Florida State University. He attacked four of the young female residents, killing two of them. On February 9, Bundy kidnapped and murdered a 12-year-old girl named Kimberly Leach.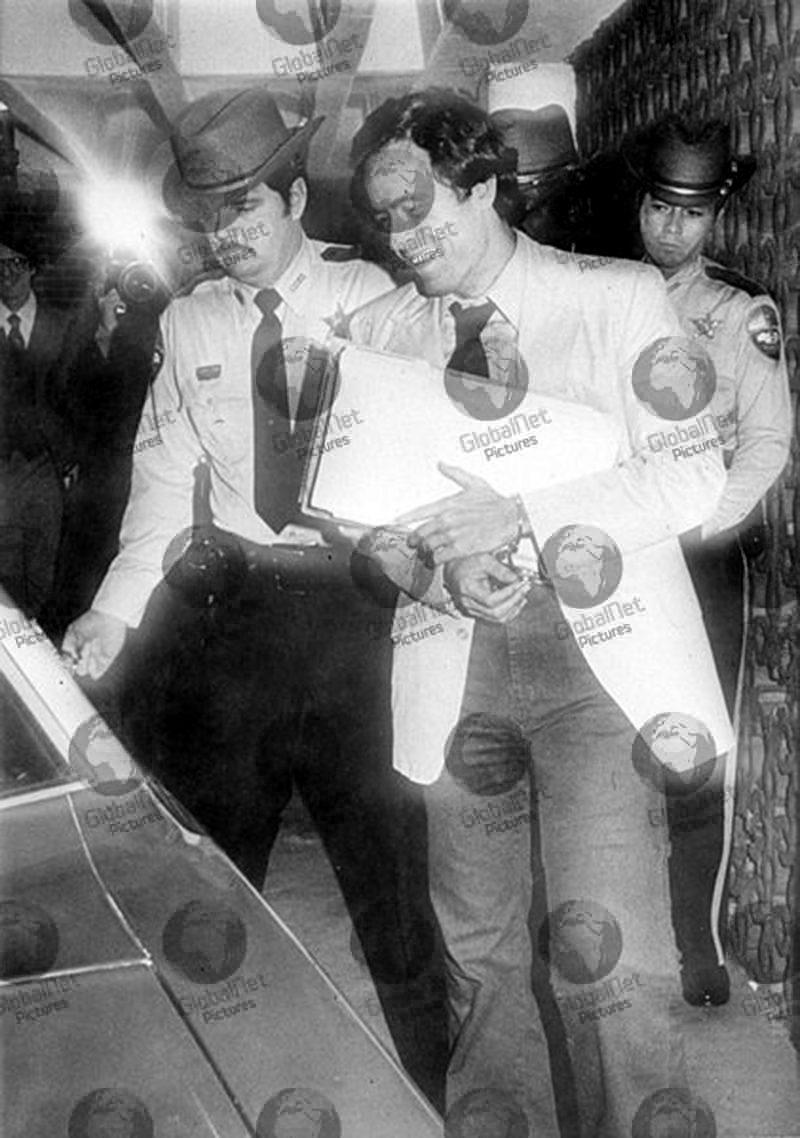 Bundy is pictured here leaving Leon County court in Florida after a preliminary hearing in a photo dated January 1 1979
These crimes marked the end of his murderous rampage, as he was soon pulled over by the police that February.
The most damning evidence connecting Bundy to the two Chi Omega murders at FSU were bite marks on one of the bodies, which were a definitive match to Bundy.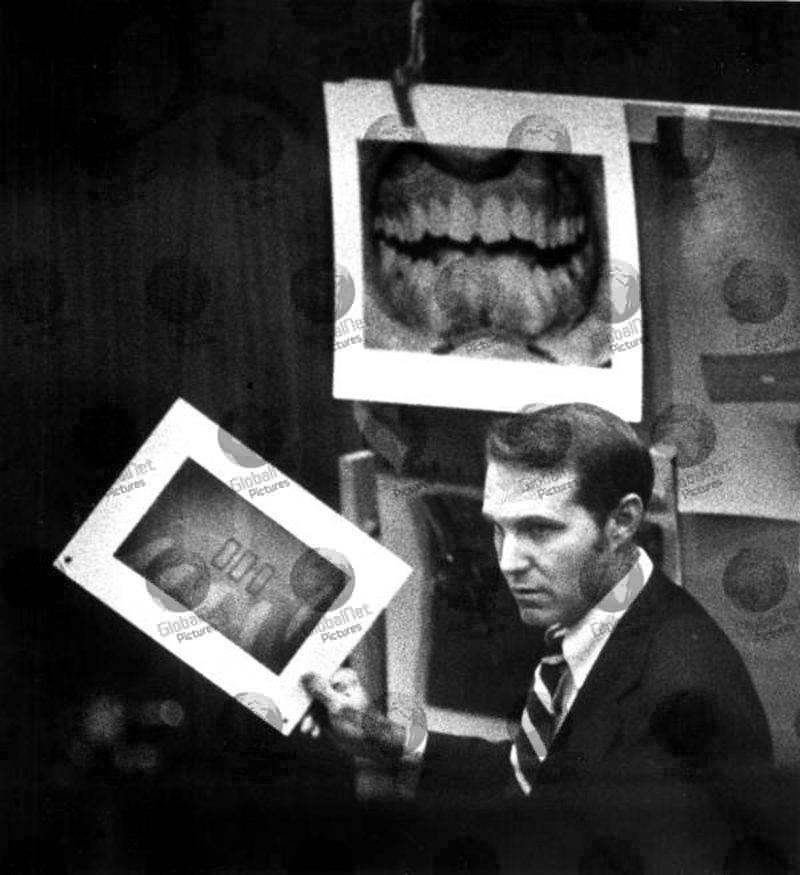 Odontologist Dr Richard Souviron, explains bite mark evidence in court at the trial of American serial killer and rapist Ted Bundy for the Chi Omega murders, in a photo dated May 21 1979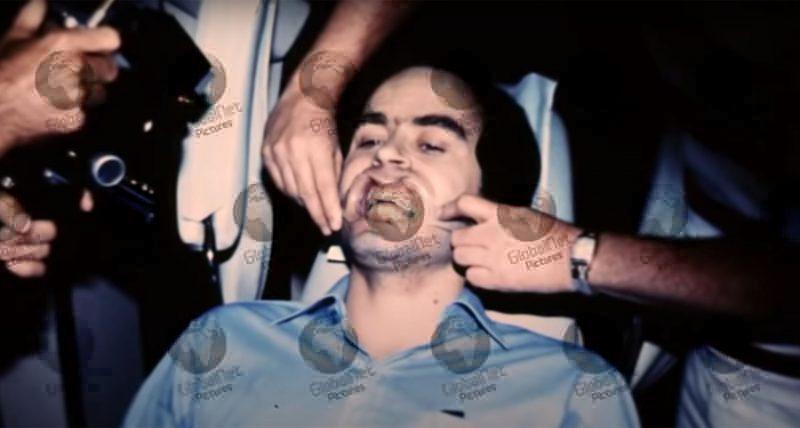 Ted Bundy is shown here as police get evidence to convict him of the Chi Omega murders by photographing his teeth to match them against victim bite marks that he made
Trial
Bundy's good looks, charm and intelligence made him something of a celebrity during his trial. Bundy fought for his life but was convicted and spent nine years on death row appealing his death sentence.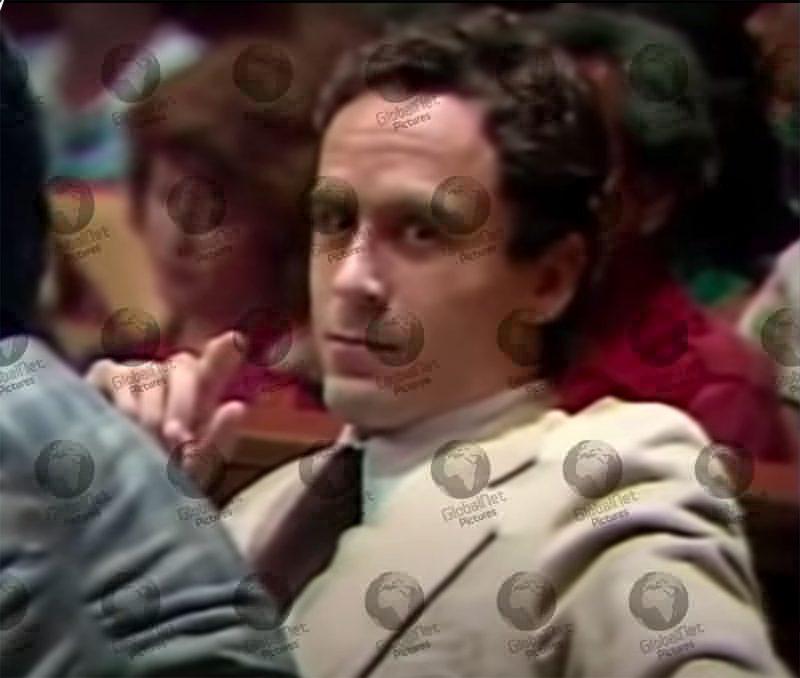 Bundy on trial
Conviction, Death Sentences and Appeals
In July 1979, Bundy was convicted for the two Chi Omega murders at FSU. He was given the death penalty twice. He received another death sentence in 1980 for the murder of Kimberly Leach.
Bundy appealed, trying to take his case as high as the U.S. Supreme Court, but he was turned down. He also offered information on some of the unsolved murders to avoid Florida's electric chair, but he could not delay justice forever and was executed in 1989.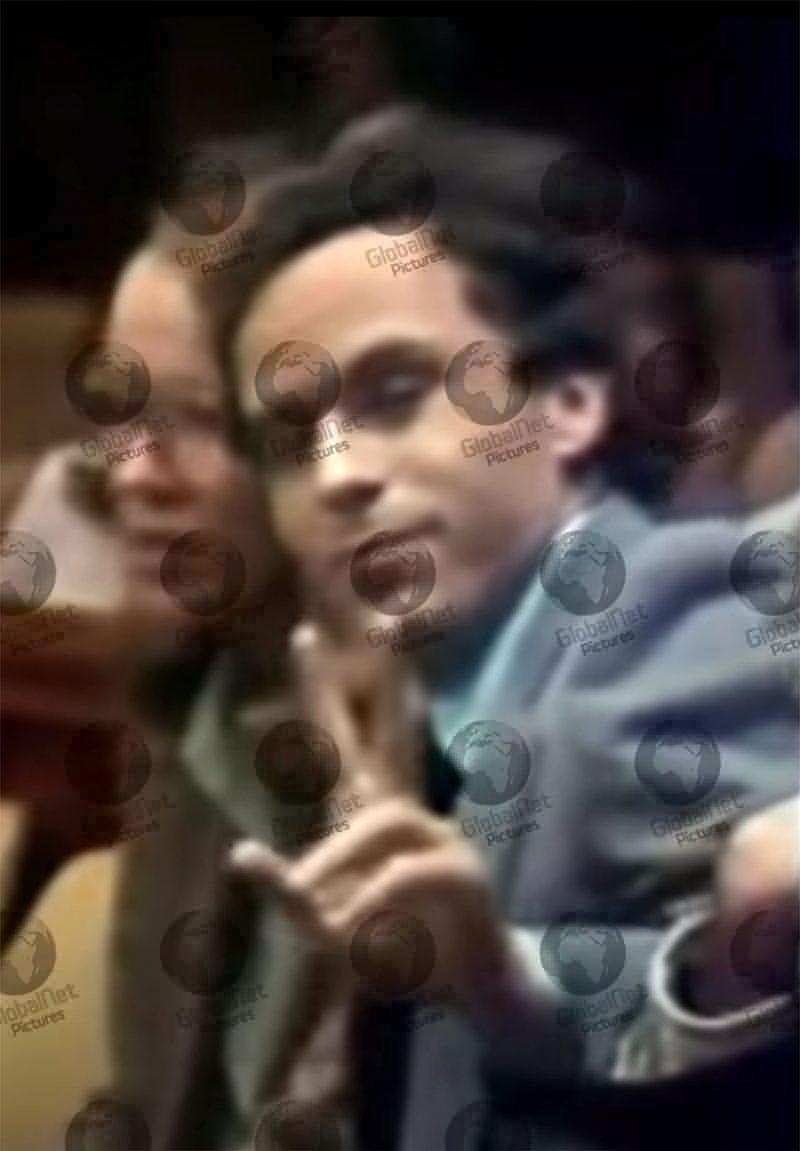 Bundy in court
Death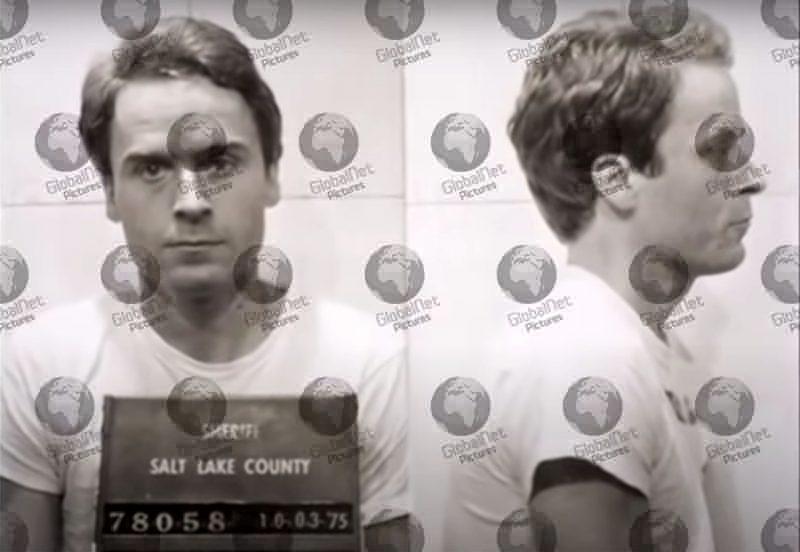 On January 24, 1989, Bundy was executed around 7 a.m. at the Florida State Prison in an electric chair sometimes known as "Old Sparky." Outside the prison, crowds cheered and even set off fireworks after Bundy's execution.
This photo of Bundy dated July 1 1978 was taken after his arrest during his triple murder indictment
Bundy's body was cremated in Gainesville, and no public ceremony was held. Before he was executed he requested his ashes be scattered in the Cascade Mountains of Washington State, where he murdered at least four of his victims.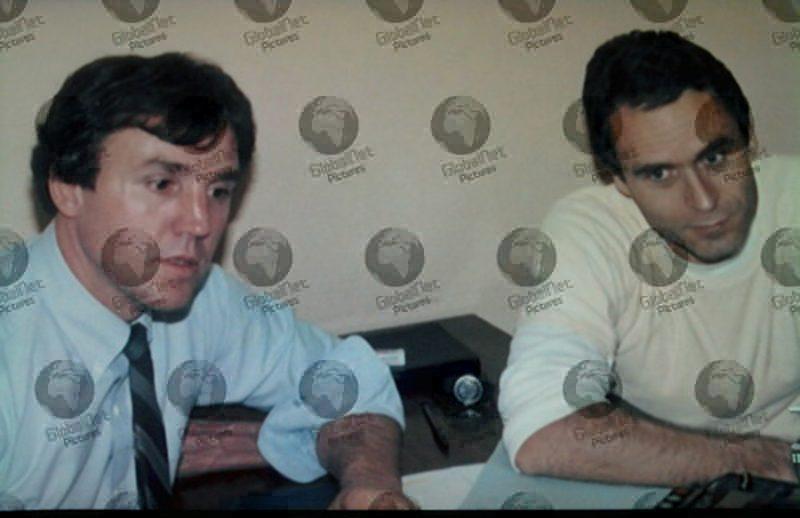 Bundy is pictured here being interviewed by the FBI's Bill Hagmaier during his final confession interview on Death Row on the eve of Bundy's execution in a photo dated January 23 1989
Follow us on Facebook, Instagram, Twitter & Linkedin #globalnetpictures #GlobalNet_Pics #TedBundy #TheodoreRobertBundy #serialkiller #Americanserialkiller