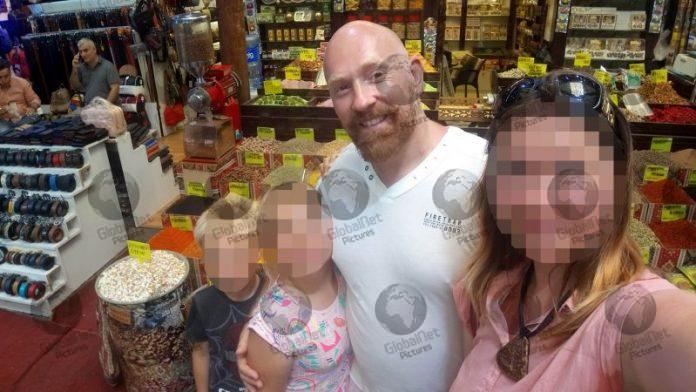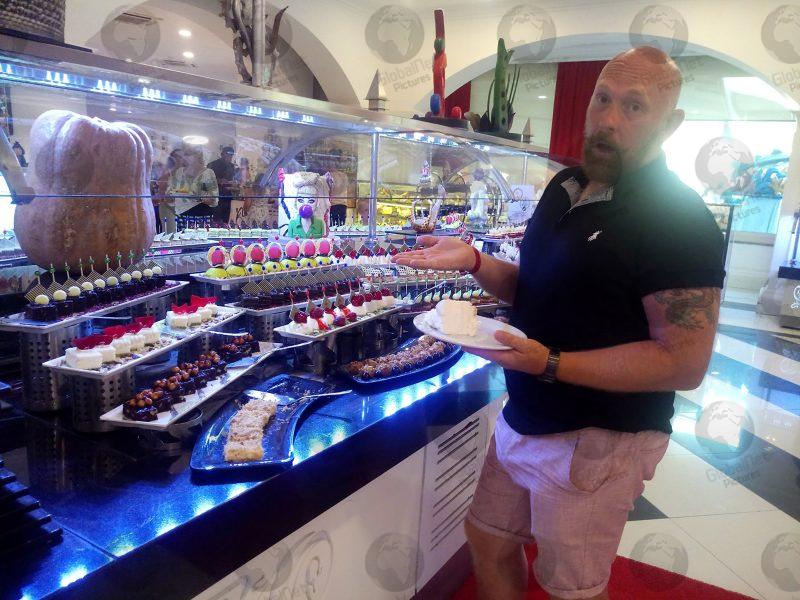 Police officer Wayne Couzens has been arrested for murder and kidnap following the disappearance of Sarah Everard, who went missing last week after walking home from a friend's house in Clapham.
Couzens, 48, a diplomatic protection officer with the Metropolitan Police, who is a married father-of-two, was arrested on Tuesday in what was described by police as a "serious and significant development," as the search continues to find the 33-year-old marketing manager.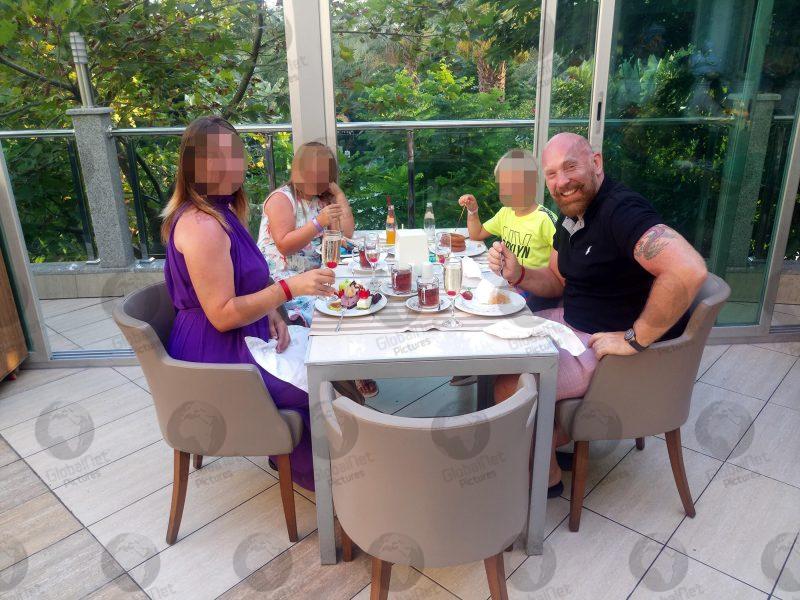 But an investigation update from Scotland Yard this afternoon said: "The man, who is aged in his 40s, was arrested on the evening of Tuesday, 9 March on suspicion of kidnap. Today, Wednesday, 10 March, he has been further arrested on suspicion of murder and a separate allegation of indecent exposure.
"The man is a serving Metropolitan Police officer in the Parliamentary and Diplomatic Protection Command. His primary role was uniformed patrol duties of diplomatic premises.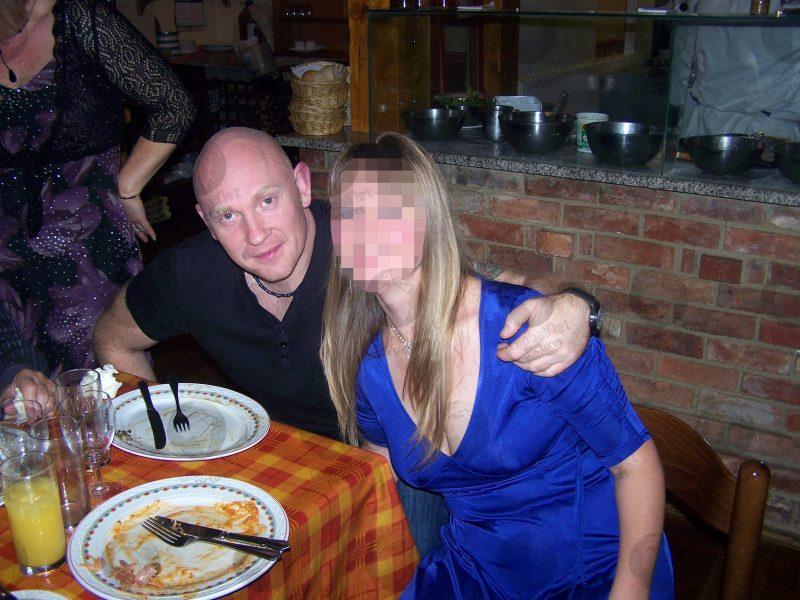 "A woman, who is aged in her 30s, was also arrested on the evening of 9 March on suspicion of assisting an offender. She remains in custody."
Couzens, who was based at Westminster, also remains in custody. He was arrested at his home in Kent.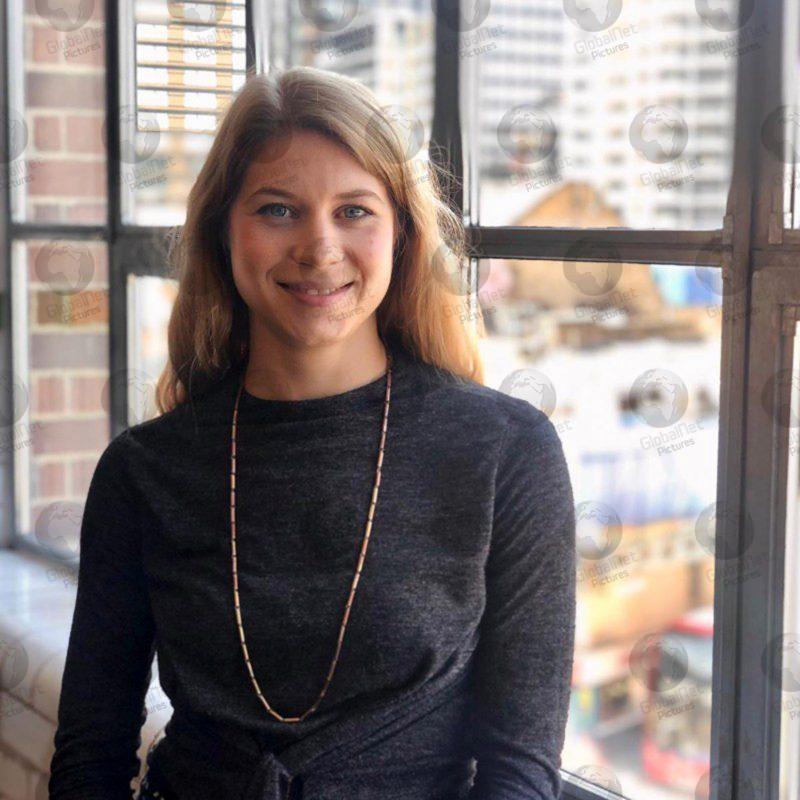 Sarah Everard
Police originally widened their search for Sarah to include the ponds at Clapham Common and released a CCTV image of Sarah, who was last seen walking between Clapham Common and Brixton on Wednesday.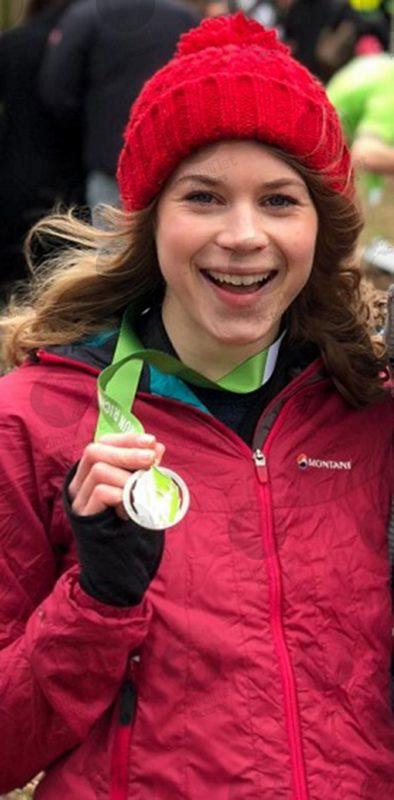 Now two other locations are being focussed on, one a property in Deal and the other some woodland near Ashford in Kent.
Police erected a forensic tent outside an address in Freemans Way in Deal and a car was taken away. The arrested police officer is believed to reside at that address with his wife and two children. A woman was also arrested and was being held for assisting an offender.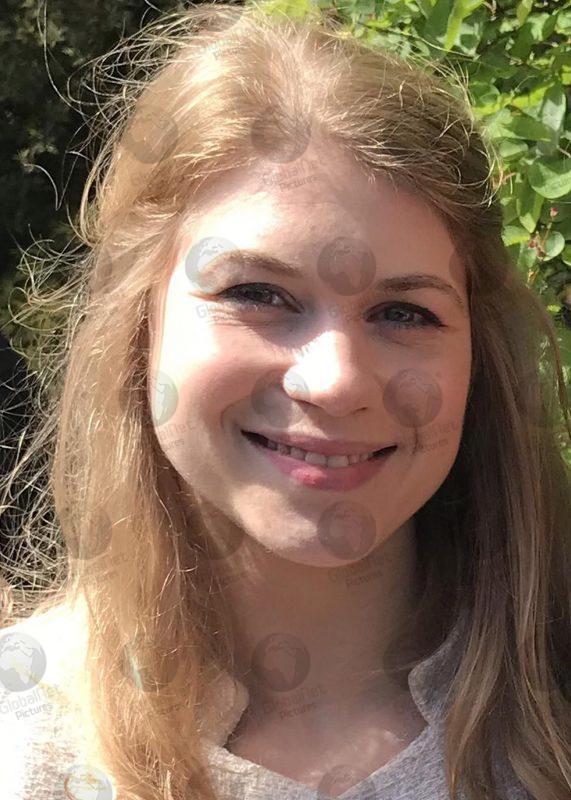 Before joining the police force Couzens worked for his dad Ray at BCB Dover garage until his father retired in 2015.
A neighbour told journalists the family appeared "like a normal, regular family" with "nothing strange about them at all."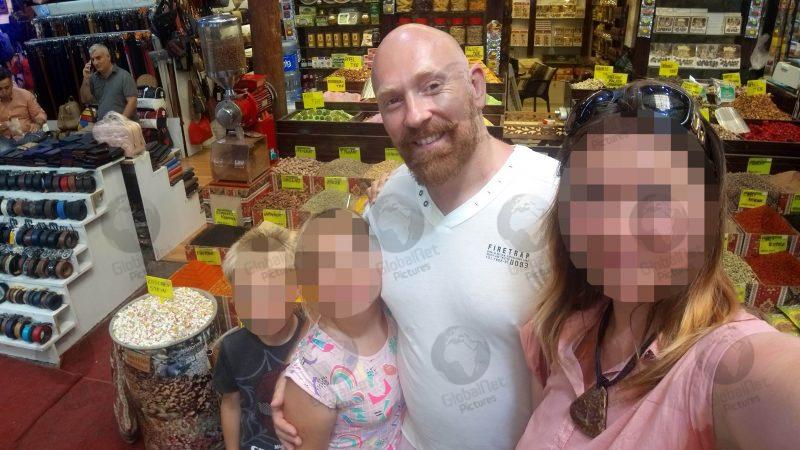 Assistant Commissioner Nick Ephgrave updated the media earlier on the police position in the investigation and said detectives 'really hope' that Sarah is still alive.
"As a father myself of four young women, I can only imagine the anguish that Sarah's family are feeling at this very very difficult time.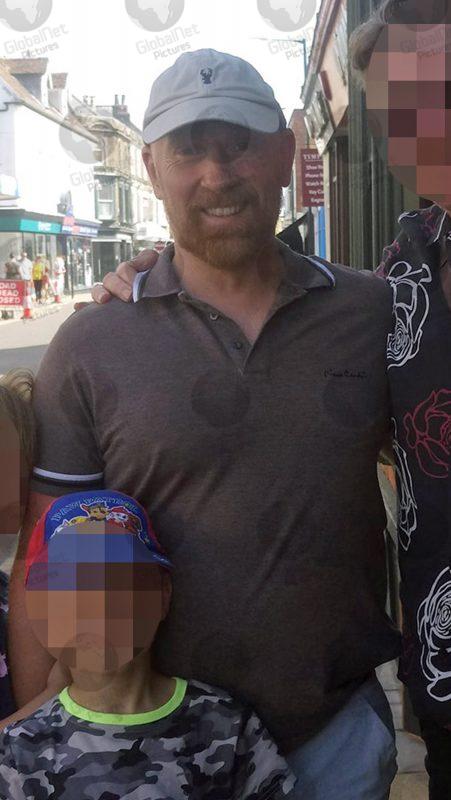 "This is a serious and significant development in our search for Sarah and the fact that the man who has been arrested is a serving Metropolitan Police officer is both shocking and deeply disturbing," he said.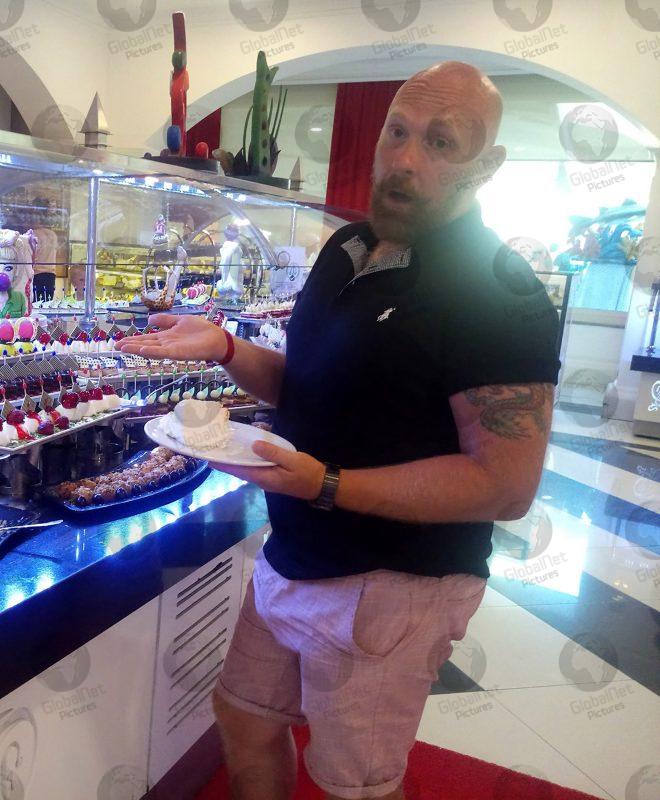 Sarah was last seen wearing a green rain jacket, navy blue trousers with a white diamond pattern and turquoise and orange trainers. She was also thought to have been wearing green earphones and a white beanie hat. Specialist officers and volunteers from London Search and Rescue originally carried out searches in the area of Clapham Common and the walking route between Clapham and Brixton.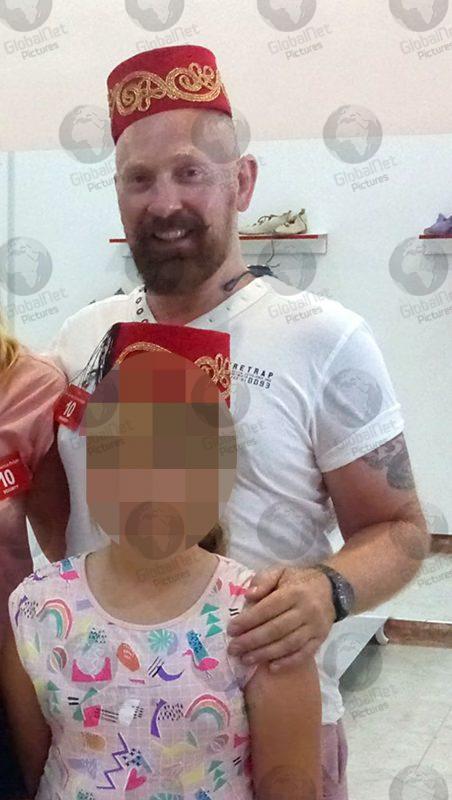 Sarah left her friend's house in Leathwaite Road at around 9pm through a back gate onto the A205 South Circular and began walking towards her home in Brixton. She was thought to have walked across Clapham Common and the journey was expected to have taken under an hour.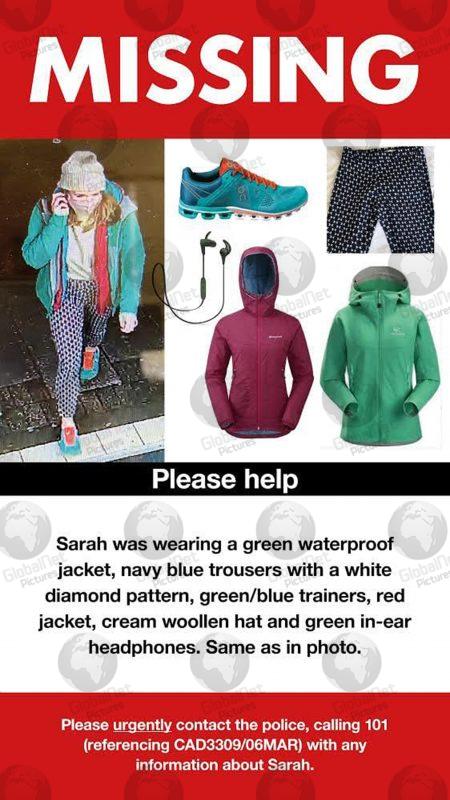 Police still want members of the public who have any information that could help the investigation to come forward or call 101 quoting CAD 3309/06MAR. Information can also be provided anonymously by calling the Missing People charity on 116 000.
Media can create an account and login to access the images listed below this story.
Follow us on Facebook, Instagram, Twitter and Linkedin #globalnetpictures #GlobalNet_Pics #SarahEverard #WayneCouzens #murder #kidnap #fatheroftwo #marketingmanager #indecentexposure #missing #CCTV #ClaphamCommon #Brixton #missingperson #Deal #Kent #Ashford #ClaphamCommon