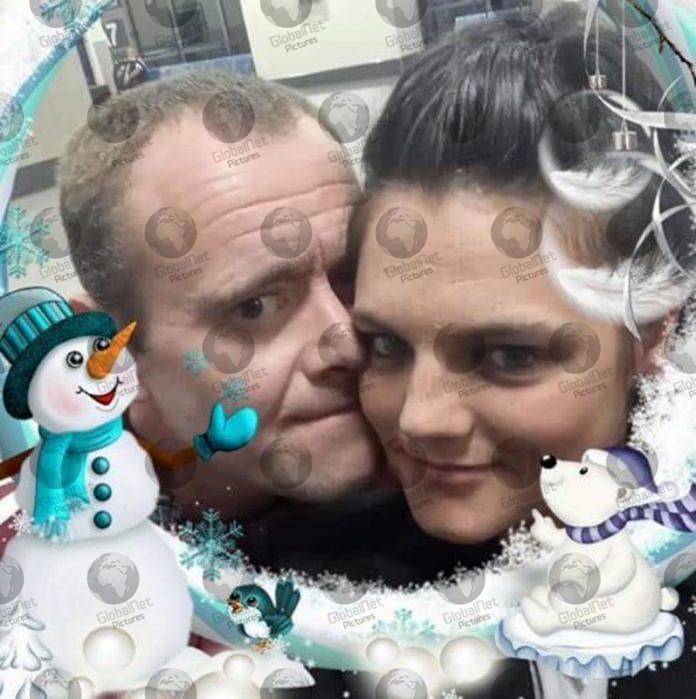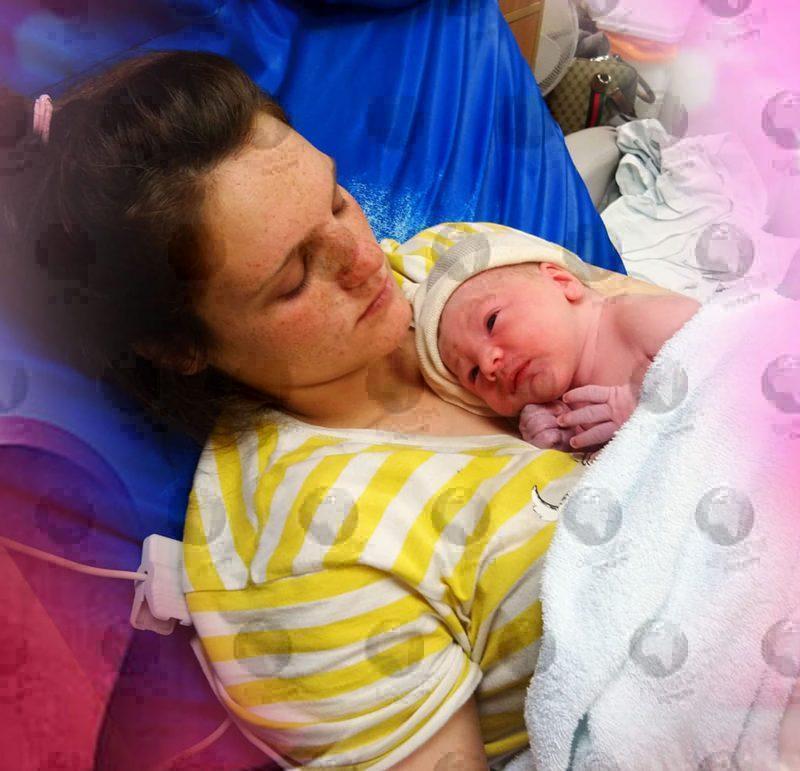 Mum Abigail Ellis, 27, has been arrested along with her fiancé Stephen Joynes, 35, on suspicion of gross negligence manslaughter over the death of their 12-day-old baby Elon, who was mauled to death by a family dog at an address in Welfare Road, Doncaster, South Yorkshire.
Police said the baby suffered "serious injuries" after being bitten on Sunday afternoon.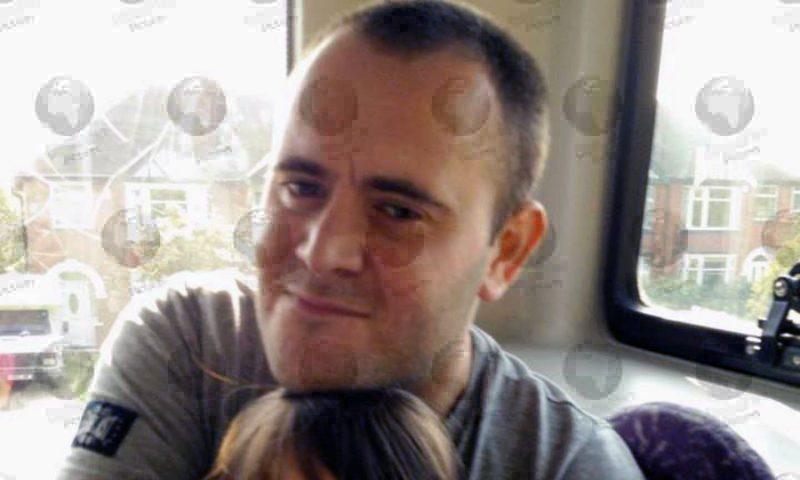 A neighbour told the Sun Online that they saw a dog being removed from the address.
"It was a big fluffy golden thing. It didn't look like a dangerous breed," said Sally Hooley.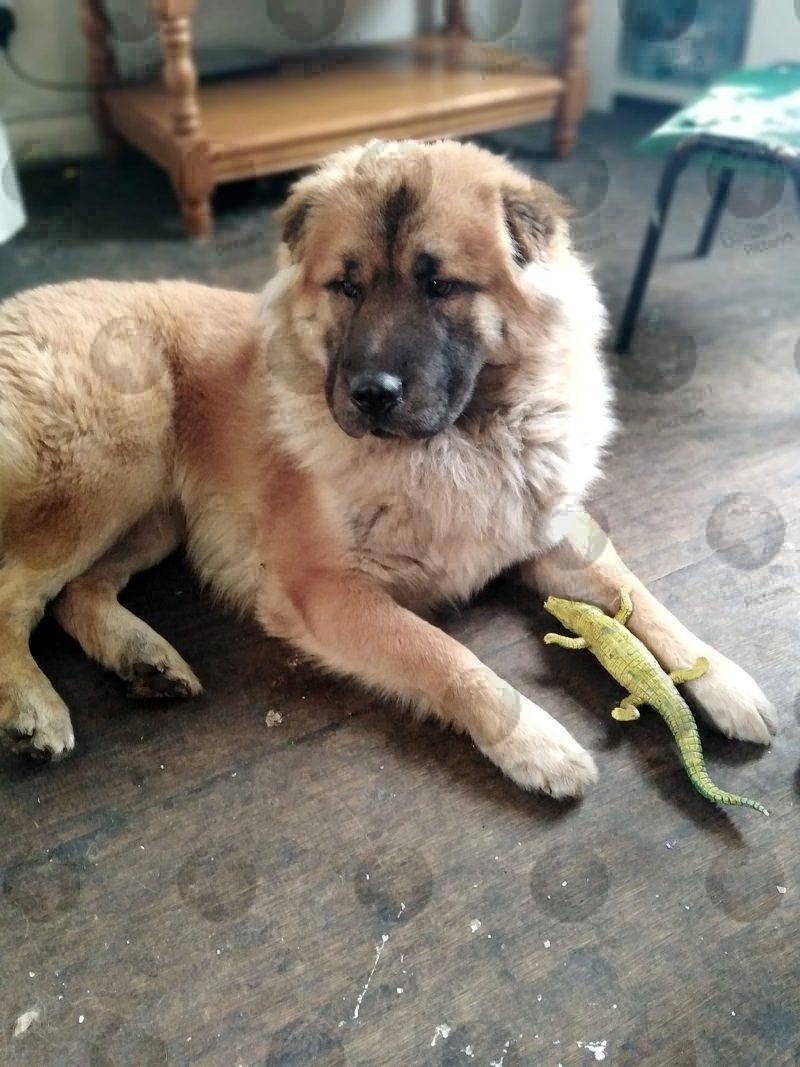 Photo of a family pet dog posted on Stephen Joynes' Facebook page in December last year
"But police were struggling to get it into the dog van."
"Police were called to an address on Welfare Road in Woodlands, Doncaster at around 3.30pm on Sunday following reports that a dog had attacked a child," a police spokesman said.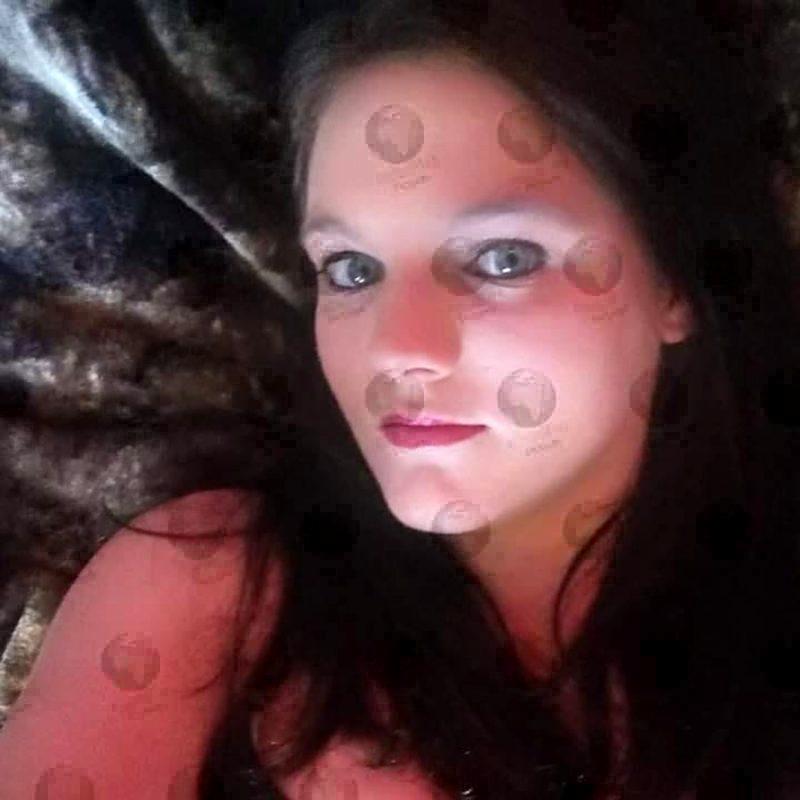 "On arrival at the property, emergency services discovered a 12-day-old baby boy had been bitten by a dog and suffered serious injuries.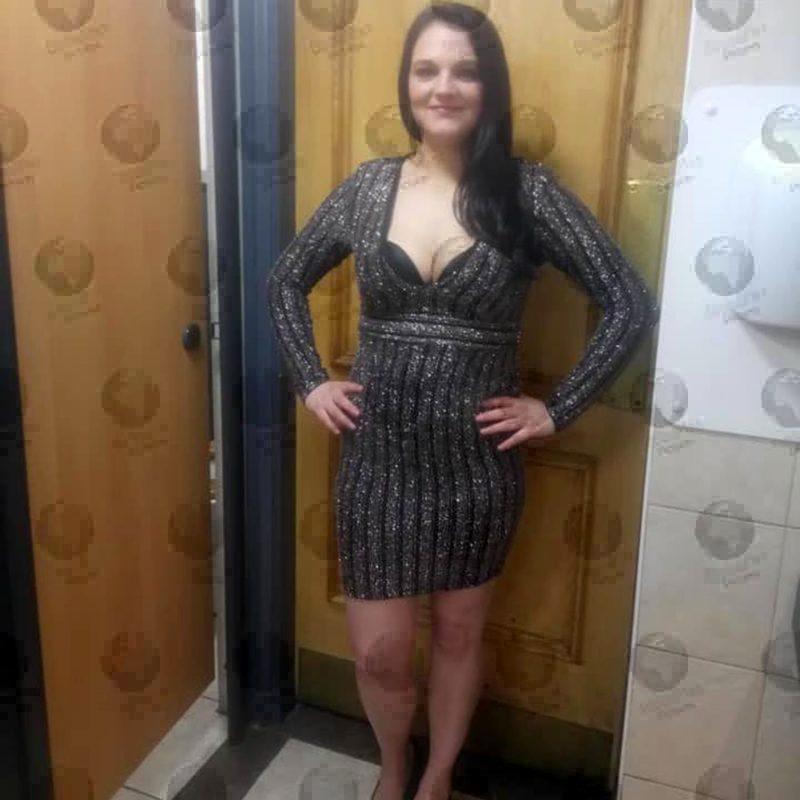 "The child was taken to hospital, but sadly died a short time later."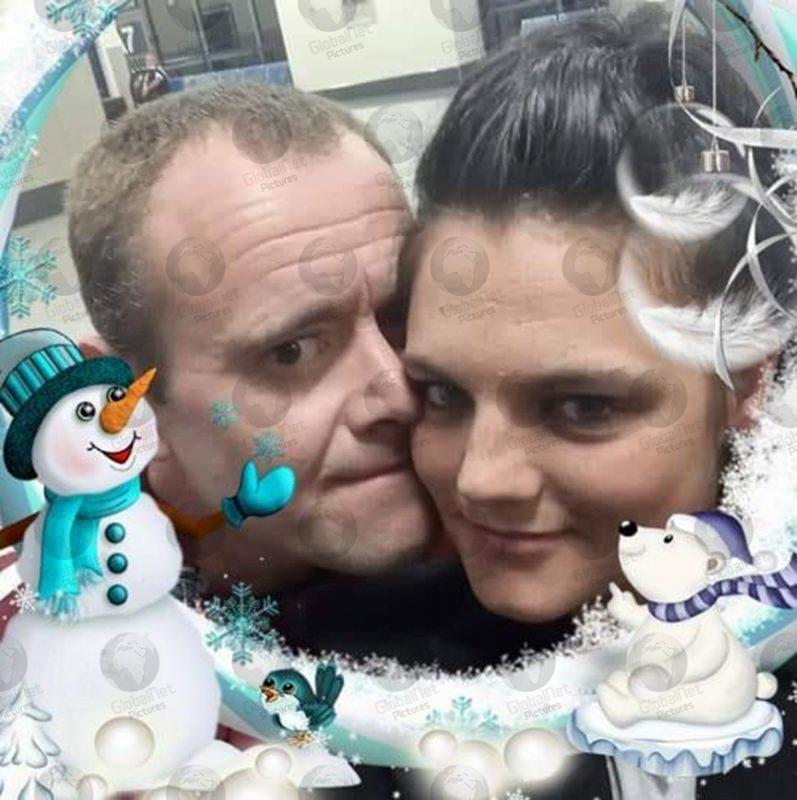 Abigail Ellis and Stephen Joynes are currently being questioned by police over the child's death.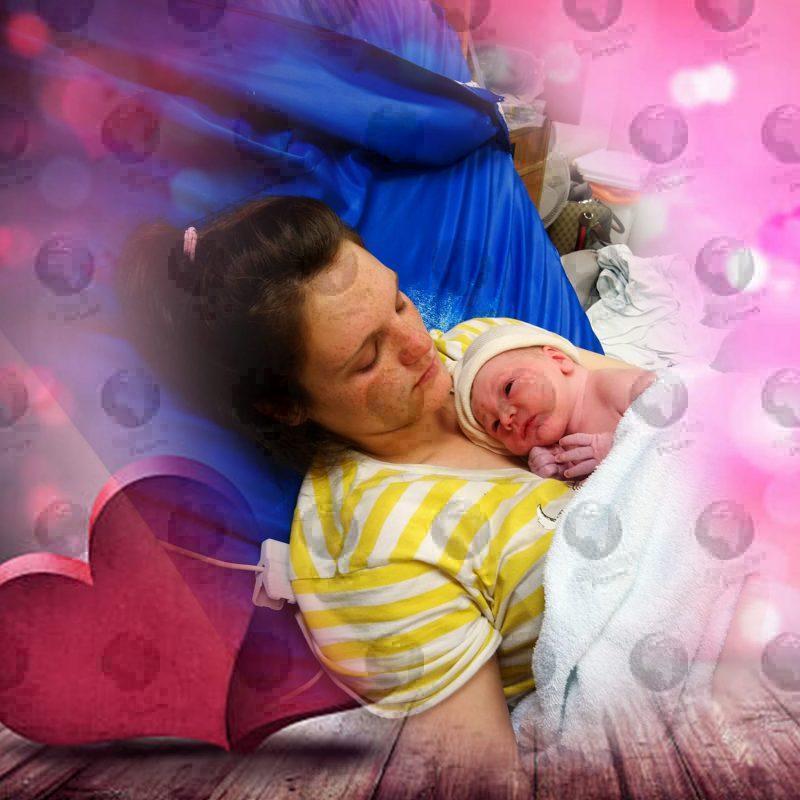 Abigail had posted a photo of herself holding baby Elon on Facebook (above) just 11 days before his death and wrote "our gorgeous baby boy. Love to bits".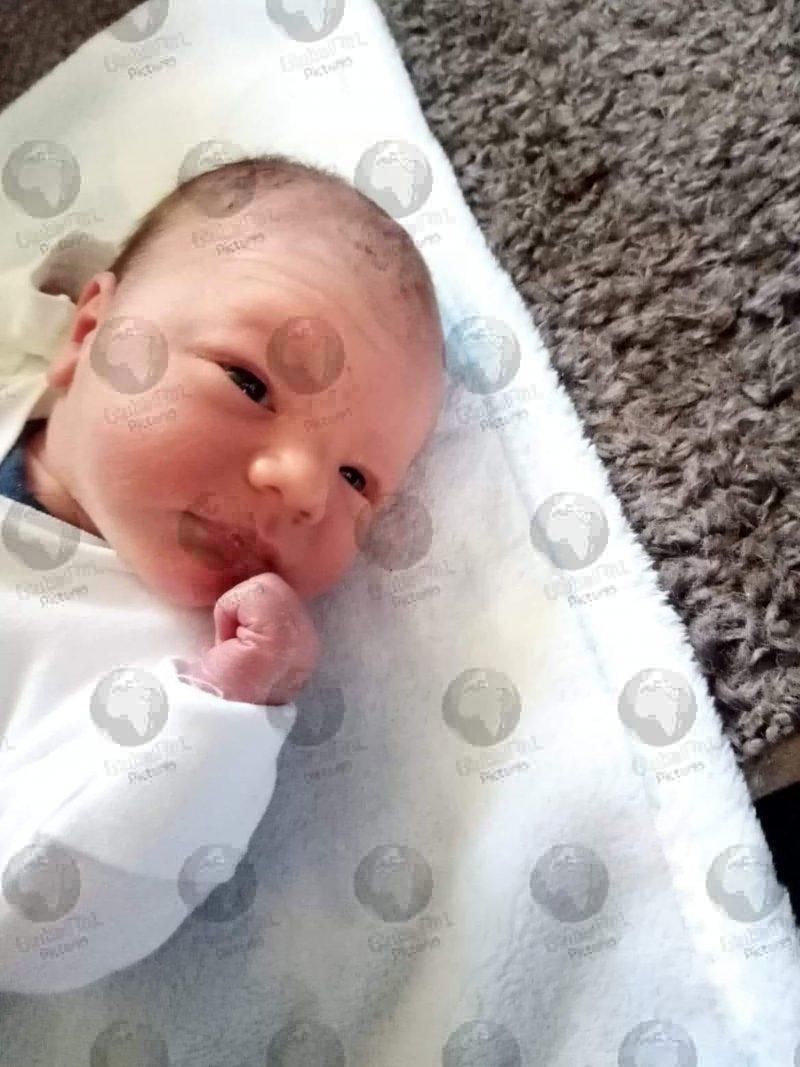 Dad Stephen also posted pictures of Elon, saying he was "chuffed" following his son's birth.
Follow us on Facebook, Instagram, Twitter and Linkedin #globalnetpictures #GlobalNet_Pics #AbigailEllis #StephenJoynes #grossnegligencemanslaughter #mauled #babydeath #Elon #Doncaster