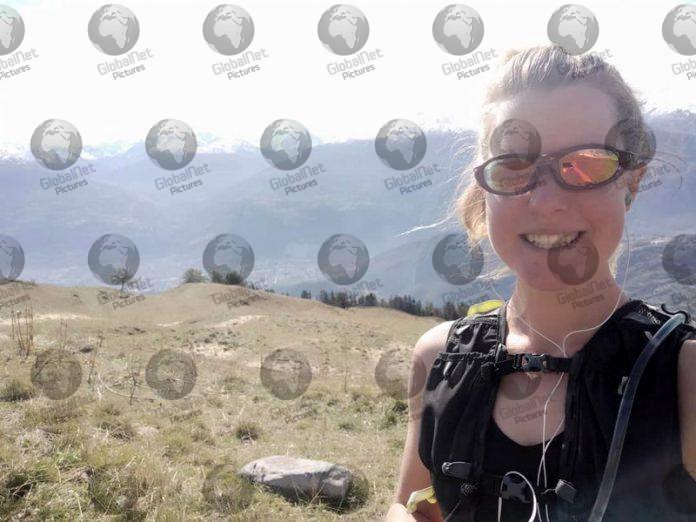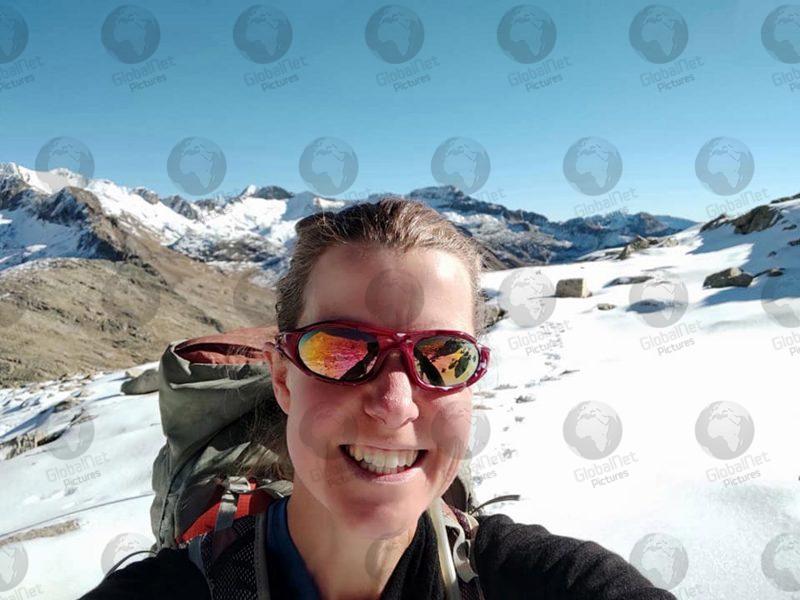 The body of missing British hiker Esther Dingley, 37, whose partial human remains were found on France's border with Spain, has now been found by her boyfriend.
Yesterday afternoon Esther's partner Daniel Colegate discovered her body and equipment in the Pyrenees, close to where a bone was discovered two weeks ago.
LB Trust Global have just revealed the discovery in a statement which said a team of forensic specialists along with mountain rescue personnel have been dispatched to the site in order to catalogue the scene and recover the body.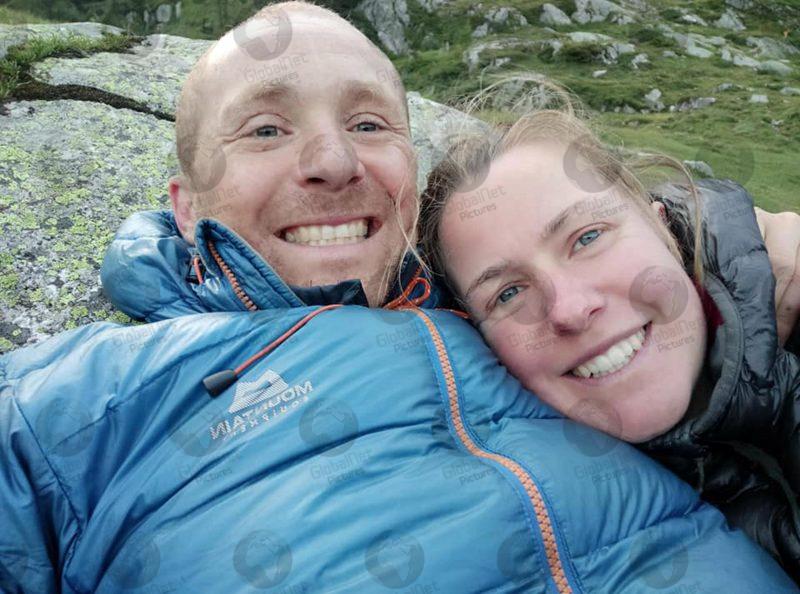 Esther with partner Dan
"At this stage an accident is the most likely hypothesis, given the location and other early indications. A full investigation is underway to confirm the details surrounding this tragedy.
"The family remain incredibly grateful for the efforts of the police units involved and their commitment to understanding the exact circumstances of Esther's death.
"LBT Global are supporting Daniel and Esther's mother, Ria, as they come to terms with this news."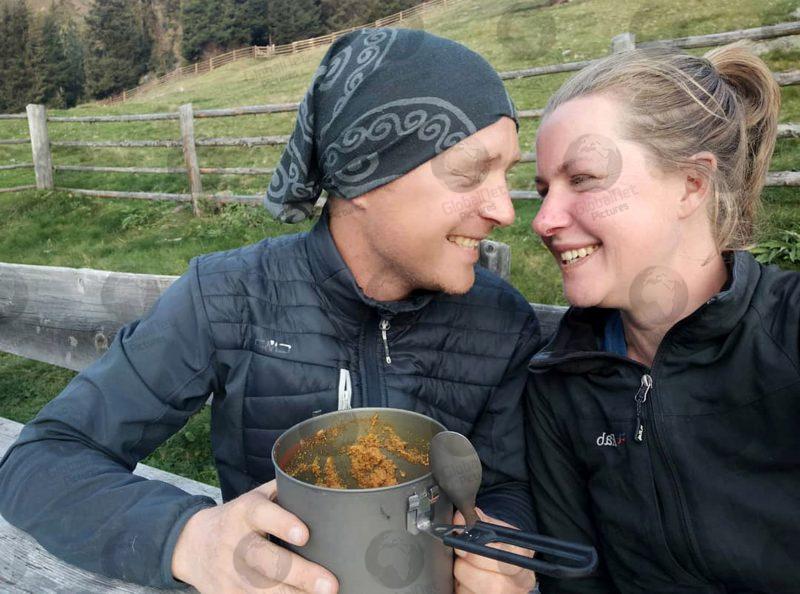 Spanish hikers previously found remains which were later confirmed to be a piece of Esther's skull at Port de la Glere, a mountain pass on the border after she went missing last November while out hiking in the Pyrenees.
French prosecutor Christophe Amunzateguy, who was leading the investigation, had said before Esther's body was found that they were not ruling out that her death may not have been accidental.
Esther, from Durham, was travelling with boyfriend Dan Colegate, but was on a solo trek when she vanished.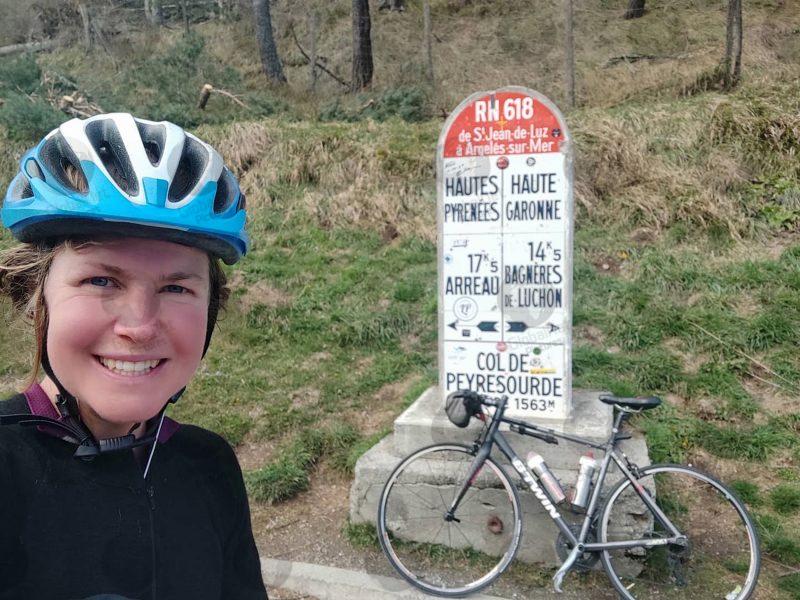 The experienced hiker had numerous items of kit with her, including a rucksack and brightly coloured survival gear, but extensive searches using drones and on foot had up until now not found any other remains or any of her clothes or equipment.
Search teams believed a wolf or wild bear may have moved the bone fragment close to a well-used trail after Esther died in a fall.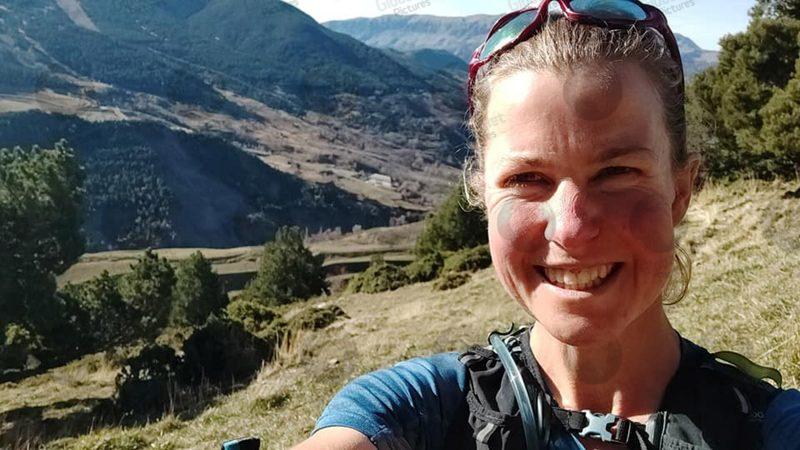 A family spokesperson said yesterday: "When this clothing and kit does turn up, it is likely to answer a lot of questions, or pose some more. Finding out what happened remains a priority."
Media can create an account to login and download the images available on this story which will then be listed below.
Follow us on Facebook, Instagram, Twitter and Linkedin #globalnetpictures #GlobalNet_Pics #EstherDingley #humanremains #missing #PortdelaGlere #ChristopheAmunzateguy #wolf #wildbear #skullfragment #Pyrenees #border #France #Spain #DanColegate #Durham #hiking #bodyfound