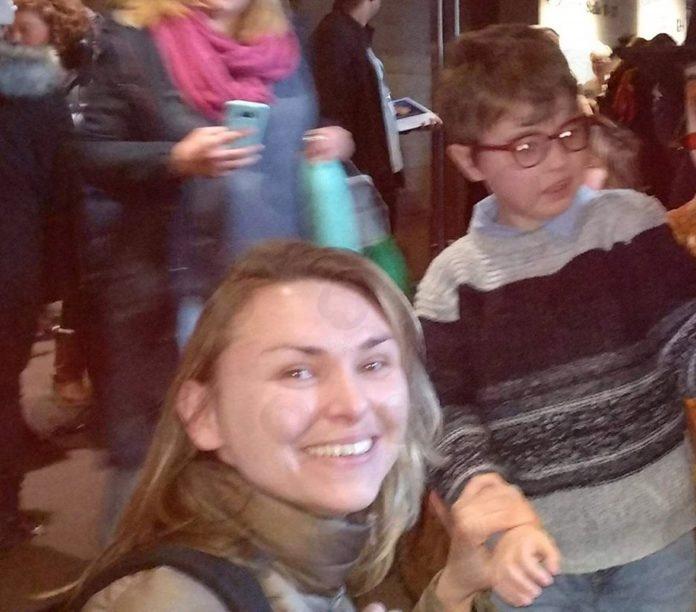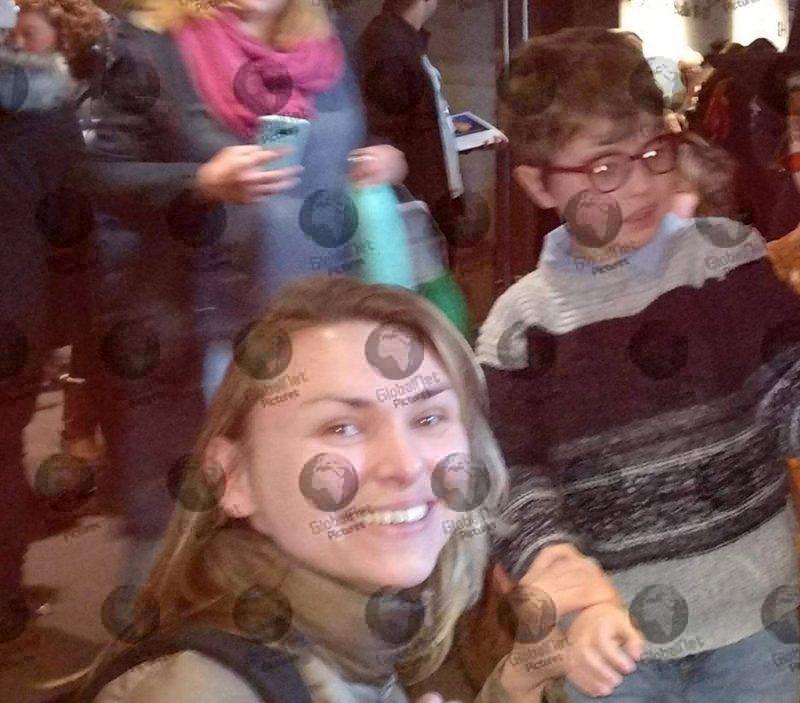 Olga Freeman, 40, (pictured) the wife of a celebrity photographer, has been charged with murdering his ten-year-old disabled son Dylan Freeman (right)
Mrs Freeman was arrested when she walked into a police station early on Sunday morning. Dylan was found dead by police at their flat in Cumberland Park, Acton, west London.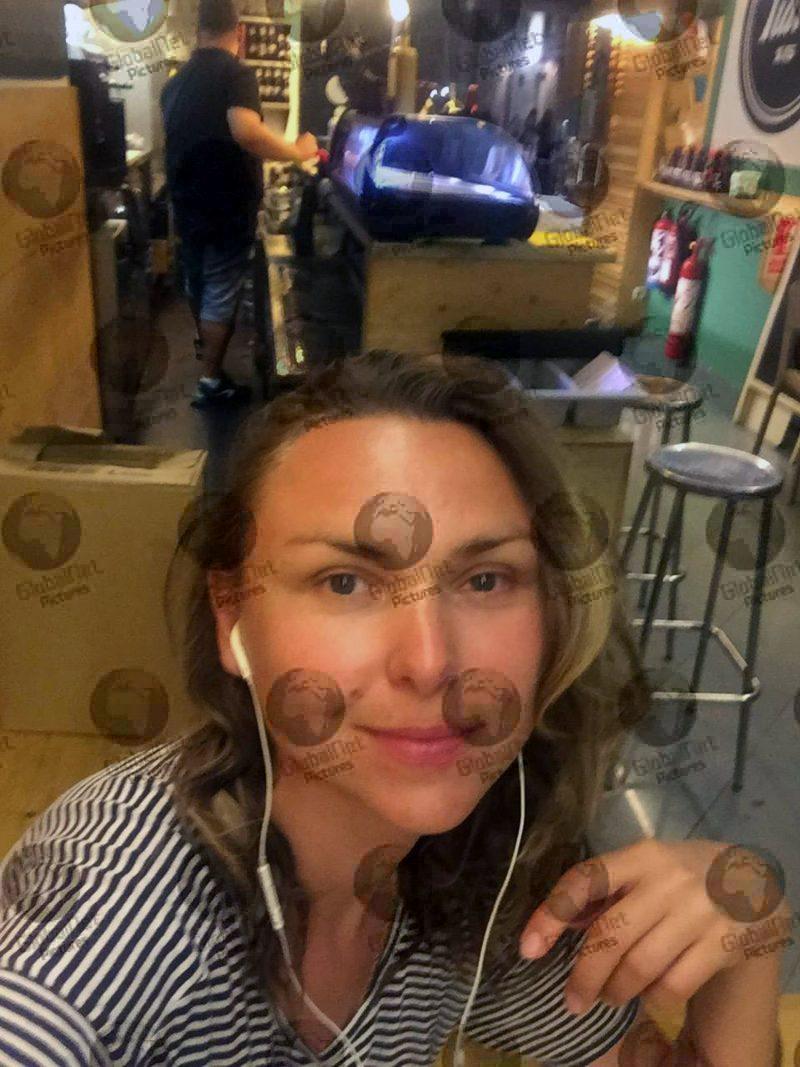 Olga Freeman is appearing at Uxbridge Magistrates' Court today on a murder charge.
Her husband, celebrity snapper Dean Freeman, is known for photographing stars such as David Beckham, Bradley Cooper, Emily Ratajkowski and The Spice girls and his father Robert Freeman photographed some of The Beatles' most iconic album covers, including A Hard Day's Night.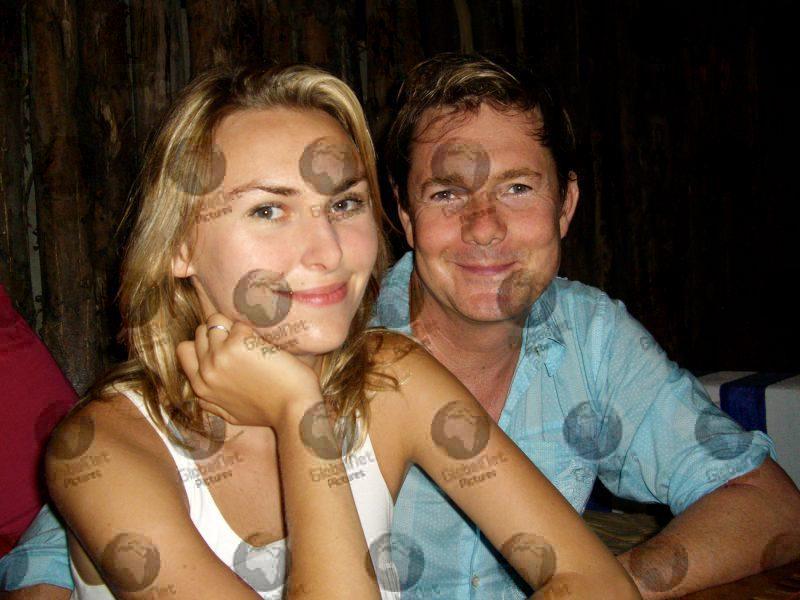 Olga and Dean Freeman
Mrs Freeman is originally from Moscow and on her Facebook page says she at one point lived in Kuala Lumpar.
Shortly before Mrs Freeman appeared to hand herself into police neighbours are said to have heard a child's scream during the night.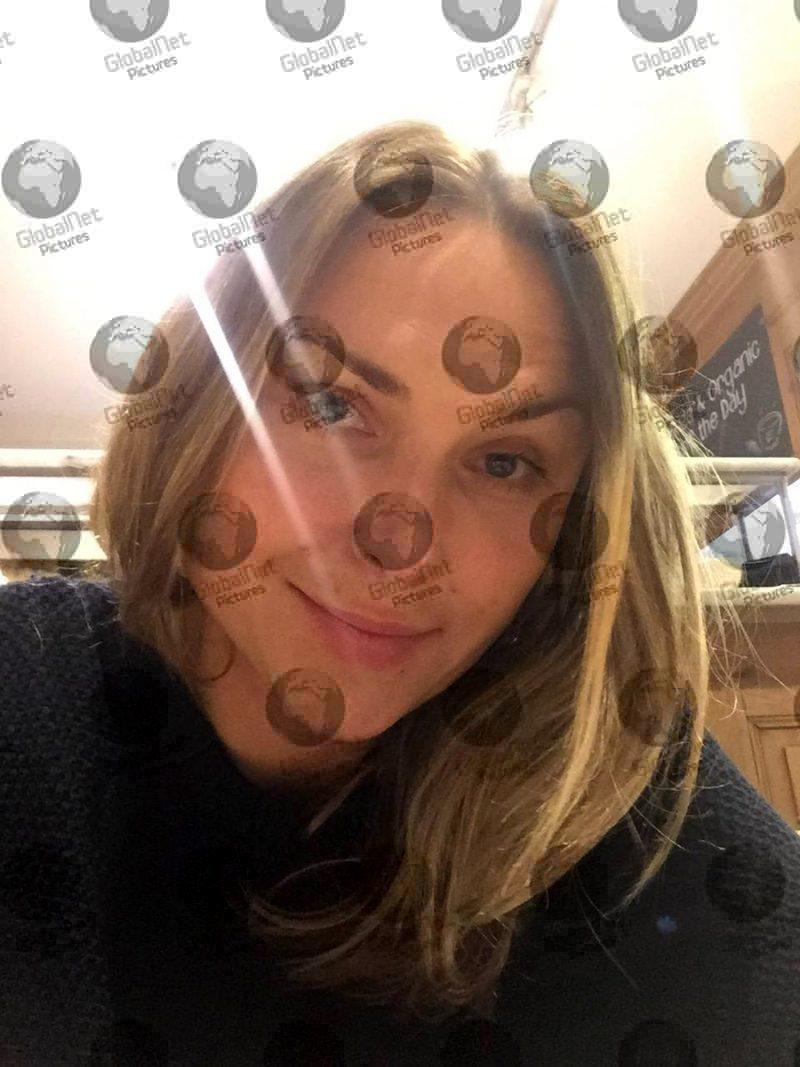 Police are not looking for anyone else over the death of the child, who used a wheelchair and is reported to have been "quite severely disabled."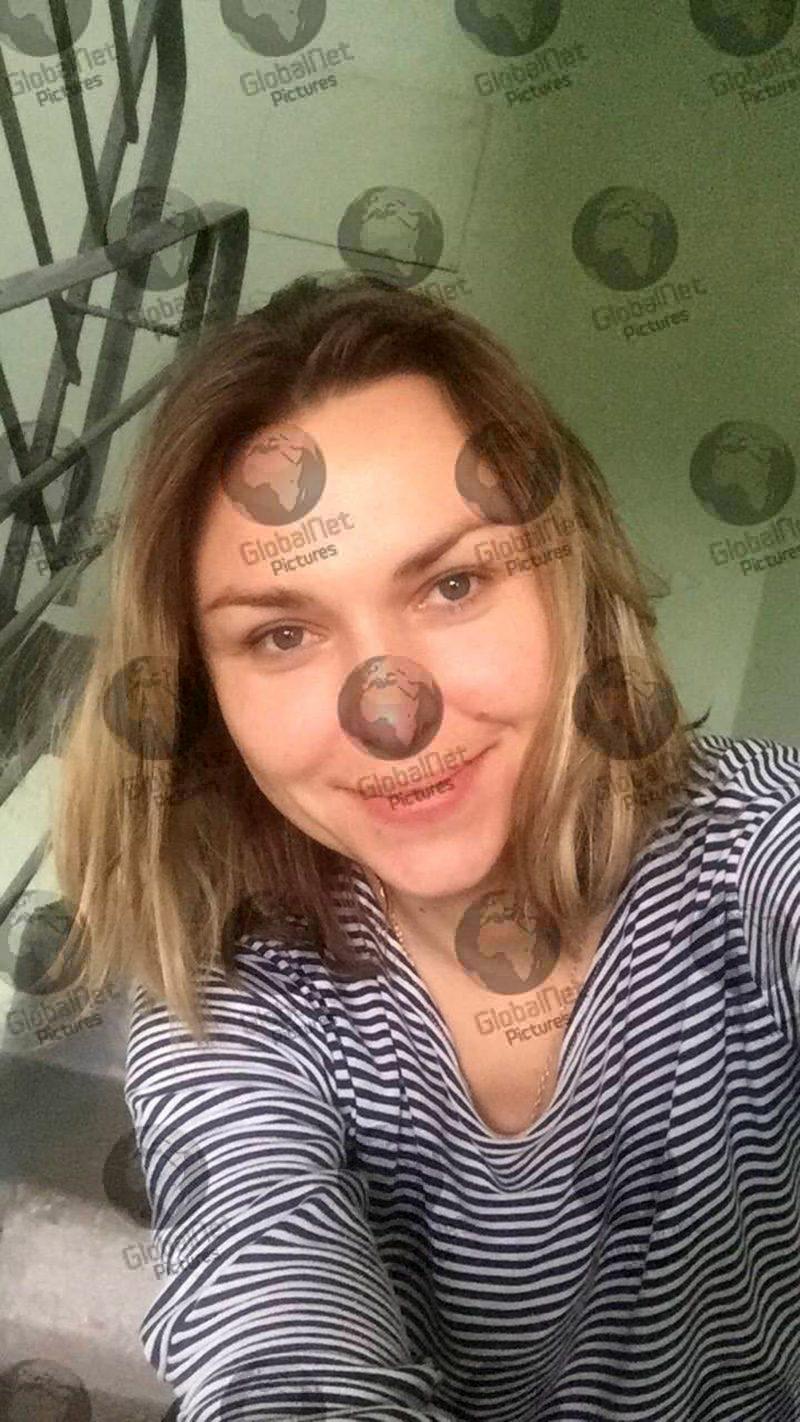 Neighbour Keith Grinrod, who lived next door, said he woke up after hearing "a scream in the middle of the night."
"It sounded like a little scream next door. It was a childish scream. It was just enough to wake me up. Then I woke up at about 6am and looked out the window and saw a police car outside."
Follow us on Facebook, Instagram, Twitter & Linkedin #globalnetpictures #GlobalNet_Pics #OlgaFreeman #DylanFreeman, #DeanFreeman #celebrity #photographer #murder #disabled #CumberlandPark #Acton
Media covering this story looking for pictures can create an account and login and you will see the material available to download below this story, or use the search facility when logged in to find more material.
Alternatively email pictures@globalnetpictures.co.uk