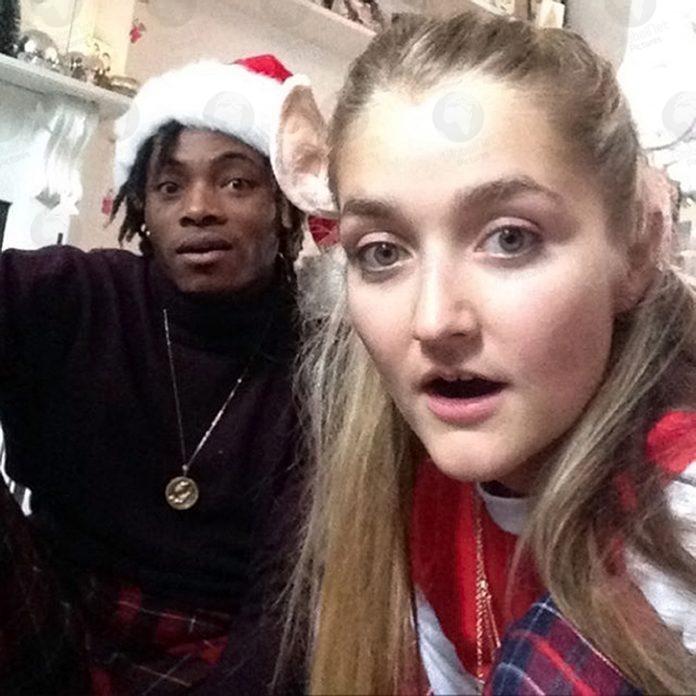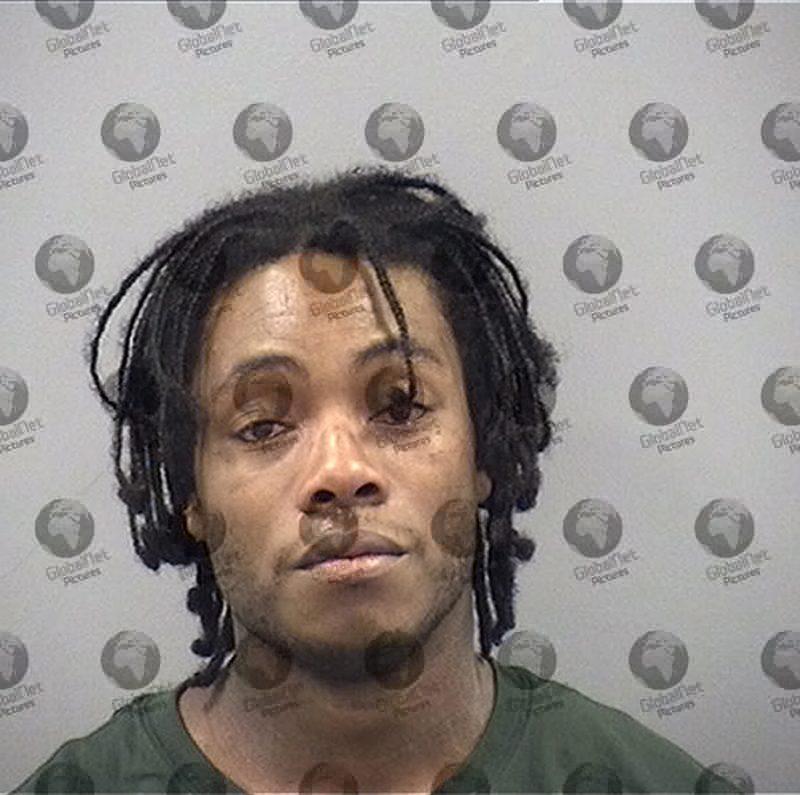 Rapper Ceon Broughton, 31, who was jailed for killing his girlfriend, Louella Fletcher-Michie, 24, at Bestival, has had his manslaughter conviction quashed.
Broughton was imprisoned for eight-and-a-half years in 2019 for giving her drugs and then filming her as she died at the Dorset music festival in 2017.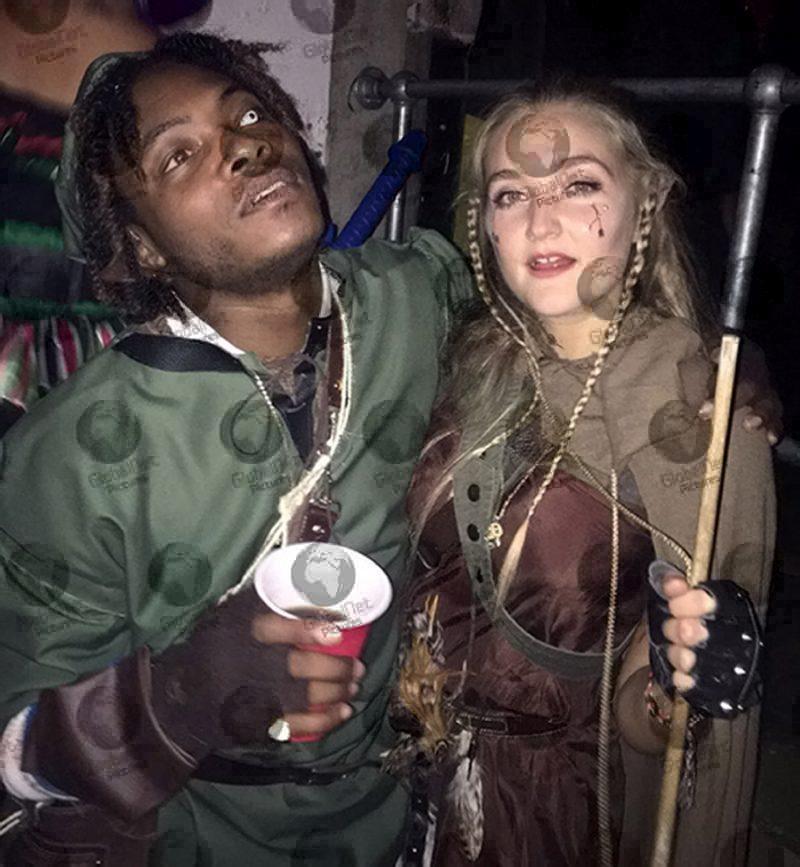 Ceon and Louella
Louella died after taking the hallucinogenic class A drug 2-CP but three judges at the Court of Appeal overturned his conviction today.
Louella Fletcher-Michie, the daughter of Holby City actor John Michie, was found dead in woodland, 400m from the festival's hospital tent in the early hours of 11 September 2017 on the day which would have been her 25th birthday.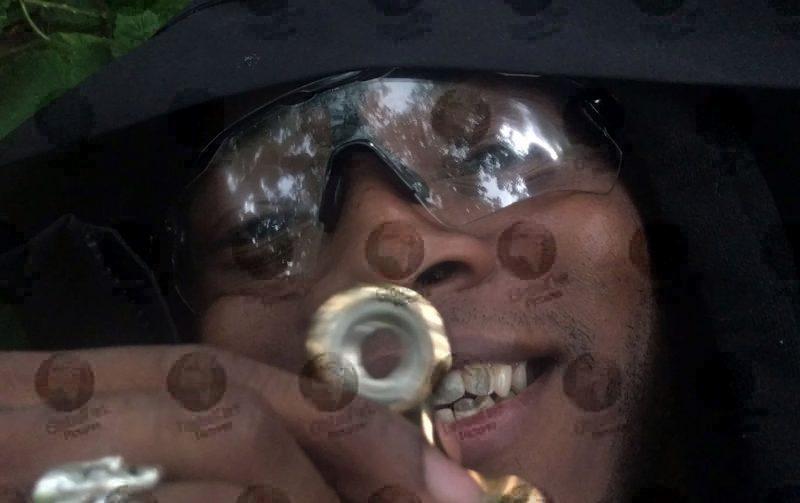 Ceon Broughton is shown here in an evidence photo released from the trial, smiling and playing with a fidget spinner in a 51-minute long video he recorded of his girlfriend Louella Fletcher-Michie, in the hours before she died © Copyright GlobalNet Pictures
Broughton, of Enfield, north London, was found guilty of manslaughter by gross negligence and supplying a class A drug at Winchester Crown Court in February last year and during his trial the jury watched a video which Broughton recorded in which Louella became "disturbed, agitated, and then seriously ill".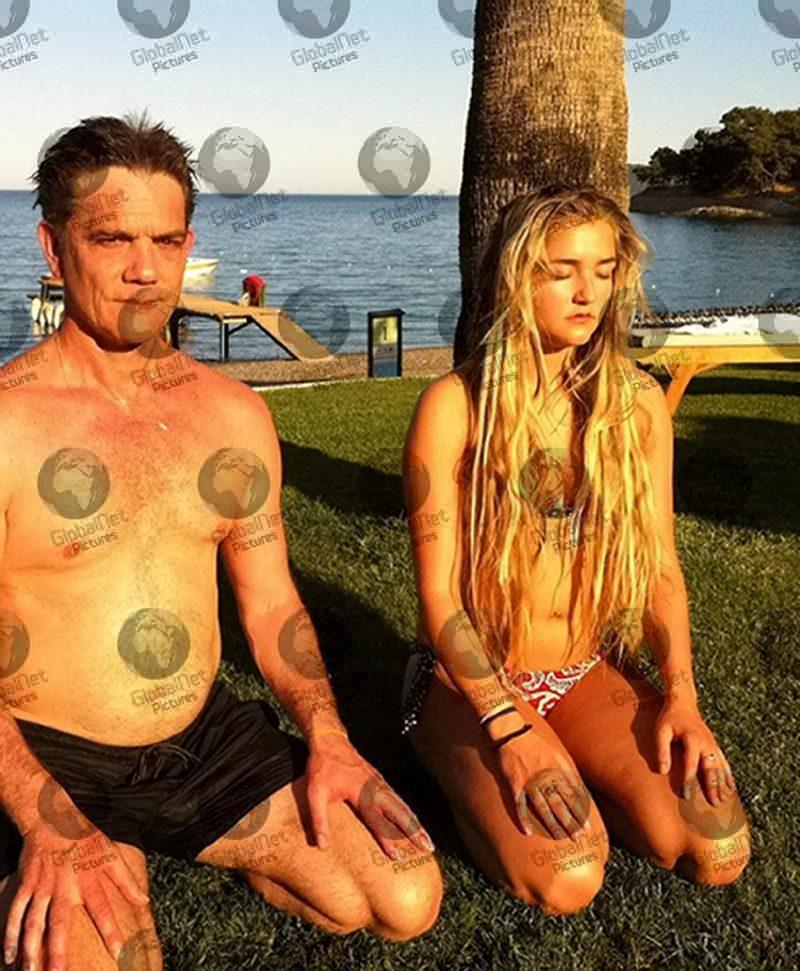 Holby City actor John Michie with his daughter Louella
Lord Chief Justice Lord Burnett, in his ruling, said the expert evidence regarding the likelihood of Louella Fletcher-Michie surviving if she had she received treatment sooner, was "not capable of establishing causation to the criminal standard".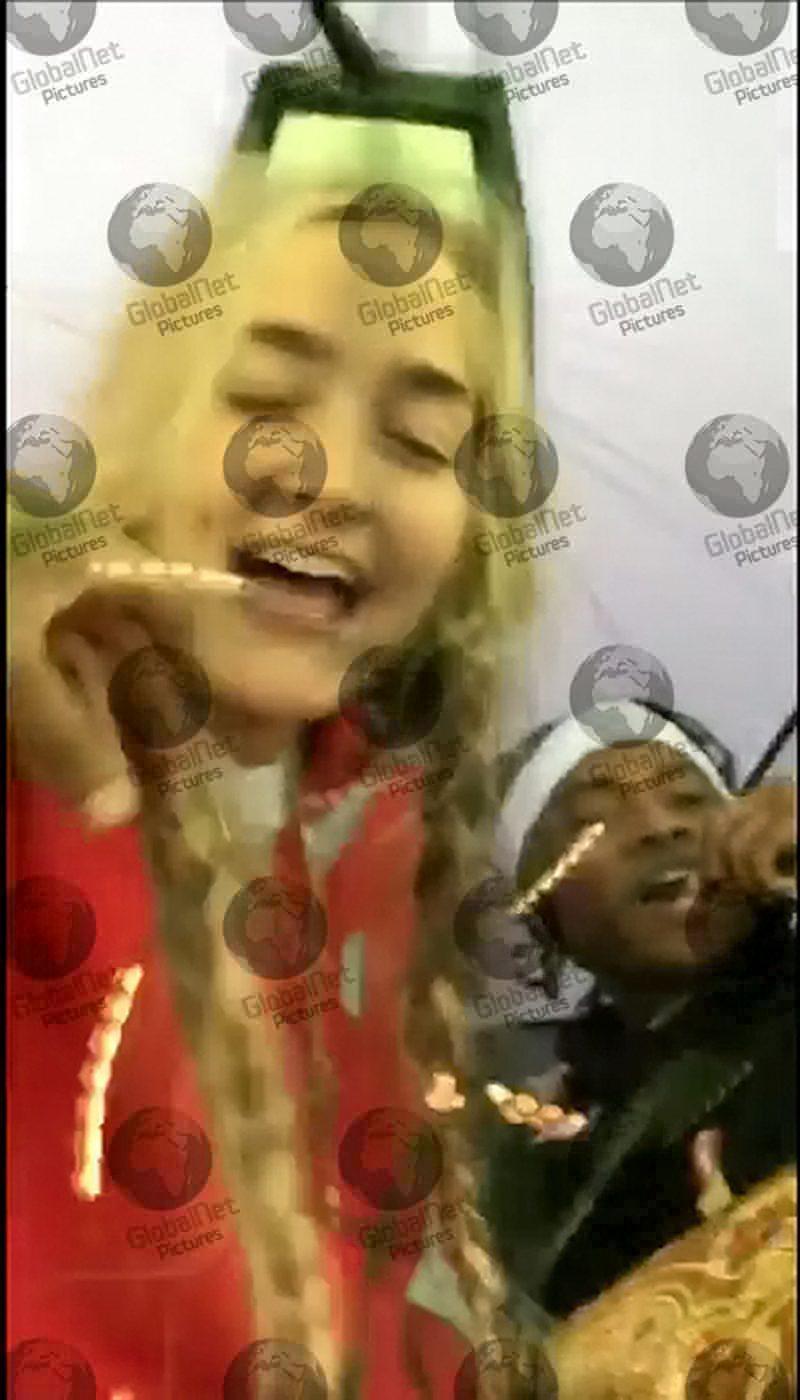 Mobile phone footage showing Ceon Broughton and Louella Fletcher-Michie together as Louella plays with fairy lights inside a tent at the festival shortly before she died © Copyright GlobalNet Pictures

"In respectful disagreement with the judge, we conclude that the appellant's main argument, that the case should have been withdrawn from the jury, is established.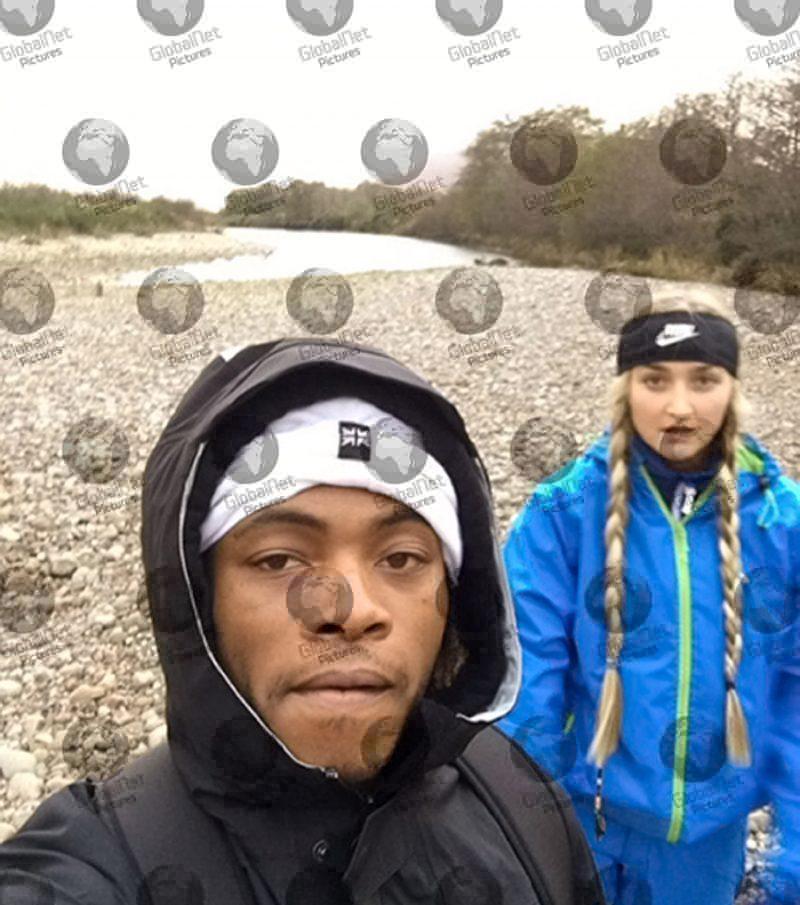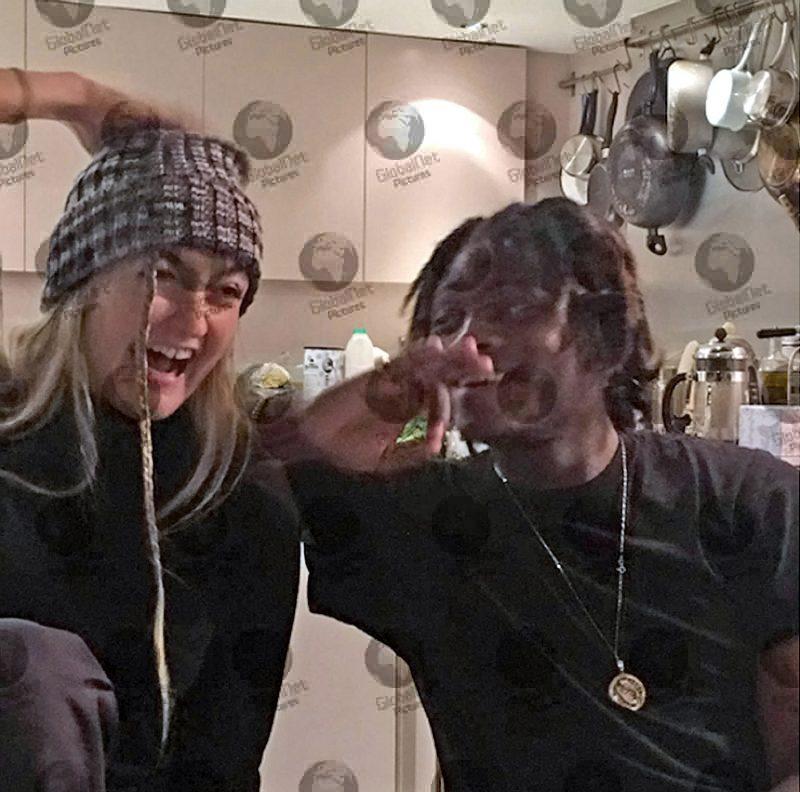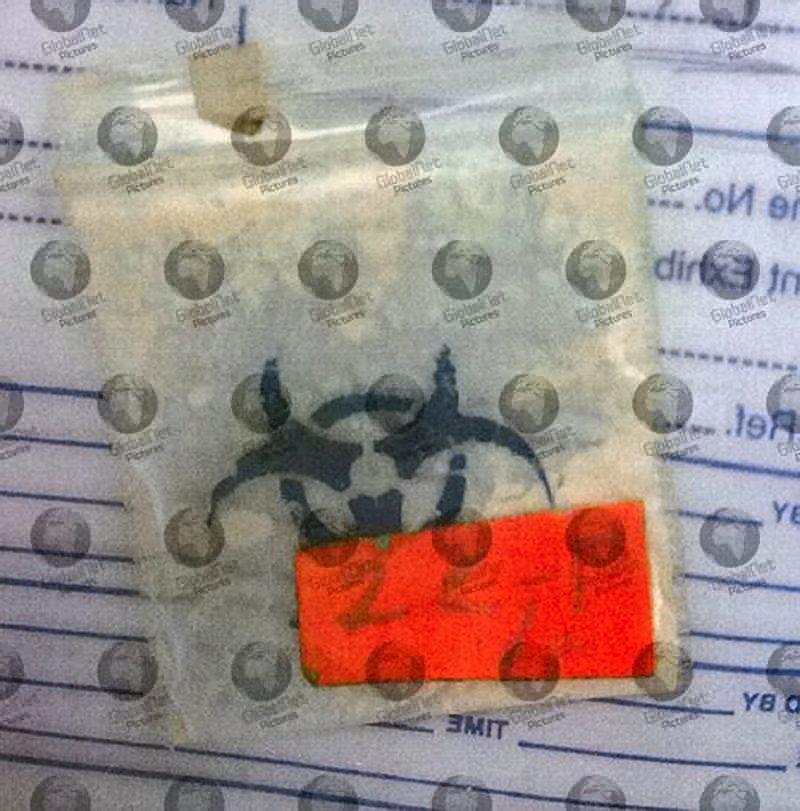 A bag of white powder containing party drug 2C-P, which was found by police in Ceon Broughton's phone case  © Copyright GlobalNet Pictures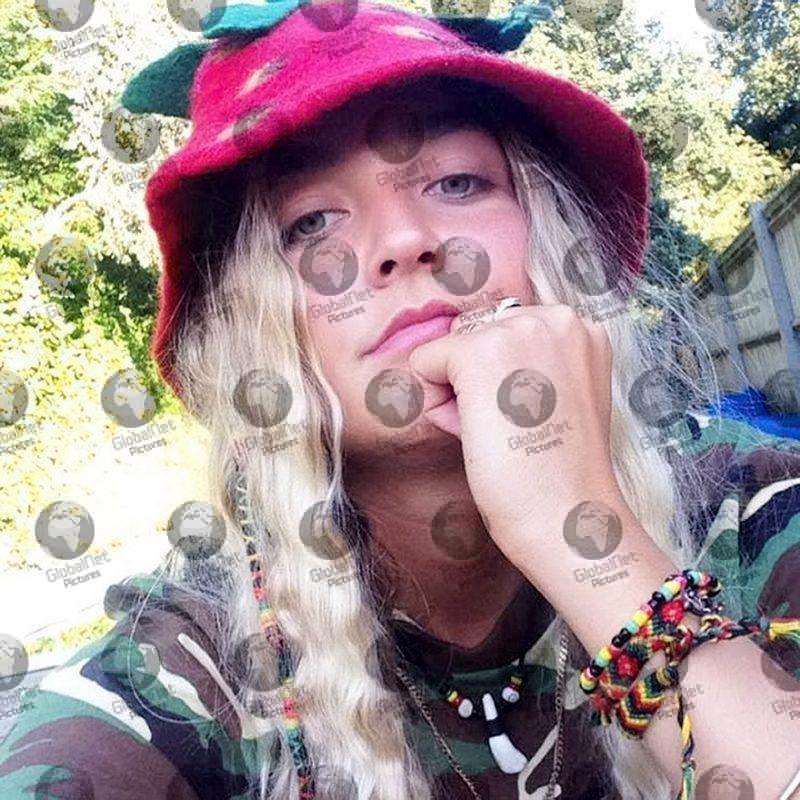 "Taken at its highest, the evidence adduced by the prosecution was incapable of proving causation to the criminal standard of proof," Lord Burnett said.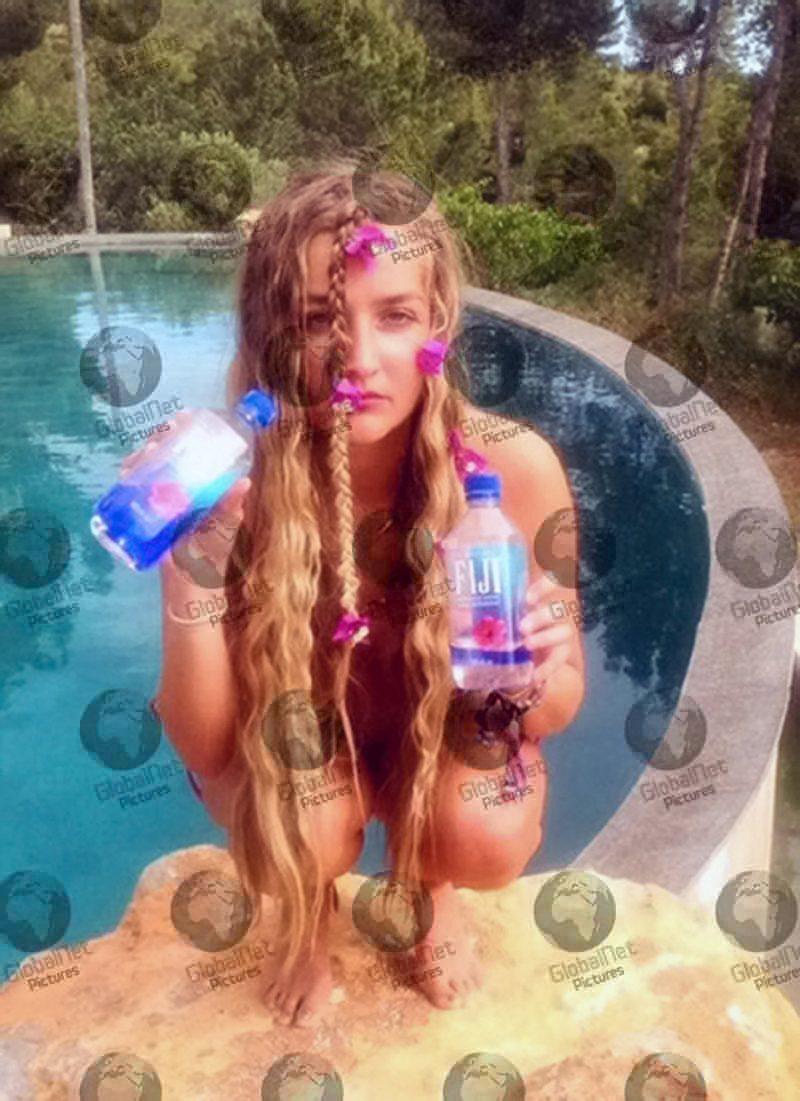 He added that the jury relied on the evidence of only one expert when assessing whether Broughton's actions contributed "significantly" to his Louella's death and that the criminal standard of proof requires jurors to be sure "beyond reasonable doubt".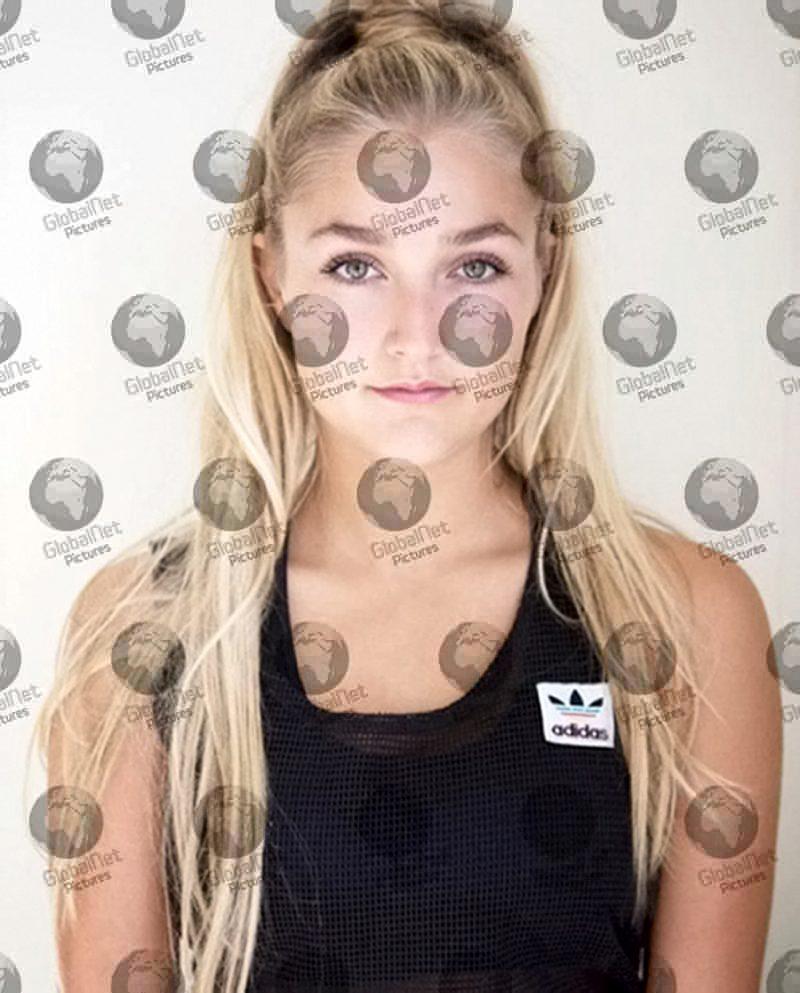 Lord Burnett said the expert's evidence alone was "not enough" and therefore the issue of whether Broughton caused death by gross negligence should not have been for the jury to decide.
The expert had suggested Louella Fletcher-Michie would have had a 90% chance of survival if she had been given medical treatment at 9.10PM – nearly five hours after she took the drug.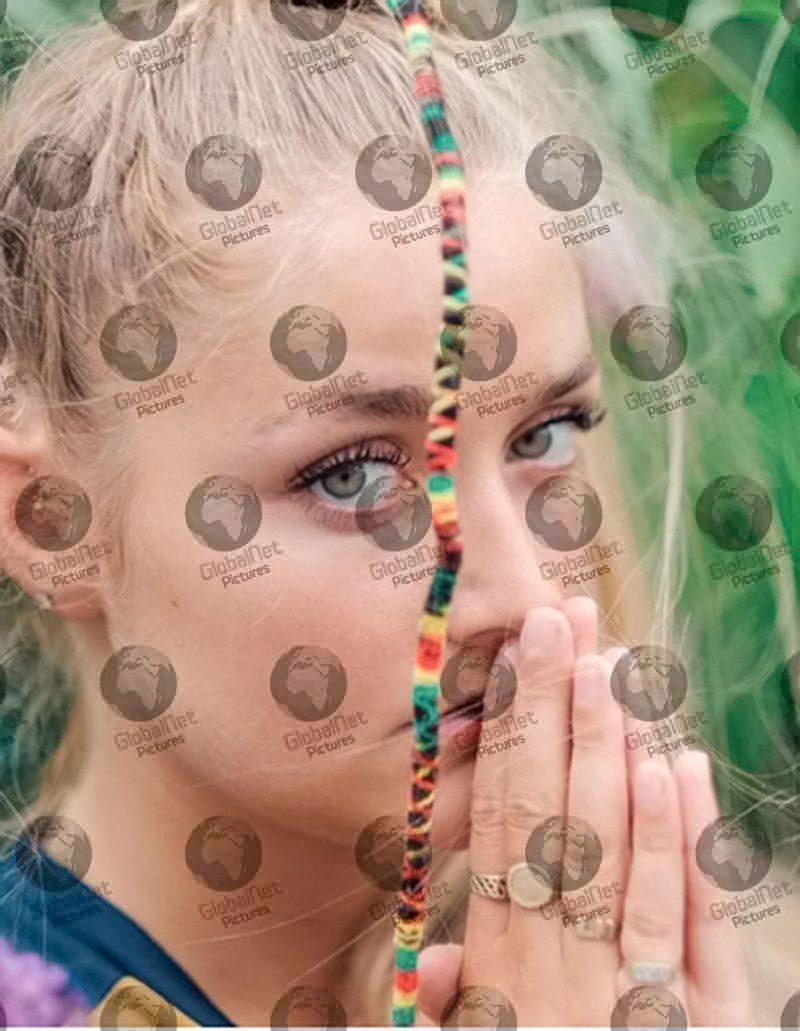 The court then ruled there will not be a retrial for manslaughter, for which he received seven years of the eight-and-a-half years sentence.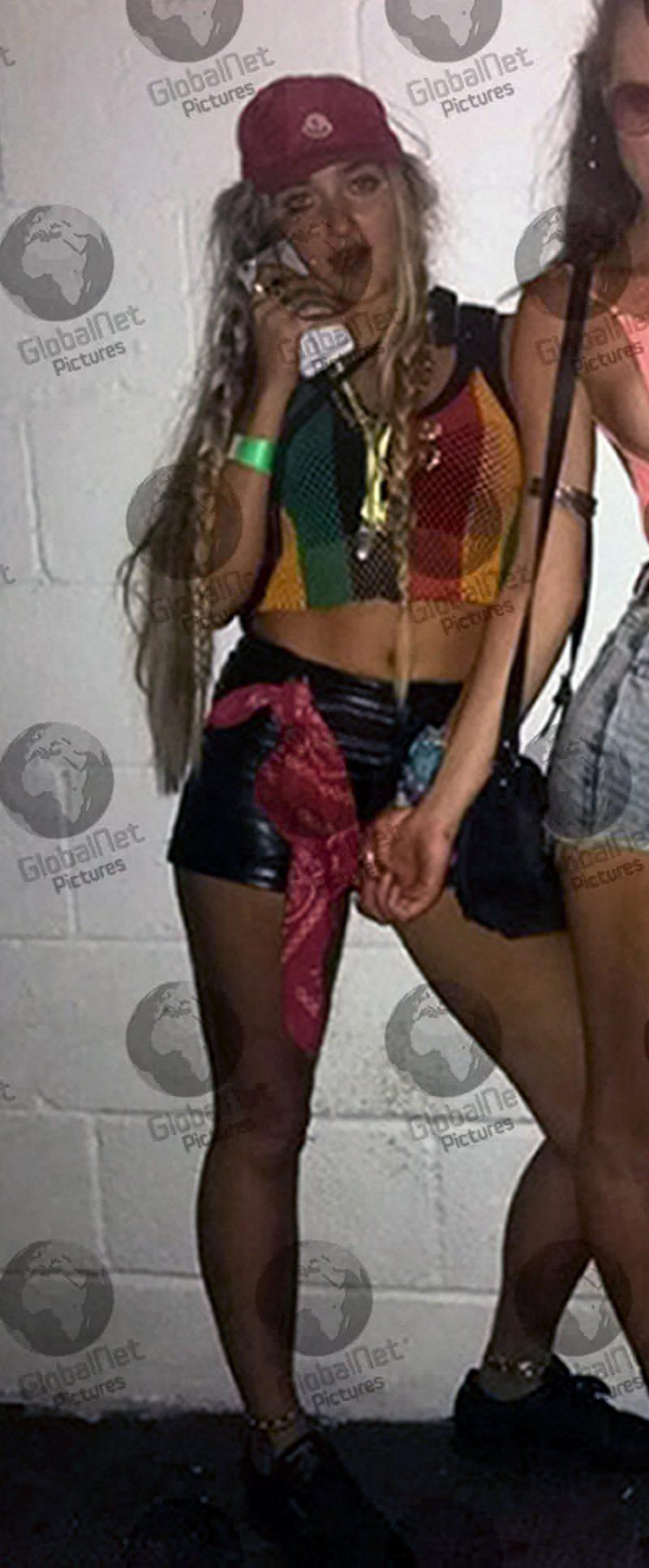 Broughton, aka rapper CeonRPG, is still guilty of supplying the class A drug 2-CP as that conviction was not overturned. He is now expected to be released as a result of the time served behind bars.
Media can obtain case images @globalnetpictures.co.uk
Follow us on Facebook, Instagram, Twitter and Linkedin #globalnetpictures #GlobalNet_Pics #LouellaFletcherMichie #CeonBroughton #Bestival #convictionquashed #convictionoverturned #manslaughter #notguilty #LordBurnett #2CP #Dorset #CourtofAppeal