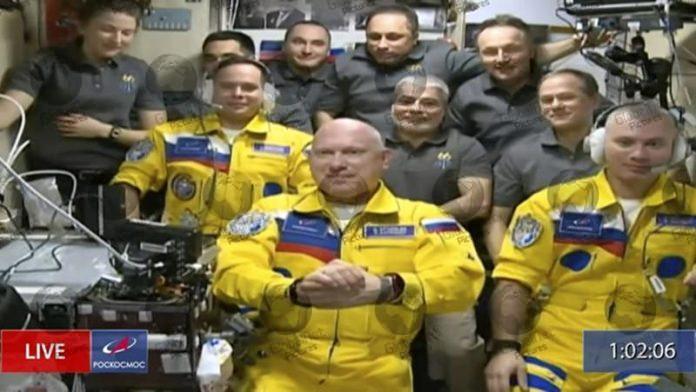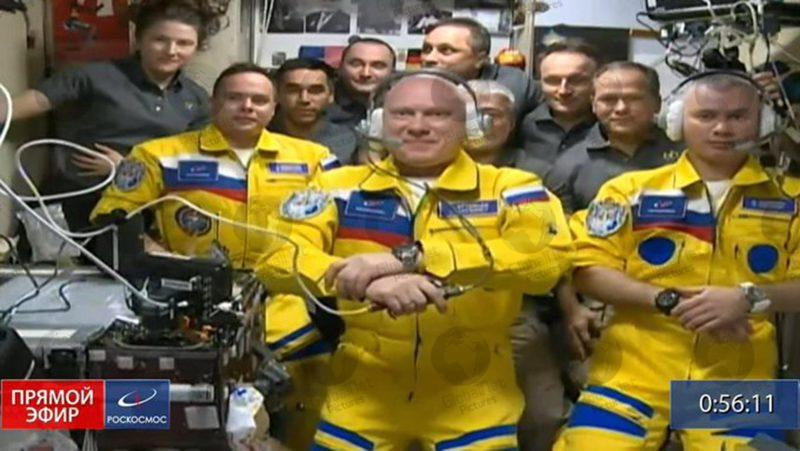 Russian cosmonauts have arrived at the International Space Station wearing Ukrainian colours, in a blatant statement opposing the invasion.
The three men were the first new arrivals at the station since Russia attacked Ukraine last month.
They were warmly welcomed on board, hugging and greeting their fellow American, Russian and German crew.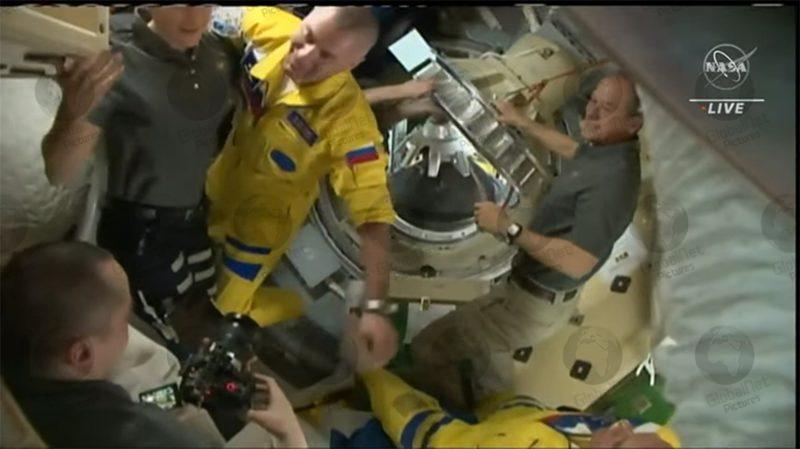 Russian cosmonauts Denis Matveyev, Oleg Artemyev and Sergey Korsakov docked at the ISS after a three-hour flight which blasted off from a Russian-owned facility in Kazakhstan.
"Congratulations on the successful docking," a voice from Russia's mission control said moments later.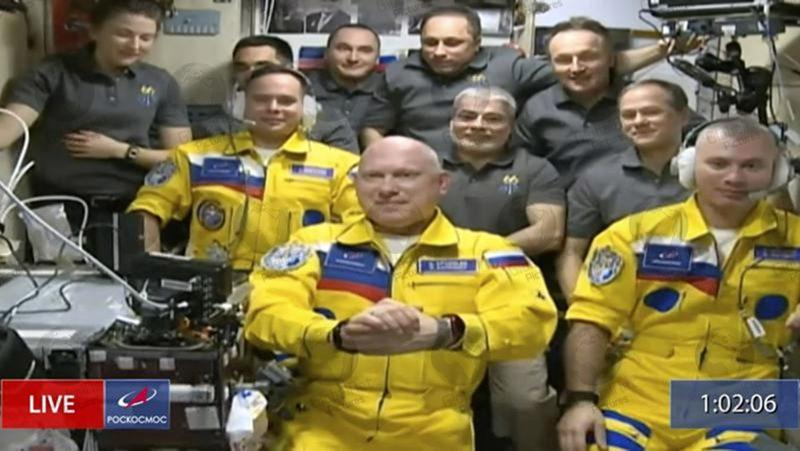 A few hours later, two sets of hatches were opened and the three smiling men floated into the space station one by one wearing bright yellow space suits with blue accents.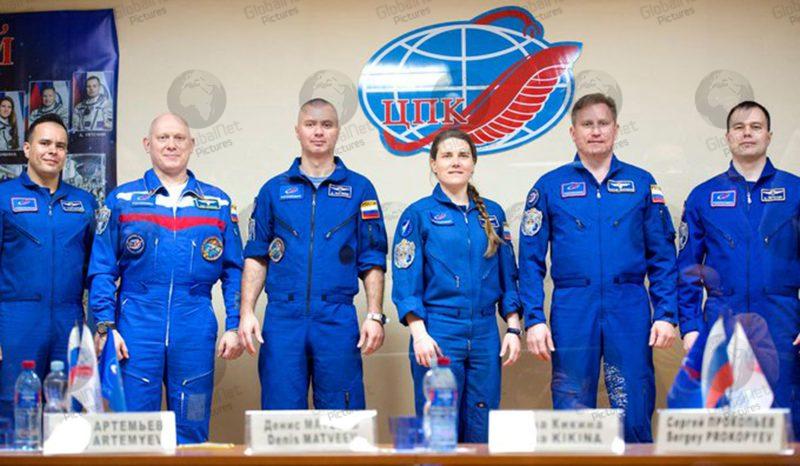 The standard-issue Russian uniform is plain blue (seen above), which at least one of the men was seen wearing before take-off. The moment was live-streamed by both Nasa, the American space agency, and the Russian agency Roscosmos.
In Kyiv, acclaimed Ukrainian actress Oksana Shvets, 67, has been killed in a Russian rocket attack on a residential building.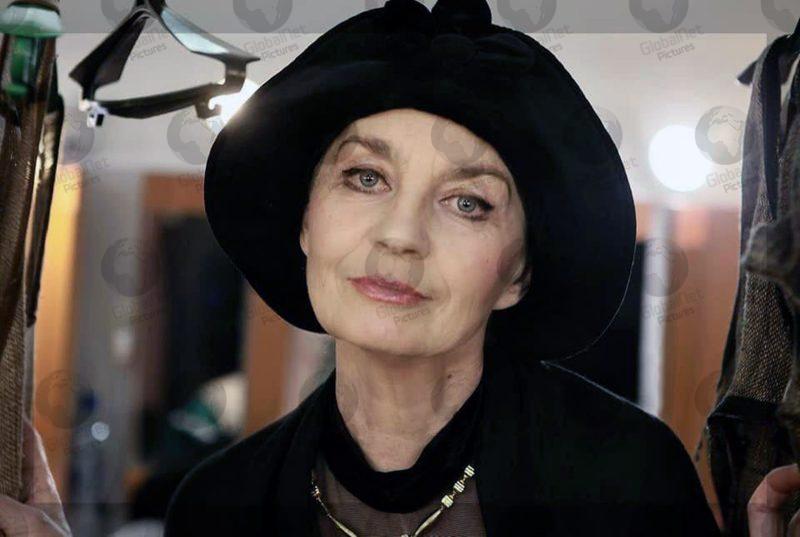 The Young Theater, a Ukrainian theater troupe she had been part of since 1980, has confirmed the star's death.
In a statement shared on its Facebook page, the company expressed its "irreparable grief" at Shvets' passing.
"Honored Artist of Ukraine Oksana Shvets was killed during a rocket attack on a residential building in Kyiv," the theatre company wrote and posted a picture of the stage and screen veteran in tribute to her.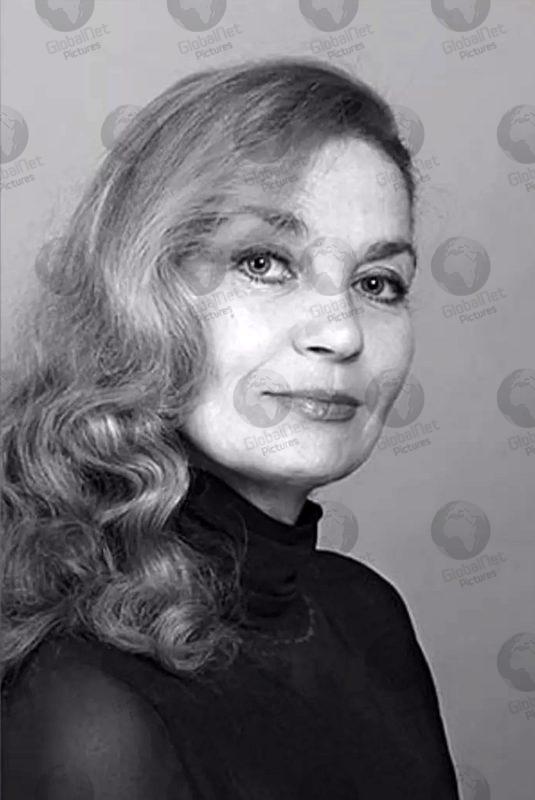 The tribute, translated from Ukrainian, continued: "Bright memory to the talented actress! There is no forgiveness for the enemy that has come to our land!"
Meanwhile Hollywood actor Arnold Schwarzenegger has warned the Russian people they are being lied to by their leadership as he made a plea to 'terminate' the war with Ukraine in a video address.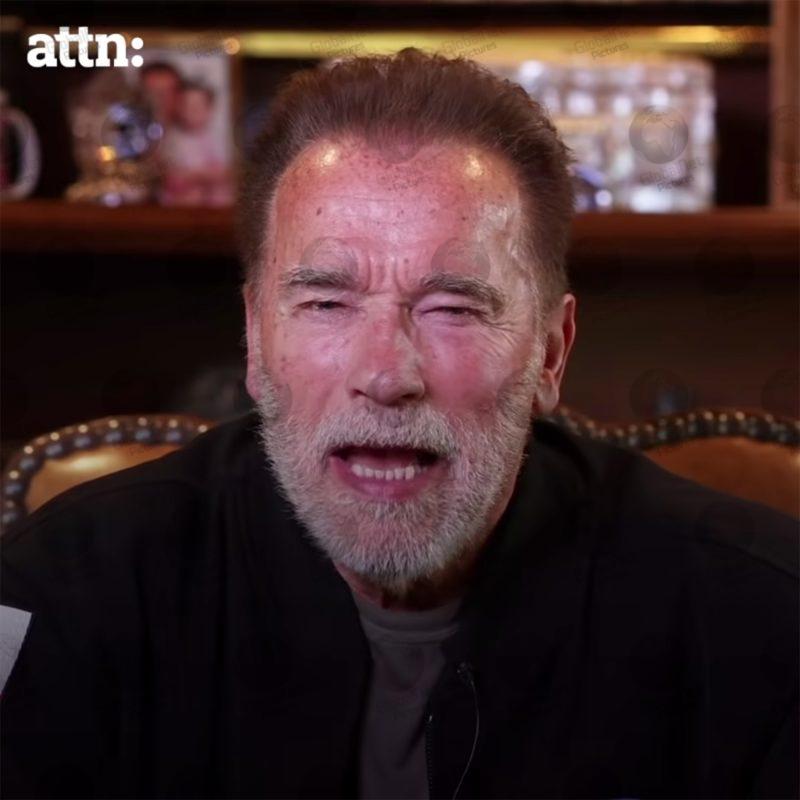 Arnie warned Russians they are being fed misinformation about their country's assault on Ukraine, and addressing Russian President Vladimir Putin directly, he said: "You started this war, and you can stop it".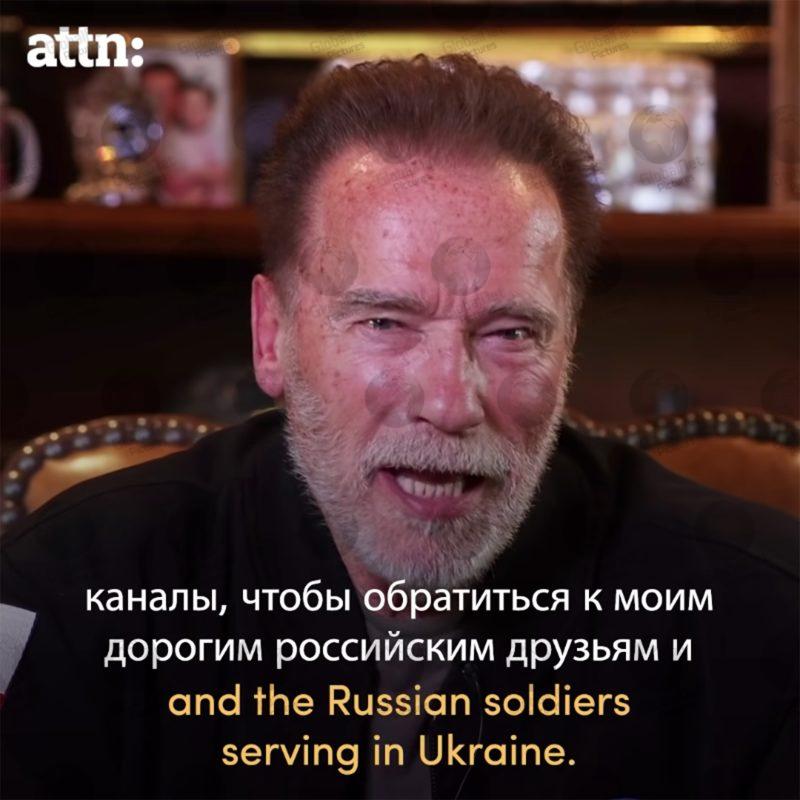 His intervention has been praised by Russians who oppose the war in Ukraine.
The Terminator actor said the Kremlin was lying to Russians when it said the invasion was intended to "denazify" Ukraine.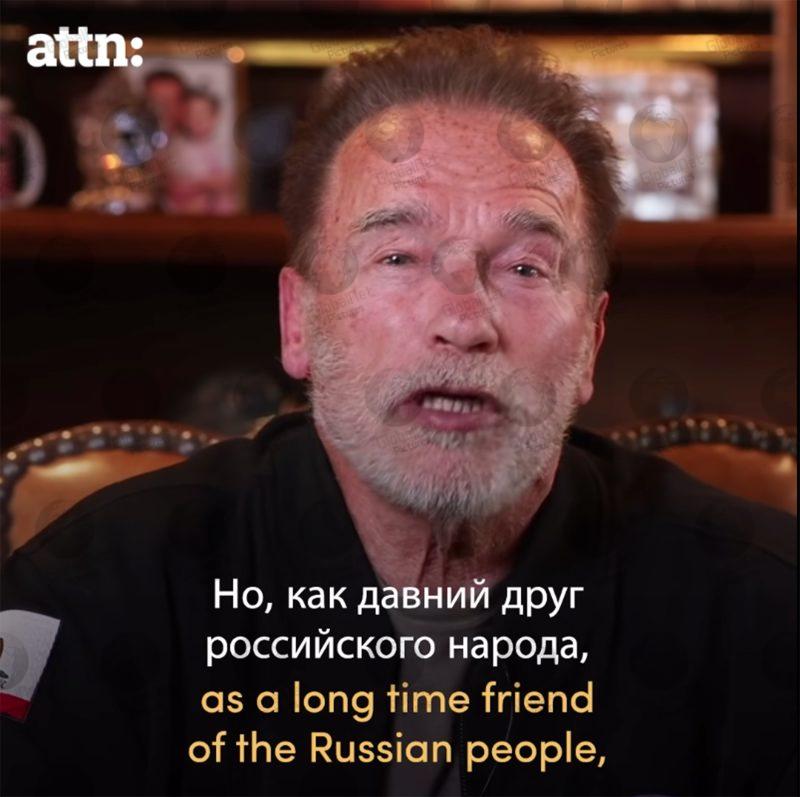 Ukraine did not start the war, but "those in power in the Kremlin" did, he said.
By lunchtime on Friday the video had been viewed nearly 25m times and retweeted 325,000 times.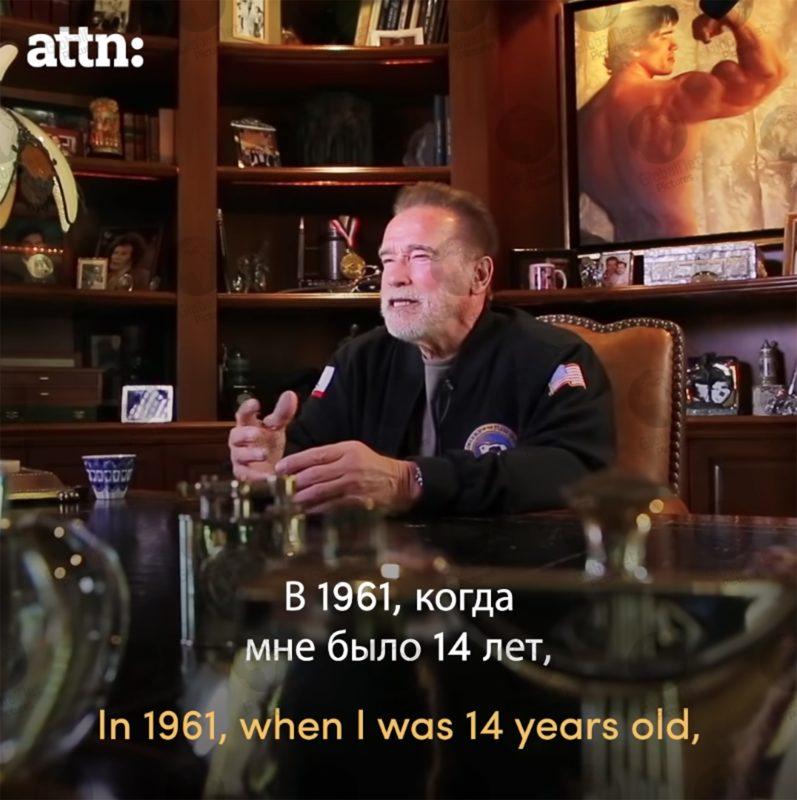 Schwarzenegger's is one of the few accounts followed by the Kremlin's official Russian and English language Twitter accounts
Media can create an account and login to download images on this story which will then be listed below.
Follow us on Facebook, Instagram, Twitter and Linkedin #globalnetpictures #GlobalNet_Pics #Russiancosmonauts #cosmonauts #Russian #Ukraine #InternationalSpaceStation #statement #invasion #yellowandblue #spacestation #Roscosmos #NASA #Kyiv #actress #OksanaShvets #ISS #DenisMatveyev #OlegArtemyev #SergeyKorsakov #yellowandblueuniform #spacesuits #arnoldschwarzenegger #appeal #warning #terminator