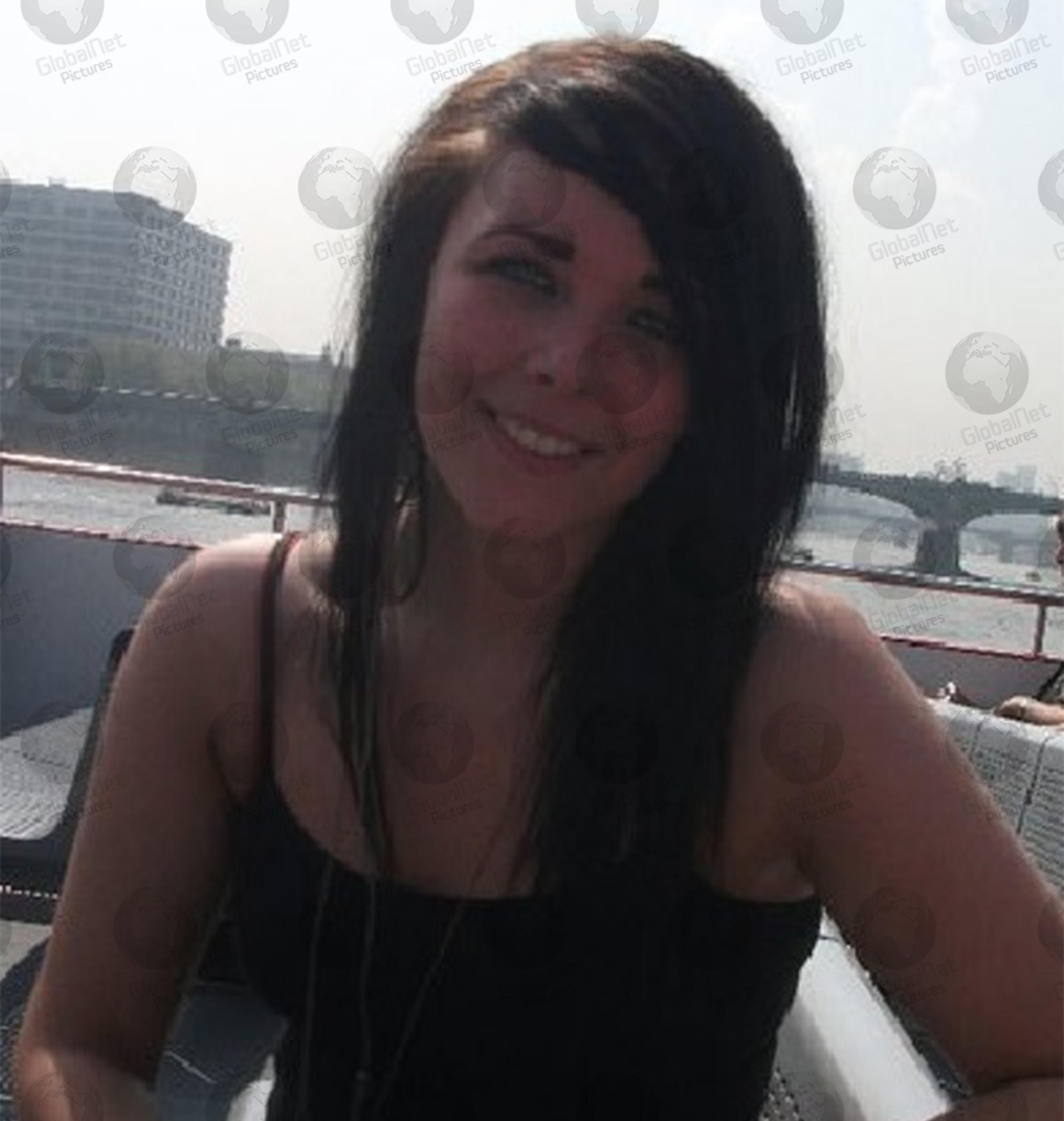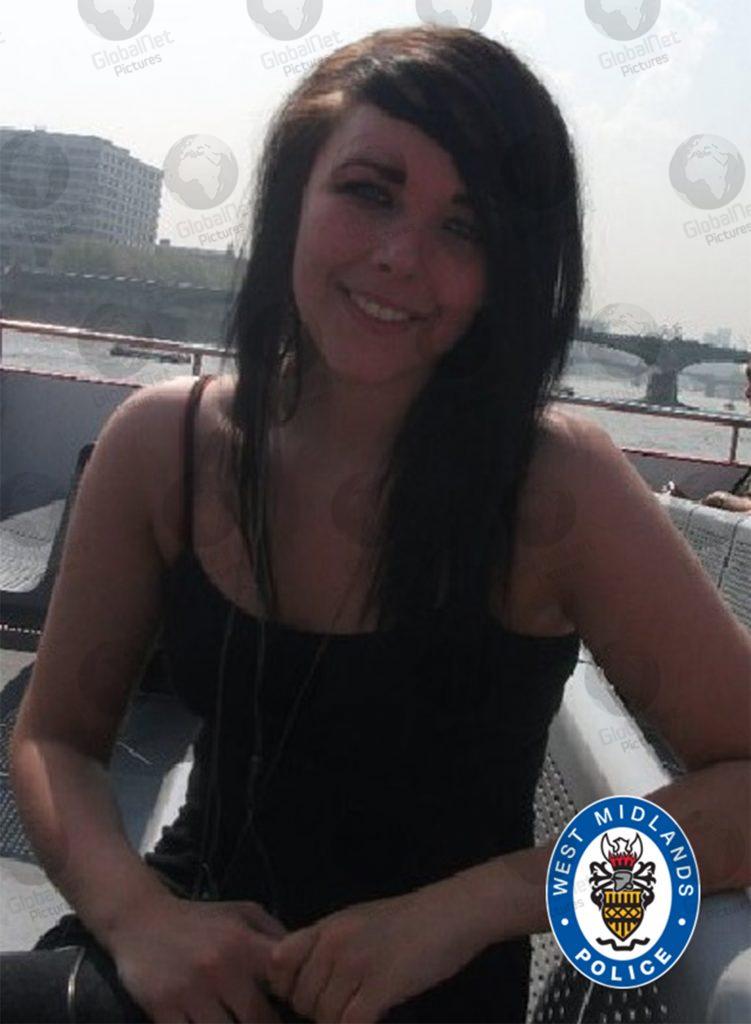 Phoenix Netts, 28, has been identified by police today as the woman who was found sawn in half inside two suitcases in the Forest of Dean.
Her family paid tribute to her in a statement and said: "As a family we are devastated with what has happened to Phoenix. We ask most humbly that our family's privacy is respected whilst we grieve and come to terms with the loss of Phoenix in such tragic circumstances.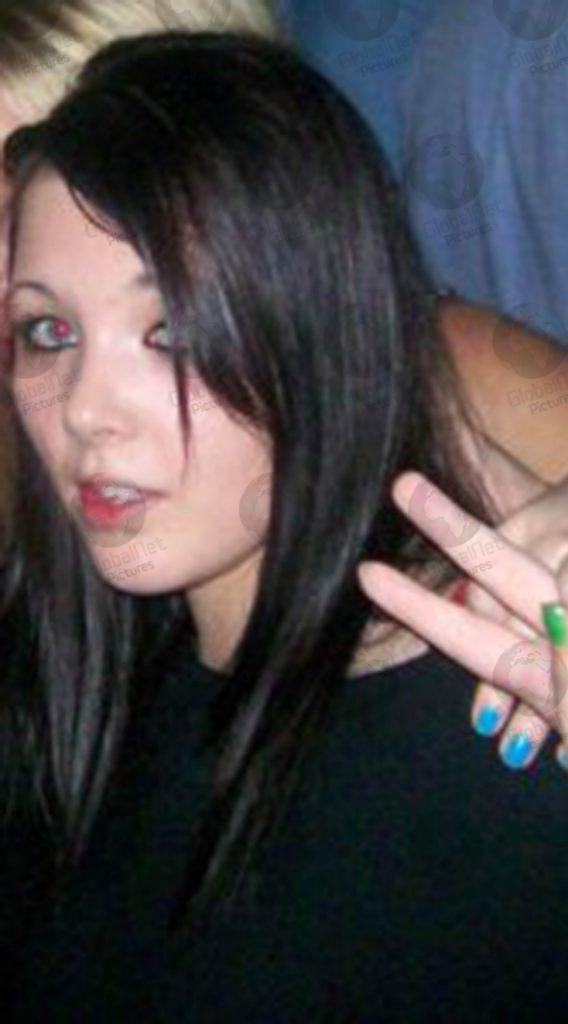 "Whilst we understand this is a news story, we hope everyone can understand why we need to be left alone at this very difficult time. We have family and good friends supporting us and our thanks go out to all of them. We would also like to thank all the police officers involved in the investigation for their hard work and sensitivity."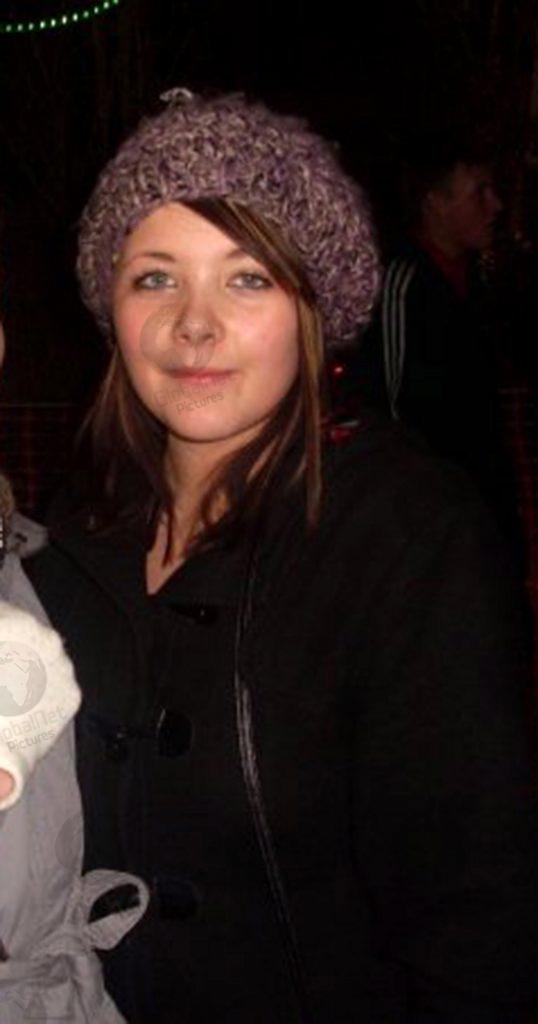 Two people charged in connection with the murder appeared at Gloucester Crown Court this morning.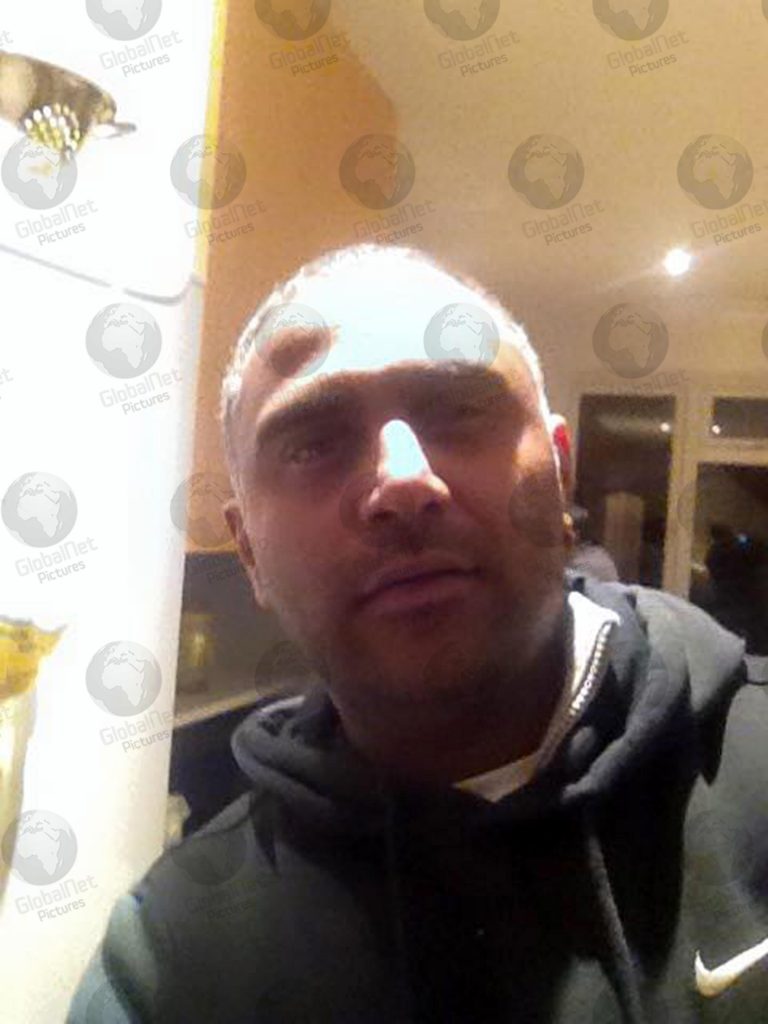 Married father-of-two Mahesh Sorathiya, 38, from Wolverhampton, who has been charged with assisting an offender after the torso and body parts of a woman were found in suitcases in the Forest of Dean
Mahesh Sorathiya, aged 38, from Denmore Gardens,
Wolverhampton is charged with assisting an offender on or before the 12 May.
Mr Sorathiya is said to be a tradesman who moved with his wife Redha and two teenage children into a five bedroom house in Denmore Gardens, a quiet residential cul-de-sac.

Their home, which is the suspected murder scene, was said to have resembled an "abattoir.' "It was like a bloodbath, they found a circular saw and the woman had been cut up the middle," a source told The Sun.
Follow us on Facebook, Instagram and Twitter #globalnetpictures #GlobalNet_Pics #sawninhalf #suitcases #murder