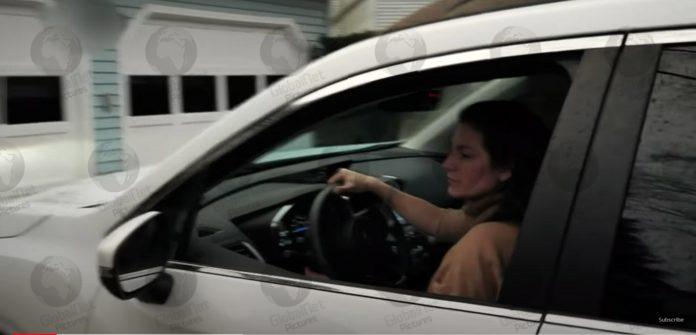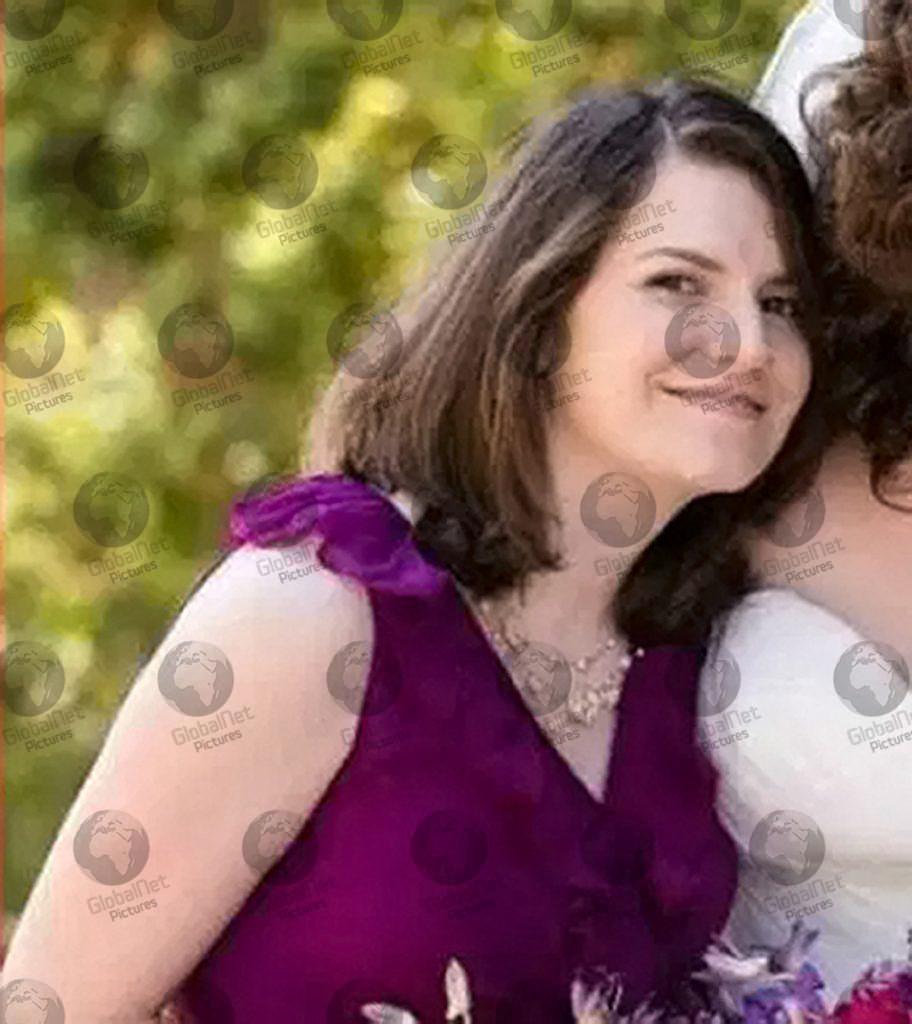 An Interpol Red Notice has been issued for Anne Sacoolas, 42, the wife of US diplomat Jonathan Sacoolas, who claimed diplomatic immunity over the death of motorcyclist Harry Dunn 19.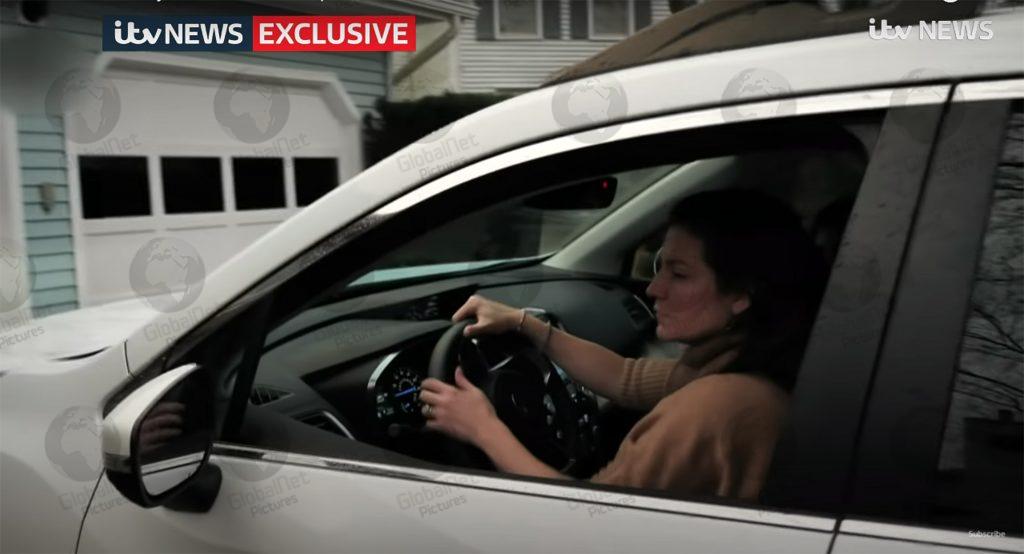 Anne Sacoolas is confronted in the US by an ITV News crew after fleeing the country
Harry died in a suspected hit and run when she is said to have pulled out on the wrong side of the road and knocked him off his motorbike in Northamptonshire before fleeing the country in August 2019.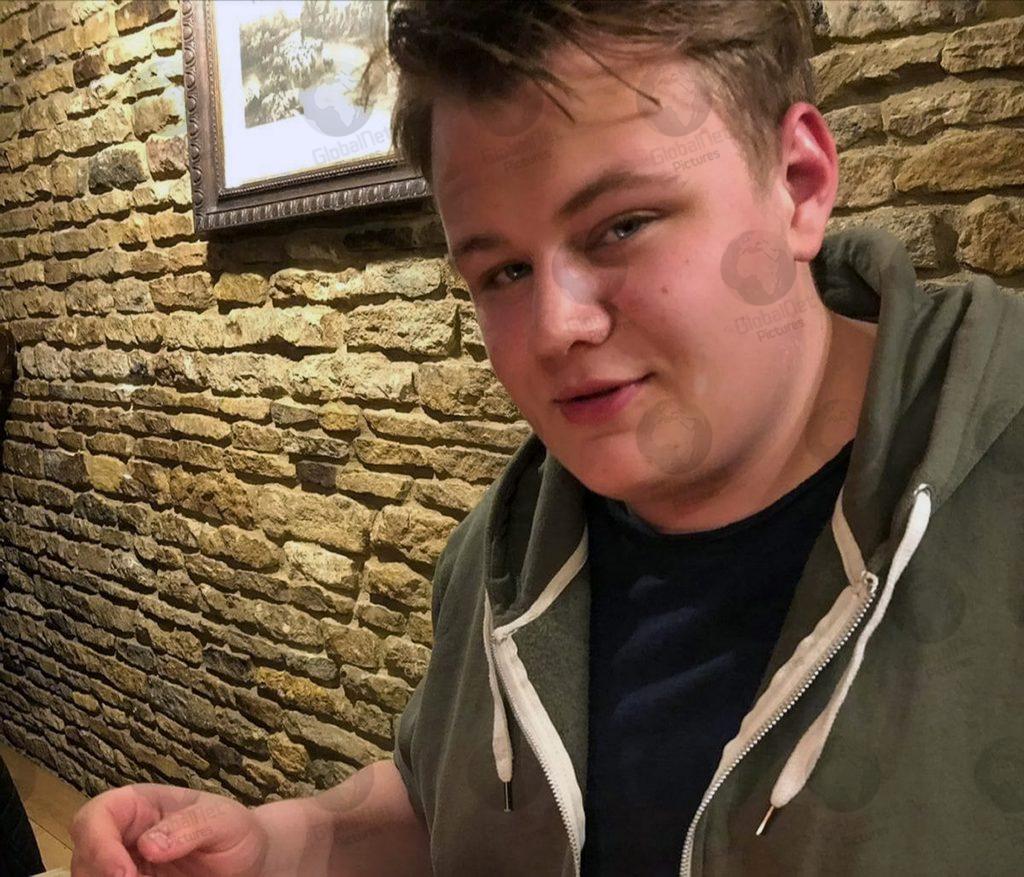 Harry Dunn
ITV News reporter Adam Clark revealed in a tweet this evening:" An Interpol Red Notice has been issued for 42-year-old Anne Sacoolas, the wife of a US intelligence official charged with causing the death of teenage motorcyclist Harry Dunn by dangerous driving."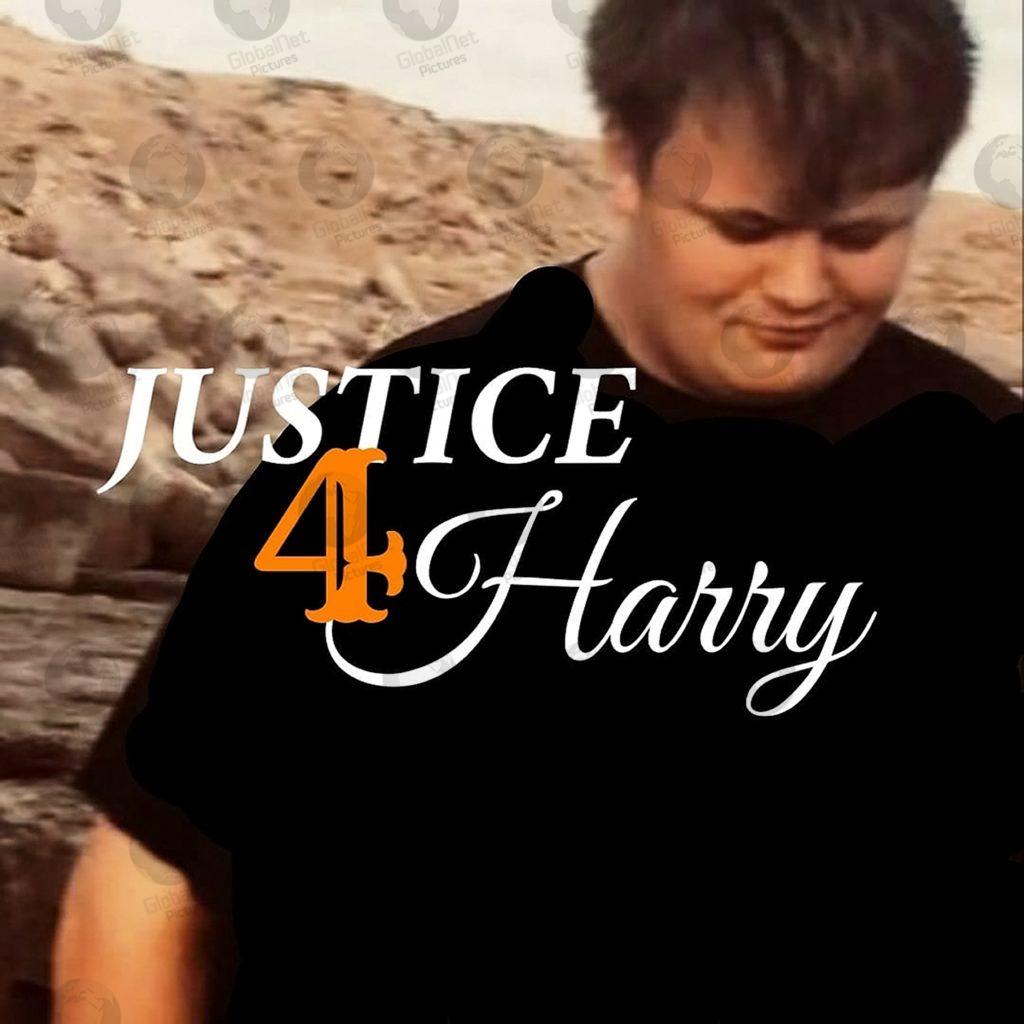 Harry was killed when Anne Sacoolas allegedly collided with his motorbike outside RAF Croughton in August 2019.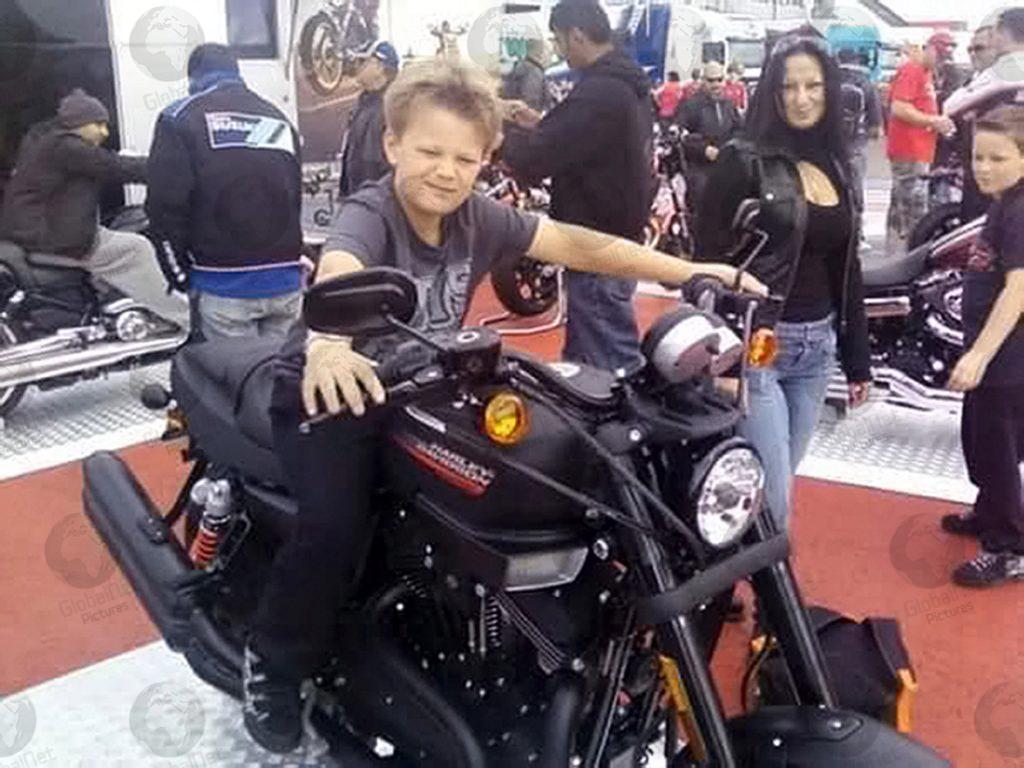 Harry Dunn on a motorbike when he was a boy
Mother-of-three Anne Sacoolas initially cooperated with the police investigation into Harry's death but later claimed diplomatic immunity and fled Britain. The case caused friction between London and Washington as Harry's mother fought to get Anne Sacoolas to return to England to face justice.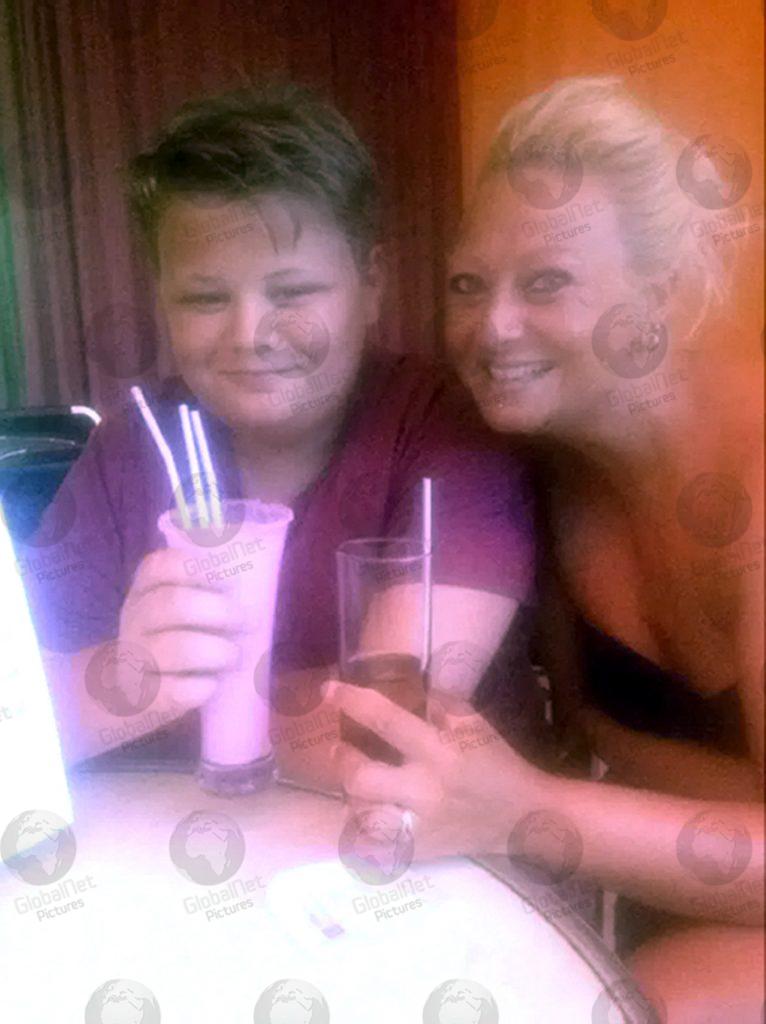 Harry Dunn and mum Charlotte Charles
Interpol has just issued a Red Notice for her arrest and she is now "wanted internationally" according to reports.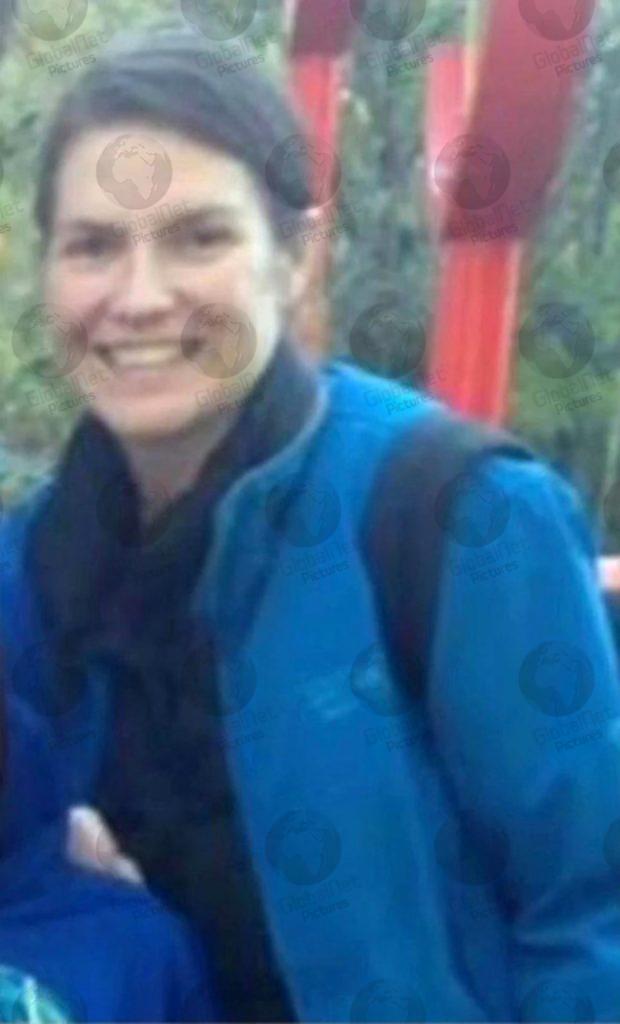 Anne Sacoolas
US secretary of state Mike Pompeo rejected an extradition request from the UK in January which sparked international controversy.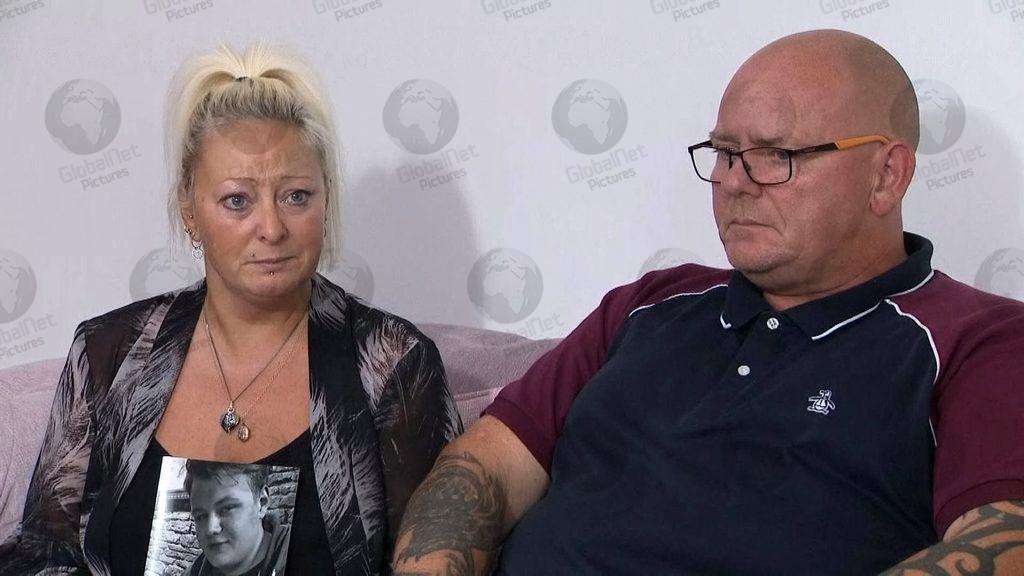 Harry Dunn's parents, Charlotte Charles and Tim Dunn, have been informed about the Red Notice for Ms Sacoolas in an email from Northamptonshire Police, which stated that "should she leave the USA the wanted circulations should be enacted". They are seeking a judicial review into the Foreign Office's handling of their son's death, after their lawyer accused Dominic Raab of a "scandalous attempted cover up of the truth".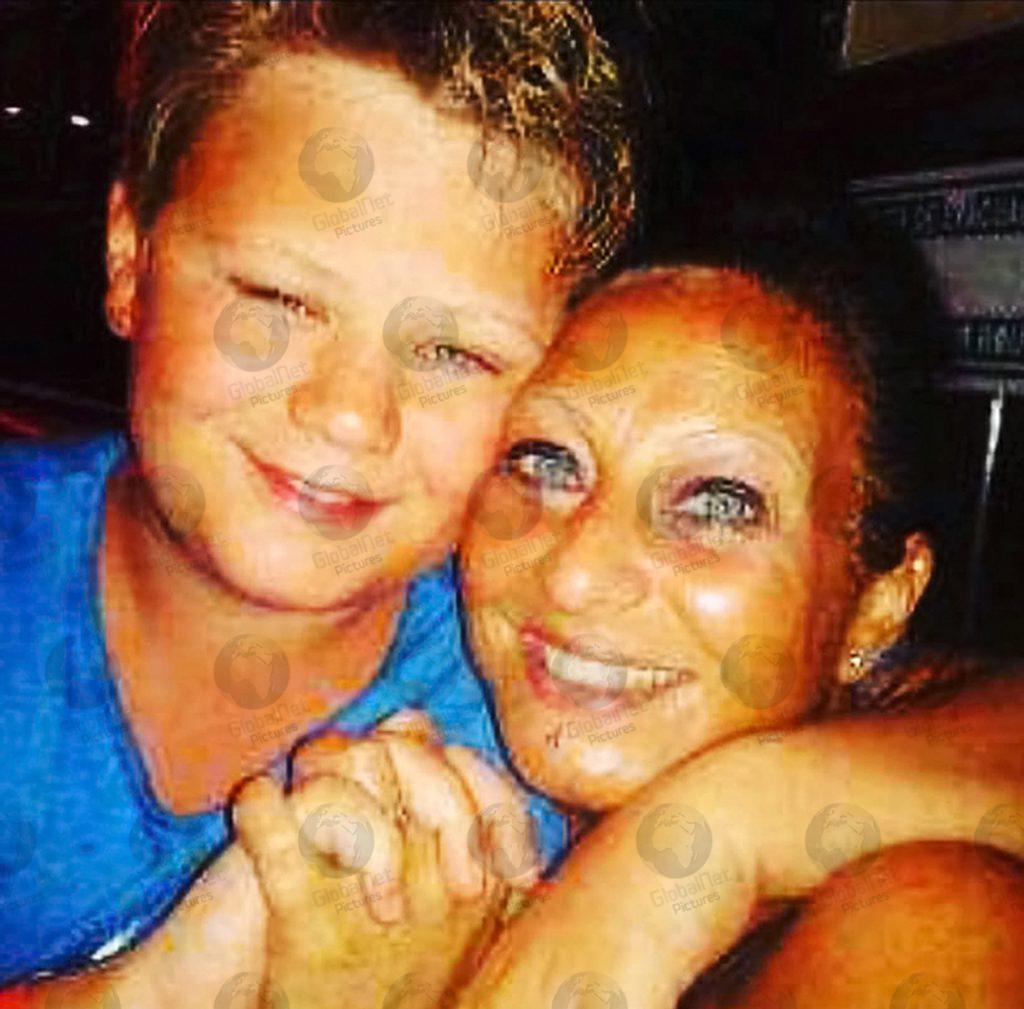 Harry Dunn with his mum Charlotte Charles
Senior American officials have so far refused a meeting with the Dunn family as a result of their "intention" to sue the US government.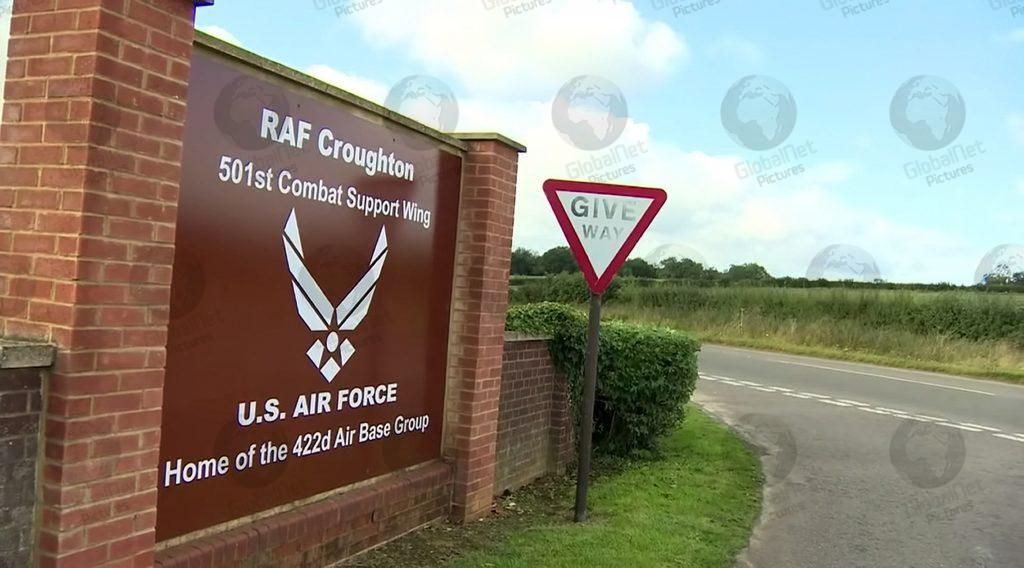 RAF Croughton U.S Air Force base where Anne Sacoolas, the wife of US diplomat Jonathan Sacoolas, drove out of the base on the wrong side of the road for hundreds of metres before hitting and killing Harry Dunn
Follow us on Facebook, Instagram & Twitter #globalnetpictures #GlobalNet_Pics #HarryDunn #AnneSacoolas #hitandrundeath #InterpolRedNotice