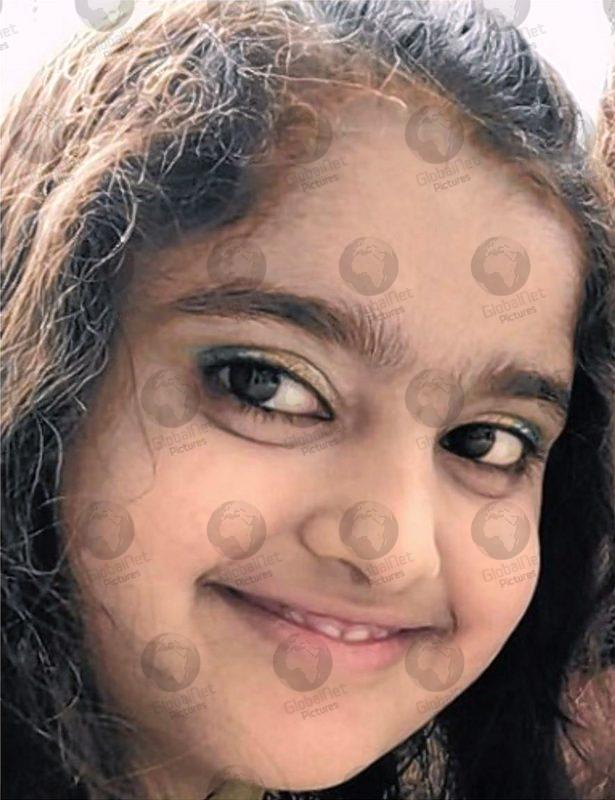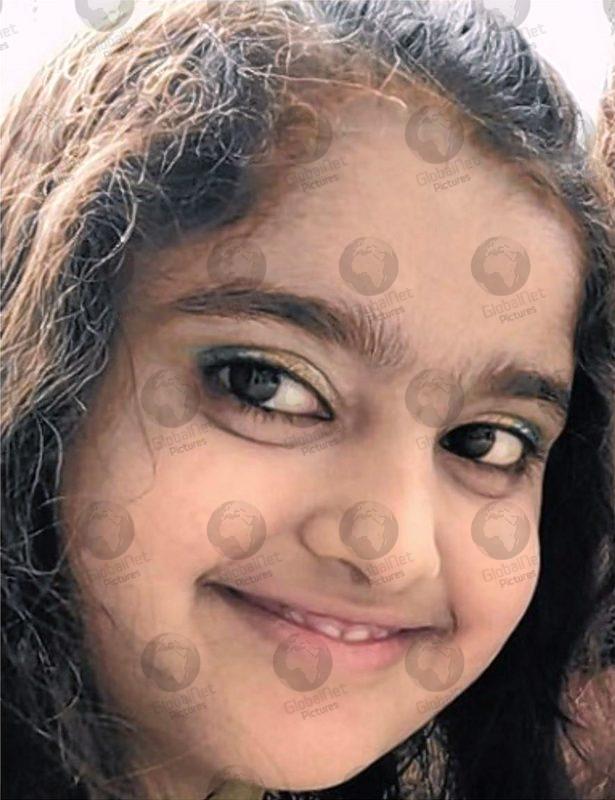 Halifax doctor's daughter dies from suspected nut allergy on family holiday
Habiba Chishti, aged nine, died just hours after arriving on the Costa del Sol on holiday with her family from a suspected nut allergy after eating an ice cream.
Habiba was on holiday with her dad Wajid Chishti, a dentist from Halifax, West Yorkshire, her mum and siblings.
However a cousin of Habiba said: "Habiba had a nut allergy, but she was fine with dairy products and ice cream. We are still not sure her eating the ice cream was the cause of her death, and we are not sure if she ate all the ice cream anyway."
Another uncle, Zafar Chishti, 49, said: "It is all very sad and we can't understand what has happened."
Halifax Muslim Community Announcements, a group set up to spread news of the Muslim Community within Halifax, said on its Facebook page: "Our little Habiba Chishti, daughter of Dr Wajid Chishti. May Allah bless her soul."
Habiba is believed to have eaten an ice cream bought from the Miramar shopping centre near to the Club la Costa World resort complex in Mijas, where the family had arrived on Saturday.
She reportedly went into anaphylactic shock around 9pm on the day of her arrival and was rushed by ambulance to the Costa del Sol Hospital near Marbella.
The Sun Online reports she was revived, but suffered another cardiorespiratory arrest and was taken to Materno Infantil Hospital in Malaga at midnight, according to a spokesperson from the Costa del Sol hospital.