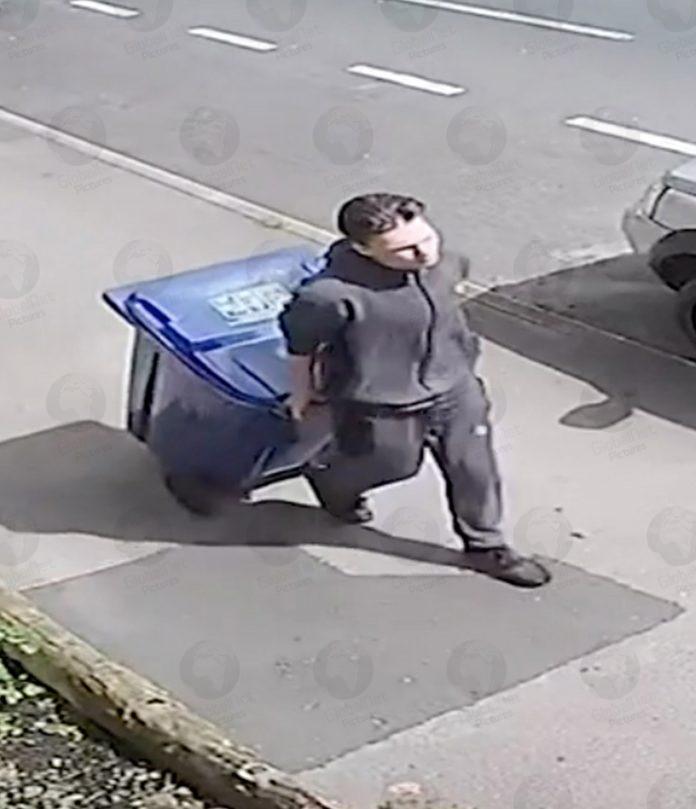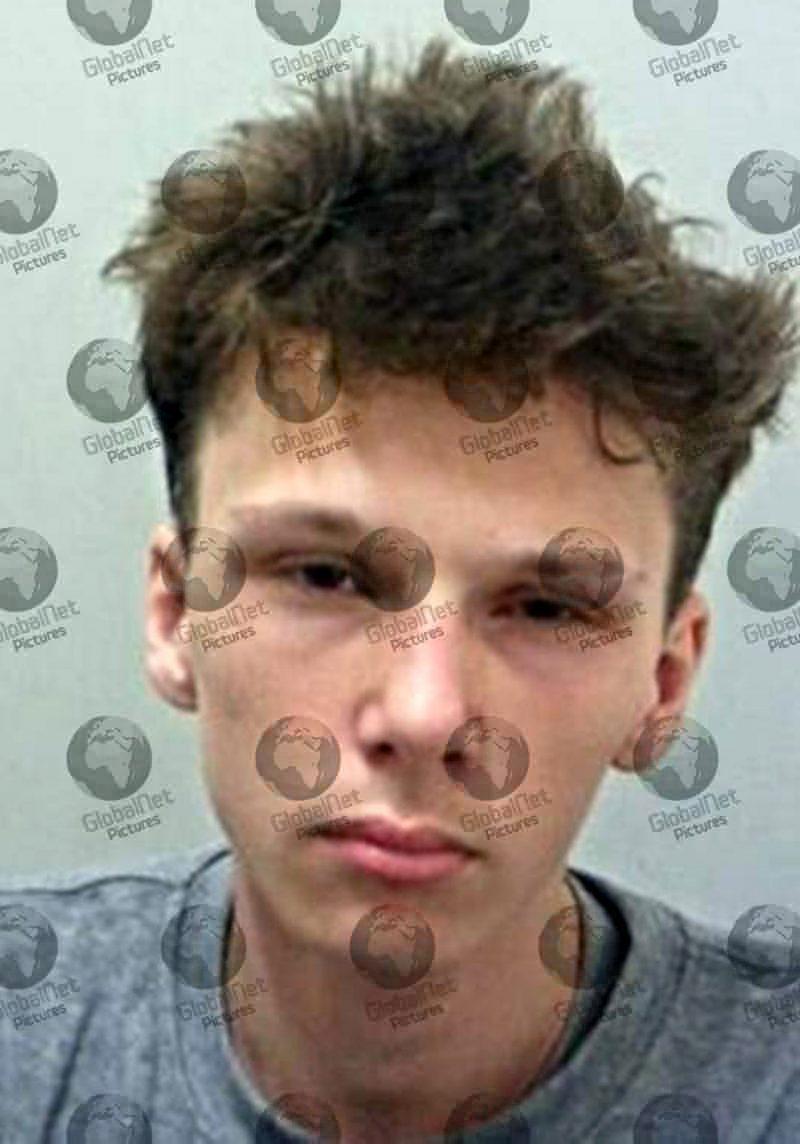 Teenage killer Rocky Marciano Price was jailed for life today at Preston Crown Court and told he must serve a minimum of 16 years behind bars after he was convicted on Wednesday of murdering teaching assistant Lindsay Birbeck, 47.
Mrs Birbeck was missing for two weeks before her body was found where Price had buried her at Accrington Cemetary on August 24 2019.
Sentencing 17-year-old Price, Mr Justice Yip said: "The attack was swift and brutal. I am sure the defendant lay in wait with the intention of killing a passing woman.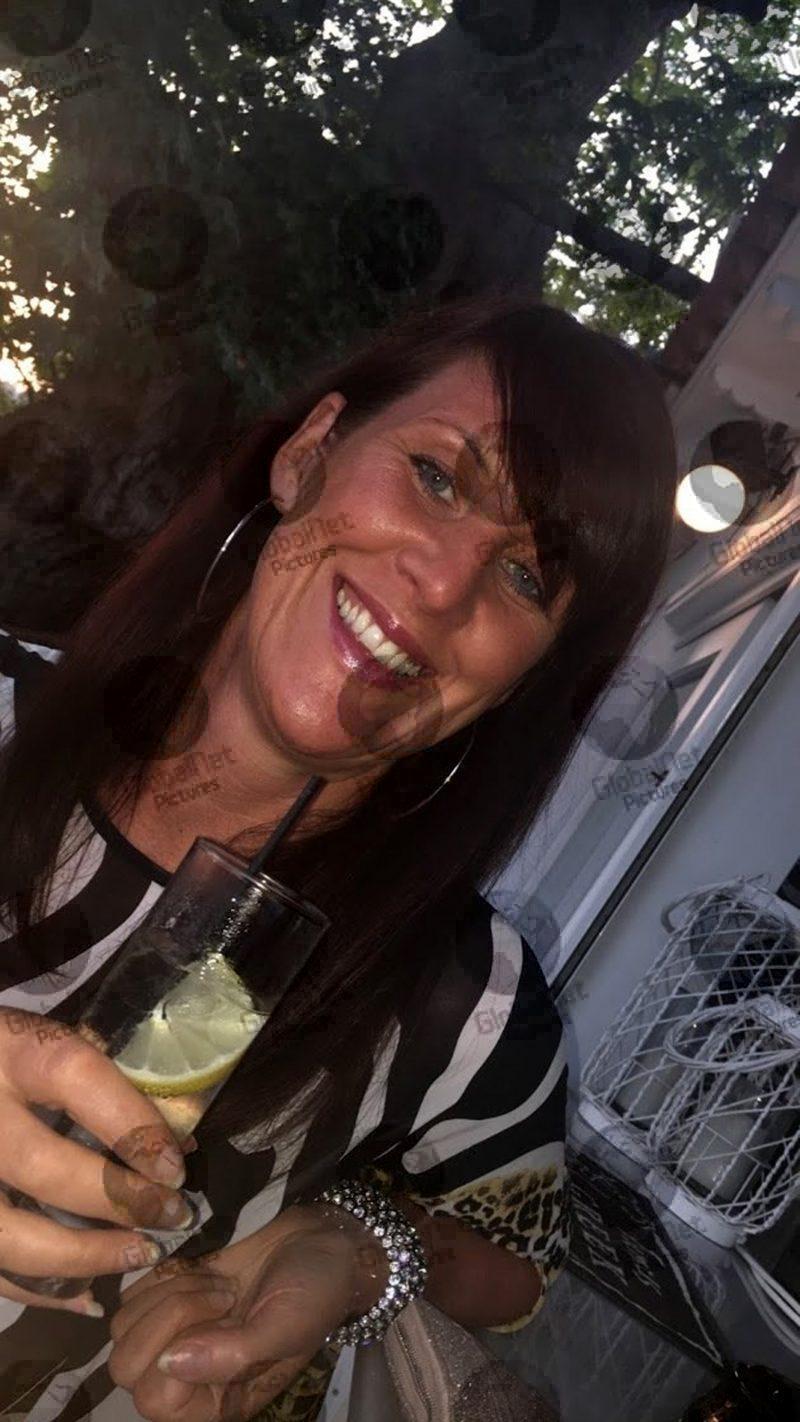 Teaching assistant Lindsay Birbeck
"Why he decided to kill her only he knows. If it had not been Lindsay Birbeck, it could have been someone else. This was the entirely random killing of a stranger."
Lindsay Birbeck left her home in Accrington for a walk to a nearby wooded area known as the Coppice. Price, who was 16 at the time, had been prowling in the woods looking for lone females and is thought to have killed her shortly after she entered the Coppice.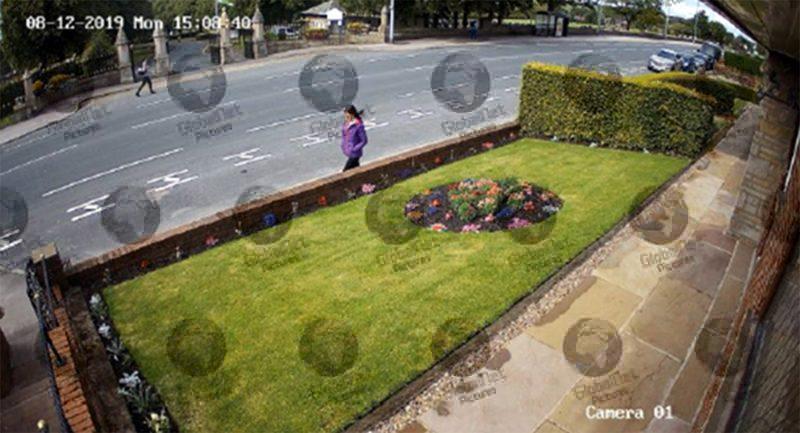 Lindsay Birbeck left her home in Accrington for a walk to a nearby wooded area known as the Coppice. She is shown here walking along Burley Road, Accrington, at 3.08pm on August 12 2019 on the day she was killed
Mrs Birbeck was discovered wrapped in two plastic bags in a makeshift grave, 12 days after she disappeared.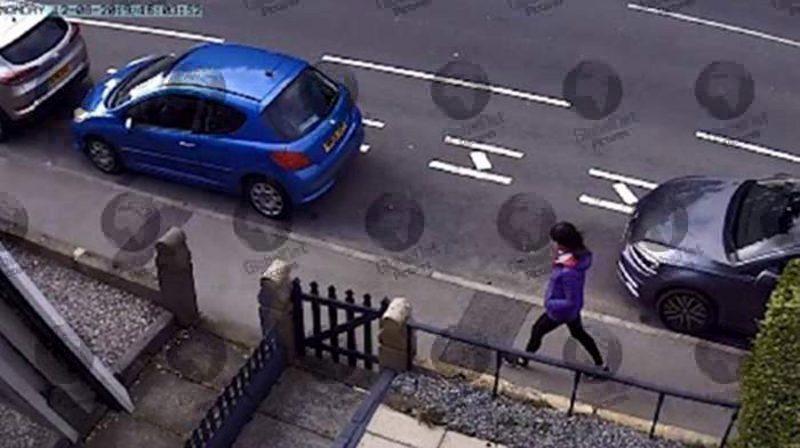 Last CCTV image of Lindsay Birbeck walking towards the Coppice at 4.03pm on August 12 2019
After Lancashire Police released a CCTV clip showing a young man pulling a blue wheelie bin behind him on Burnley Road, Price's parents took him to the their local police station to be arrested. Price, of Whinney Hall Road, Accrington, later admitted dragging the bin from the Coppice on August 17, with Mrs Birbeck inside, across Burnley Road to the cemetery.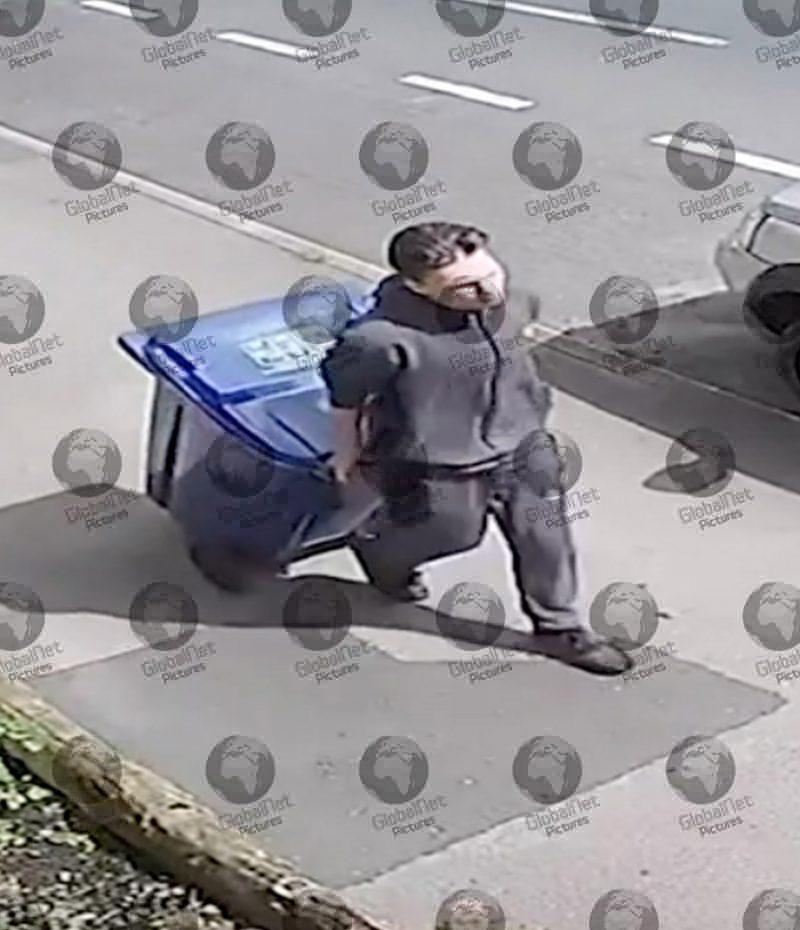 CCTV footage of killer Rocky Marciano Price pulling a wheelie bin containing murdered teaching assistant Lindsay Birbeck
He denied murder and told police that he had buried Mrs Birbeck for 'a stranger' who had offered him "a lot of money" as a reward for carrying out the deed.
The jury did not believe his story and convicted him of committing the murder.
A post mortem examination revealed Lindsay died as a result of severe neck injuries and police believe she was killed within minutes of leaving her home.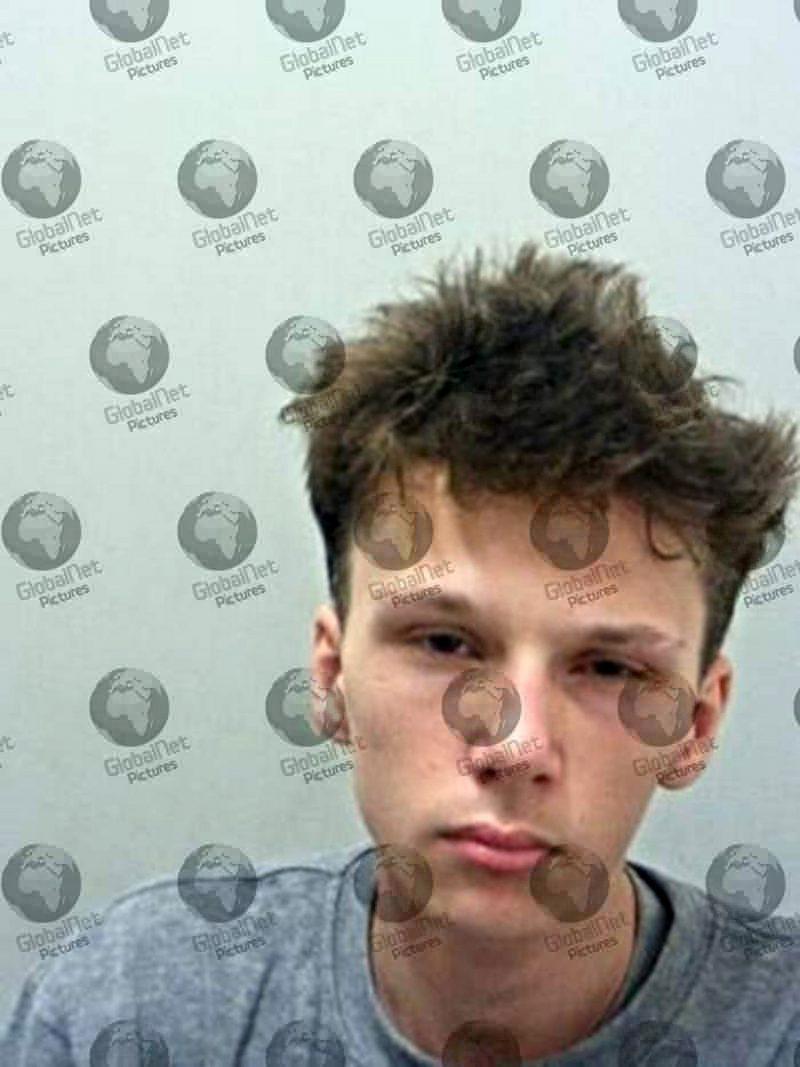 CCTV showed Price moving Lindsay's body to the cemetery in a blue wheelie bin on Saturday 17th August, five days after she was killed.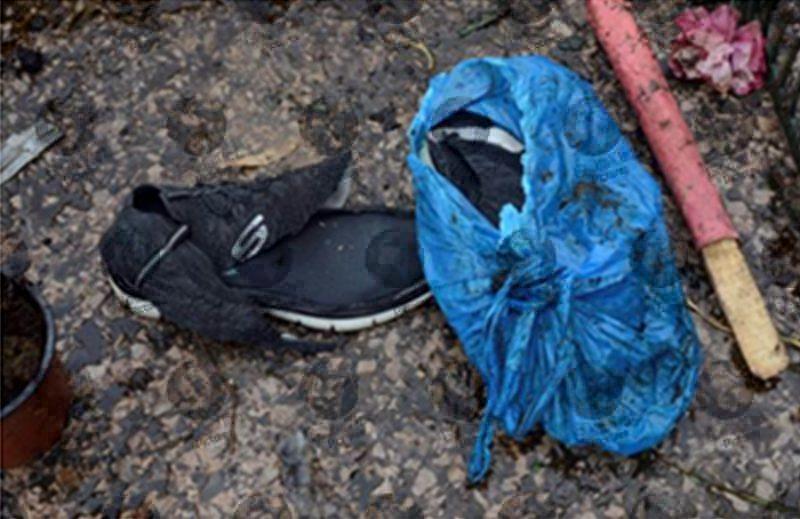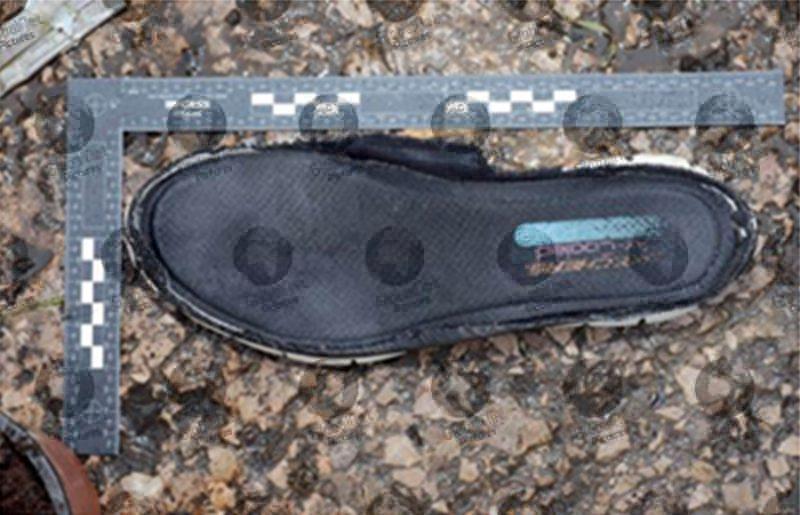 Lindsay's shoes were found during a search of a skip from the cemetery. The soles had been cut off and Price's DNA was found on them
An order which previously allowed Price anonymity because of his age was lifted yesterday (August 13th), which means Price can now be publicly named.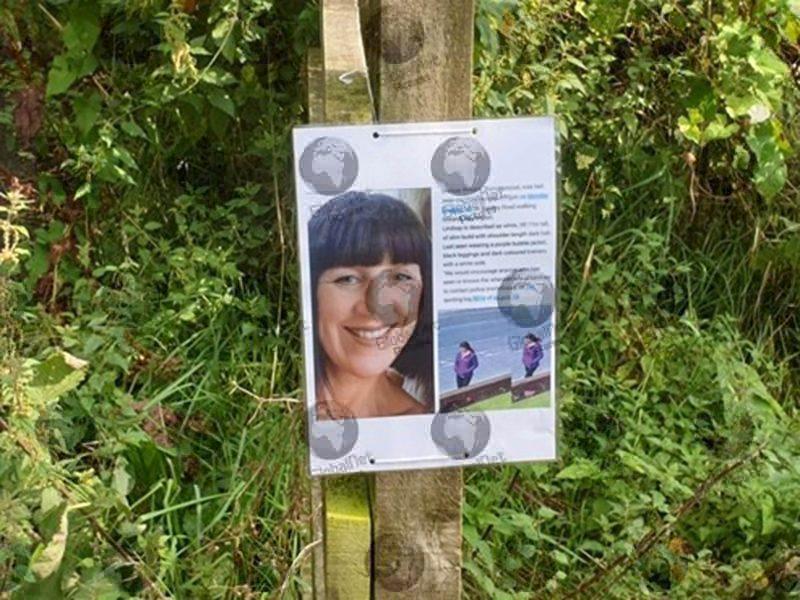 Missing poster erected during the search for teaching assistant Lindsay Birbeck
Detective Inspector Tim Mc Dermott said after the case: " No sentence of the court can ever bring Lindsay back or take away the sorrow of her loss, but I am pleased we have been able to get justice for her and those who cared for her."
"Lindsay lost her life needlessly and we may never know why because not only did Price deny killing her, he claimed he moved her body for a man he didn't know. This was a lie which thankfully, the jury saw straight through.
"Lindsay was loved dearly by her friends and family, particularly her daughter Sarah and son Steven, and I hope that they will start to feel some sense of closure now that the court process is over. I would like to thank Lindsay's loved ones who supported our investigation throughout, as well as the community of Accrington who helped with the search for her.
"Finally, I must commend the many officers and staff who worked on finding out what happened to Lindsay and who killed her so we could get the result she and her family deserved."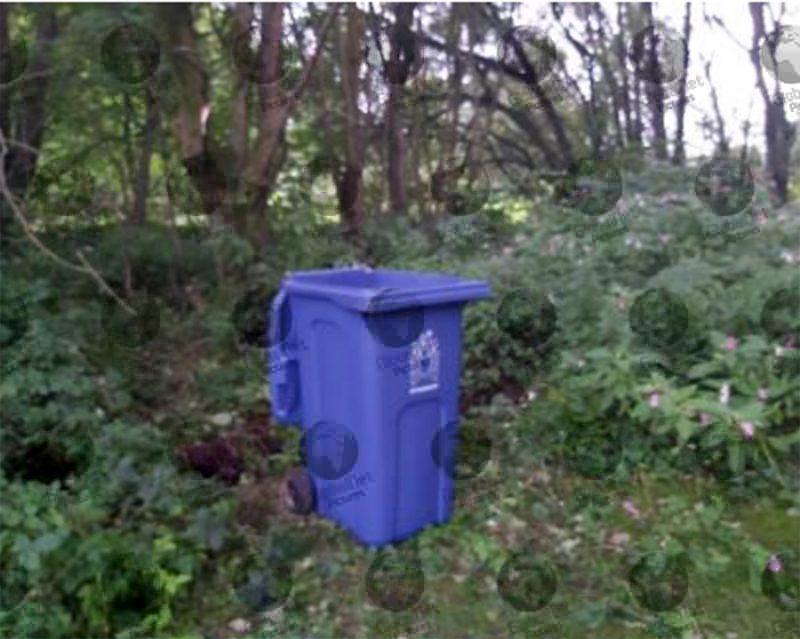 The wheelie bin in which Price transported his victim's body
Lindsay's family released a statement, saying: " As a family we are grateful that justice has been served and that the defendant has been sentenced.
"No sentence will ever be long enough and we hope that he spends the rest of his life in prison so no other family have to go through the trauma that we have for the last 12 months.
"We are emotionally exhausted and feel completely and utterly numb. We are running on empty and feel that we cannot find any other words to describe our absolute heartbreak at losing Lindsay – we don't feel that it has ever begun to sink in yet that she isn't coming home.
"We cannot thank everybody enough for the compassion that they have shown to our family but we now feel we need to have some privacy so that we can start our grieving process and begin to come to terms with our terrible loss."
Media can obtain case images, videos and photos below when logged in
Follow us on Facebook, Instagram, Twitter & Linkedin #globalnetpictures #GlobalNet_Pics #LindsayBirbeck #RockyMarcianoPrice #PrestonCrownCourt #murder #wheeliebin #jailedforlife #minimumterm #teenagekiller #teachingassistant #Accringtoncemetary #random