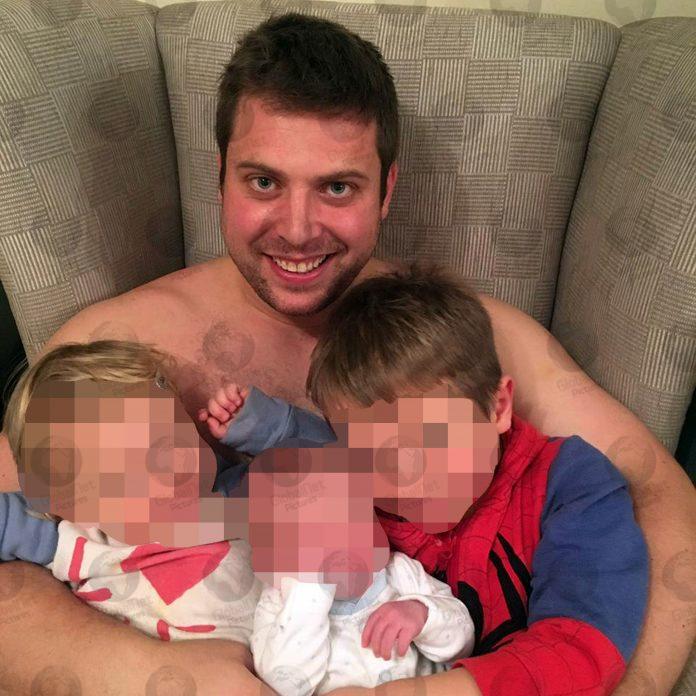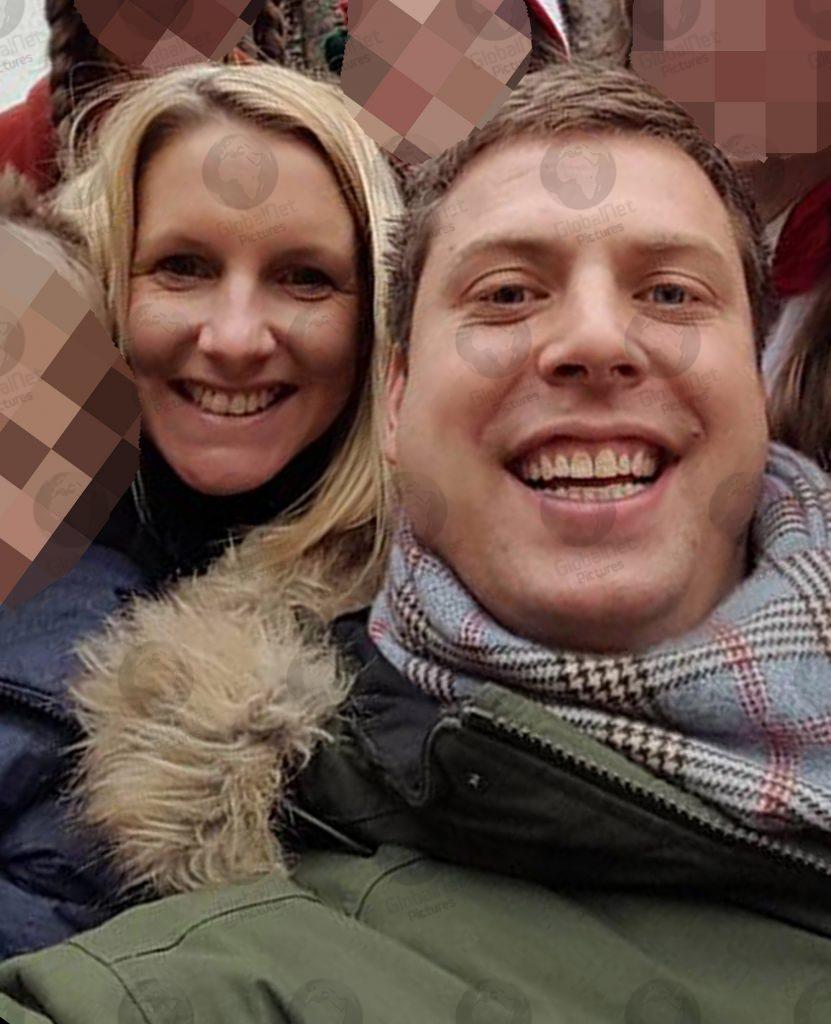 Headteacher Rhys Hancock, 40, pleaded guilty today to murdering his estranged wife, teacher Helen Almey, the mother of their three children and her new partner Martin Griffiths, in the early hours of New Year's Day at the family home.
Hancock appeared at Derby Crown Court today via videolink, where he admitted both murders. He will be sentenced at the same court at a later date.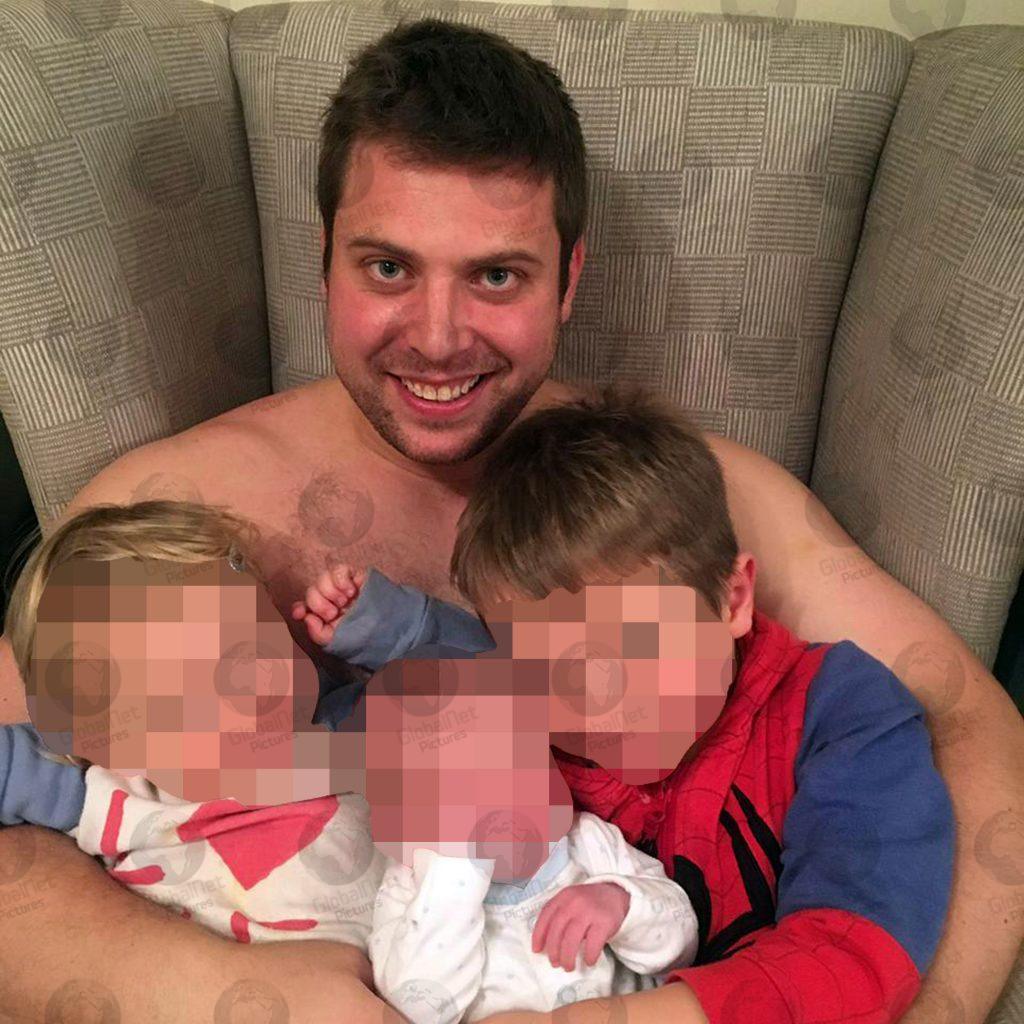 Helen, 39, and Mr Griffiths, 48, were found stabbed to death at the property in the village of Duffield, near Derby just months after Helen split with her husband.
Police were called to the house at 4.11 am where Rhys Hancock was arrested and taken into custody.
Neighbours said Helen Almey had been using her maiden name after separating from the father of her three children, aged nine, seven and four.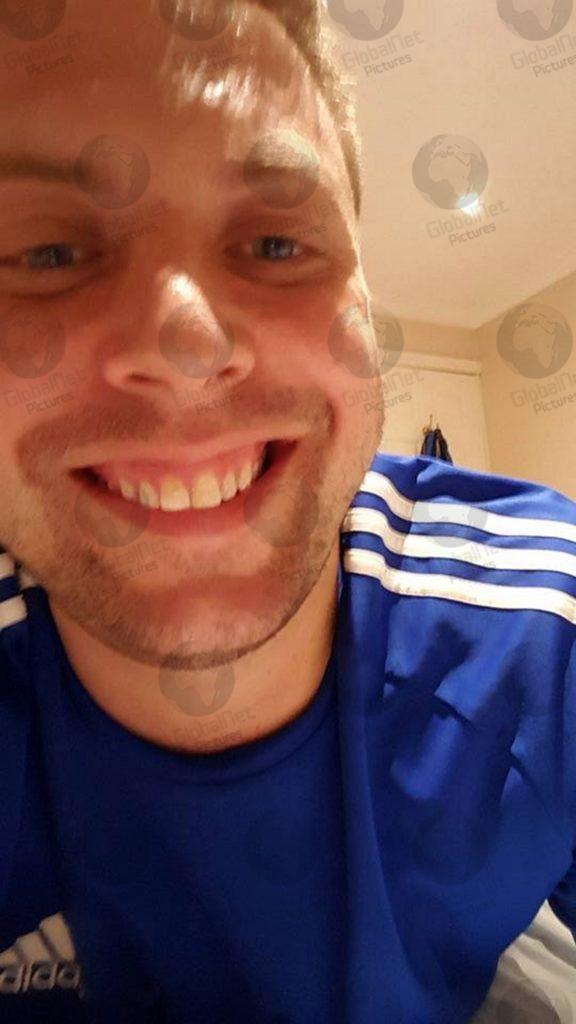 Mr Griffiths, who had a nine-year-old son Oliver and a daughter named Lily, 13, was separated from his wife Claire. Claire was reported to have said after the killings she was: "Absolutely devastated for me, my children and all involved."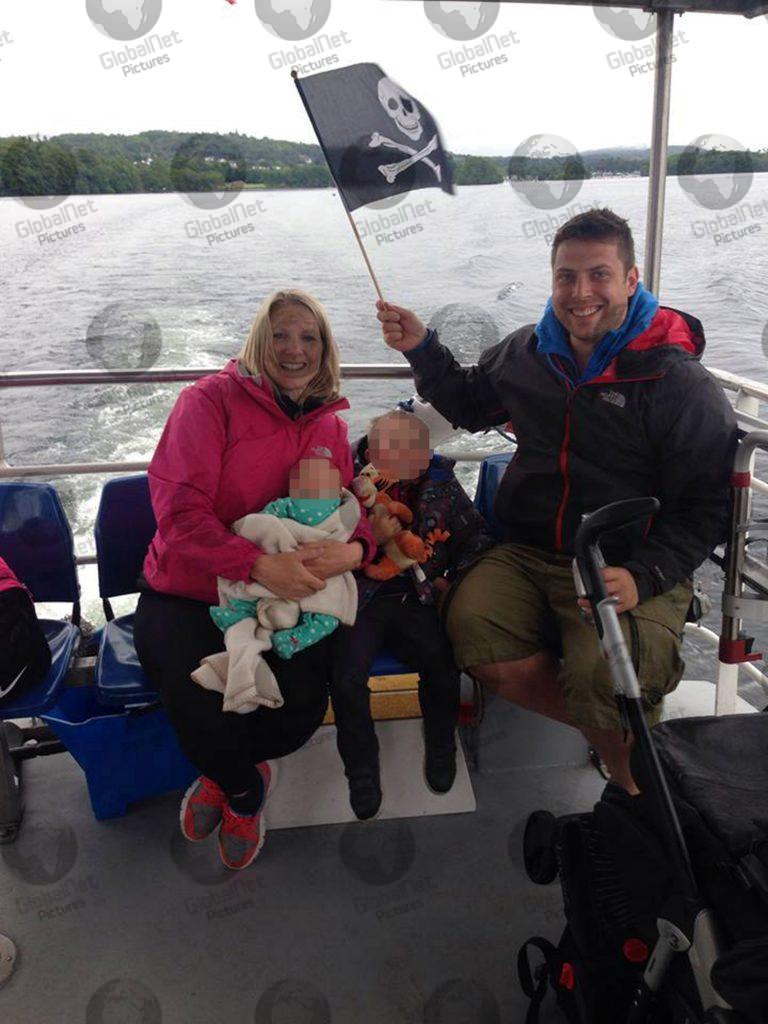 Rhys Hancock, 40, pictured with his estranged wife, teacher Helen Almey and children
A former neighbour after the murders said her estranged husband Rhys turned up at the house at Christmas but she had started seeing another man about six months earlier that she may have met through a local sports club as she was into keep-fit, running and playing netball.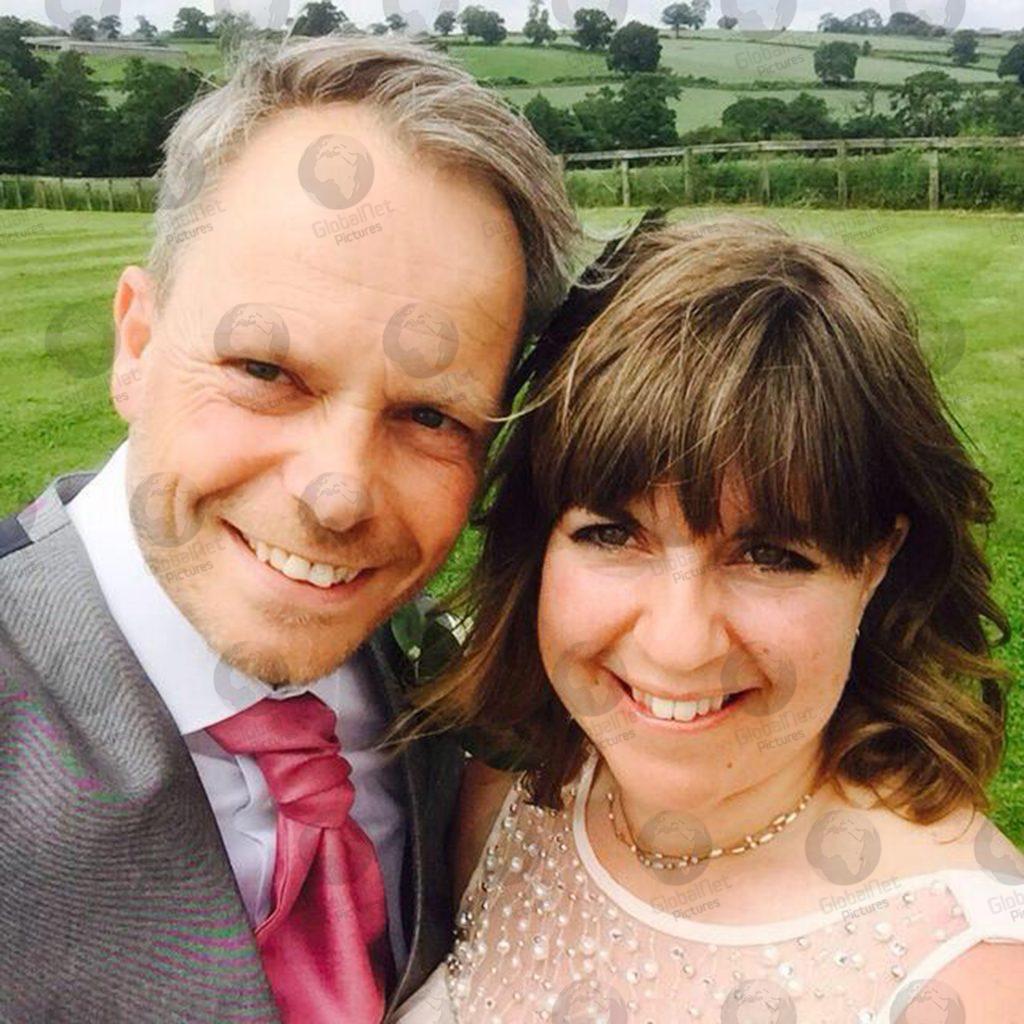 Victim Martin Griffiths is pictured here with his estranged wife Claire Griffiths
Derbyshire police said they were called to a house in New Zealand Lane at 4.11am on New Year's Day and found a man and a woman fatally injured inside.
Follow us at Facebook, Instagram and Twitter #globalnetpictures #GlobalNet_pics #RhysHancock #HelenAlmey #MartinGriffiths #doublemurder #Newyearsday #DerbyCrownCourt #stabbedtodeath