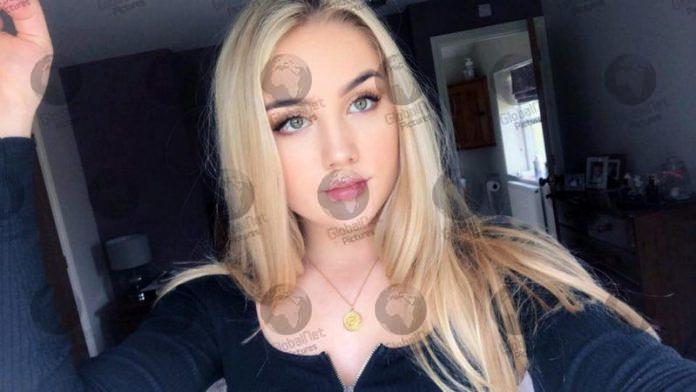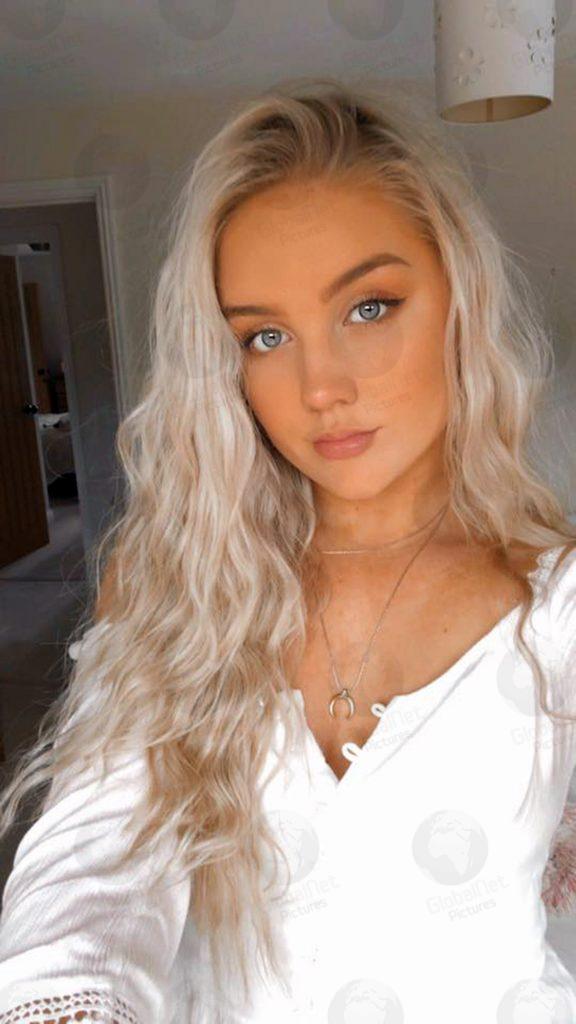 Waitress Emily Owen, 19, from Kings Lynn, Norfolk, hanged herself because she was terrified of being isolated and unable to carry on with normal life due to being trapped indoors over coronavirus.
Her family made the decision to turn off her life support while she was in a critical condition in hospital after she attempted to take her own life, an inquest has heard.
She had been looking forward to a bright future when restrictions began as the pandemic spread around the world. Emily then began suffering anxiety and depression. She feared the lockdown would prevent her from being able to work and socialise.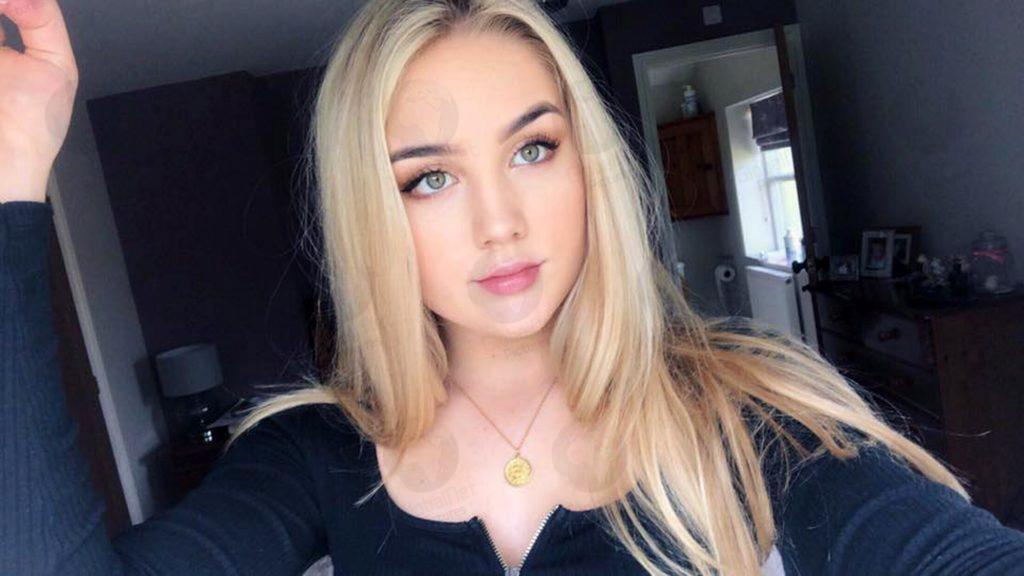 Norfolk coroner's court heard that her sister had a cough which caused her family to decide to self-isolate in the days prior to her death.
Her father Timothy Owen informed the inquest that his daughter had been diagnosed with autism in 2018 and previously struggled with mental health issues. He said the family were preparing to move to Cornwall and Emily was looking forward to a fresh start.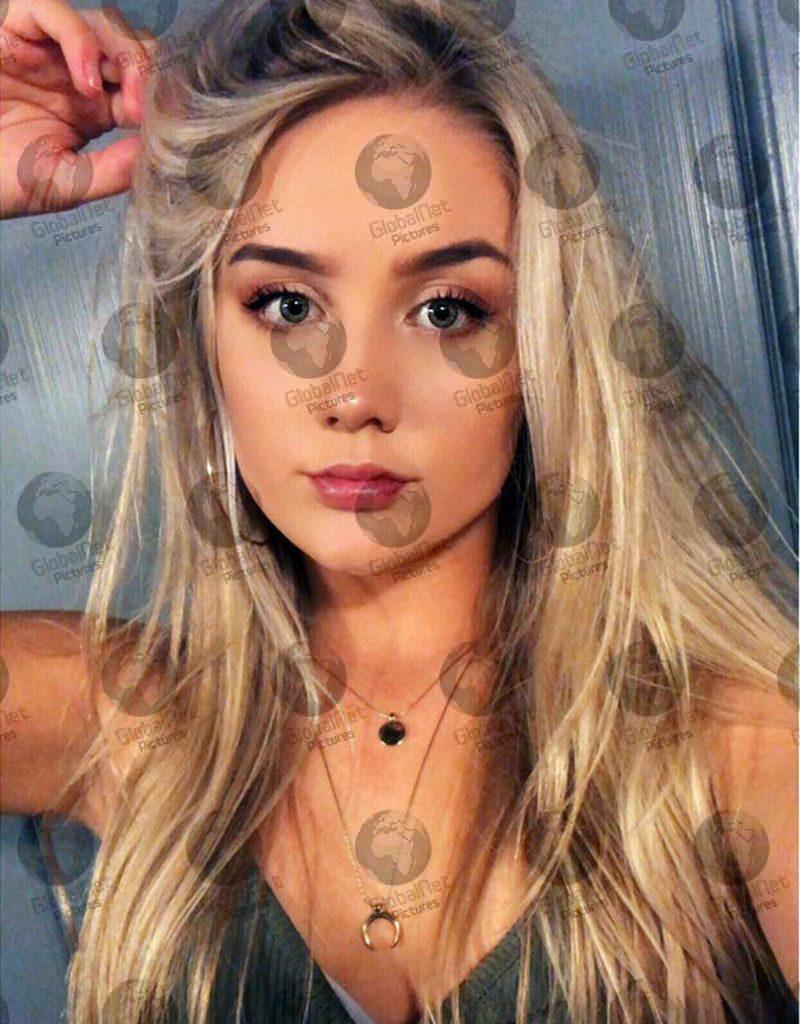 "She was really excited and looking for a fresh start. Life was really good and the future was looking better for everyone.
"The straw that broke the camel's back was the restrictions – just being unable to cope with the restrictions, which is happening to a range of people in the UK at the moment.
"She was concerned she was going to lose her freedom and independence, not being able to go to work and the gym or drive and get out," he said.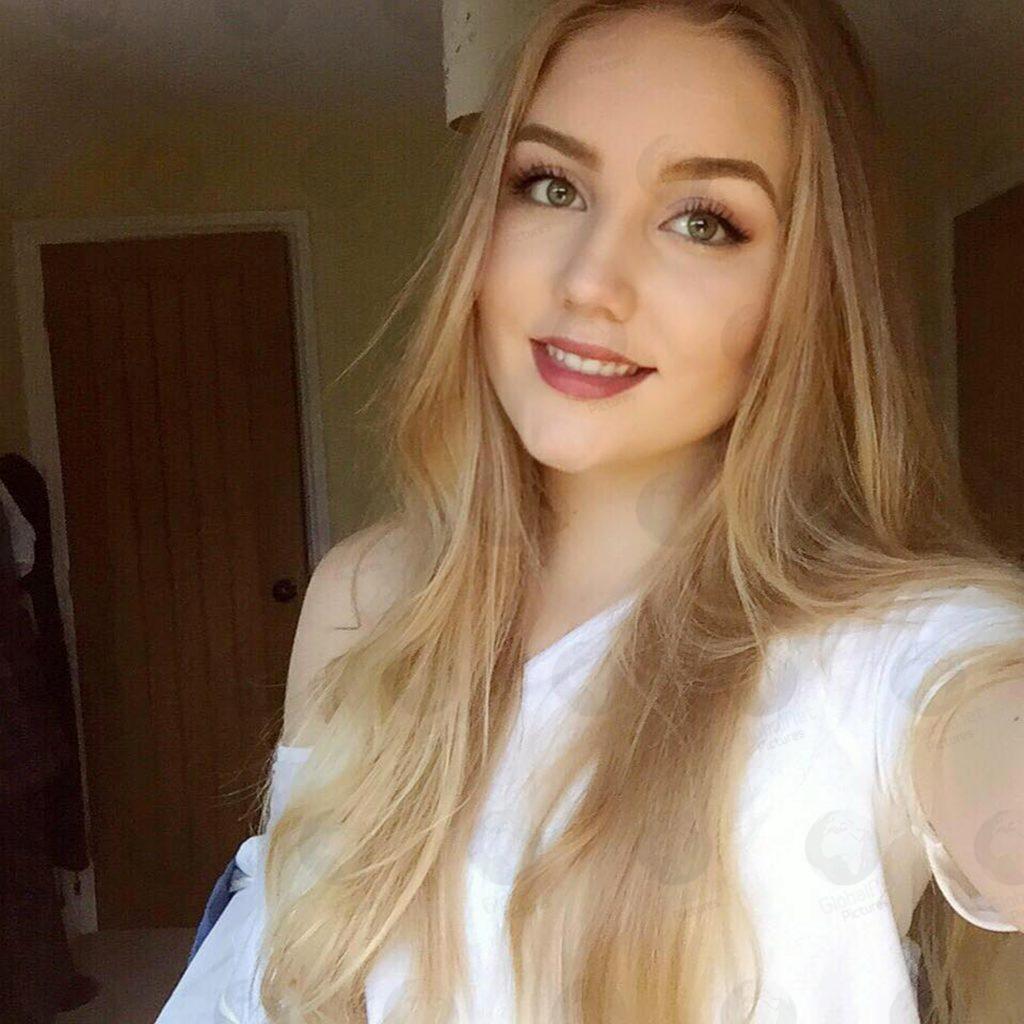 Mr Owen said Emily had wanted to go for a drive on the morning of her death but was told because her sister had a cough the family were isolating so she couldn't go.
Jacqueline Lake, the senior coroner, recorded a verdict of suicide yesterday and said: "The Covid-19 pandemic struck and this caused Emily a lot of worry and distress. She was worried she was not able to go out, having had a taste of freedom and independence."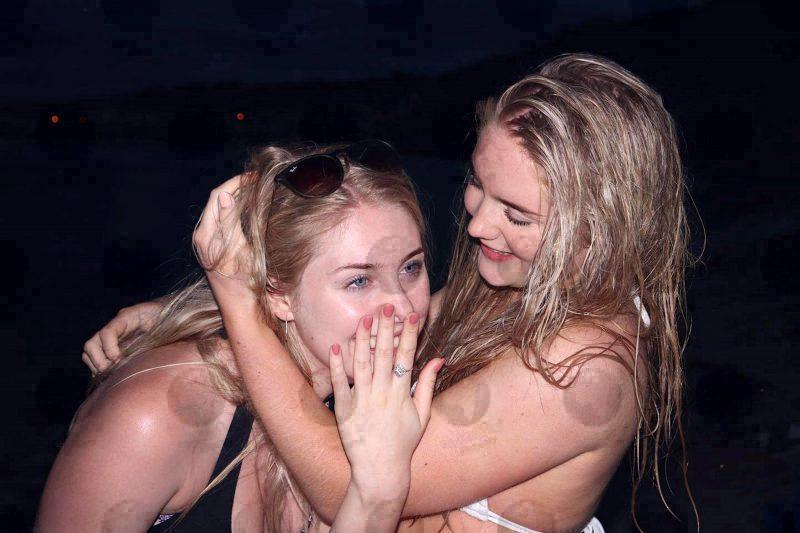 Emily was found in a critical condition on Wednesday, March 18 by her mother and sister at their family home in Shouldham, Norfolk.
Her sister Annabel, 21, posted a tribute online after her death in which she said: "Emily was very concerned about coronavirus itself but more concerned about the mental health impact of isolation and the fear of the unknown. We are all absolutely devastated but also immensely proud of everything she achieved in her life.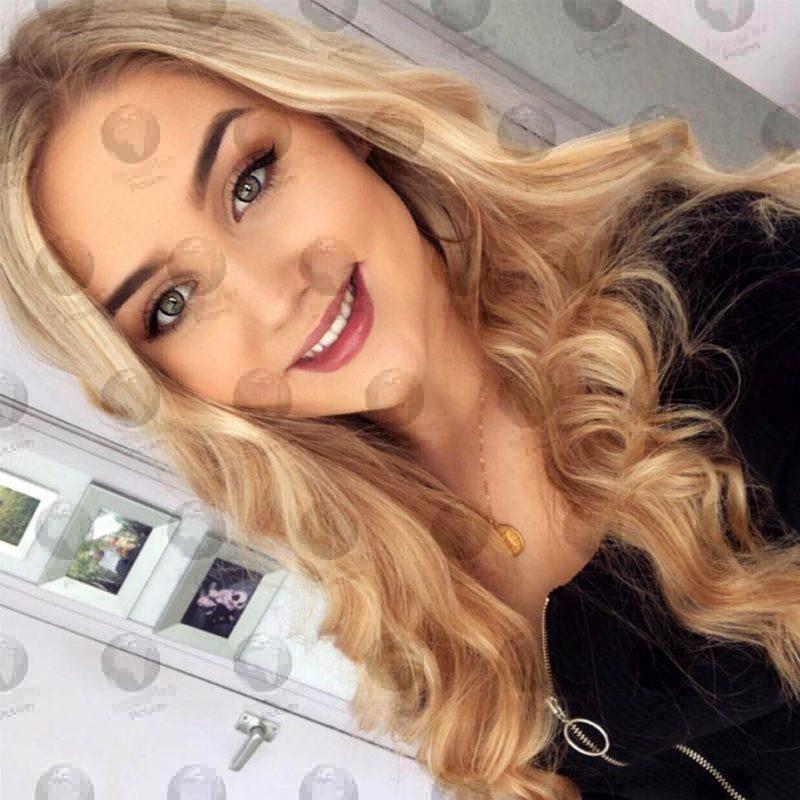 "So many people have messaged us saying how Emily helped them through hard times of their own, and we had no idea how much positive impact she had on those around her.
"Few people are aware but four years ago she was diagnosed with high-functioning autism and had a daily battle to fit in and conform to social norms.
"She didn't want anyone to know, but now she has gone we want to make people know that autism comes in all shapes and sizes."
The King's Arms in Shouldham, West Norfolk, launched a just giving fundraiser in her memory for Norfolk and Waveney Mind, the mental health charity that believes no one should have to face a mental problem alone.
Her work colleagues also paid tribute to her and wrote: "Our beautiful, funny, charming and talented team mate Emily tried to take her own life." adding that the decision was made to turn off her life support "which gives the hospital time to prepare for organ donation, something she signed up for when she was only 12 years old. That sums her up, always so caring and thoughtful about other people.
"We are heartbroken that we won't see her breeze through our doors like a tornado of energy again, or hear her distinctive laugh, she was a big part of our team and we will miss her enormously."
Emily struggled to cope with being alone inside, all her plans being cancelled and "her world closing in."
She had warned others before her death: "More people will die from suicide during this than the virus itself."
Her family want more support and awareness for people who will struggle with mental health problems over coronavirus isolation.
Follow us on Facebook, Instagram, Twitter and Linkedin #globalnetpictures #GlobalNet_Pics #EmilyOwen #isolation #coronavirus #Covid19 #hanged #suicide #KingsLynn #Norfolkcoronerscourt #inquest #NorfolkandWaveneyMind
Covering this story and looking for pictures? Create an account, login and you will see the material available to download below this story, or use the search facility when logged in to find more material.
Alternatively email pictures@globalnetpictures.co.uk