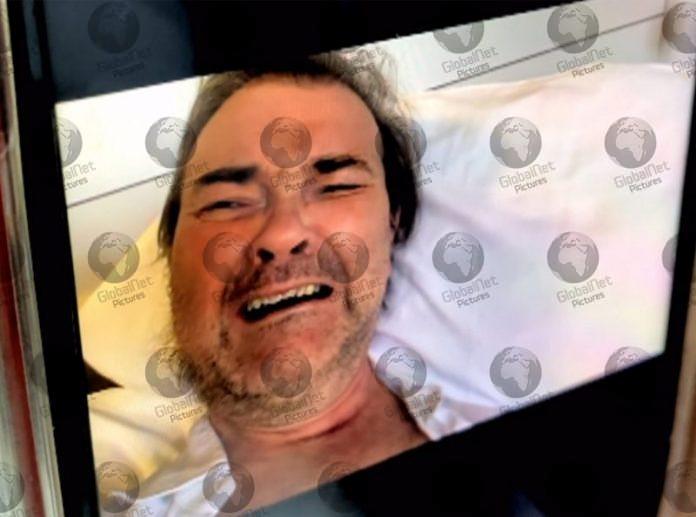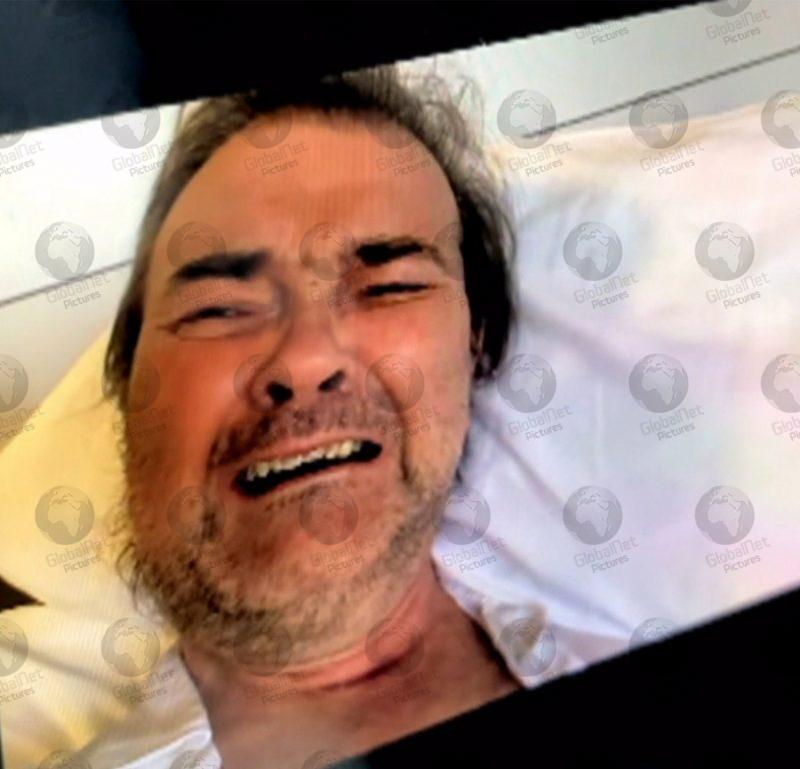 TV presenter Kate Garraway's husband Derek Draper breaks down in tears after waking up from his coma, in the latest preview of tonight's ITV documentary Finding Derek, which follows his fight for life battling Covid-19.
In a second follow-up trailer for the new documentary, shown this morning on Good Morning Britain and also on Lorraine, the former Labour Party advisor is seen crying in his hospital bed as wife Kate tells him she has been waiting so long to be able to talk to him again.
Derek was hospitalised with the deadly bug during the first wave of the pandemic in late March 2020 before entering a coma on April 5.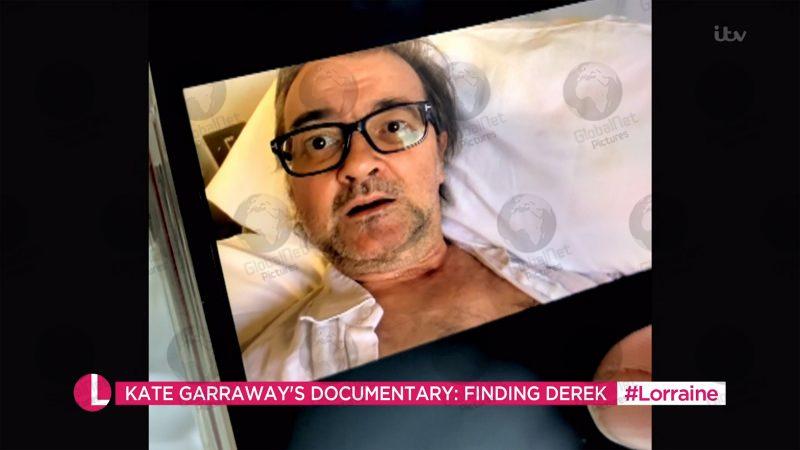 In the clip Kate says to him: "He's back. We've been waiting a long time to speak to you. I'm so proud of you."
She adds: "If I have to give up work to care for him it's best to do it now. If he needs 24-hour care, I'll be the primary carer."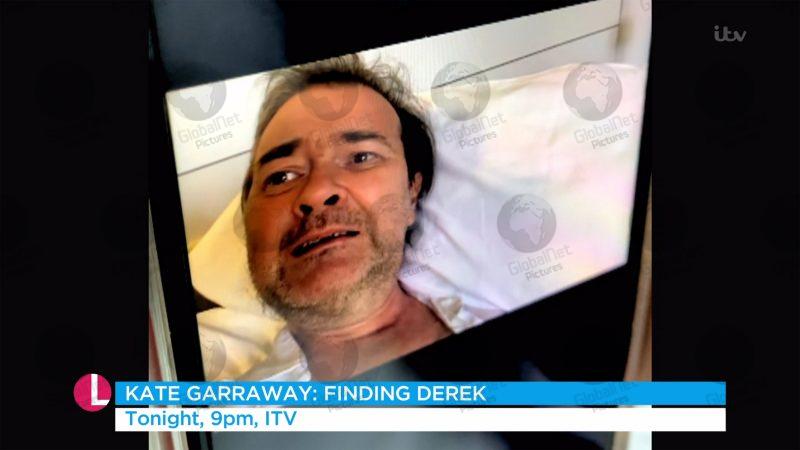 In the clip Kate FaceTimes him so he can see also his children Bill and Darcey as they show him how they have perfected their own version of the famous spectacular lift in the film Dirty Dancing, and Billy also shows him that he has completed making the Millennium Falcon in Lego.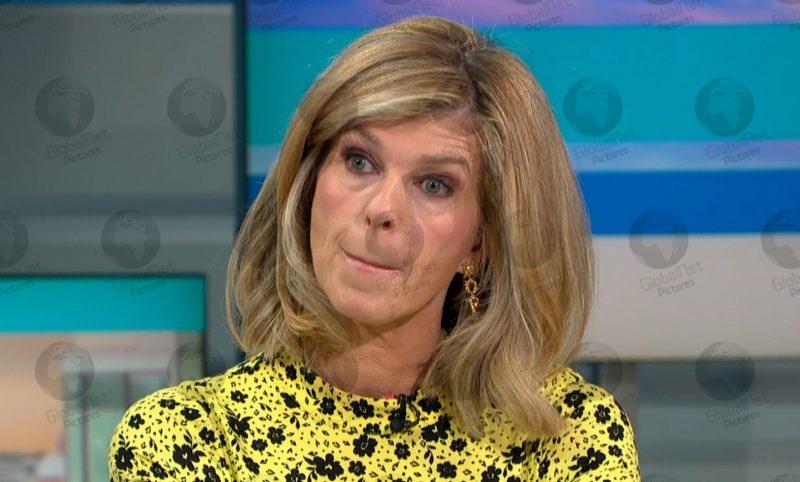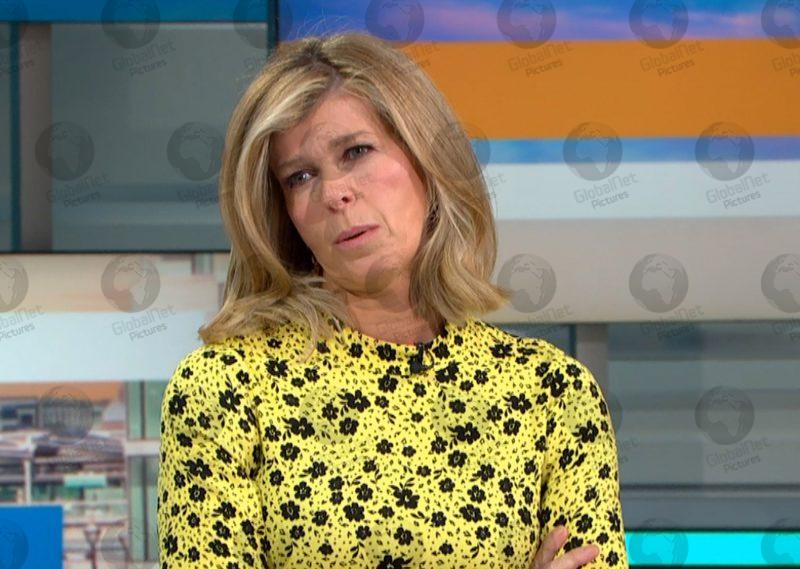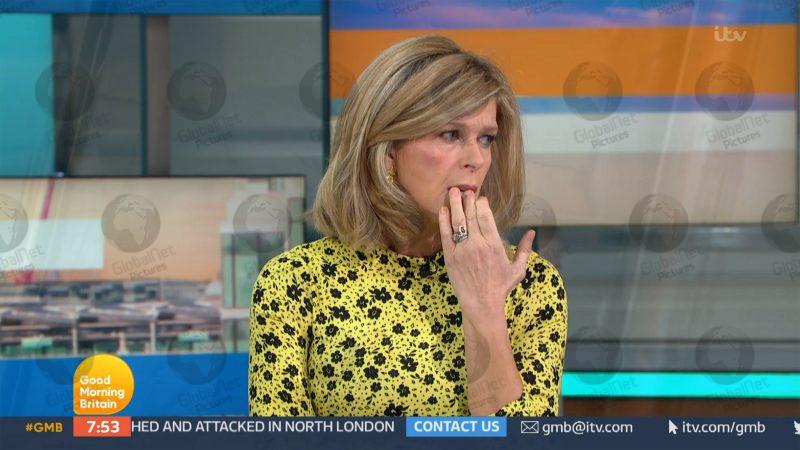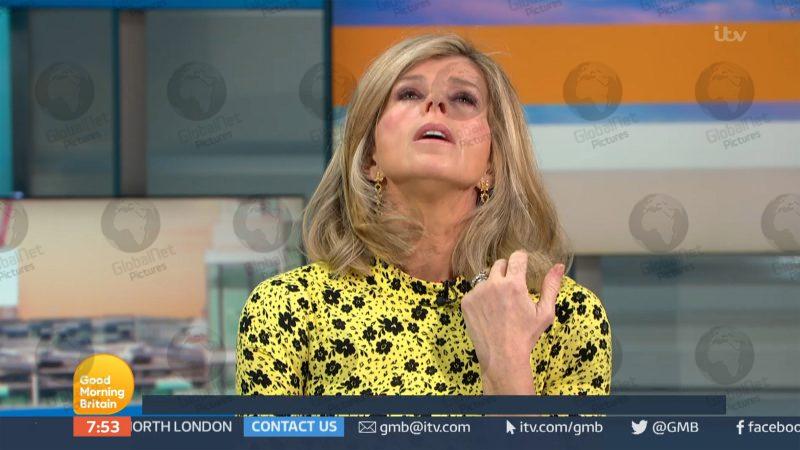 Kate then struggled to contain her emotions as she appeared in the studio on Good Morning Britain this morning and talked to Ben Shepherd, Susanna Reid and Dr Hilary Jones to discuss how she has coped with Derek's situation along with continuing to work and bringing up their children.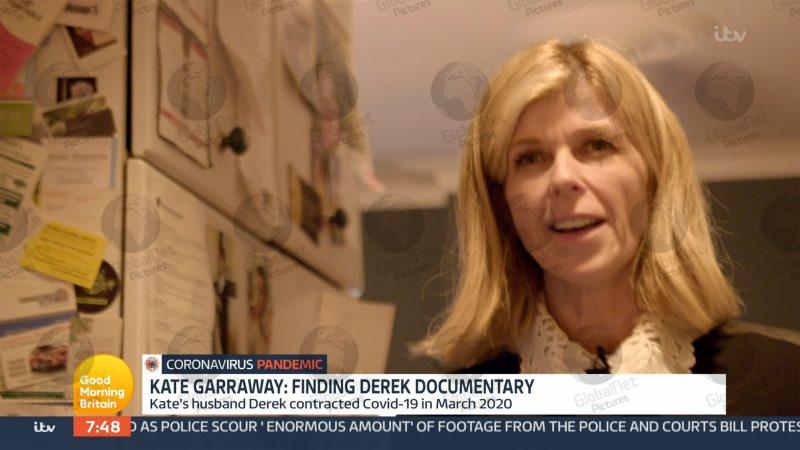 In a previous clip from the documentary being shown on ITV at 9pm tonight, Kate was shown saying: "Derek is the sickest person the team of doctors have treated that's lived," and she then asked herself: "Is he going to be able to come back or will he be alive but no longer the person he was?"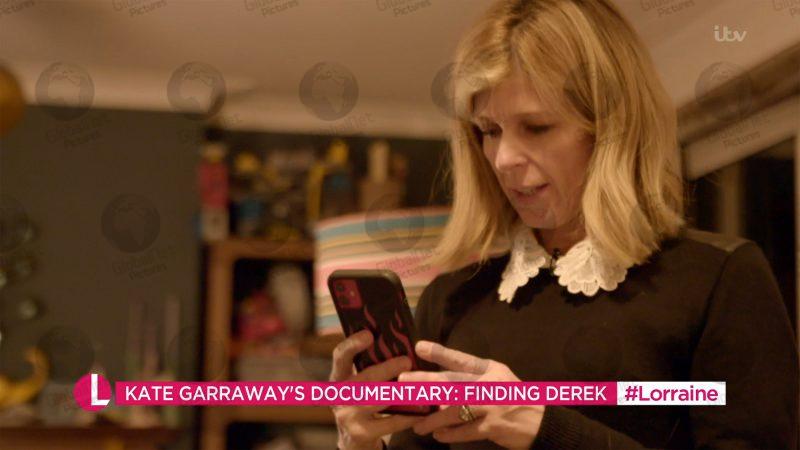 The documentary will explore Kate's family's grief and their traumatic year as the first anniversary of Derek's illness approaches. It looks at Kate combining work with continuing to support their children Darcy and Billy as Derek's Covid battle continues.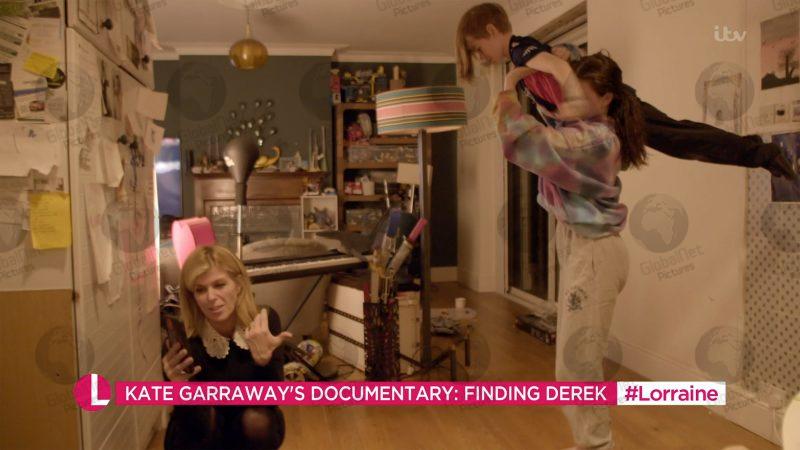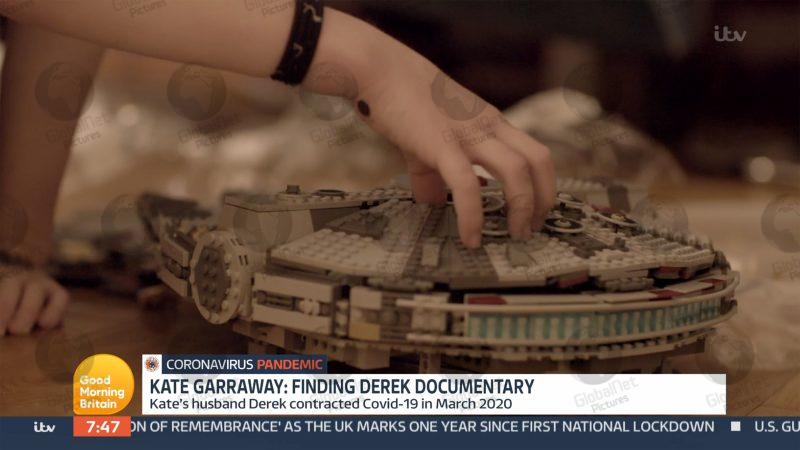 Kate has regularly updated Good Morning Britain viewers on Derek's latest conditions discussing his progress with her co-presenters.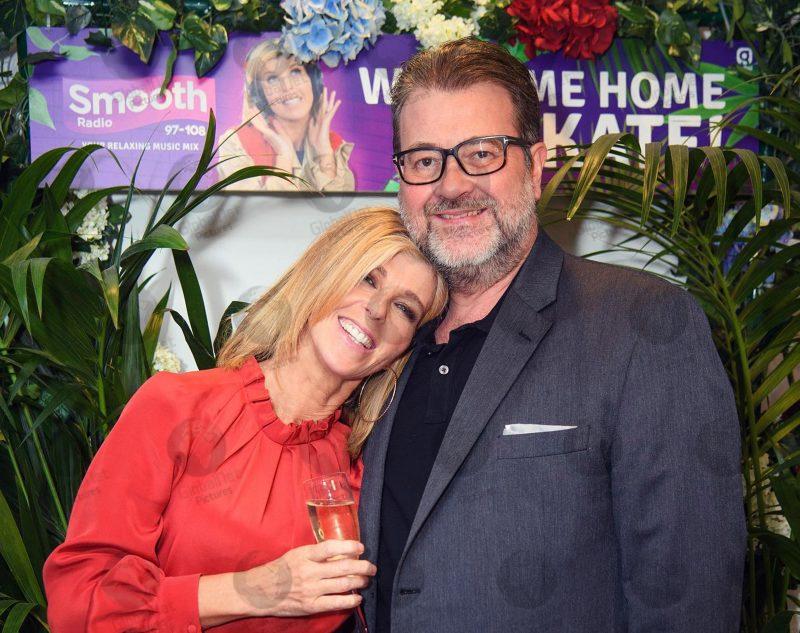 Follow us on Facebook, Instagram, Twitter and Linkedin #globalnetpictures #GlobalNet_Pics #DerekDraper #KateGarraway #FindingDerek #Covid19 #longcovid #covidbattle #documentary #fightforlife #deadlybug