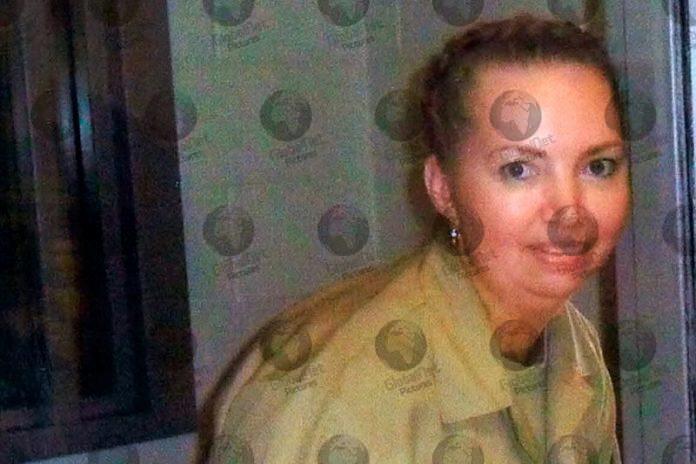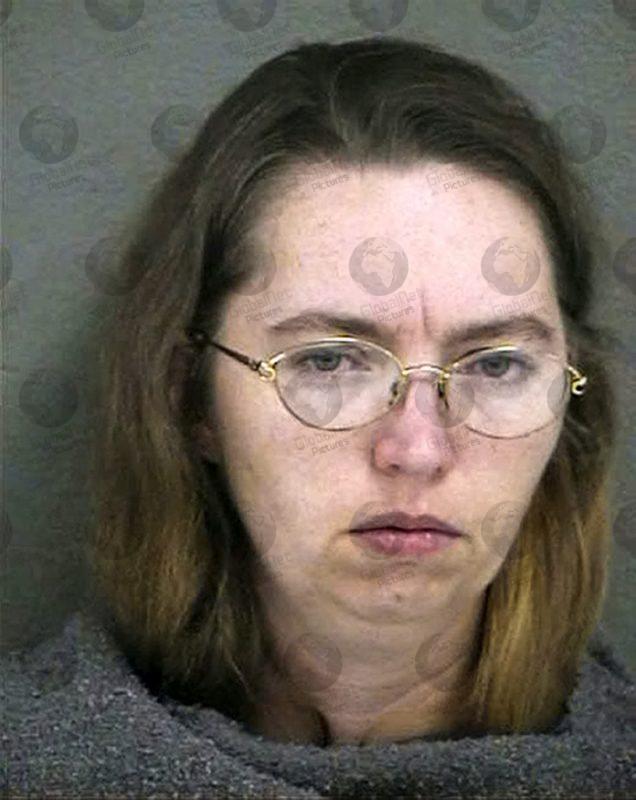 Womb raider killer Lisa Montgomery, 52, became the first woman on death row to be executed in the United States on Wednesday in 67 years.
She was pronounced dead at 1:31 a.m on Wednesday after receiving a lethal injection at the federal prison complex in Terre Haute, Indiana, the Federal Bureau of Prisons said.
Earlier that day the US Supreme Court lifted an appeals court stay of execution, and it denied a request for a stay filed by Montgomery's attorneys that cited mental illness concerns.
Montgomery strangled pregnant Bobbie Jo Stinnett, 23, in Missouri in 2004 before cutting out and taking her baby.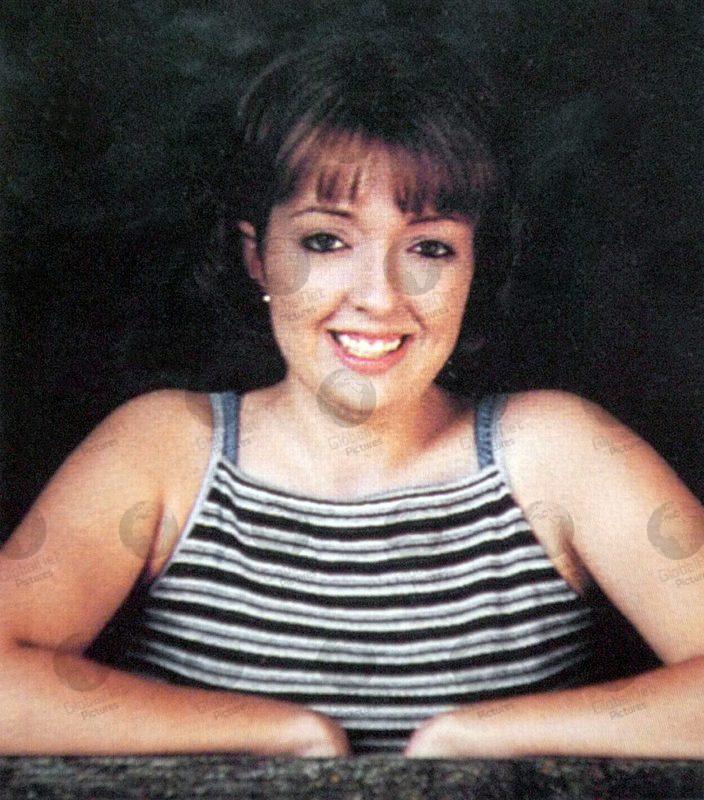 Bobbie Jo Stinnett
The murder, according to prosecutors, happened after Lisa Montgomery drove to Bobbi Jo Stinnett's home in Missouri on the pretence of picking up a puppy. Montgomery had actually planned to carry out the attack with the intention of cutting out Stinnett's eight-month-old fetus with a knife and then return to Kansas with the child. Her legal team argued she was mentally ill and suffered serious abuse as a child.
Montgomery's attorney Kelley Henry said in a statement after her execution: "The craven bloodlust of a failed administration was on full display tonight."
According to witnesses, Montgomery's covid face mask was removed and she was asked if she had any last words, replied "no" and was then given a lethal injection.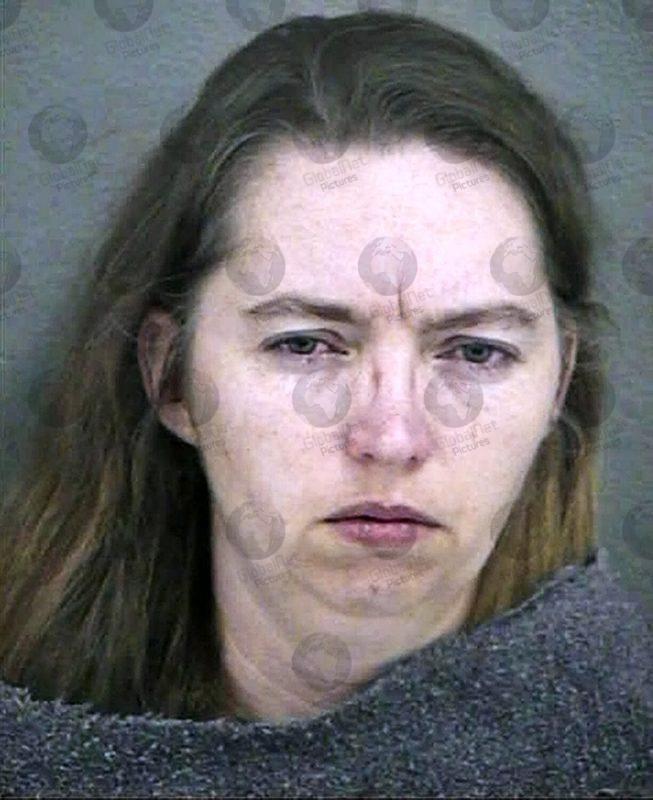 Booking photo of Lisa Montgomery in 2004 provided by the Wyandotte County Sheriff's Office
Victim Bobbie Jo Stinnett bled to death but her baby survived and was safely recovered and returned to her family.
Kelley Henry also said that those who had participated in the execution "should feel shame. and added: "The government stopped at nothing in its zeal to kill this damaged and delusional woman. Lisa Montgomery's execution was far from justice."
Her execution was postponed on two occasions, once when her lawyers contracted Covid-19 and on another occasion by a judge – until a Supreme Court ruled it to take place on Wednesday.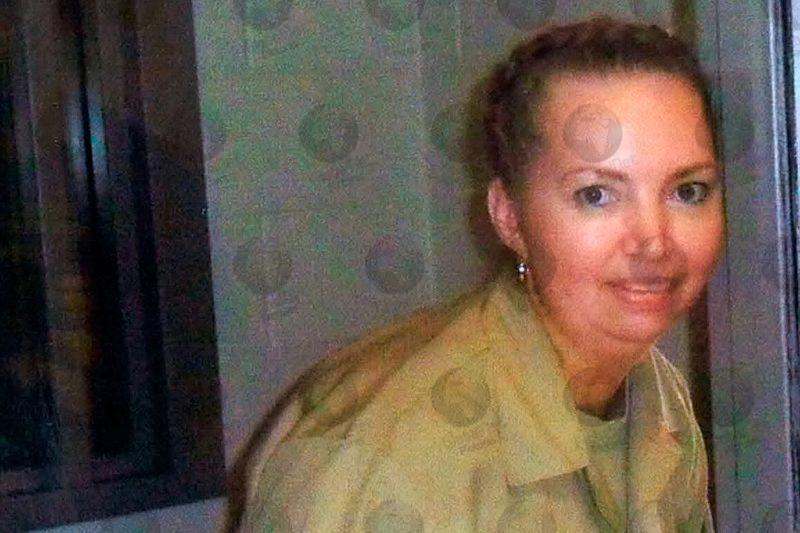 Lisa Montgomery
Montgomery had been held in an all-female federal prison in Fort Worth, Texas, where staff are trained to deal with inmates with mental health issues.
Montgomery strangled Bobbie Jo Stinnett with a rope and used a kitchen knife she had brought from home to remove the fetus. The baby girl survived and Montgomery pretended the child was her own, but she was swiftly arrested and later convicted by a jury and sentenced to death by a unanimous verdict.
Create an account and login to download images below this story.
Follow us on Facebook, Instagram, Twitter and Linkedin #globalnetpictures #GlobalNet_Pics #BobbieJoStinnett #LisaMontgomery #wombraider #murder #lethalinjection #execution #fetus #stolenbaby #TerreHaute #USSupremeCourt #Missouri #Indiana