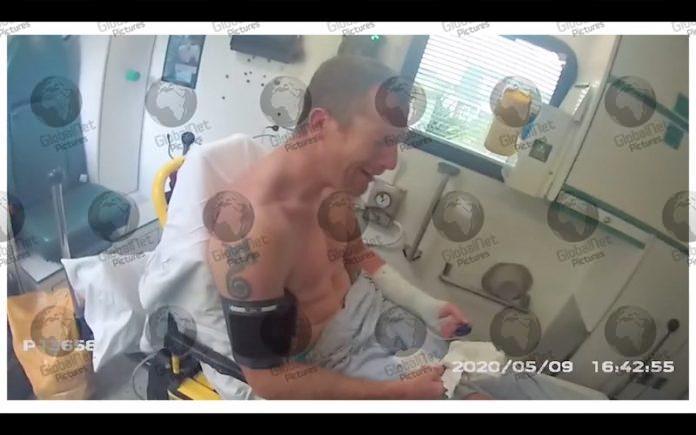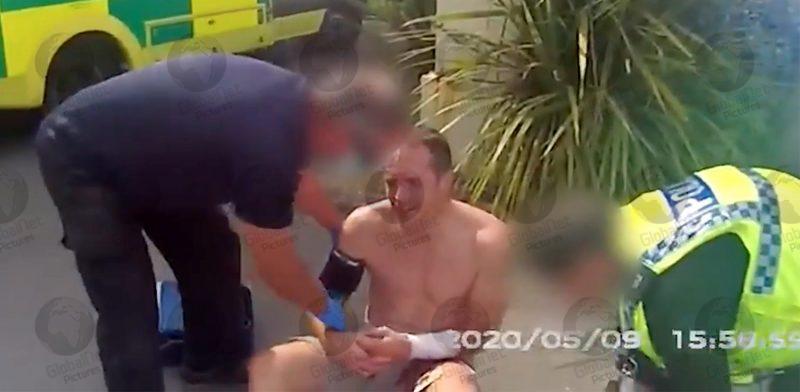 Police body cam footage showing married Dorset Police Constable Timothy Brehmer crying hysterically after strangling his lover has been shown to a jury.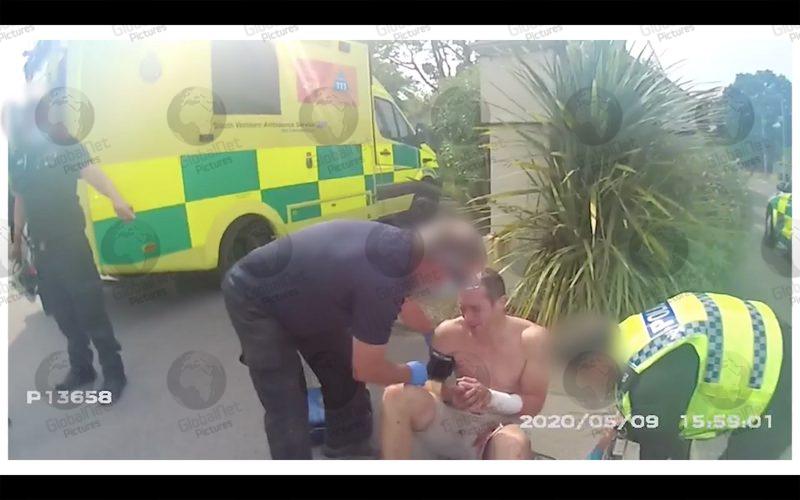 Brehmer, 41, is on trial at Salisbury Crown Court accused of murdering nurse Claire Parry, 41, who was throttled in a pub car park.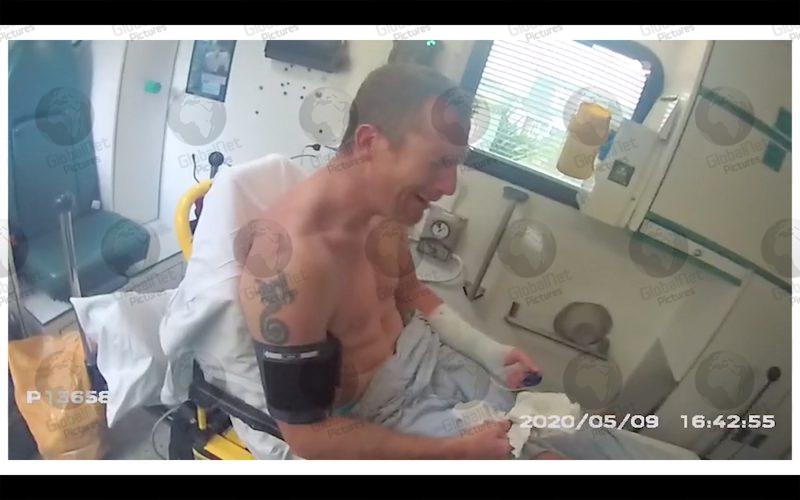 Video shows him sobbing and saying "I'm sorry" after squeezing the life out of her outside a pub. He tells police when asked what had happened: "I have been having an affair for years, she was going to tell my wife, I am afraid I am going to lose my boy, so I met her here. She told my wife, I don't remember the rest."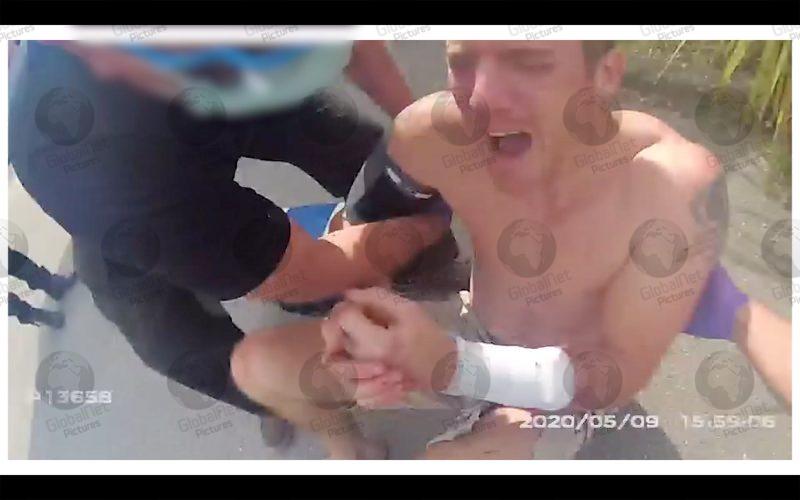 Brehmer is alleged to have killed nurse Claire Parry, who was married to another cop, before slashing his own wrists with a penknife after she sent a text to his wife revealing that he was having an affair.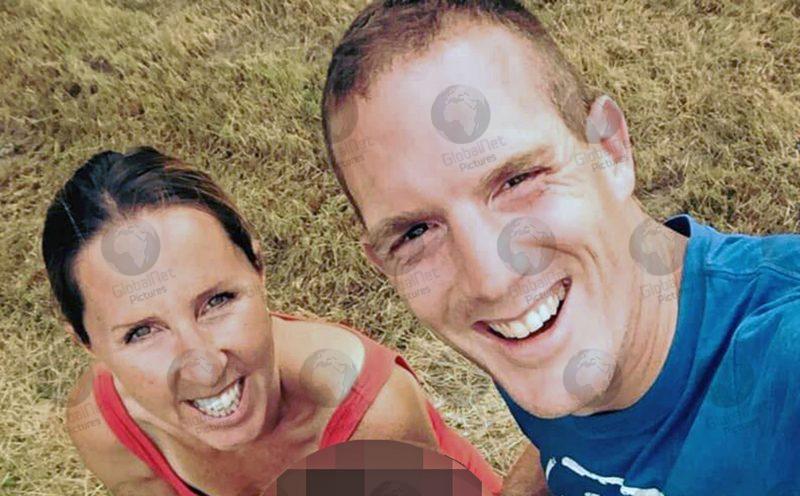 Dorset Police Constable Timothy Brehmer, 41, with his wife Martha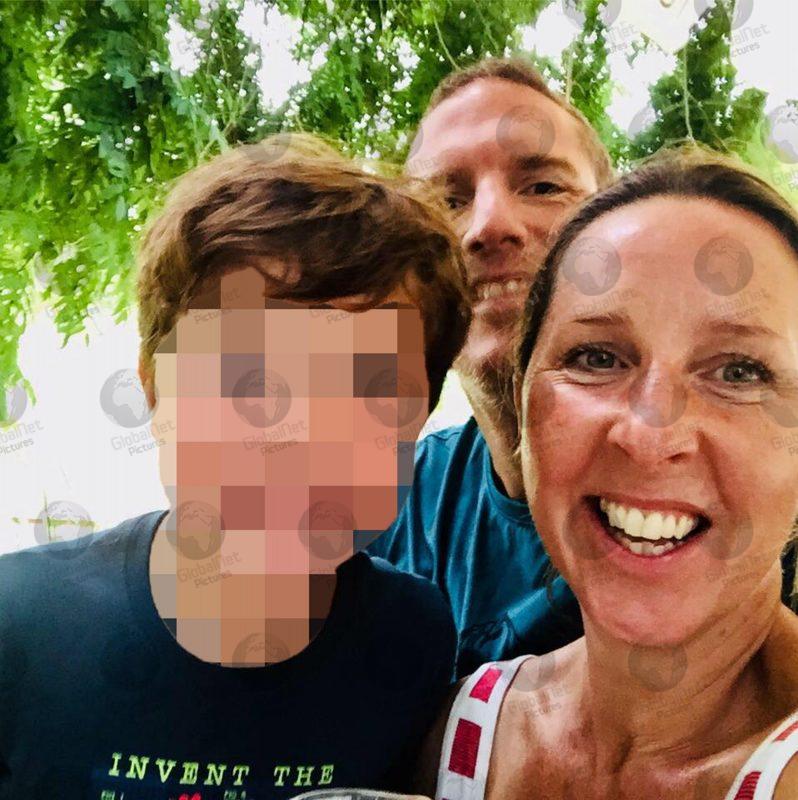 In front of paramedics he sobbed: "I've f***ed up. God she's got kids."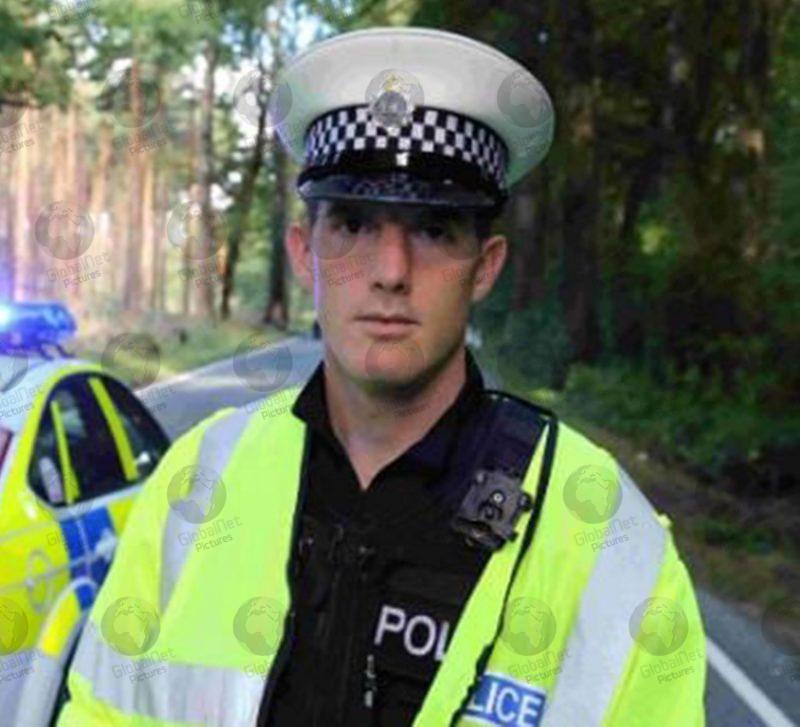 Dorset Police Constable Timothy Brehmer
He was arrested at the scene of the attack at The Horns Inn pub at West Parley, near Bournemouth, Dorset, where he was found bleeding from arm injuries and cried: "I'm sorry."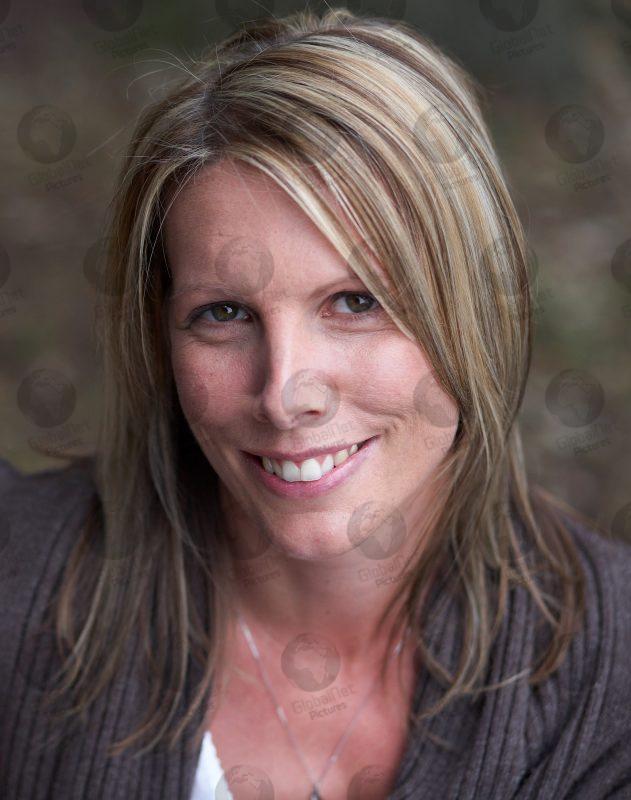 Claire Parry (above) was attacked at around 3.30pm on Saturday May 9 and taken to hospital where she was pronounced dead the following day. A post-mortem gave the cause of death as a brain injury caused by neck compression, Salisbury Crown Court heard.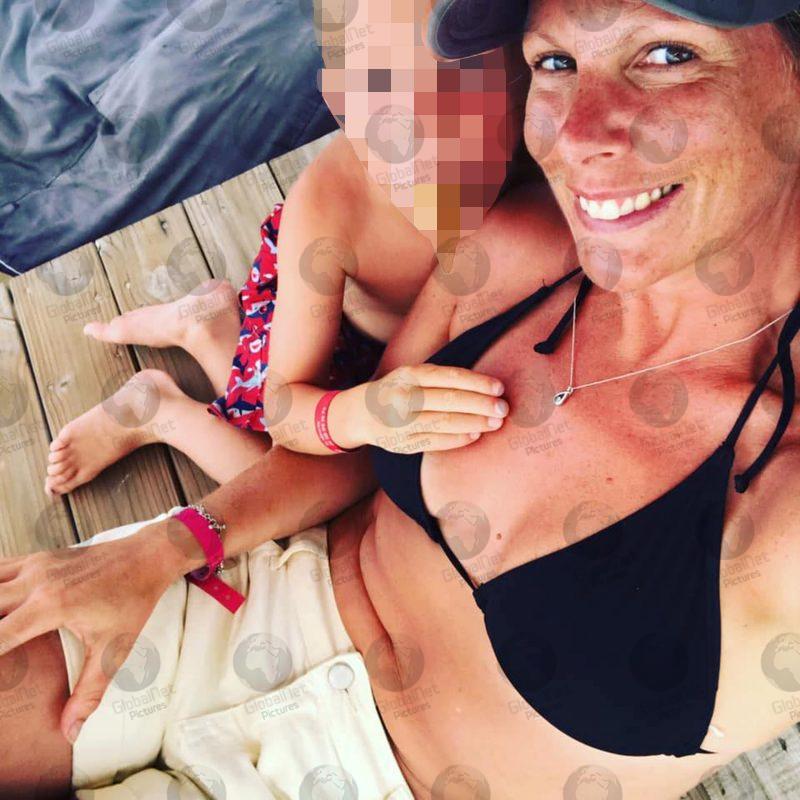 Brehmer, of Hordle, Hampshire, admits manslaughter but denies murder. He said he reacted as he was scared of losing contact with his son after Claire Parry revealed their affair to his wife.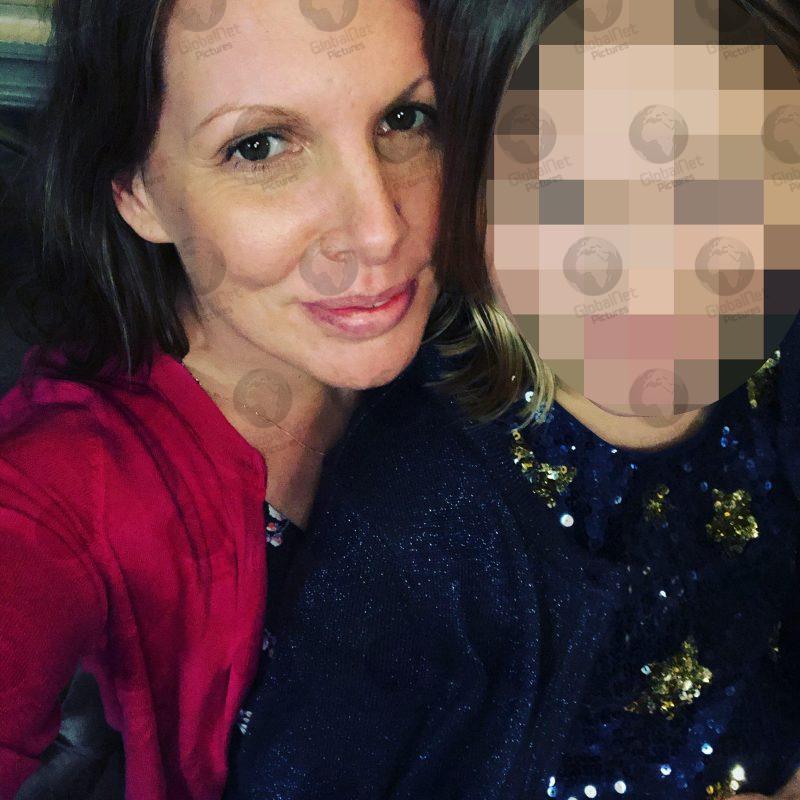 Brehmer had been in a relationship with Mrs Parry, who was herself married to another police officer, for more than 10 years.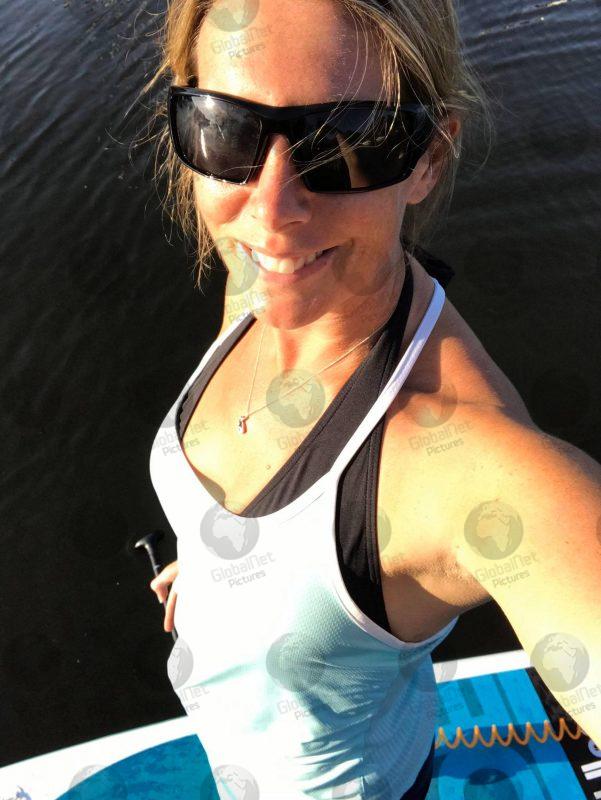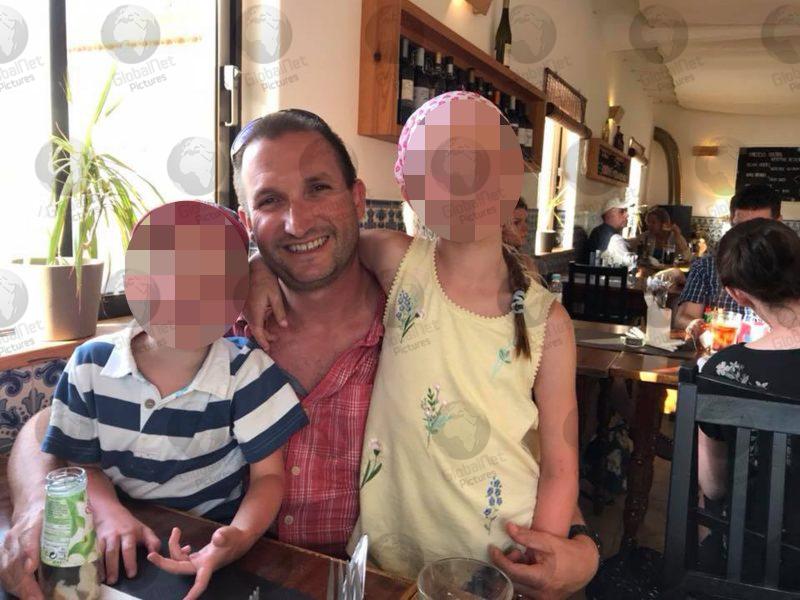 Dorset Police officer Andrew Parry, husband of Claire Parry
The court was told Mrs Parry sent a text message revealing the affair to the defendant's wife minutes before the fatal attack .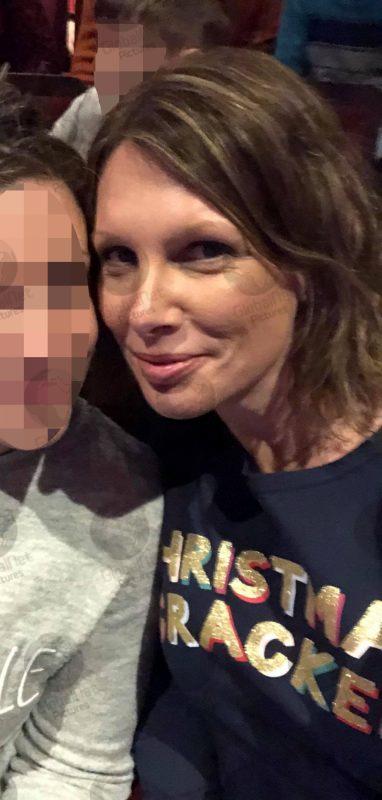 Martin Brown, a police officer who arrived at the scene, said: "I looked at Tim and asked what had happened, he said 'I can't remember', before crying hysterically."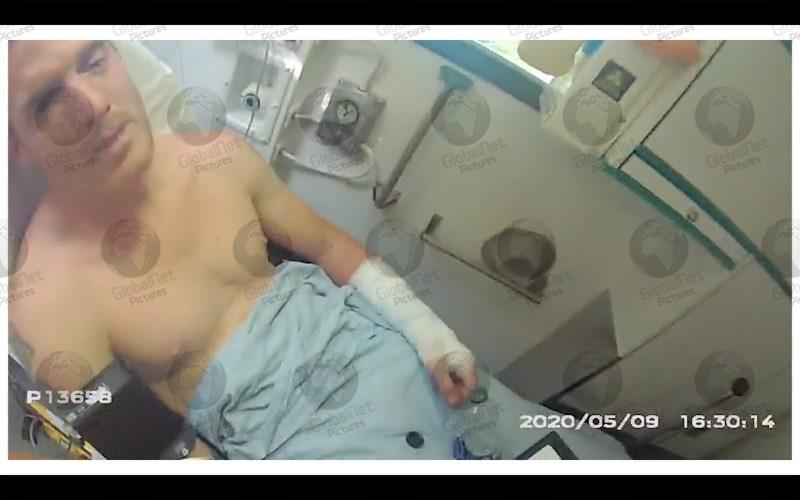 Body-worn footage played in court showed Brehmer with blood marks on his body and crying.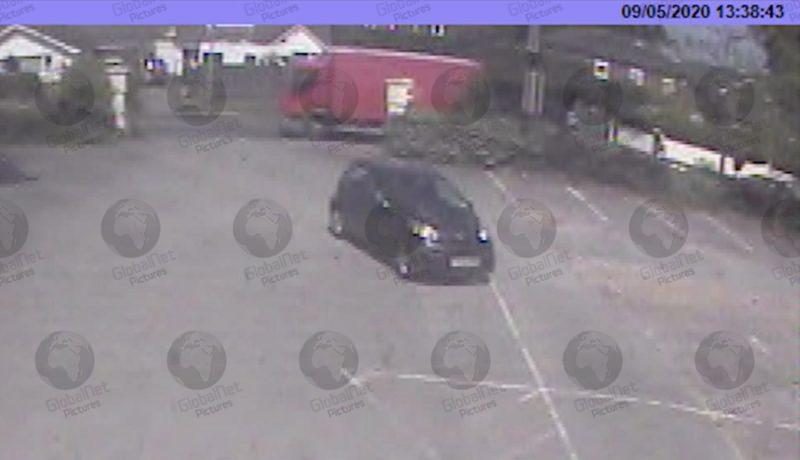 CCTV showing Constable Timothy Brehmer's grey Citroen car arriving at the Horns Inn pub in Christchurch Road, West Parley, to meet lover Claire Parry before strangling her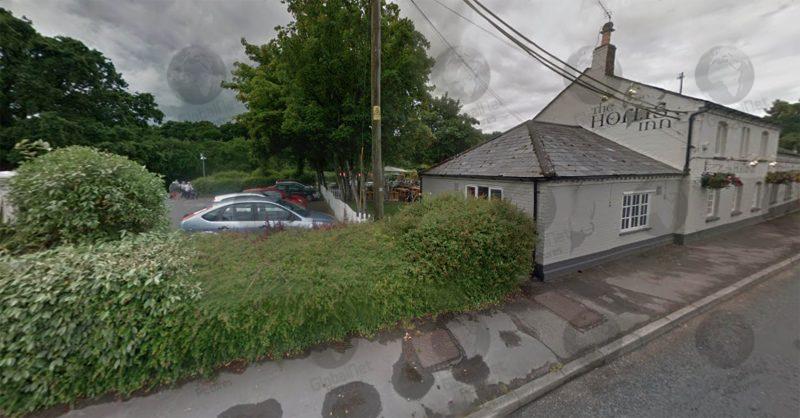 The car park (left) at The Horns Inn pub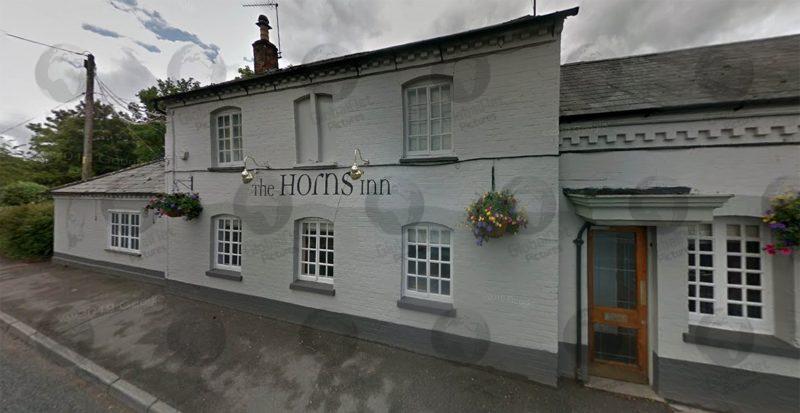 Paramedics found an injured Mrs Parry hanging "half out" of the defendant's Citroen car when they arrived at the scene. She died in hospital the following day.
The trial continues…
Create an account and login to view the images available below to download.
Follow us on Facebook, Instagram, Twitter and Linkedin #globalnetpictures #GlobalNet_Pics #TimothyBrehmer #ClaireParry #murder #manslaughter #lover #nurse #policeman #strangled #bodycam #bodyworn