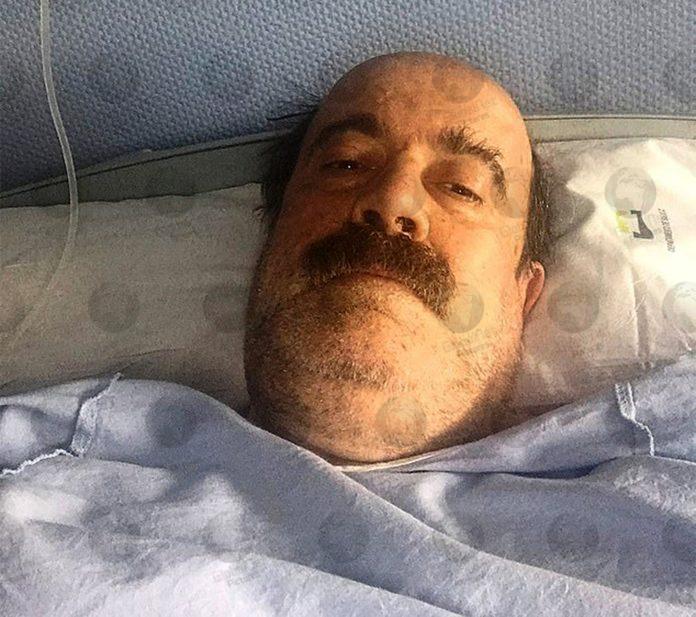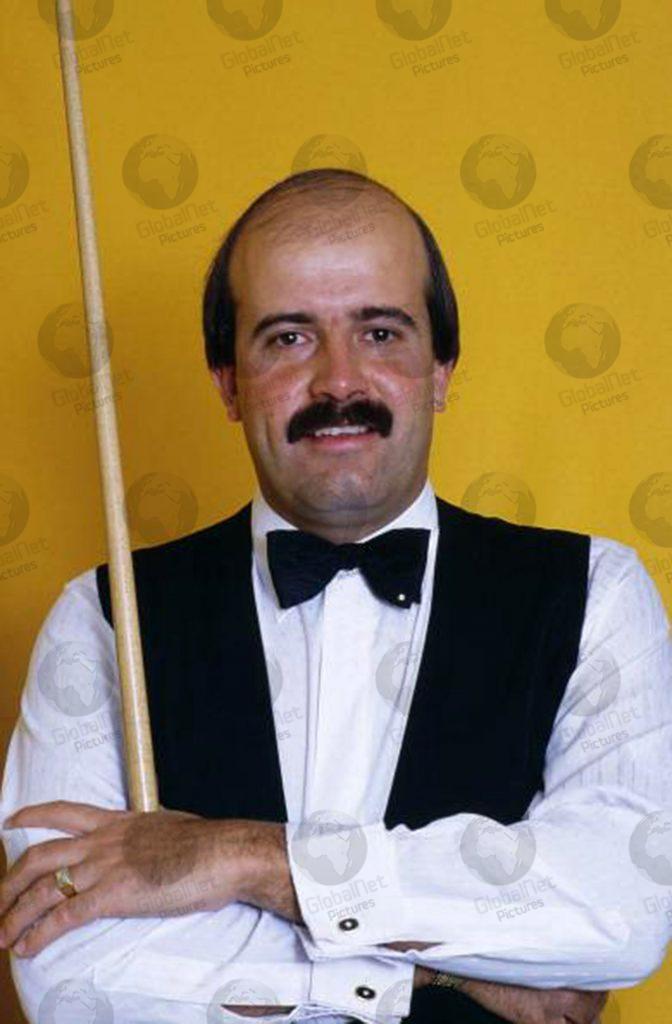 Snooker legend Willie Thorne has died at the age of 66 after battling leukaemia. He had been in an induced coma in intensive care at Torreviela Hospital in Spain's Costa Blanca after suffering respiratory failure on Sunday.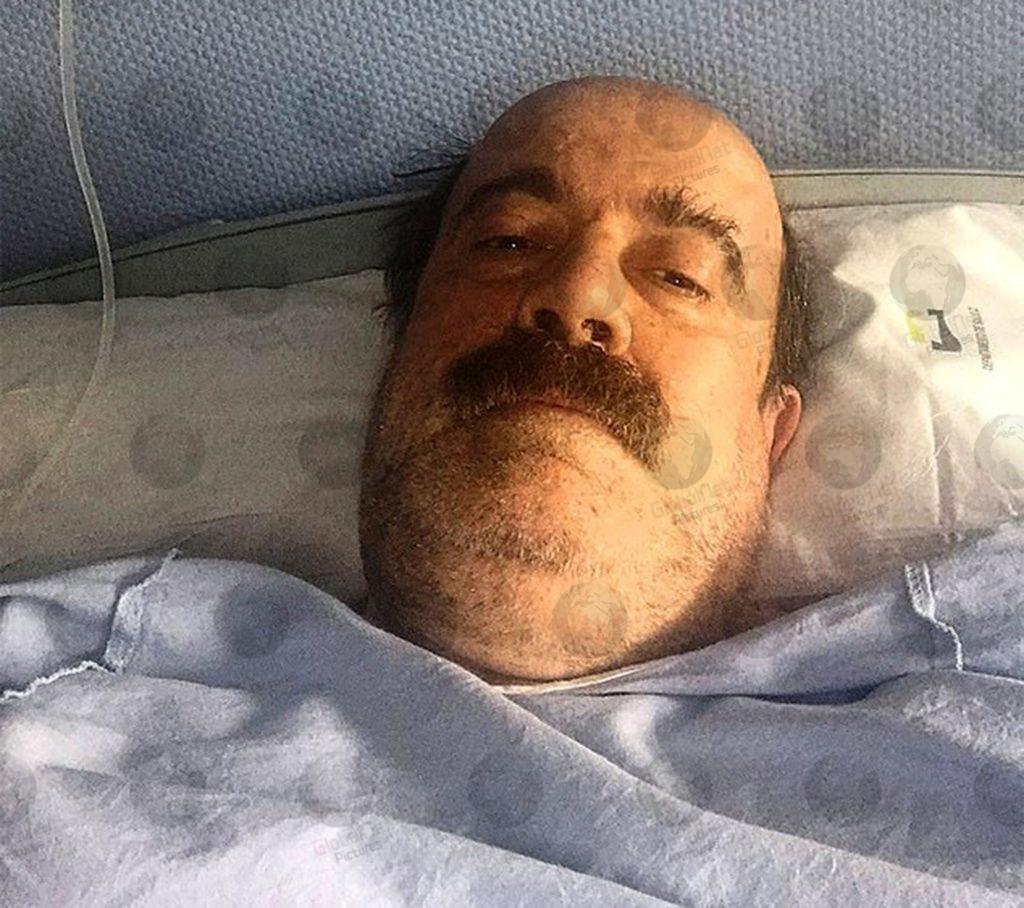 Back in March he tweeted a selfie from his hospital bed in Spain (above) where he was locked in a room on his own with his children unable to visit him because of the coronavirus. He was also being treated for prostate cancer.
Willie reached No.7 in the world rankings and famously lost 16-14 to Steve Davis in the 1985 UK Championship after leading 13-8. Following his retirement he became a BBC snooker commentator.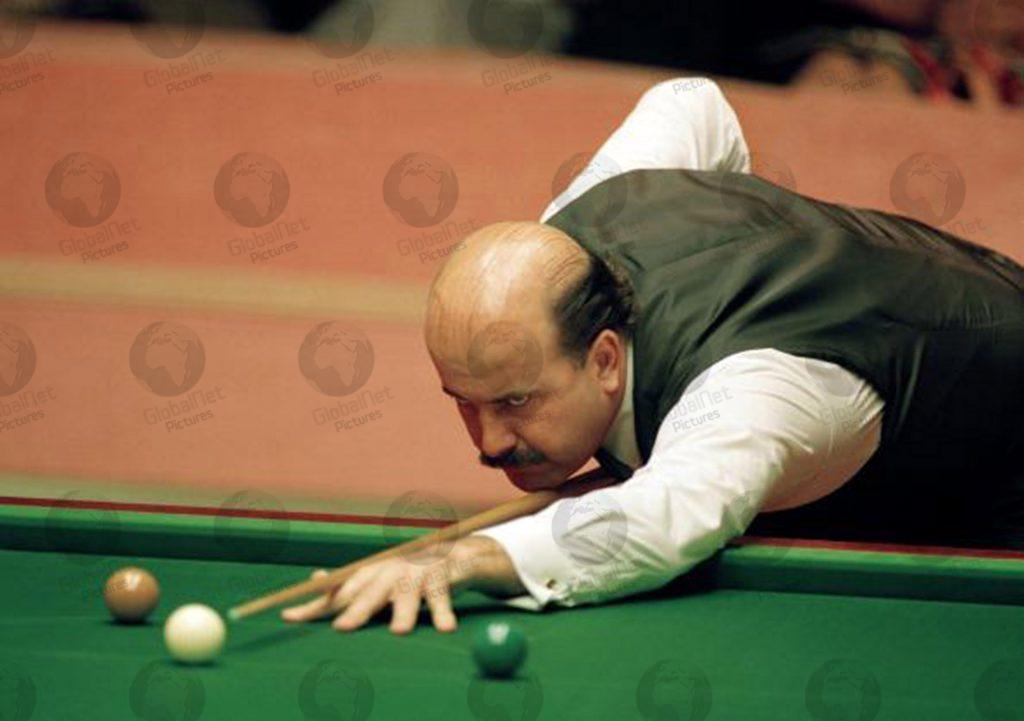 He won the 1985 Classic, his only ranking title, was national under-16 snooker champion in 1970, before turning pro in 1975.
Thorne was living in a rented flat in Alicante and was diagnosed with leukaemia in March this year. He then had three blood transfusions and was undergoing chemotherapy, had an MRI scan and returned to hospital recently when his blood pressure dropped rapidly.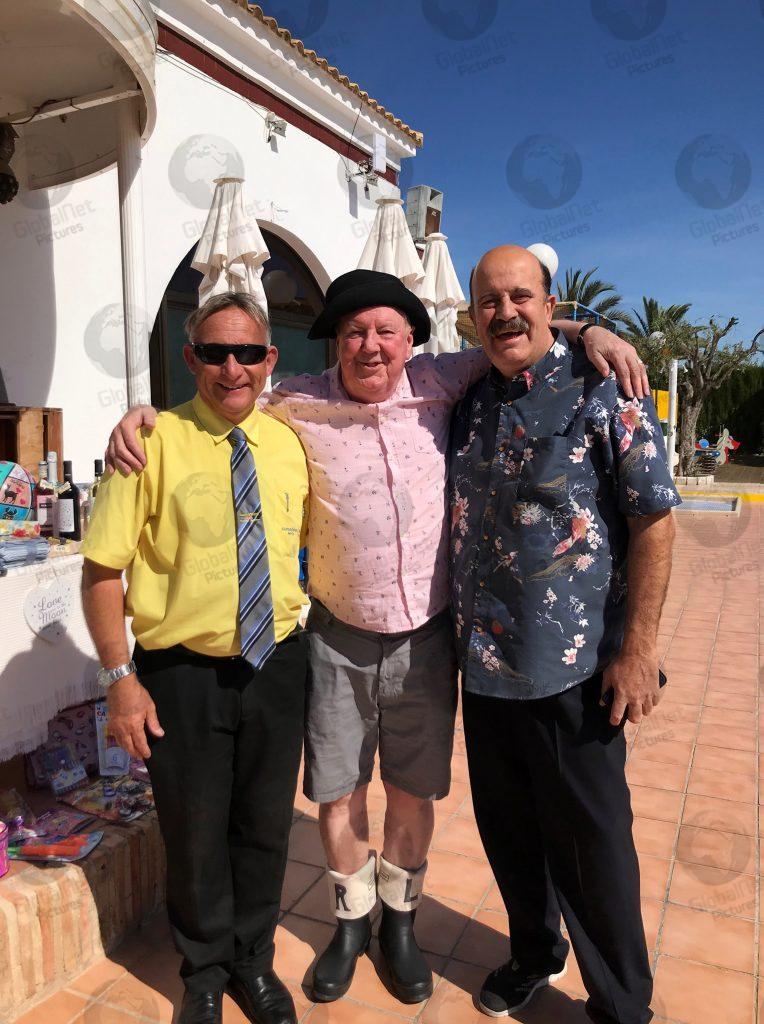 Willie (right) enjoying himself in Spain before his recent hospital admission
Medics decided to place him in an induced coma and on a ventilator but he passed away early this morning.
Julie O'Neill, who has organised a gofundme.com fundraiser, posted the news of his death on the site.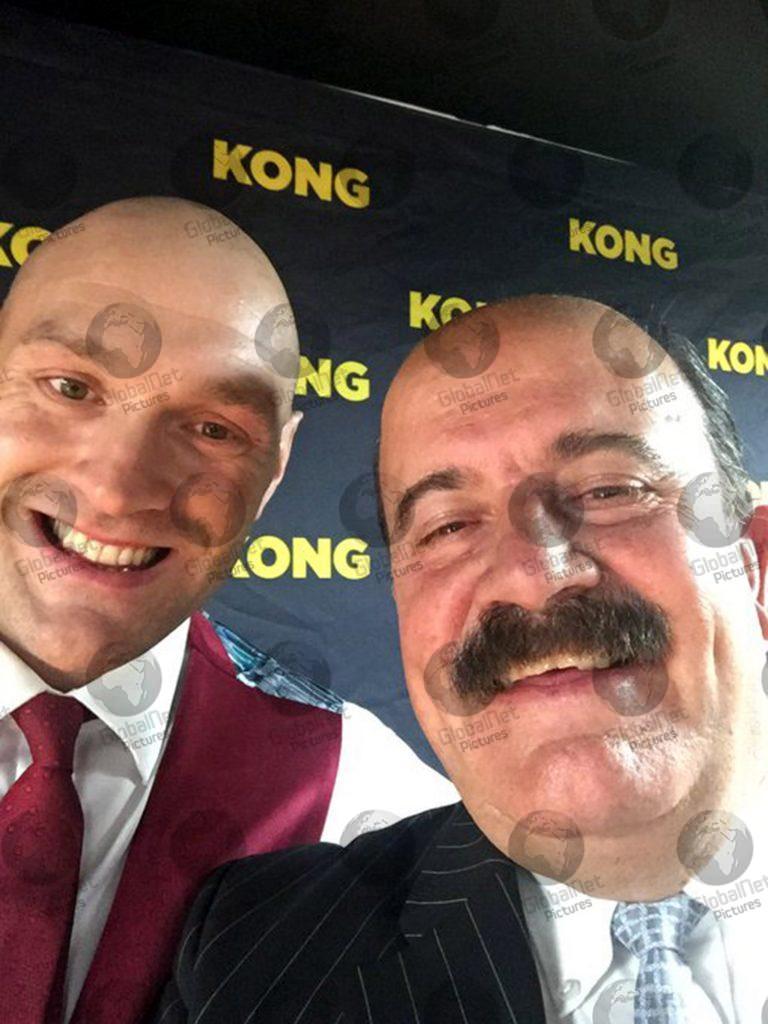 Tyson Fury (left) with Willie Thorne
She said: "It is with a very heavy and broken heart that I have to officially announce that at 1.55am this morning Willie Thorne lost his battle and passed away!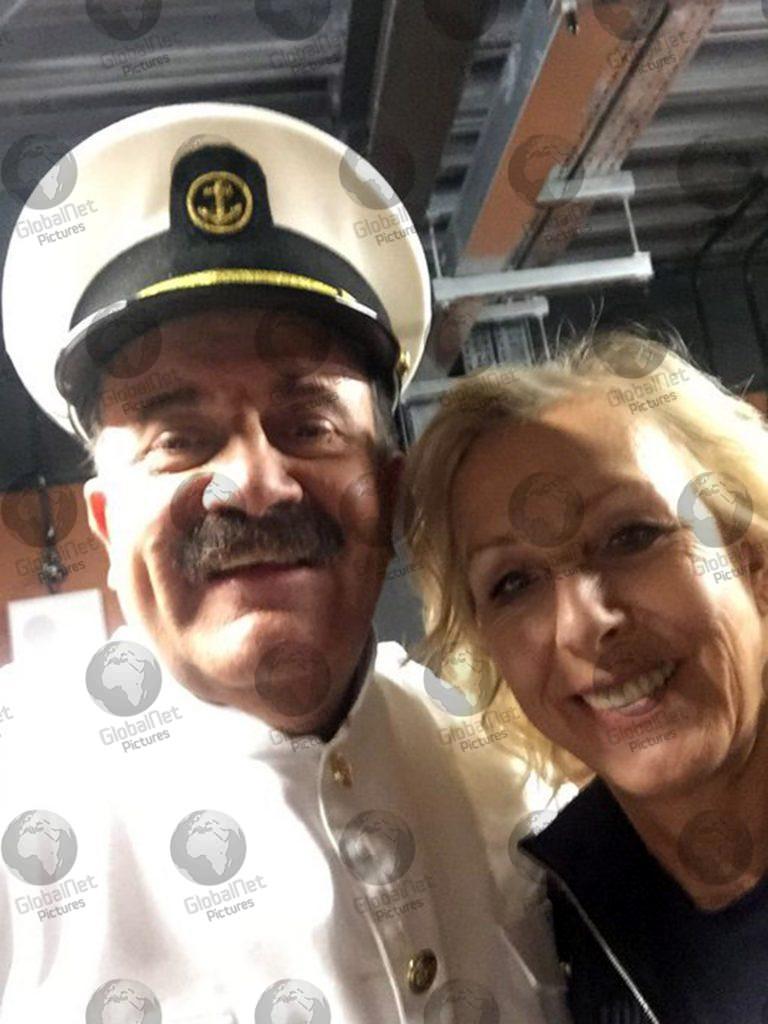 Willie Thorne with Martina Navratilova
"Willie went into septic shock and was not responding to any treatment so the decision was made by the hospital to turn off the machines.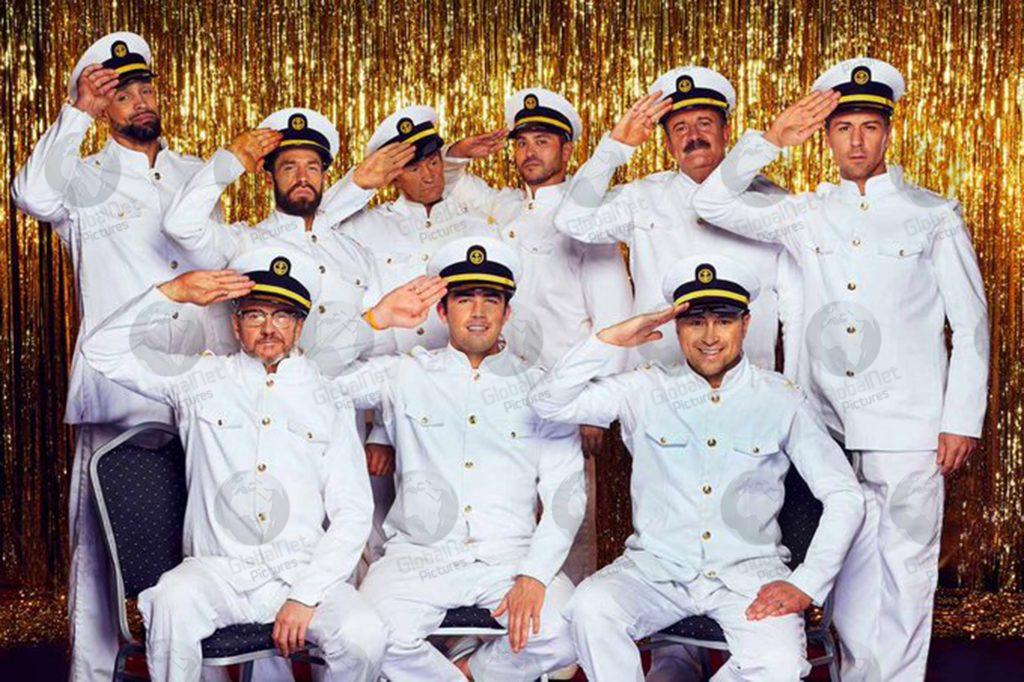 Willie Thorne (back row second right) with the rest of the cast of The Full Monty
"I was with him all the way to his end and reading out messages to him from people.
"He passed away very peacefully and without pain listening to his children saying they love him ❤️ that gives me some comfort in this difficult time.
"Thank you so very much to everyone that has been involved in Willies care you have all been absolutely amazing and Willie couldn't have asked for better ❤️
"Thank you for all the donations that enabled him to get the care he needed! This will now pay for his funeral. Thank you for all the well wishes and beautiful messages of support xxx".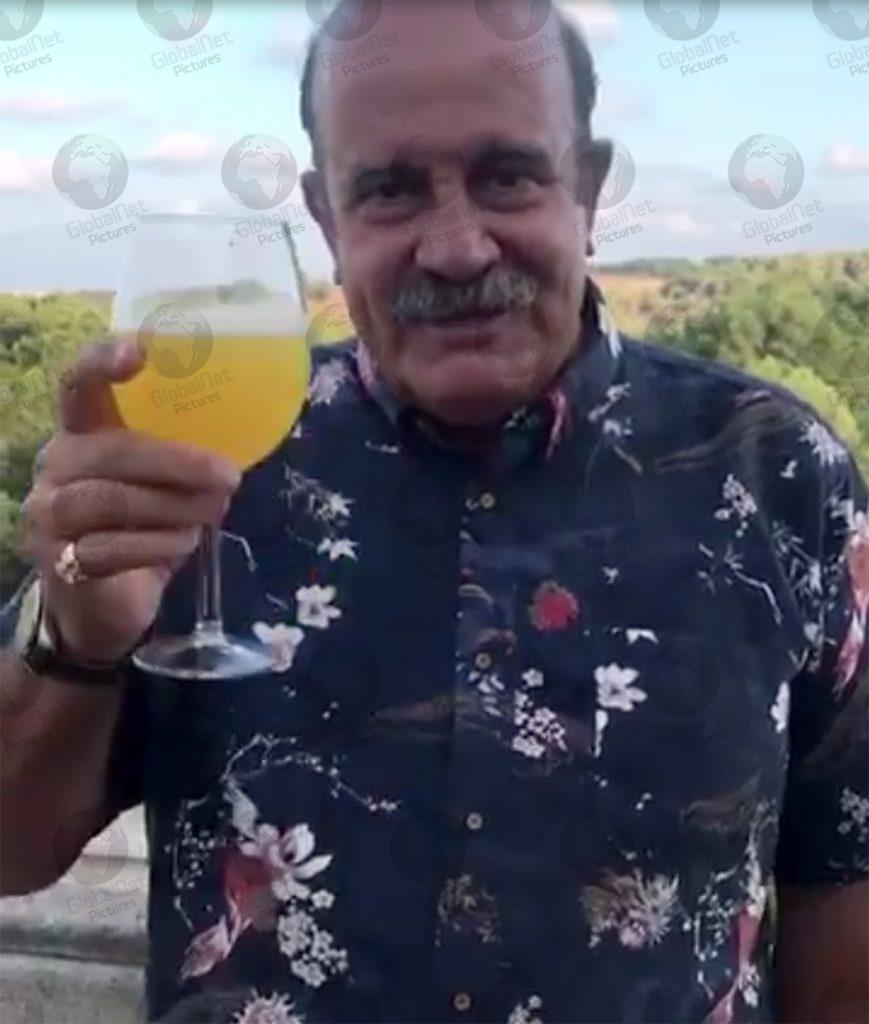 Follow us #globalnetpictures #GlobalNet_Pics #WillieThorne #snookerlegend #leukaemia #TorrevielaHospital #CostaBlanca #prostatecancer #respiratoryfailure #TysonFury #MartinaNavratilova