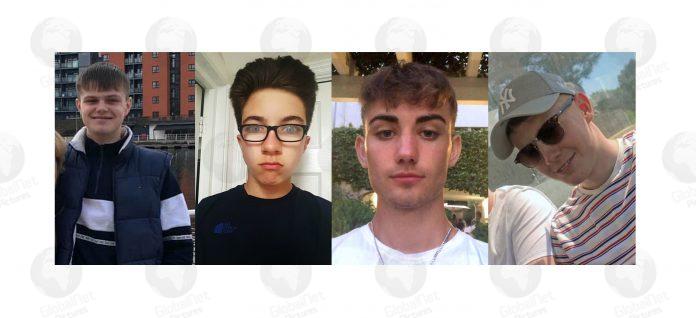 Tributes have been paid to the four young men who died in a car which exploded when it crashed into a house at 3am on Sunday when it spun out of control on the A4 at Derry Hill, near Chippenham, Wiltshire.
Police are still investigating what caused the fatal crash but said their vehicle smashed into the side of a house and then caught fire.
All four occupants were killed at the scene, which a resident described as like a "bomb going off in the middle of the night.
A neighbour was woken up by the noise of the impact and desperately tried to rescue the young men, who were trapped inside the burning car, but the heat from the vehicle prevented him.
The car ended up on its side after spinning out of control and hitting the house.
The four who died have been named locally as Corey Owen, Jordan Rawlings, Ryan Nelson and Matthew Parke.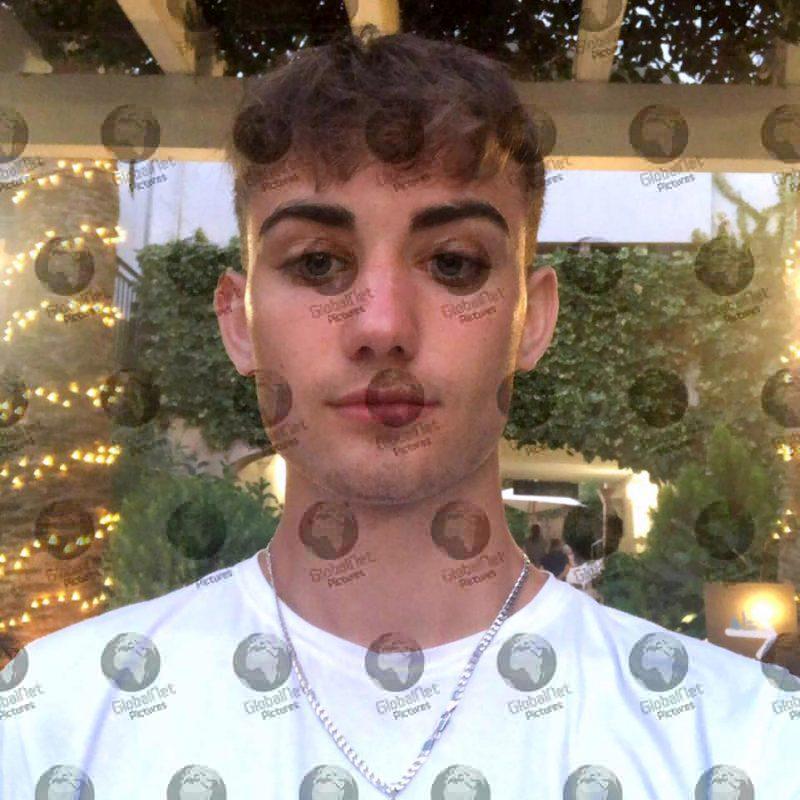 Corey Owen
Tributes have been left at the scene including, flowers, beer cans, Pot Noodles and framed photos of the young lads, along with a note telling them to "keep partying".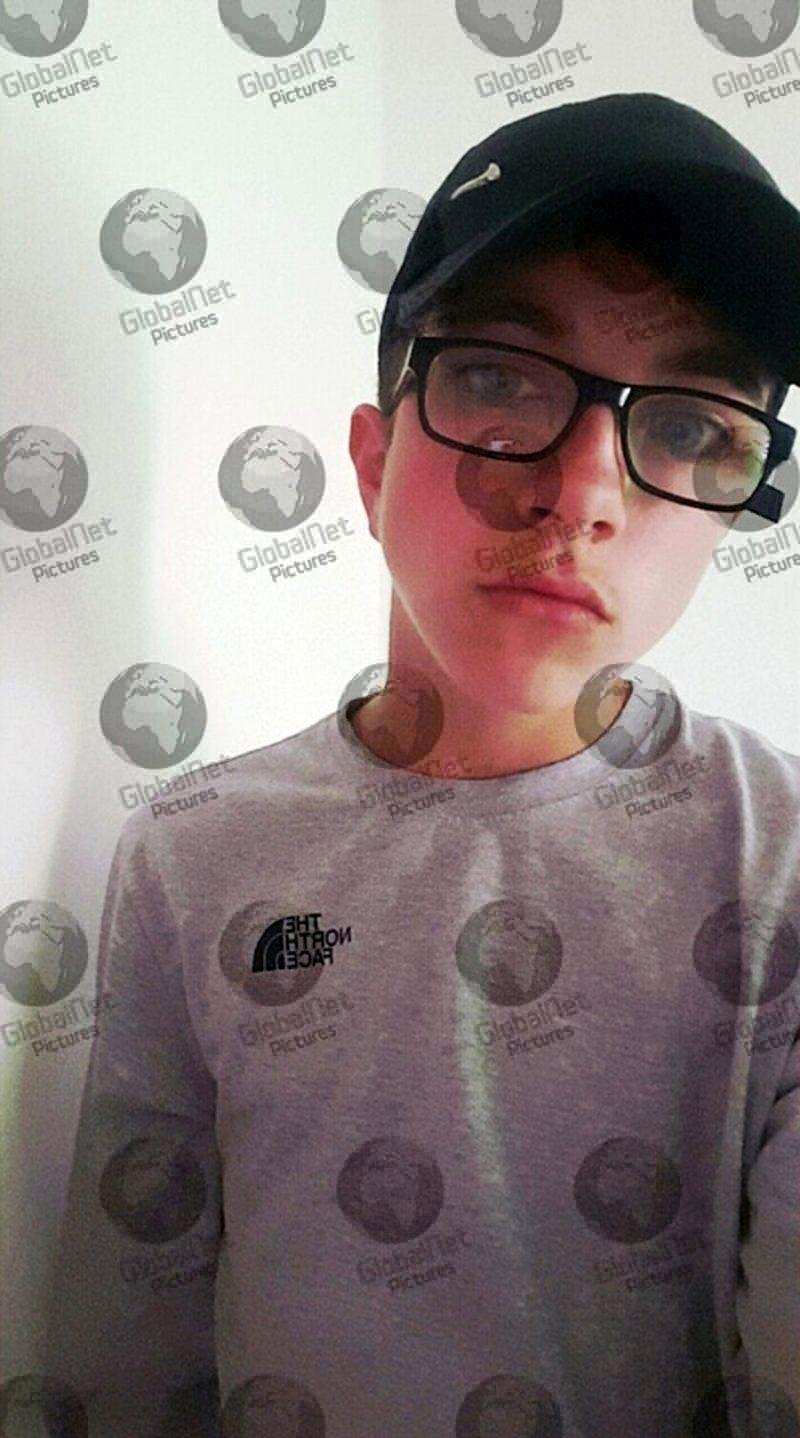 Ryan Nelson
Matthew Parke's mother Amanda Parke posted a picture of Matthew earlier today in tribute to him on her Facebook page. Lucy May Watts commented about the photo: "A lovely pic of you with your son Amanda send love and huggs xxxxx"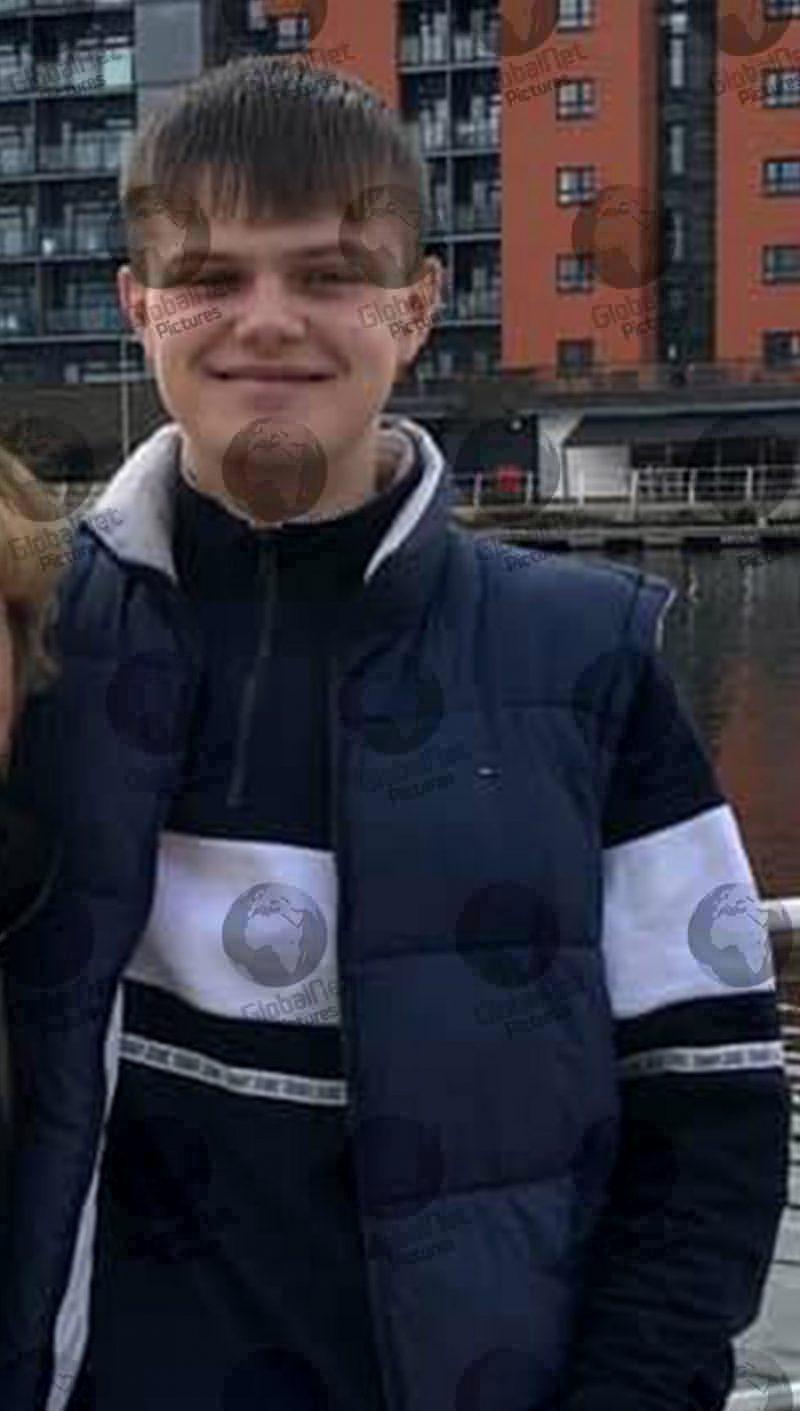 Matthew Parke
Adam Inkpin posted a picture of Jordan Rawlings and wrote: "Rest up brother, I'll make you proud." Jonny Smith wrote alongside the photo: "Rest well, Jordan. I love you lots mate and I always remember our time growing up ❤️❤️ And Adam, I hope you're well and I miss you too xx"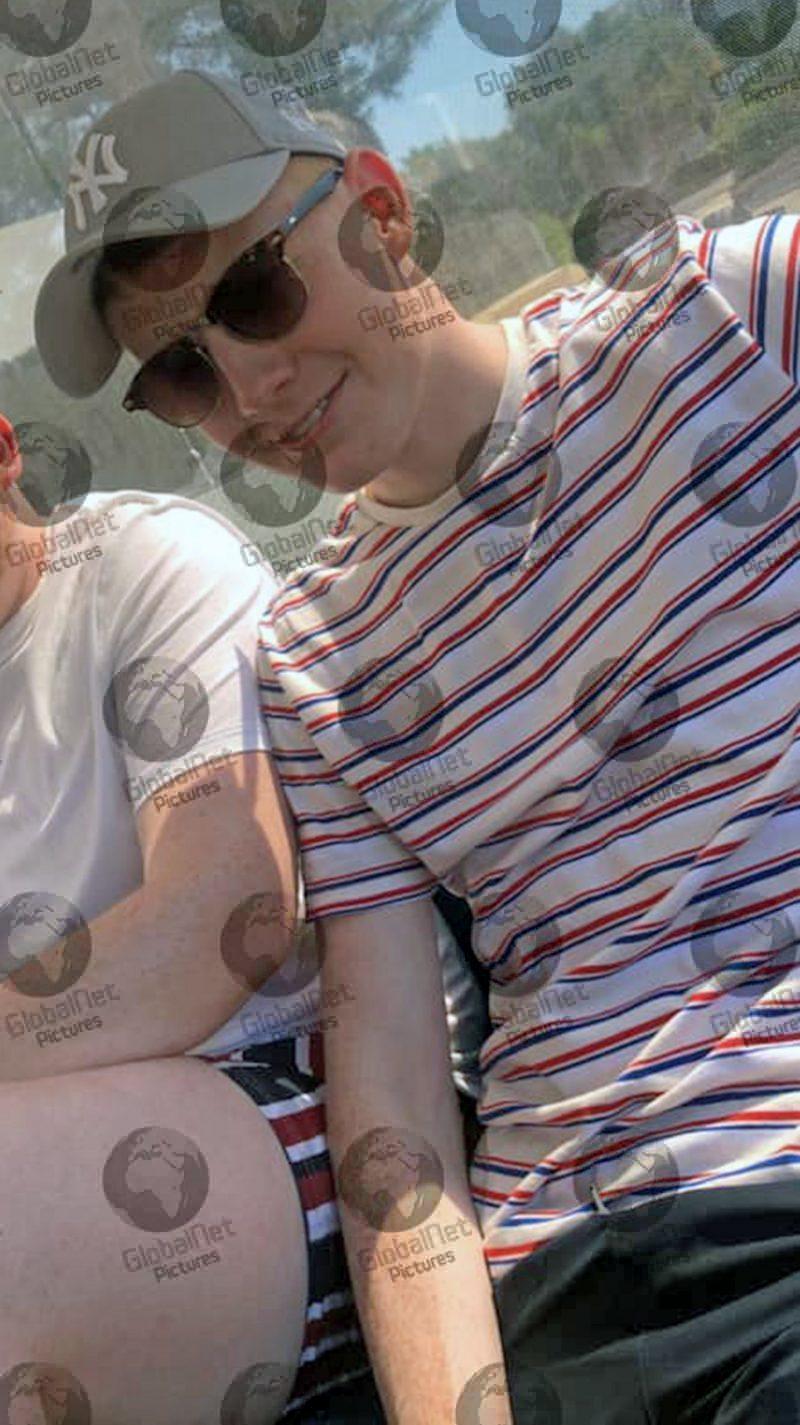 Jordan Rawlings
Police said the families of those who sadly died, all young males from the Calne area, are continuing to receive support from specially-trained family liaison officers. Specialist teams are carrying out detailed enquiries to understand the cause of the crash.
Inspector James Brain, from the Chippenham Area Community Policing Team, said the tragedy had had a huge impact on the town.
He said: "Firstly, I want to offer my sincere and heartfelt condolences to the family and friends of the four people who so sadly died.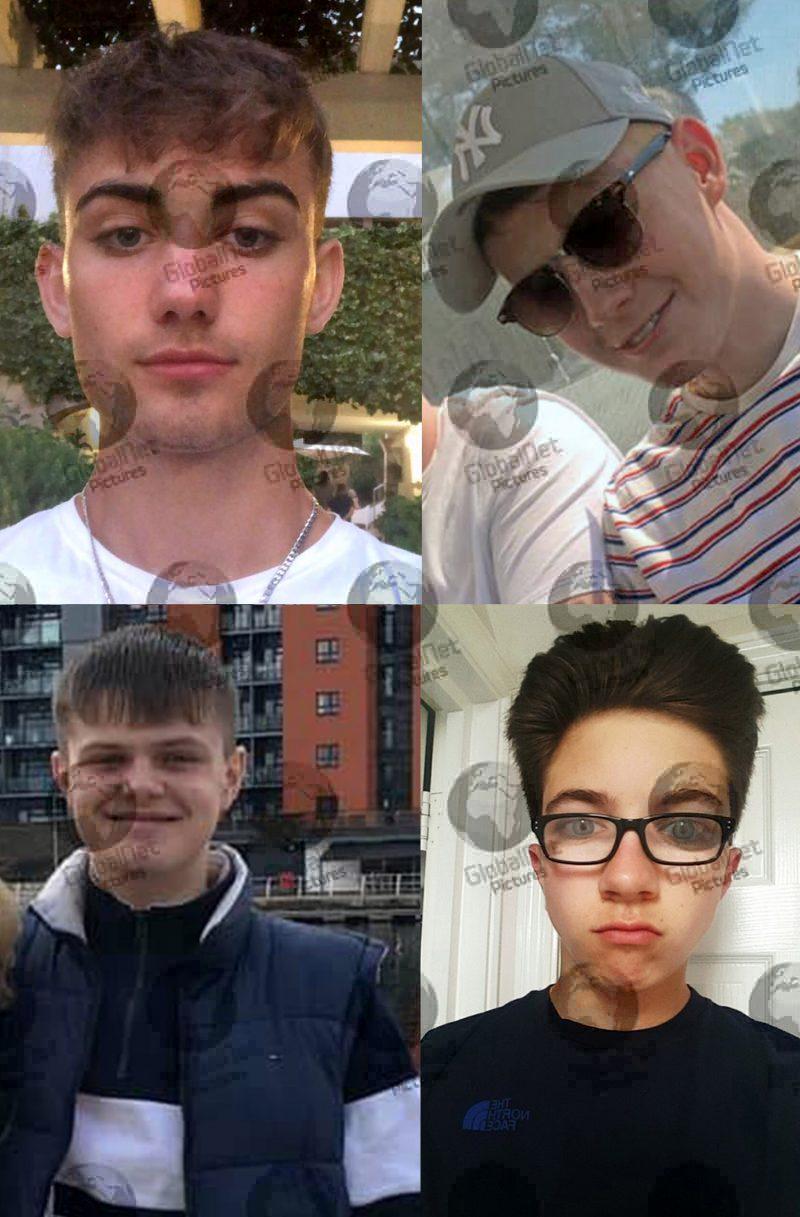 "I know that I speak on behalf of not just everyone at Wiltshire Police, but also the community of Calne, when I say that our thoughts are with them at such a difficult and tragic time.
"Calne is a small, tight-knit community and I know that this tragedy will have had a huge impact on those living in the town, particularly those who knew the four individuals who lost their lives."
Follow us on Facebook, Instagram, Twitter and Linkedin #globalnetpictures #GlobalNet_Pics #DerryHillcrash #fatalcrash #CoreyOwen #JordanRawlings #RyanNelson #MatthewParke
Covering this story and looking for pictures? Create an account, login and you will see the material available to download below this story, or use the search facility when logged in to find more material.
Alternatively email pictures@globalnetpictures.co.uk