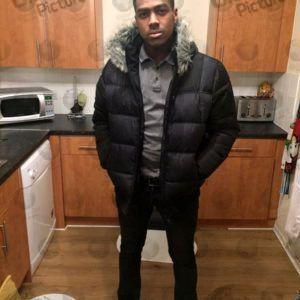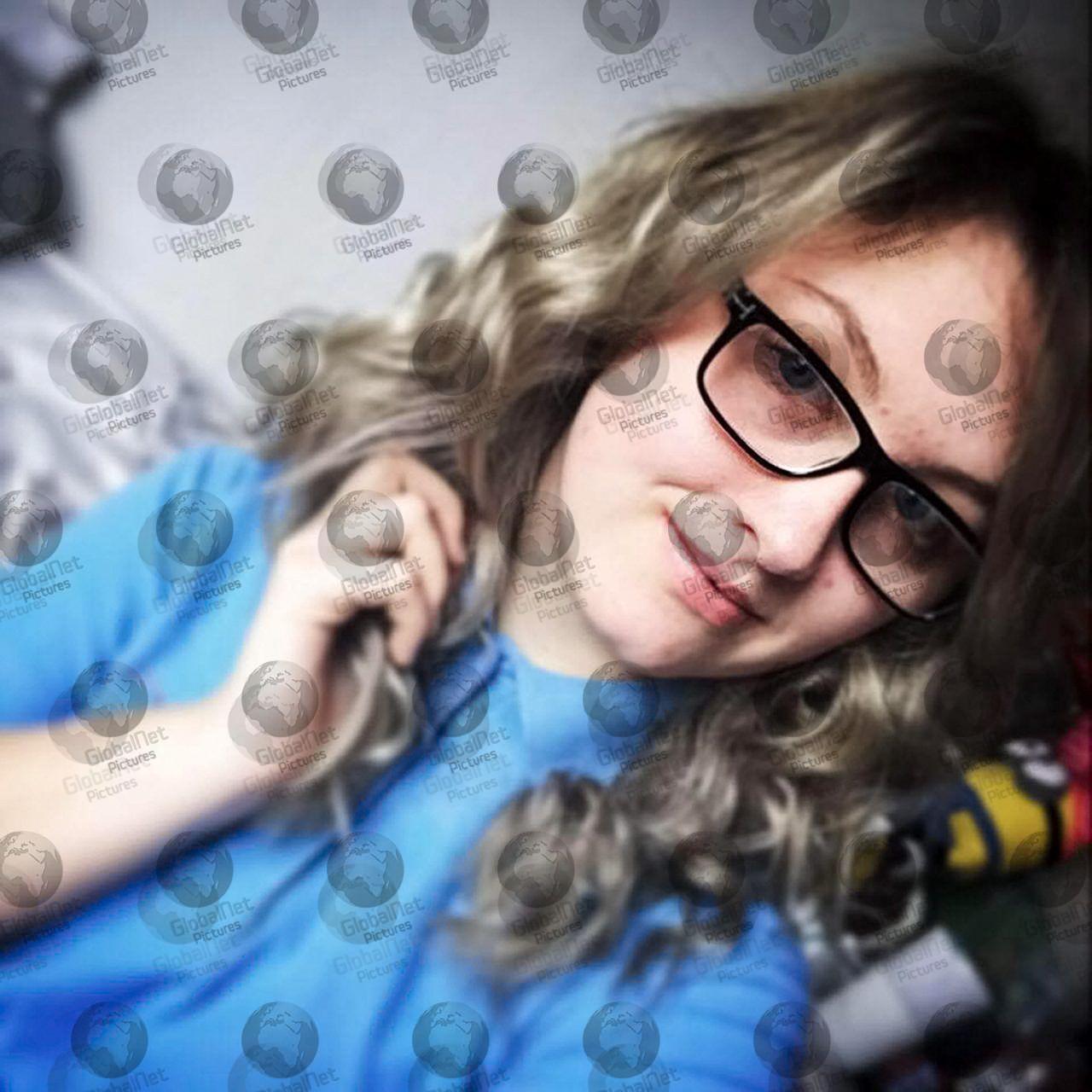 Teenager appears via video link at the Old Bailey as murder trial is set for September 2
Svenson Ong-a-kwie, 18, shed tears as he appeared in court today via video link accused of murdering schoolgirl Jodie Chesney, 17, who was stabbed in the back in a park near Harold Hill, Romford, east London. She died from an 18cm stab wound on March 1.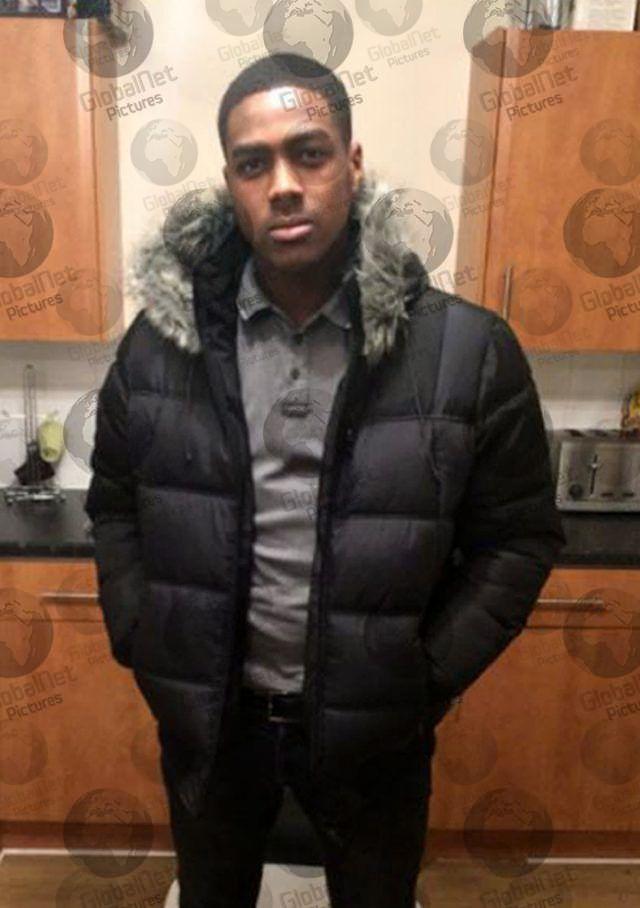 Svenson Ong-a-kwie, 18, in tears in court via video link
He spoke only to confirm his name and was remanded in custody ahead of a trial in September. Svenson Ong-a-kwie used a tissue to wipe his eyes as he appeared at the Old Bailey via video link.
He is the third person charged with murdering Jodie and is due to face trial on September 2 alongside Manuel Petrovic, 20, and a 16-year-old boy, who cannot be named.
Jodie's family spoke after the tragic murder of their pain and disbelief and called on anyone who might know something about her "outrageously violent" murder to come forward.
Jodie was stabbed in a park near Harold Hill, Havering, in an unprovoked attack while she was socialising with friends.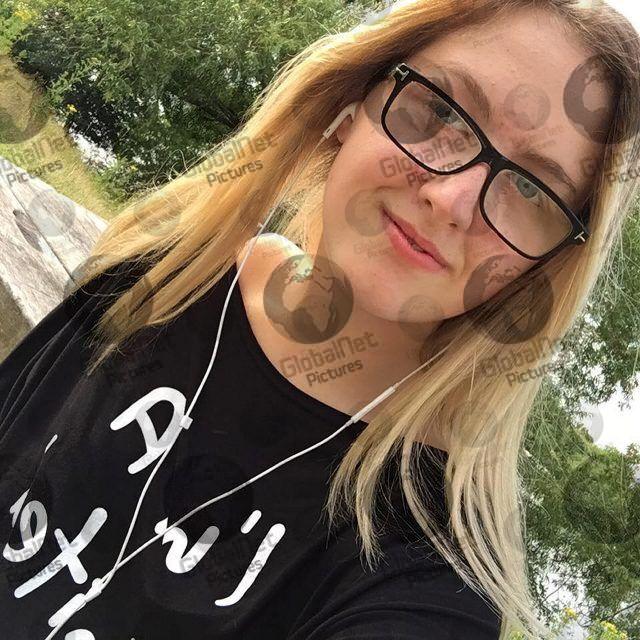 Schoolgirl Jodie Chesney
A post-mortem examination on Sunday, 3 March, at East Ham mortuary gave cause of death as shock and haemorrhage.
Jodie's family – her dad Peter, stepmother Joanne and sister Lucy spoke of their pain at the loss of a young woman who was sociable and popular.
Peter said: "Jodie's friends have told us there was no altercation. My daughter was just sat in a park, minding her own business. She was smart, her friends were nice people and they are all in bits too. They [the suspects] were sat near to Jodie and her friends and probably would have heard her laughter. They then left and came back and stabbed Jodie in the back. What kind of kudos is there in stabbing a 17-year-old?
"I had never had to worry about her affiliating with anyone involved in knife crime. If I had talked to her about it, she would have said 'I already know'. She understood.
"Jodie was the nicest person. Everything about her was thoughtful and kind. She wouldn't have done anything to deserve this. They [those responsible] have destroyed something beautiful. Jodie needs justice and we need justice."
Jodie was a college student studying psychology, sociology and photography. She was a keen pianist, and her dad would get her to play so he could sit and listen. She got to Silver level in her Duke of Edinburgh Award, and she was two weeks away from getting to Gold.
Speaking about her sister, Lucy, 19, said: "She never skipped college. I would ask her to do my hair before work before she went, but Jodie never ever wanted to be late. "She would be embarrassed by seeing her picture everywhere. It still feels like we're waiting for her to come back."
Speaking further about the attack, Peter said: "There is no doubt about the ferocity, how violent it was. I have no words for the person that did this but more for people who might know something. If you have any heart and conscience, help the police. Give the person up."