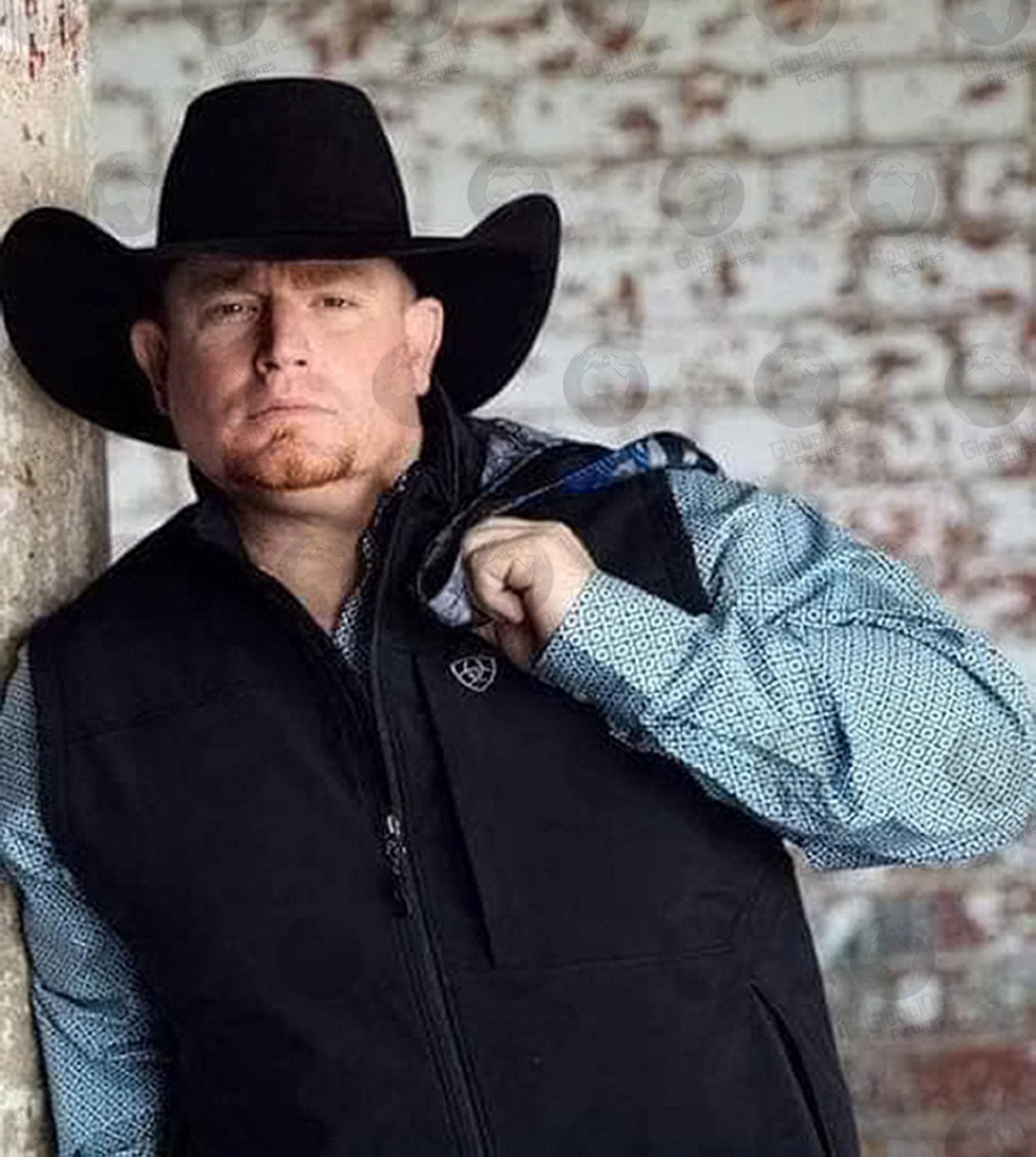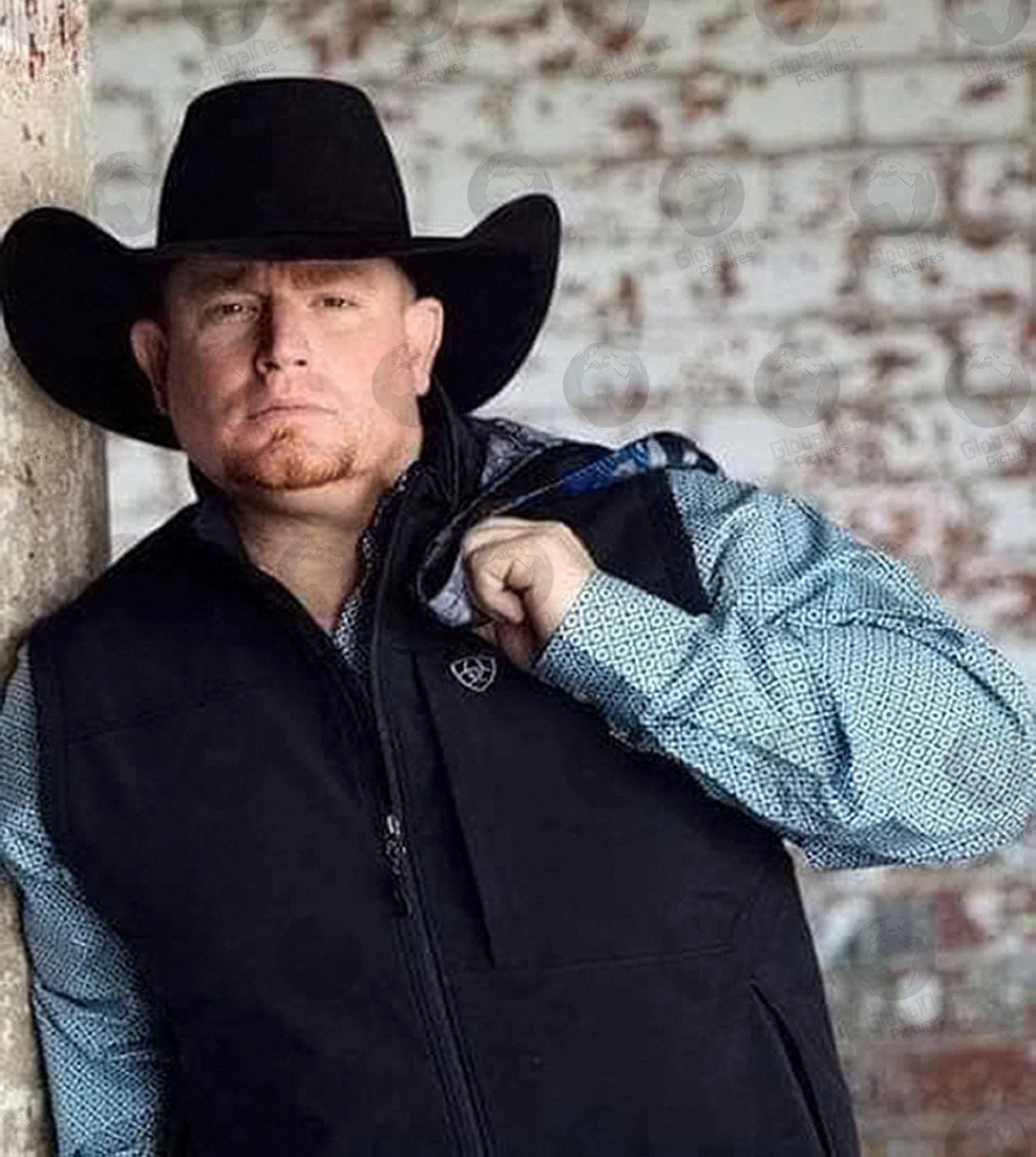 American country singer Justin Carter, has died tragically at the age of 35 after accidentally shooting himself while filming a music video.
He fired a gun by mistake that was being used as a prop at the time and a bullet pierced his eye and head.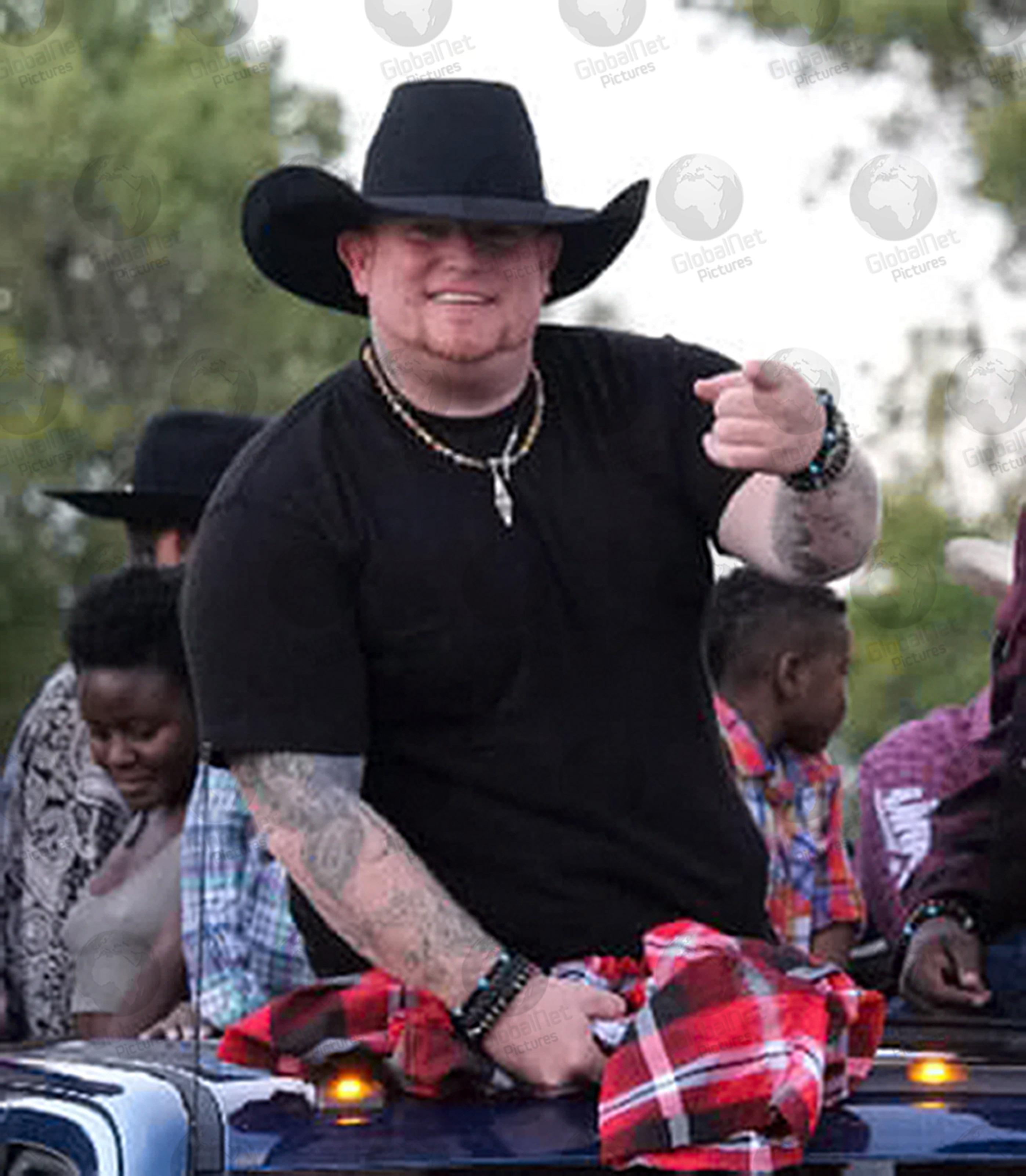 His devastated mum Cindy McClennan told Fox News the accident happened on Sunday, shortly before he was due to start a 10-state music tour.
His mother told Fox: " "He was a wonderful person, very loving and he loved our God very much.
"He had a Bible in his room, in the den, he had one in his truck. He gave to charities.
"He just loved music, he was very gifted and by God, his voice was spectacular."
Justin was a father of two daughters, Dixie and Kaylee. His management said: "Justin had a potential to –you know, in our eyes, and a lot of people's eyes – to be the next Garth Brooks."