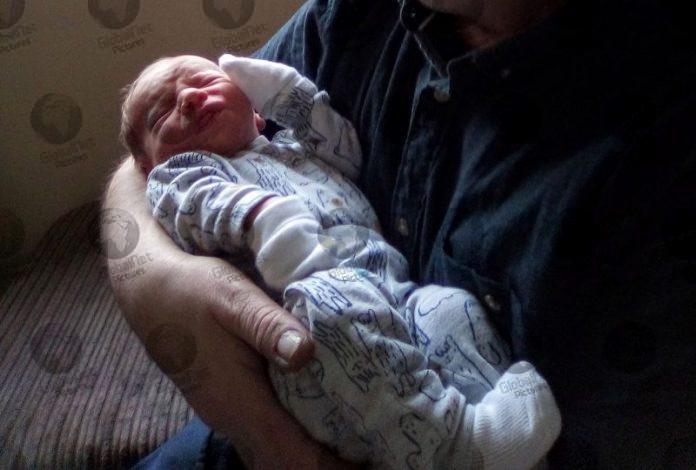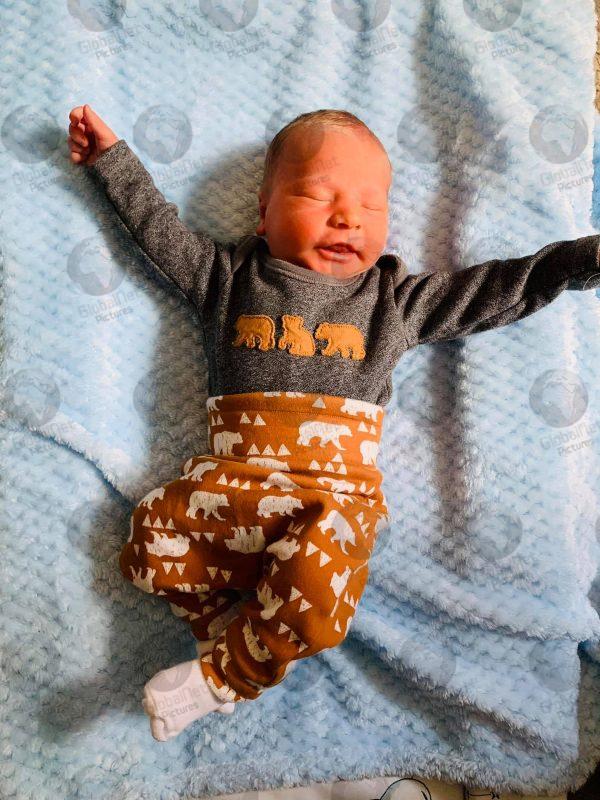 Ciaran Morris has been named by his family as the two-week-old baby boy killed when his pram was struck by a car in Brownhills in the West Midlands on Easter Sunday.
A BMW 1 Series is understood to have been in collision with a Ford B-Max and struck the buggy the baby was in as he was being pushed along the pavement by his family. The BMW is said to have ploughed into the mother and baby, pinning them against a wall.
Ciaran's parents have also been named as teenagers Camaron Morris and Codie Holyman, both 18.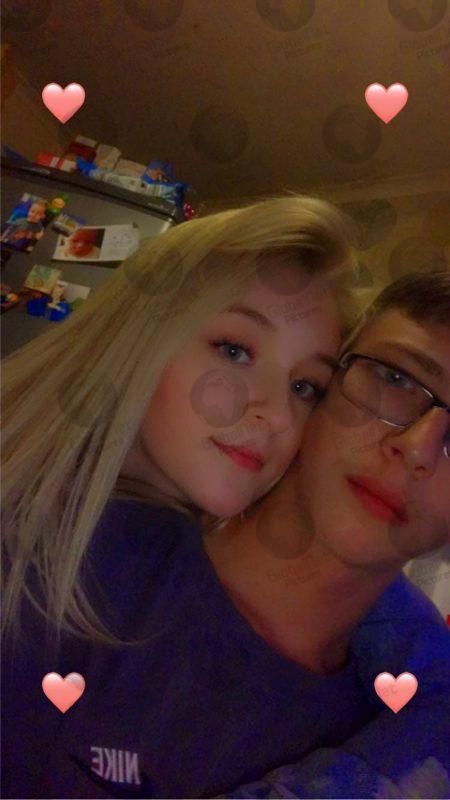 Baby Ciaran suffered injuries that were so severe that he was pronounced dead shortly after being taken to hospital.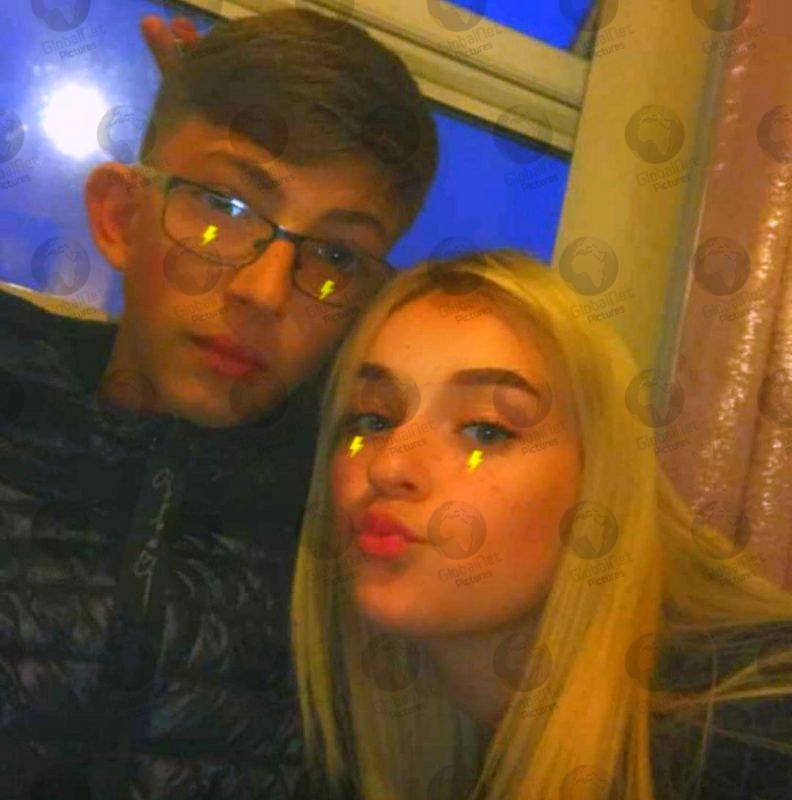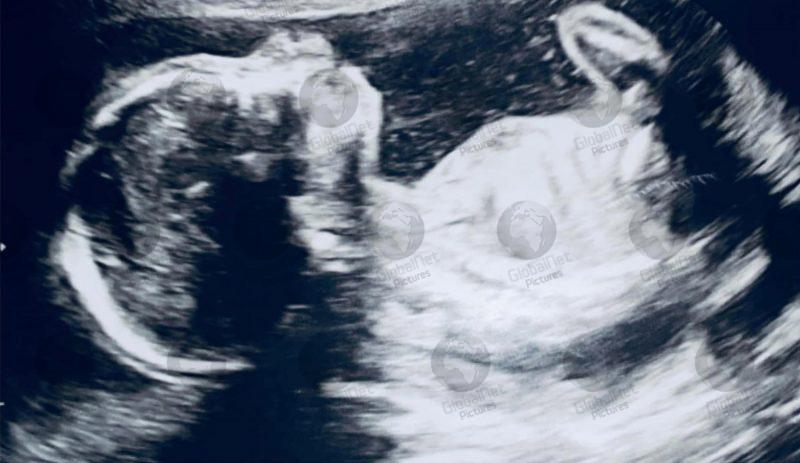 Baby scan of Ciaran Morris which his mum Codie Holyman posted on her Facebook page on January 8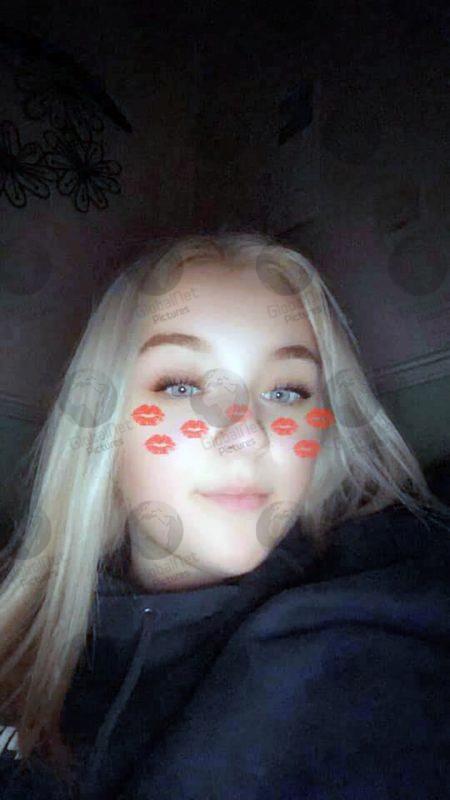 A driver that left the scene was later arrested in nearby Bloxwich and was taken into custody on suspicion of causing death by dangerous driving.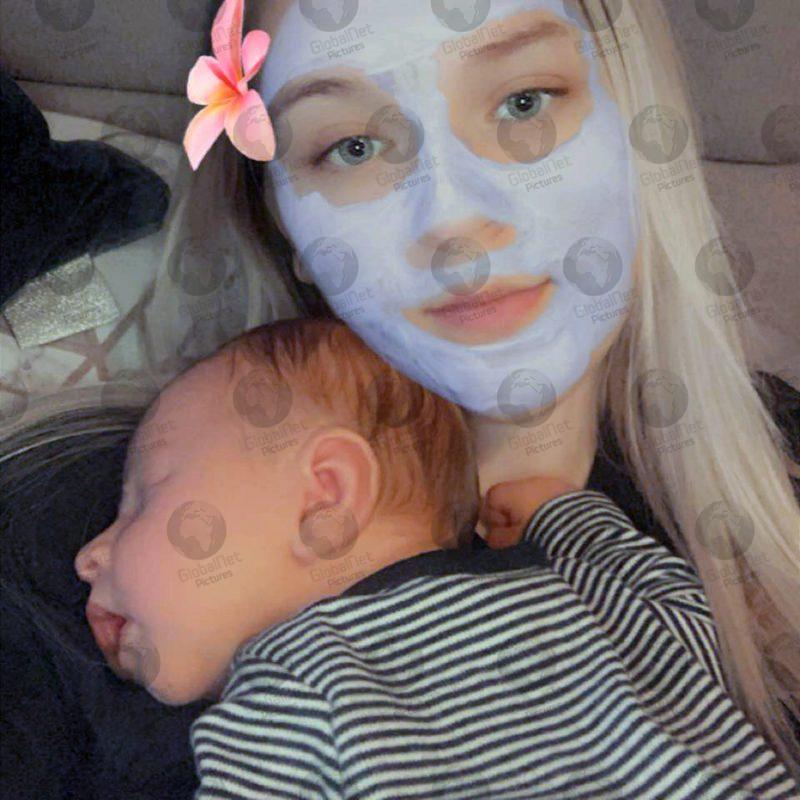 Relative Lisa Forde, 58, from Brownhills, said: "The baby's dad is my nephew Camaron Morris and the mum is Codie Holyman. They are both 18. I'm going to see him (her nephew) now in hospital. The baby was called Ciaran. He was four weeks premature, so he shouldn't even have been here."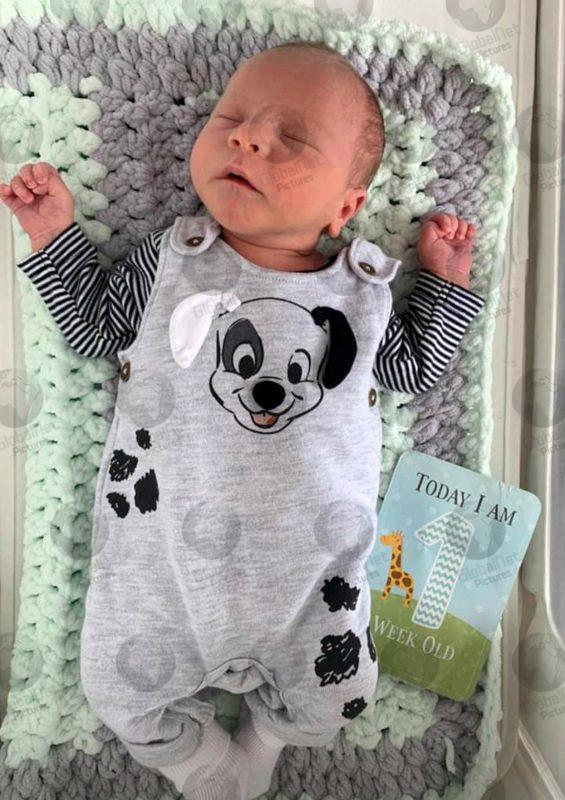 A family friend laying flowers at the scene, where part of a brick wall had been reduced to rubble, told The Sun: "I know the family and all I can say is they are numb with grief. It was maybe the first time they had taken the baby out together and this happens.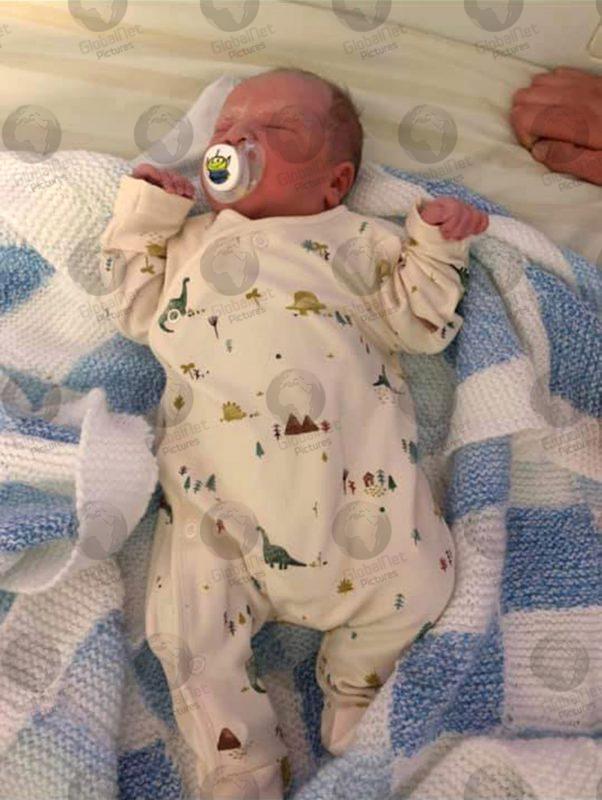 "It's an unimaginable horror they are going through. One second and the most precious thing in their lives is gone."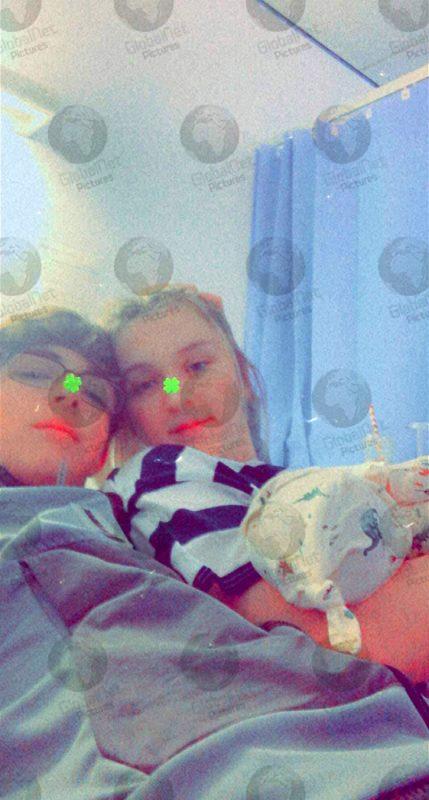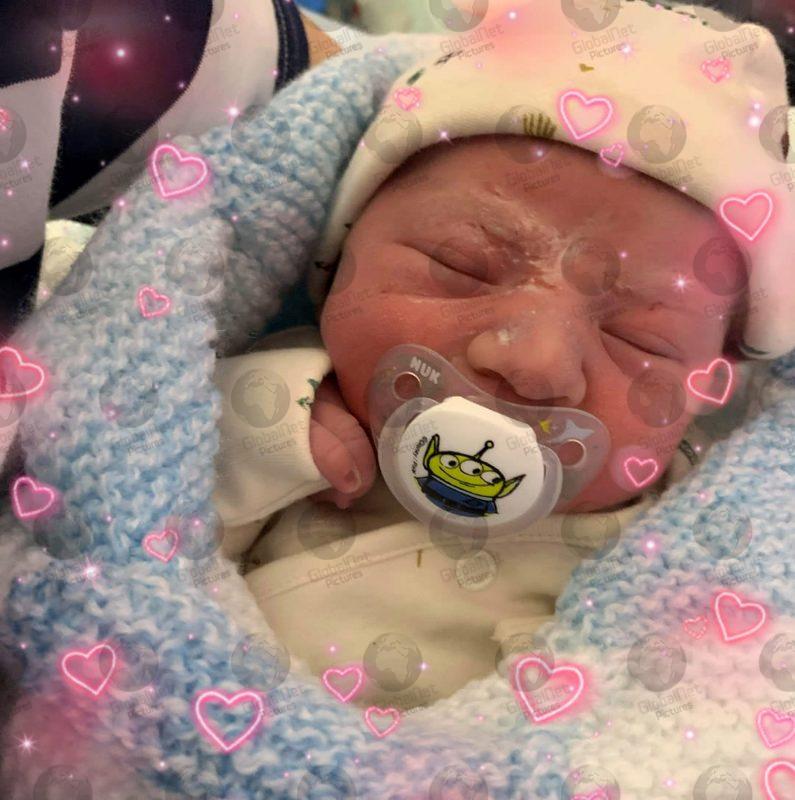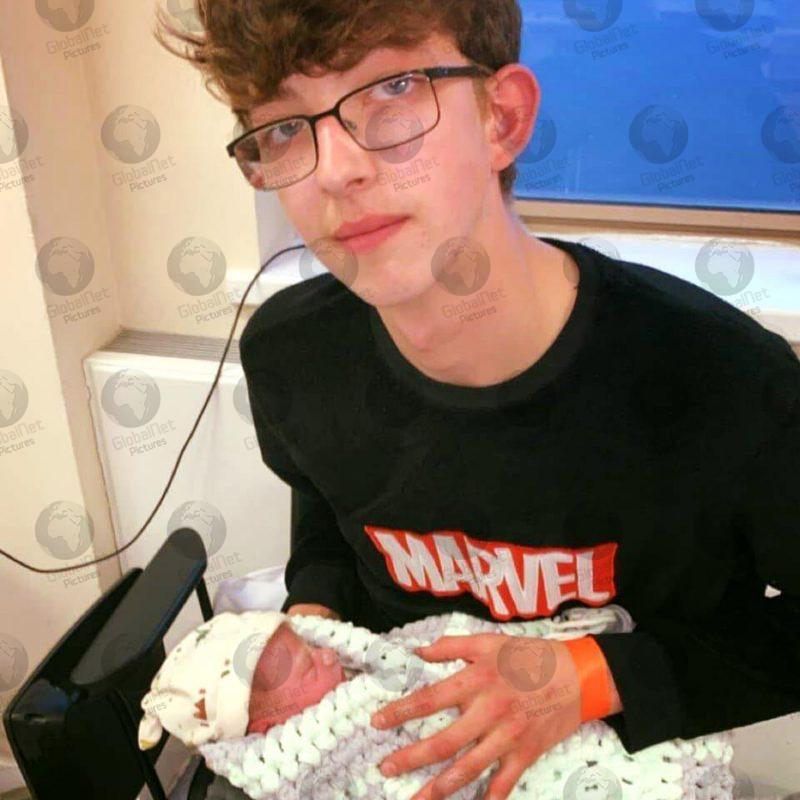 The MailOnline reports that according to DVLA records the driver of the BMW had not paid road tax since October 2020.
Follow us on Facebook, Instagram, Twitter and Linkedin #globalnetpictures #GlobalNet_Pics #CiaranMorris #CamaronMorris #CodieHolyman #babykilled #crash #Brownhills #EasterSunday #WestMidlands #BMW1Series #FordBMax